(30 de octubre – 3 de noviembre)
Lo nuevo de este año:
· Superyacht Village, un enclave para súper yates tiene un nuevo puerto deportivo dedicado y un espacio de exhibición en tierra que abarca 3.5 acres.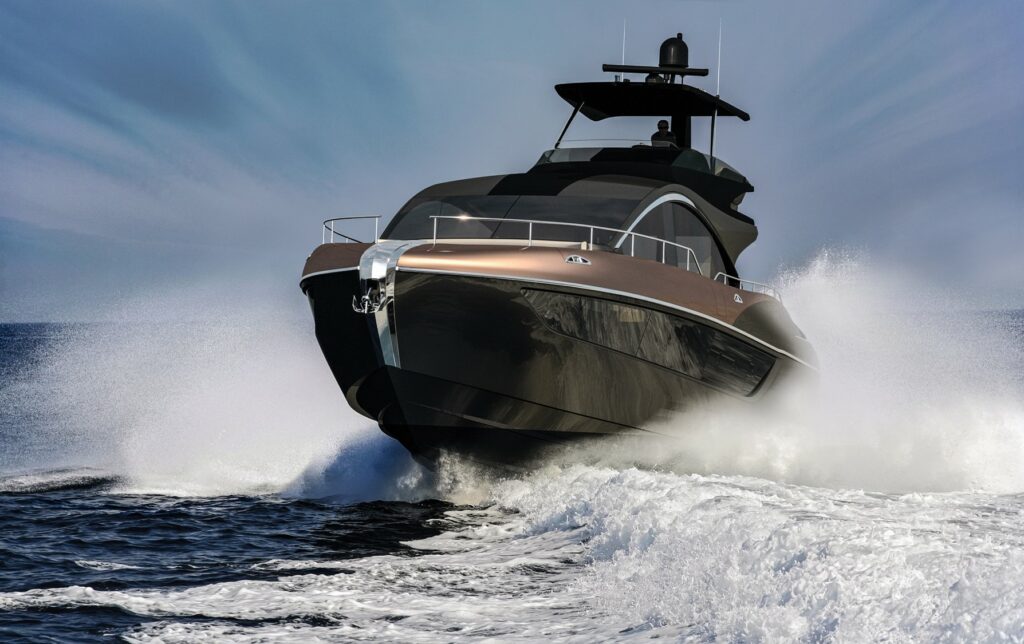 · The Windward VIP Club: tendrá una nueva y espectacular locación en el agua en el muelle principal de Bahía Mar. Contará también con un Cigar Lounge.
Mansion Yacht, el primer yate hecho completamente de acero inoxidable con espectaculares cubiertas interiores y exteriores que se elevan por encima de todo el show, estará ubicado detrás del Windward VIP Club. Con una longitud de 84 pies y 40 pies de ancho, el Mansion Yacht tiene cuatro patas hidráulicas de 18 pies con una capacidad de elevación de un millón de libras cada una, lo que le permite al yate pararse en el agua (hasta 15 pies en el aire en tres pies de agua).
· Excellence, que mide 262 pies,lanzado por Abeking & Rasmussen y diseñado por Winch Design, es el superyate más nuevo del show y se exhibirá en el Superyacht Village.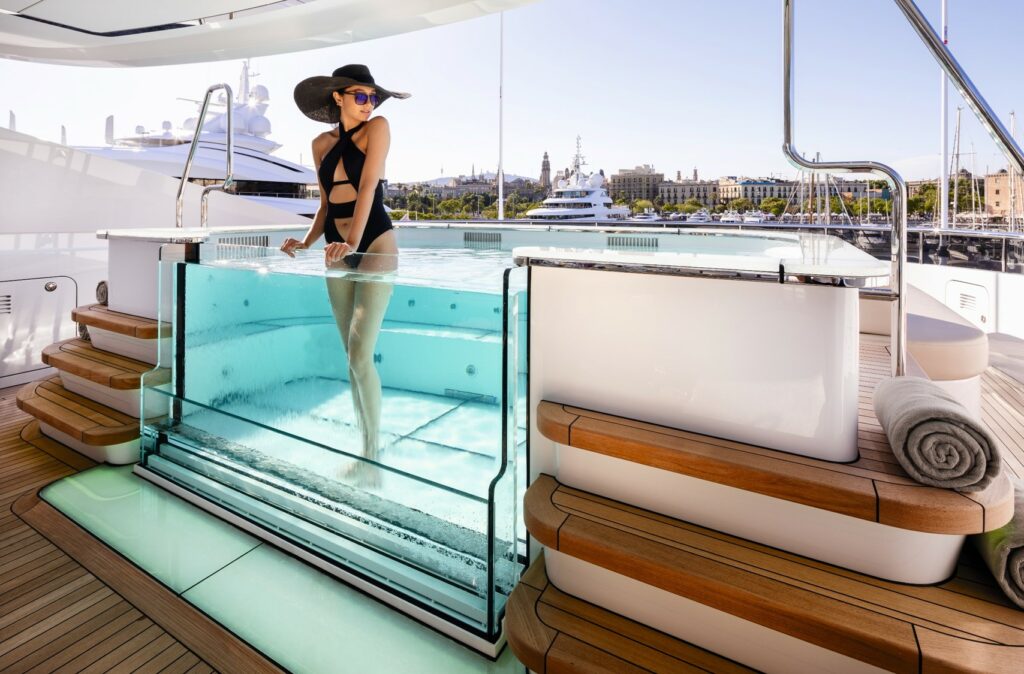 WHAT'S NEW AT THE WORLD'S LARGEST IN-WATER BOAT SHOW 2019
The Fort Lauderdale International Boat Show (FLIBS), with its ever-expanding fleet of superyachts, sport fishing vessels, go-fast boats, submersibles, and everything in between will soon be pulling into port. Besides a flotilla of over-the-top vessels from a Mansion Yacht made entirely of stainless steel, to the largest mega-yacht in the show, known as "Excellence," this year's show is guaranteed to make a splash. (October 30- November 3rd.)
Here's what's new at this year's Fort Lauderdale International Boat Show:
· Superyacht Village, an enclave for superyachts has a new dedicated marina and on-land exhibition space spanning 3.5 acres.
· The Windward VIP Club – will have a spectacular new in-water location anchored in the heart of the show on the main dock at Bahia Mar and a Cigar Lounge.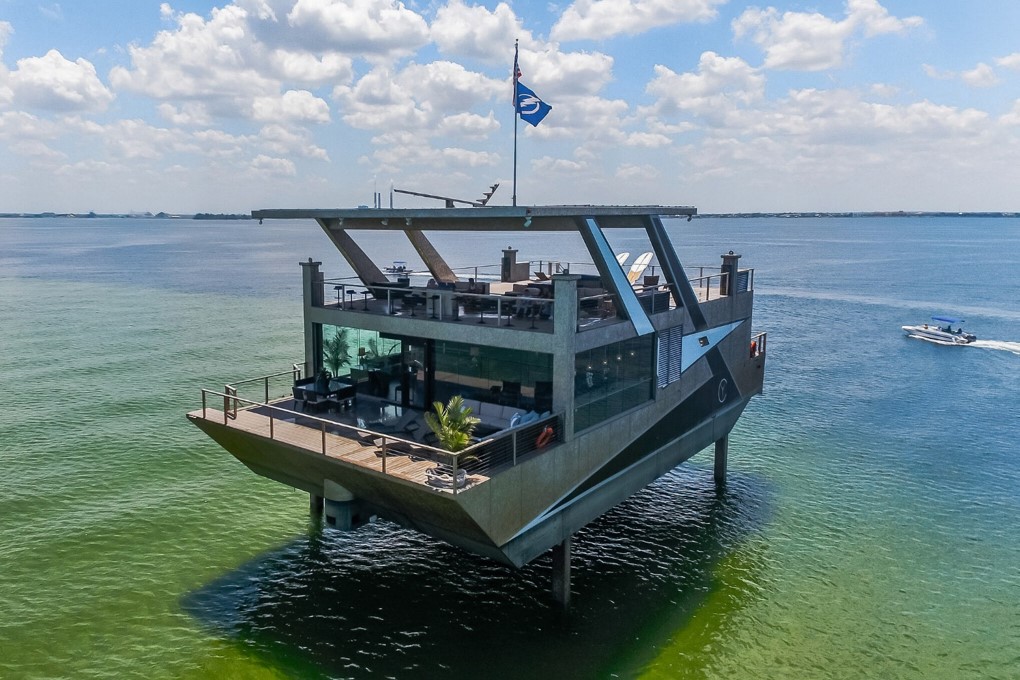 . Mansion Yacht, the first yacht made entirely of stainless steel with spectacular indoor and outdoor decks that soar high above the entire show, will be docked behind the Windward VIP Club. Measuring 84 feet in length and 40 feet across, the Mansion Yacht has four 18-foot hydraulic legs with a lifting capacity of a million pounds each, which allows the yacht to stand up in the water (up to 15 feet in the air in three feet of water).
· Measuring 262 feet, Excellence, launched by Abeking & Rasmussen and designed by Winch Design, is the newest superyacht in the show and will be on display at the Superyacht Village.