For the frequent traveler, there are many gadgets and apps that can make your travels even more enjoyable! Check out these recommendations!
Rescue Skin
Innovative skincare line that really works, RESCUE Skin (www.rescueskin.com), is a great one to keep top of mind as it brings cutting-edge stem cell technology to every age, skin type, and gender, thus reversing the damage of the harsh summer sun to your skin. Developed with a powerful clinical formula that promotes natural production of pro-collagen and dermal fibroblasts, it acts as both a
preventative and regenerative, which is perfect for use before and after being in the sun with a single-step, easy to-use distribution method making it the perfect travel companion!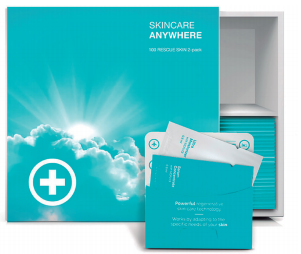 Bentology Kit
A busy travel agenda can be equally exhilarating and exhausting. While managing a safe and successful trip, it's imperative to keep our
bodies fueled and healthy to sustain energy levels. The food served on airlines/trains and in airports is not the most nutritious and is loaded with sodium, refined sugars and fat that can wreck your stomach. The new Bentology Kit is a simple and effective way to store and tote healthy food with you while traveling.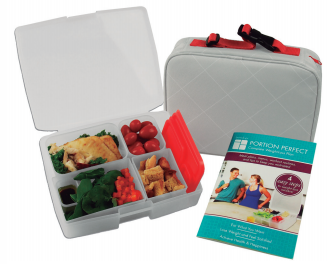 Mollejuo App
If you are heading a new town for a few days, Mollejuo is for you! This app help people find city icons and landmarks without the use
of maps. These apps are also very handy for locals. The user can find these attractions more easily by viewing their "real" location on their phone's camera viewer. You can find it on itunes.com or play.google.com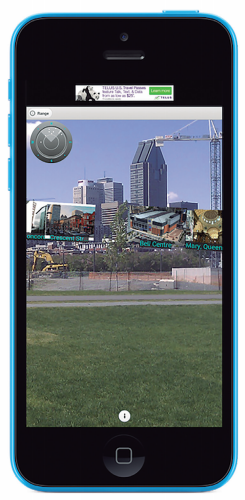 Eyn Phone Cases
While traveling, the less the better! The Eyn case is a durable yet chic smart phone case that doubles as wallet. With a built in secret compartment the Eyn case can store cash, cards and even an emergency stick of gum. The eyn case is a perfect travel companion that also protects your tech. www.eynproducts.com/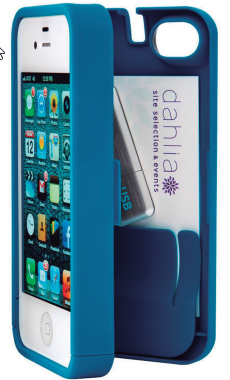 Mi Crush
If you have some room on your itinerary for fun, maybe you should have MiCrush on your phone! Great for travelers as a location
based dating app. It is a free speed dating apps where users can find, chat and meet up with demographically-specific matches near them. It is the only dating app on the market that is offered fully in English, Spanish or Portuguese cause is designed for latinos, by latinos. Go to www.micrush.com for more information.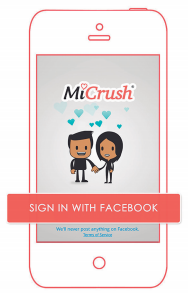 Urgent.ly
Maybe you are not a fan of planes and decide to travel on a car. Better have Urgent.ly on your cell phone in case you need it! Say goodbye to lost membership cards, expensive annual fees and endless waits wondering where help is and when it will arrive. This app will find you anywhere for any roadside service. More on http://urgent.ly/