Miami se caracteriza por una mezcla de tendencias debido al gran flujo de turistas. La moda masculina de esta temporada se caracteriza por el uso de camisas de linos frescos y colores claros, ideales para contrarrestar las altas temperaturas. El "denim" sigue imponiéndose en variados estilos, siendo los preferidos de muchos los de corte skinny. Se imponen desgastados o rotos, reflejando la modernidad y el relax de la ciudad.
Los lentes de sol no pueden faltar en nuestro outfit, buscando un equilibrio entre la elegancia y el sportwear. Las noches que se disfrutan entre cocteles y comidas, las puedes vestir con tonos oscuros, camisas frescas o franelas básicas y lo más importante, utilizar prendas que perfilen la silueta y te den comodidad.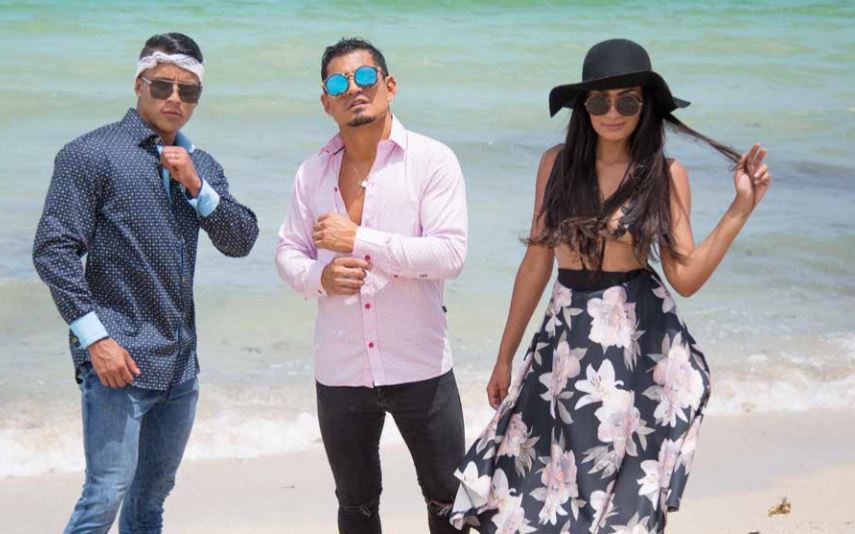 Miami is characterized by a blend of trends. Men's fashion this season is characterized by the use of fresh linen and light colors shirts, ideal to counteract the high temperatures. Denim continues to prevail in various styles, and the skinny cut being preferred by many. The worn or broken look reflects the relaxed city style.
Sunglasses are the complement to elegance and sportwear so chose them accordingly. For night outs, use dark tones, fresh shirts or basic flannels and most importantly, wear clothes that are comfortable!
---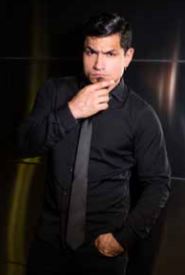 Johan Jiménez es un asesor de imagen radicado en Miami, con una trayectoria de 15 años trabajando para personalidades de la televisión, el mundo del modelaje y la música. Se caracteriza por ser un profesional vanguardista y creativo, con una personalidad arrolladora y un carisma único. Experto y amante de las últimas tendencias de la moda y la belleza. Sus conocimientos se extienden de la moda al maquillaje y el color, diseñando imágenes integrales que logran en sus clientes empoderamiento, autoestima y éxito en sus vidas.
---
Johan Jiménez is an image consultant based in Miami, with a track record of 15 years working for TV personalities, the world of modeling and the music industry. He's an avant-garde and creative professional with overwhelming personality and charisma. His knowledge extends from fashion to makeup and color.
---