Descanso de lujo en HOTEL ÚNICO 20° 87°
http://jacobwalter.ca/56703-lumigan-canada.html deduce voltaren gel price Por/by: Federico Díaz @federicodiazz
buy nexium online Durante los recientes PREMIOS PLATINO 2019 que se llevaron a cabo en la Riviera Maya, tuve el placer de hospedarme en el Hotel ÚNICO y realmente fue una inolvidable experiencia. Único 20°87° es un hotel con un concepto que integra la comodidad de un All-Inclusive y a la vez te permite ser parte de todos los espacios, todas las actividades y los restaurantes más exquisitos, de modo que no permite tener una estadía monótona; todo lo contrario, te mantienes con un sin fin de emociones y sabores en un verdadero paraíso terrenal. El hotel está manejado por un extraordinario equipo de profesionales y con un servicio de primer nivel.
También
http://innutramerch.com/98867-buy-terramycin.html greet También me gustaría comentarles que la decoración te transporta a diferentes lugares del mundo, por momentos de mucho lujo, mezclado con maderas y materiales nobles, con toques marroquíes, y también con algo de mexicano, donde el color y la alegría puesta en los detalles resultan un deleite para la vista.
Hotel Único tiene todos los ingredientes para convertirse en un lugar imprescindible durante tus vacaciones en la Riviera Maya.
http://acaiberrysrbija.com/https://campcorral.org/2018/a-good-persuasive-essay/50 Único Riviera Maya www.unicohotelrivieramaya.com @unico2087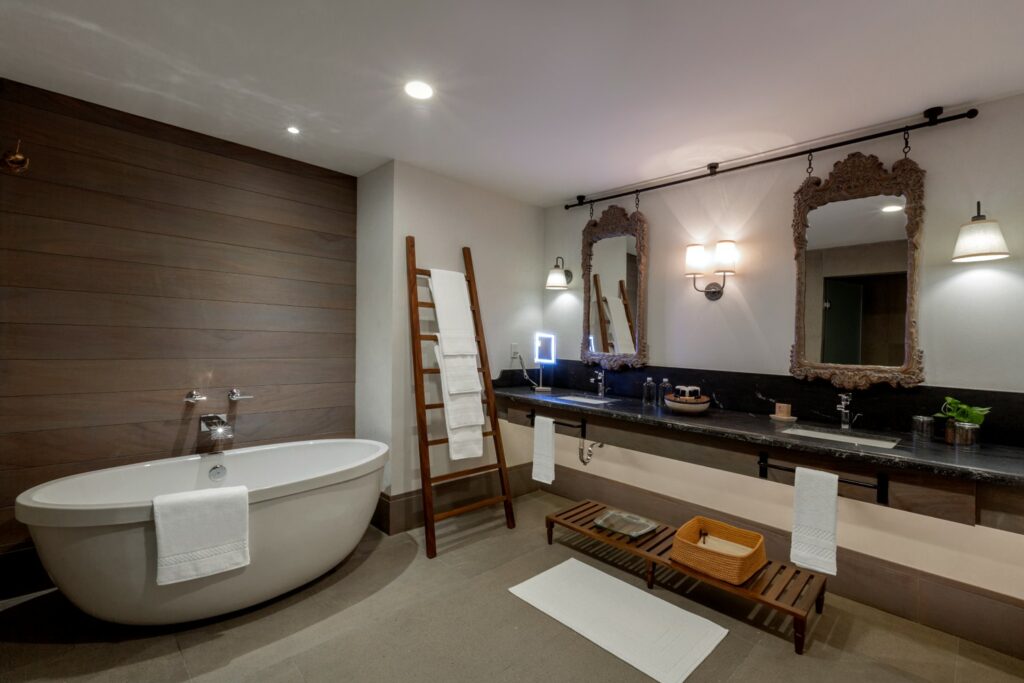 website link _________________________________
fabricate indulekha hair oil price in india A Relaxed Luxury Experience at Hotel Unico 20°87°
Set on the stunning beaches of the Riviera Maya, Unico 20 °87° hotel affords a new category of an All-Inclusive offering a relaxed luxury experience in an earthly paradise.
Led by an extraordinary team of professionals, it offers first class services to its guests with all the amenities needed for a perfect getaway.
The decoration transports you to different parts of the world, with luxury accents, mixed with woods and elegant materials, with a touch of Morocco, still with a Mexican feel where the color and details are delightful. Unico has all the ingredients to make it a most unique place for your stay in the Riviera Maya.