Entrevista con Tibor Hollo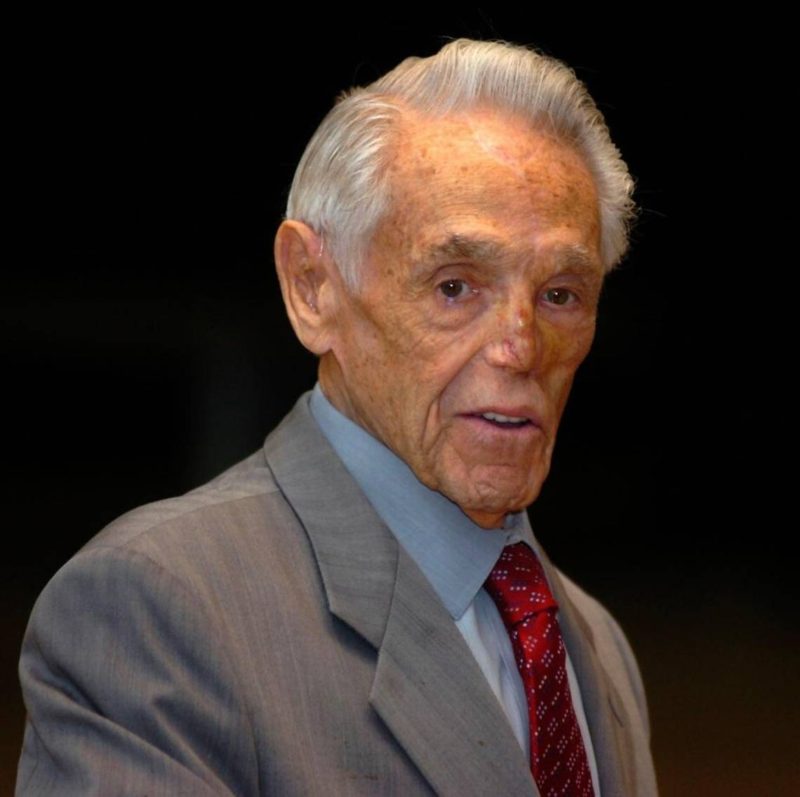 Llegamos al verano en Miami y es el momento perfecto para comprar propiedades. Quería entrevistar a un asombroso Desarrollador Tibor Hollo que estará construyendo el edificio más alto en todo Miami, Panorama Tower!
¿Qué piensas de los compradores Millennials?
Tibor: La nueva generación o los "Millennials" ellos quieren edificios de renta. Ellos decidieron (todos los Millennials) rentar, y están buscando buenas rentas. Por esa razón, en este momento el Mercado de la renta es muy fuerte. Y el mercado de la inversión también. Pero el mercado de los condominios está muy bajo.
Sería un cambio en la manera que los desarrolladores construyen ahora?, ¿Qué opinas?
Tibor: Los desarrolladores están cambiando. Sin embargo ellos no pueden tirar abajo tus condominios del mercado. Porque hay aun un montón de gente del norte quienes vienen a jubilarse en el área de Miami, donde es hermoso. Así que, ellos quieren el mar, el sol, el mar, la belleza de esta ciudad. Por lo tanto ellos son reales compradores como así los Latinoamericanos. Ellos aman Miami y comprar aquí. Porque ellos no quieren renta, ellos quieren comprar. O algunos de los europeos como los rusos. Pero el local, el Millennial, ellos quieren renta.
El éxito será la necesidad de los constructores y la oportunidad de la renta.
Tibor: Así es. Tienes una dicotomía aquí. Tienes a los dueños por un lado, y aquí están los que rentan. Estos juntos no van bien. Por lo tanto a la gente no le gusta rentar condominios. Tú ves, los edificios son bien altos. Cada vez más altos y más altos, no pueden expandirse a sus costados. Por eso necesitan construirlos cada vez más altos.
¡Estas trayendo algo muy Especial a Miami, el Edificio más alto!
Tibor: SI, Estoy por comenzar el edificio más alto la semana próxima. Se estará iniciando con 92 pisos. Rondando los mil pies de altura.
Es esto un sueño para ti Tibor, ¿hacer esto en Miami?
Tibor: Si, comencé aquí en 1956. Aquí en Miami. Aunque, en aquella época, a menudo estaba en Nueva York. Gracias al cielo, si. Hay mucho más por hacer. El cielo ha sido Bueno conmigo. He tenido mucha bendición.
VIVA FLORIDA REAL ESTATE
Interview with developer Tibor Hollo
Summer in Miami is a great time to buy properties. I wanted to interview an amazing Developer, Tibor Hollo, who is going to build the tallest building in our lovely city, Panorama Towers.
What are Millennials Looking for in Real Estate?
Tibor: Millennials are interested in renting. So, for that reason, the rental market is very strong. The investment market is also very strong. The condominium market is rather slow. And it's definitely a Buyer´s market now.
You have a building that is satisfying the Millennial's need. Yes Absolutely, Brickell is all a rental building. My generation Buys. The new generation: rents.
So, would this change the way builders develop now?
Tibor: Well, the builders are changing. However, you can't stop building condominiums, because there are still a lot of people from up North and Canada who like to retire in the Miami area. They want the sea the sun, the tide, the beauty of this city. So they buy. Then, all Latin American and European countries love Miami and buy here because they don´t want to rent, they prefer to buy.
Are you building the tallest building here?
Tibor: It's starting with 92 floors and over a thousand feet high. Is this a dream for you? Tibor: Yes! I started here in 1956, in Miami. Often, then, I was in New York. But I still have a lot to do. God's been very good to me.
---
Si desea más informacion/For more information: Cel Argentina +54 9 114413 4289 Cel USA WhatsApp +1 305 965 9853 www.instagram.com/pina.armentano/ www.youtube.com/miamiconpina www.pinaarmentano.com