Recently reopened and Directed by Gabriela Arancibia, Dr. Marco Contreras and Nurse Practitioner Giselle Scheuermann
Skin-Body-Face-Hairs Salon Services All in one place.
-EndyMedPRO-The latest Treatments with Multi-Source Radio Frequency for skin tightening and resurfacing.
Skin Tightening with Micro-needling and laser frequency
-Botox, Fillers and fat dissolver.
-PRP: Joints, face, hair loss. The PRP is prepared by collecting blood and using a blood separation device to separate platelets from red and white blood cells. When injected it delivers long-lasting healing where applies.
-Ultimate Facials, Microdermabrasion, with Enzyme Peel to treat dull, thickened, congested skin for a flowing look.
-Hair Removal- Wax Lycon, Threading and Laser Removal to get rid of unwanted hair
-Hormone Program to boost your metabolism, vitality and balance your body
Micropigmentation for hair, lips, brow and eyelash extensions.
HAIR:
Hair extension, Colorimetry, Loreal Salon, Balayage, Jeratin with Brazilian Blowout, Men's Hair Color
MASSAGE:
Body Massage, Deep Tissue, Sport, Swedish, Reflexology, Aromatherapy Massage.
BODY WRAPS: Hydrating, Slimming, Detoxifying, Exfoliating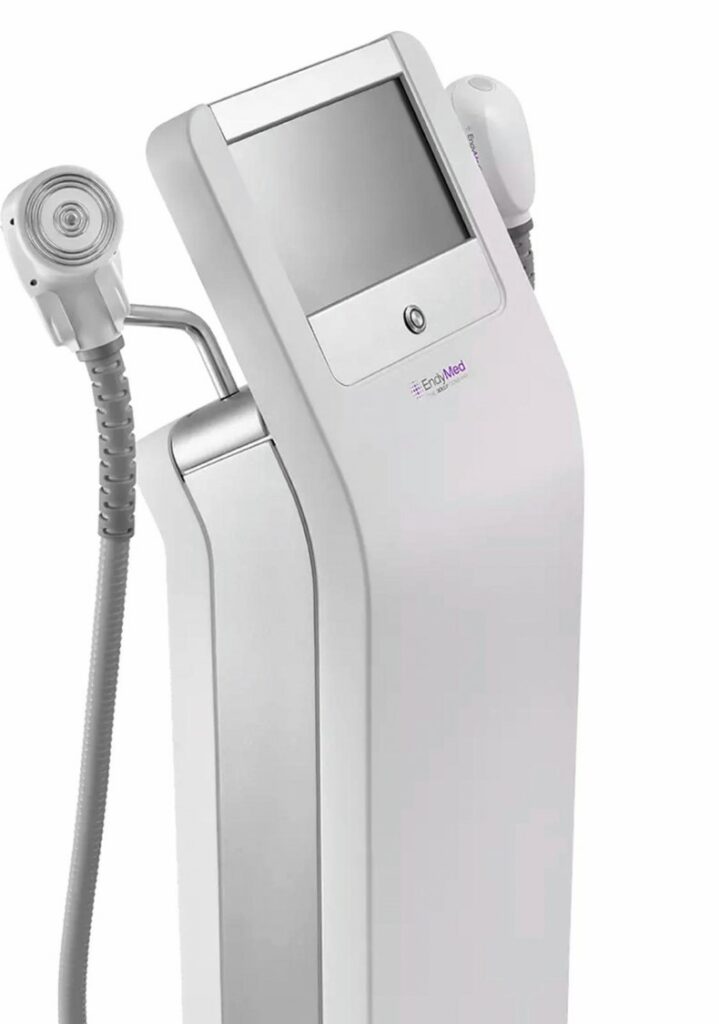 Make you appointment today! 17066 Collins Ave, Sunny Isles Beach, FL 33160, Phone: (305) 957-7222