MAKES A SPLASH AT THE MIAMI BEACH BOTANICAL GARDEN
The Miami Beach Botanical Garden was transformed into the new epicenter of Swim Week in alignment with SwimShow, and guests were wowed with the high-energy fashion events, activities, and runway shows.
Nu Wave Swim debuted during this year's Miami Swim Week, a high-end addition to SwimShow's auxiliary happenings.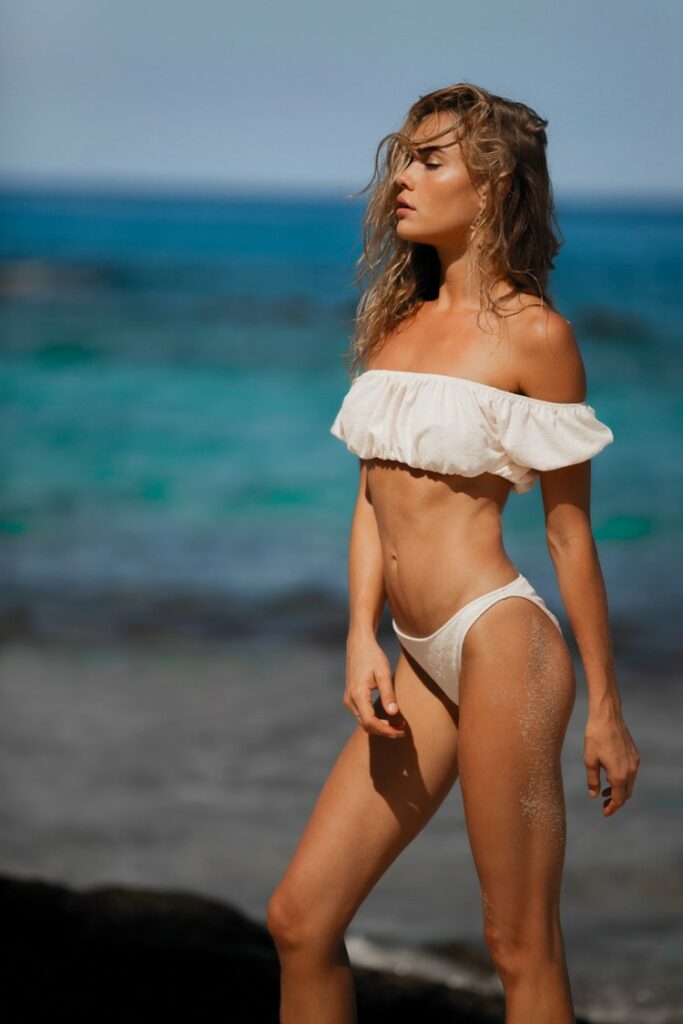 Designer brands such as Vitamin A, Tori Praver, Gottex, Revival, Red Carter, Bleu Rod Beattie, Charmosa and Parke & Ronen presented their latest swimwear collections. Top fashion models wore stunning designs by these international designers.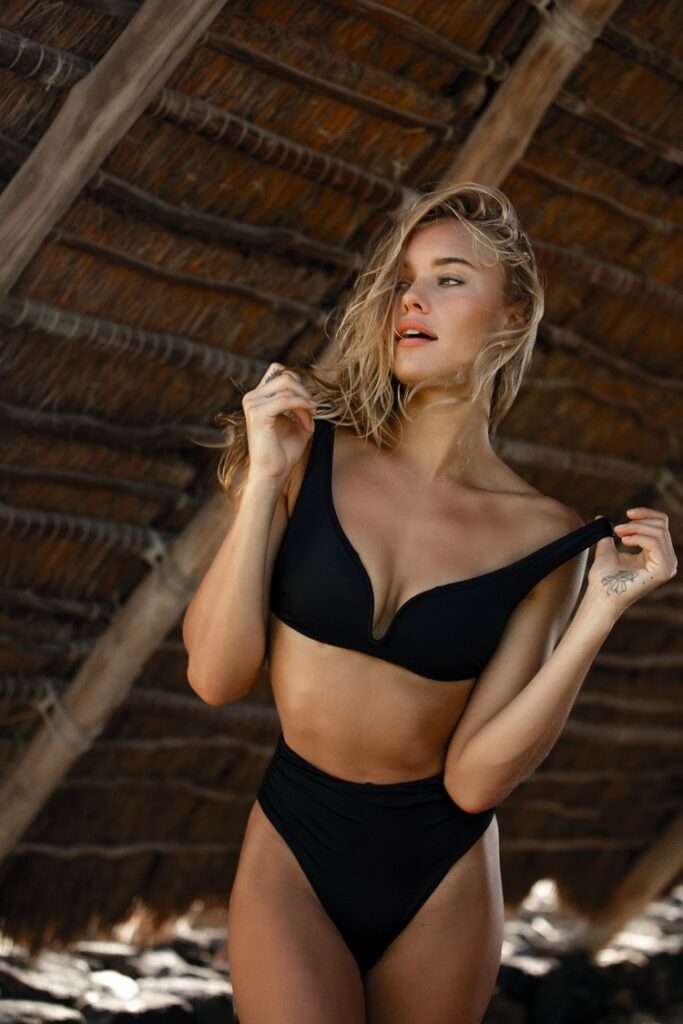 Nu Wave Swim, who is committed to sustainability and ocean preservation by donating a portion of proceeds to Miami Waterkeeper had supporting partners like the Miami Heat and Facebook. It was founded by Miami's World Red Eye Founder, Seth Browarnik and with his partner, Michele Addison.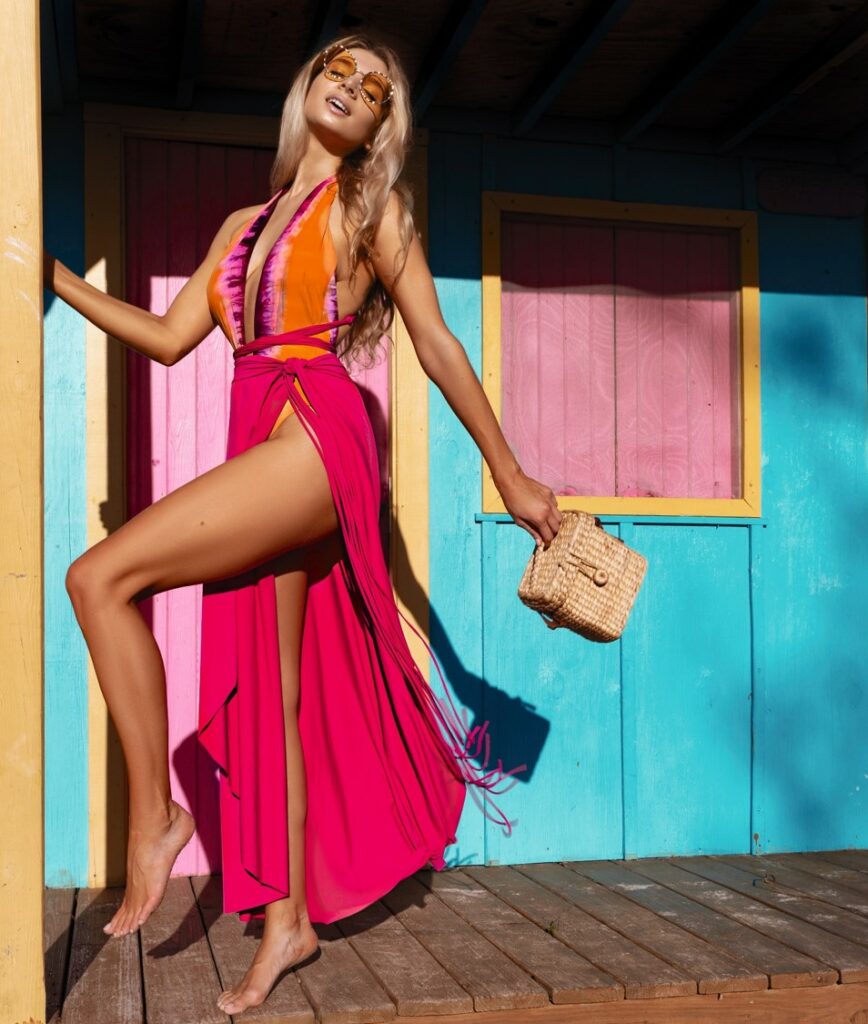 MIAMI SWIM WEEK
CAUSA SENSASIÓN EN EL JARDÍN BOTÁNICO DE MIAMI BEACH
El jardin botanico de Miami Beach se transformó en el nuevo epicentro de Swim Week en alineación con Swim Show, los invitados se maravillaron con los eventos de moda y las actividades
Marcas de diseñadores como Vitamina A, Tori Praver, Gottex, Revival, Red Carter, Bleu Rod Beattie, Charmosa y Parke & Ronen presentaron sus últimas colecciones de trajes de baño. Las modelos más top lucieron las nuevas modas de los diseñadores internacionales más renombrados.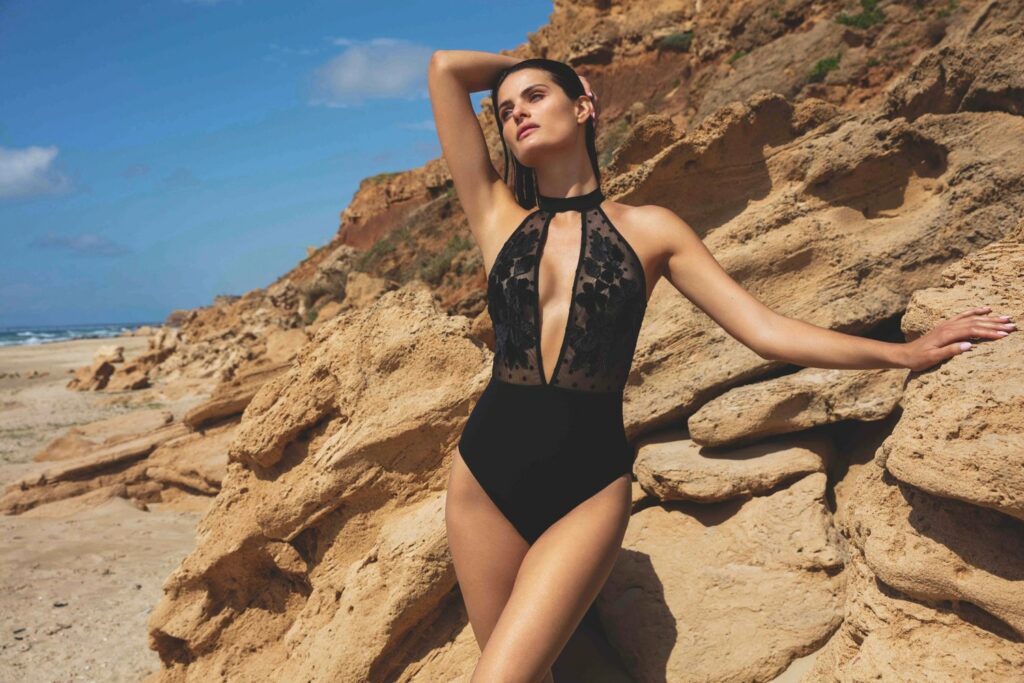 Nu Wave Swim, quien está comprometido con la sostenibilidad y la conservación del océano, donando una parte de las ganancias a Miami Waterkeeper fue patrocinado por grandes empresas como el Miami Heat y Facebook. Nu Wave Swim fue fundada por Seth Browarnik, el fundador de la empresa World Red Eye, con su socia, Michele Addison.