Por: Carolina Martínez Torres
El deporte más popular del planeta tierra une a todos por igual por estas fechas y pone los ojos de todos sobre los jugadores más poderosos y -por qué no-, atractivos de la cita mundialista. Una reciente lista de Forbes ubica al argentino Lionel Messi en el primer lugar de los estrellas más valiosas del futbol mundial con un valor de 220.5 millones de dólares. No en vano ha sido reconocido en 5 oportunidades como el balón de oro.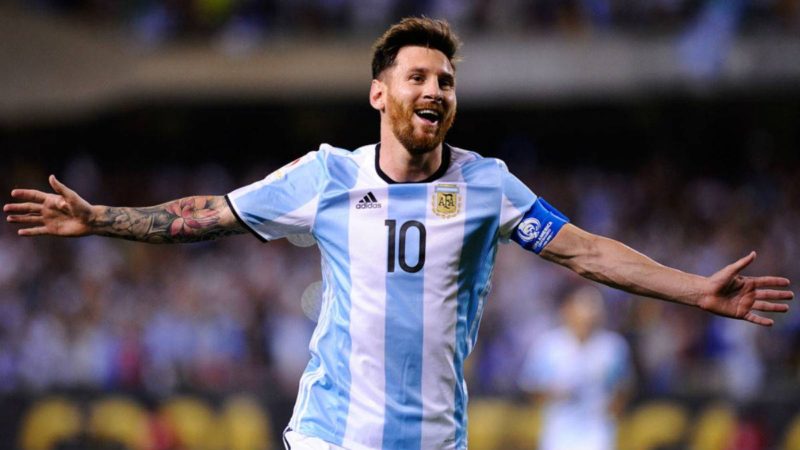 En la lista le siguen Neymar Jr., la ahora estrella del Paris Saint Germain, con un valor de 183.8 millones de dólares. Rusia 2018 será su segunda cita mundialista en la que espera poder jugar todos los encuentros pues una lesión en la espalda le impidió participar en el fatídico partido contra Alemania de la pasada semi-final y que ha sido considerada la peor humillación para Brasil en la historia del fútbol.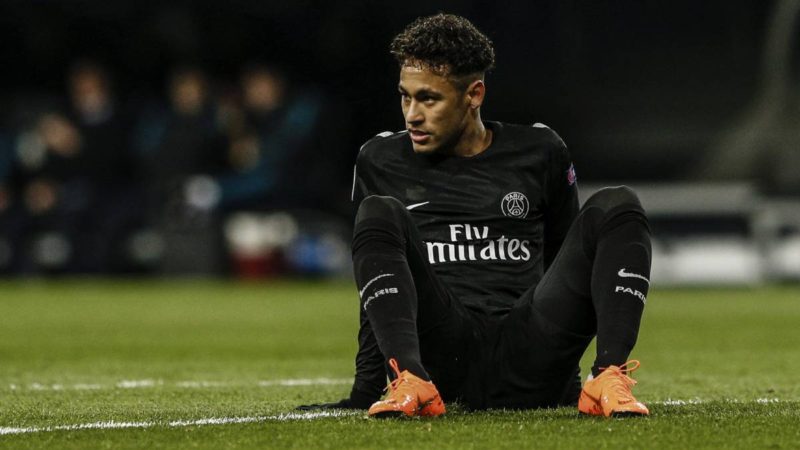 Empatados en el tercer puesto se encuentran el portugués Cristiano Ronaldo, actual Balón de Oro, y Harre Kane, el joven delantero inglés quien en 2017 fue el máximo artillero del futbol mundial con 56 goles. Su valor es de 147 millones de dólares.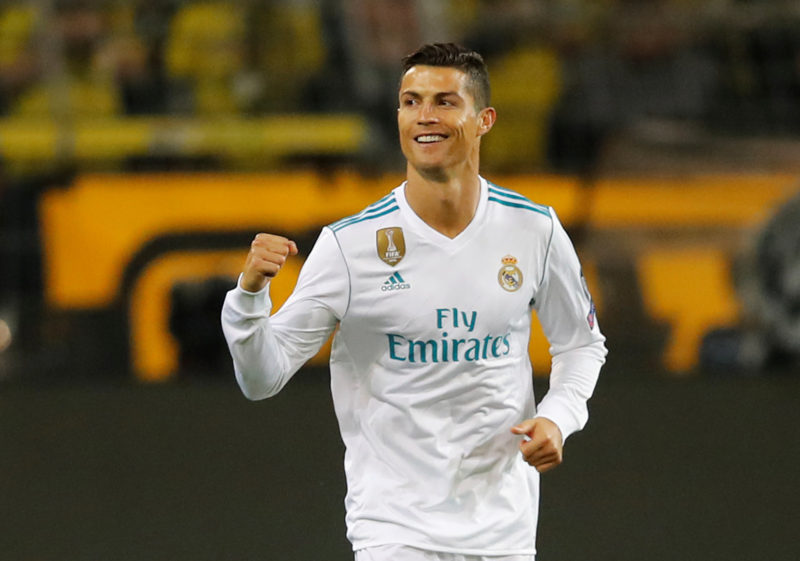 Pero cuando hablamos de fútbol también hay algo que destaca más allá de la destreza con el balón, y es el increíble atractivo físico que estos atletas desarrollan a partir de tan arduos entrenamientos, así que no podíamos dejar de enlistar a los latinos más guapos que estarán en Rusia 2018.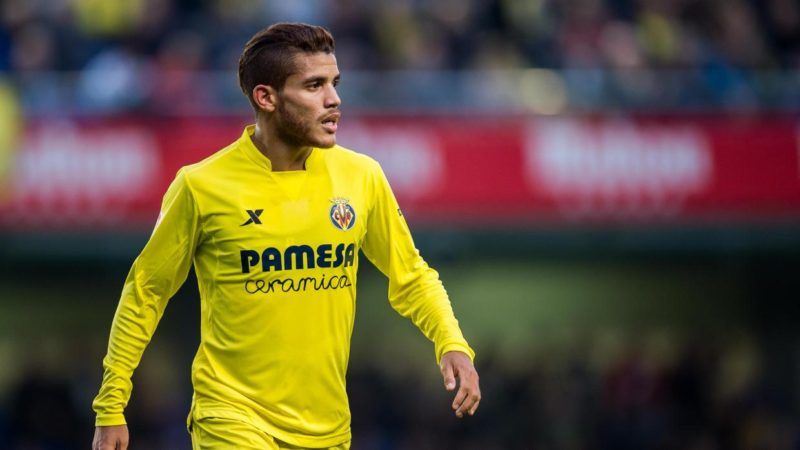 Jonathan Dos Santos – México. Sin duda lo que más atrae de este este jugador mexicano es su imponente actitud. Con ella enamora y con su físico impresiona. No hace falta más que ver su entrega en cada partido y el amor que le profesa a su selección.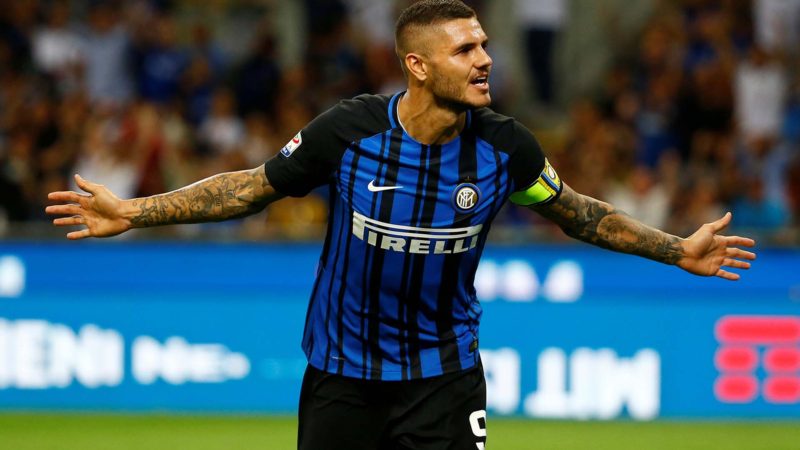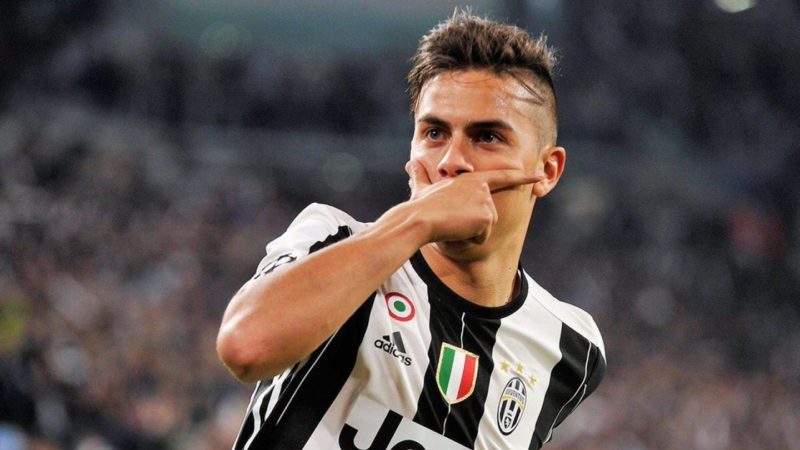 Paulo Dybala – Argentina. Ya lo decíamos. El buen fútbol viene acompañado de un físico impresionante. El delantero Paulo Dybala se robará todas las miradas con su increíble dominio del balón y definición.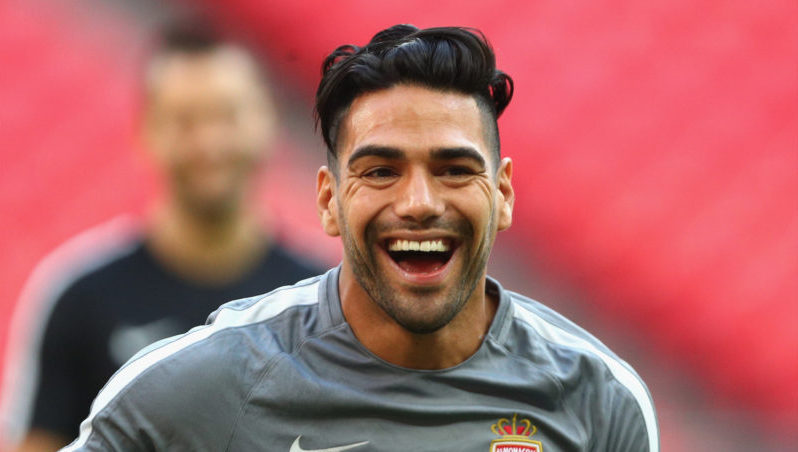 Radamel Falcao – Colombia. Ya quisiéramos nosotras chicas que "el tigre" -como le llaman al delantero de la selección colombiana- derrochara su encanto en la cancha más seguido. Y es que no podemos negar su inigualable atractivo físico.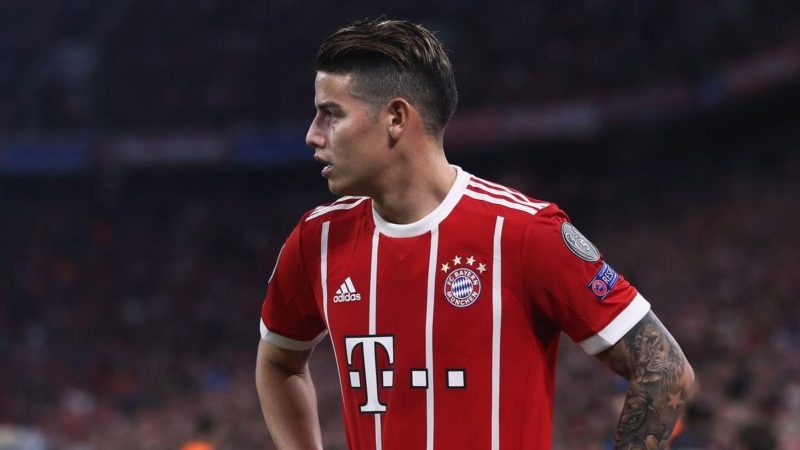 James Rodríguez – Colombia. La inocencia de su mirada, fresca actitud y físico 5 estrellas sin duda pondrá a más de una con el corazón acelerado. El mediocampista colombiano ha sabido destacar por su habilidad con el balón pero no podemos olvidar el maravilloso cuerpo que porta la camiseta #10 de la selección tricolor.
---
The most powerful and sexy players of Russia 2018 have Latin blood
A recent Forbes list places Argentine Lionel Messi in first place of the wealthiest stars in the world of football with a net worth of 220.5 million dollars. The list is followed by Neymar Jr., the now star of Paris Saint Germain, with a net worth of 183.8 million dollars. Russia 2018 will be his second FIFA World Cup ™ appointment in which he hopes to play all matches as a back injury prevented him from participating in the fateful match against Germany in the last semifinal, which has been considered the worst humiliation for Brazil in the history of soccer.
Tied for third place are Portugal's Cristiano Ronaldo, current Golden Ball, and Harre Kane, the young British striker who in 2017 was the top scorer in world soccer with 56 goals. His net worth: 147 million dollars.
Many of these players stand out beyond their soccer skill with their good looks. Featured are some of the sexiest Latino players of Russia 2018.
---