Still want a taste of local cuisine but don't want to venture too far off the beaten path? These resort experiences for guests offer the best of both worlds.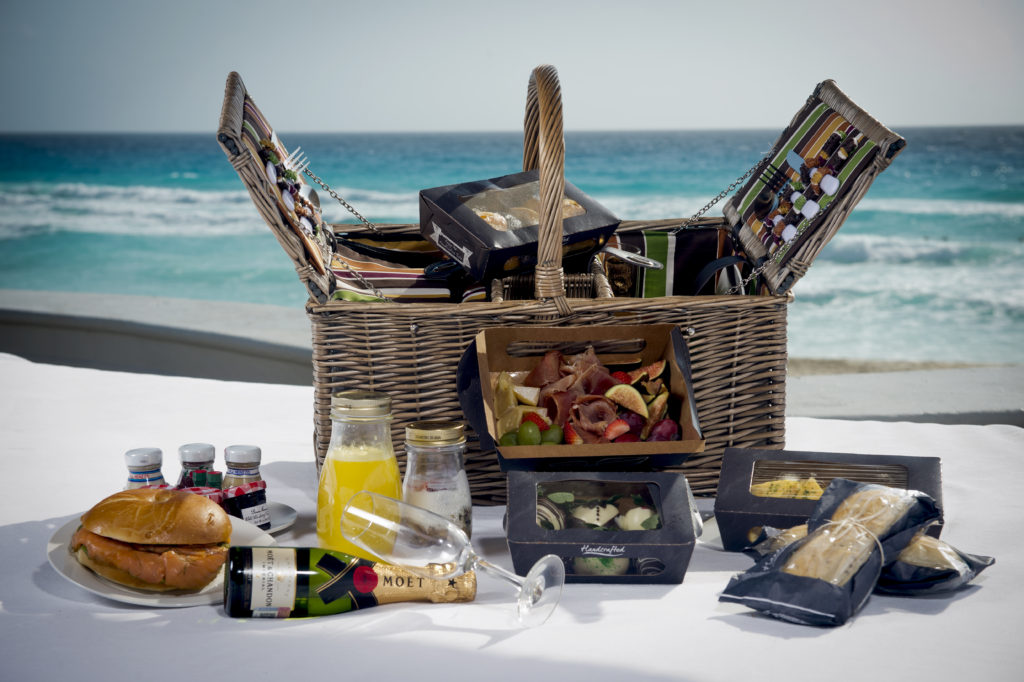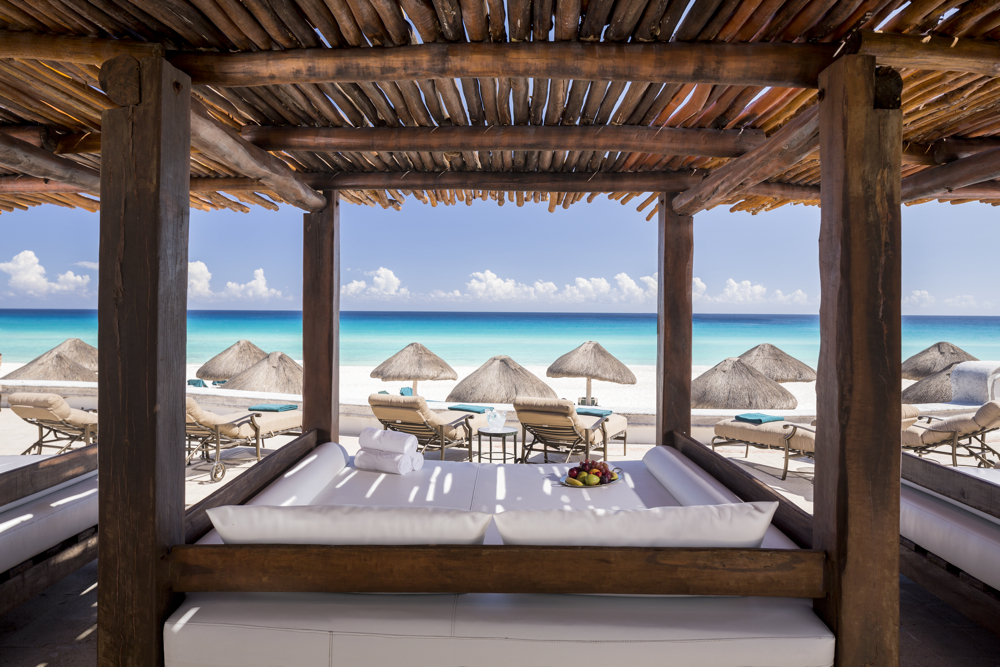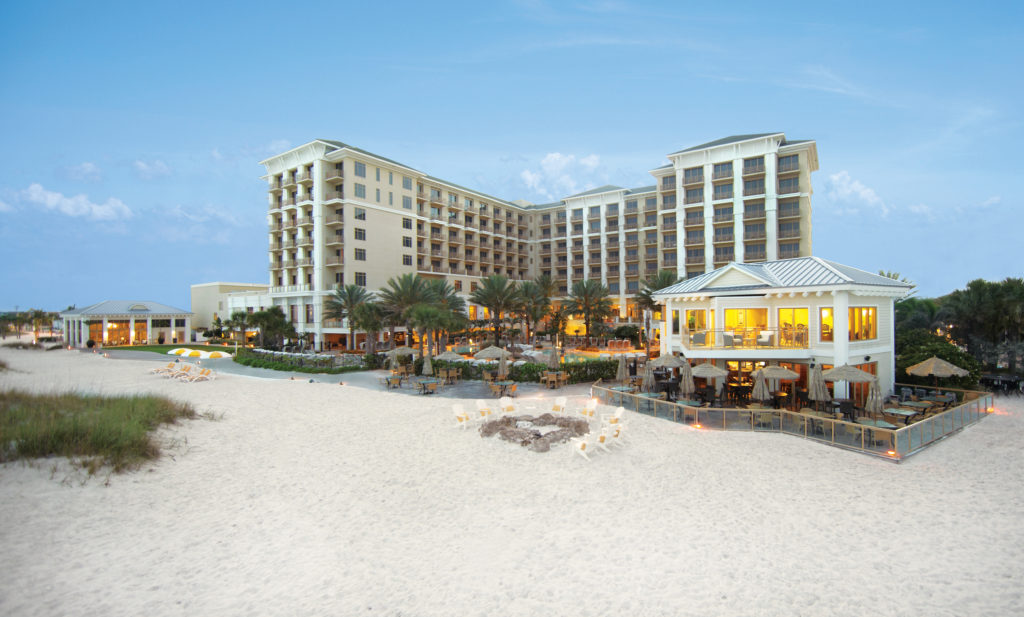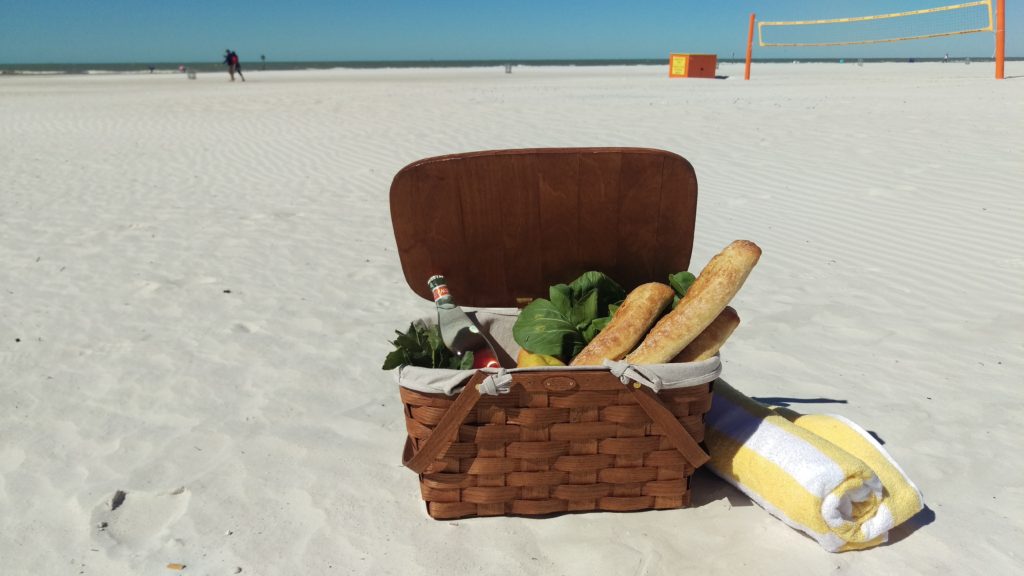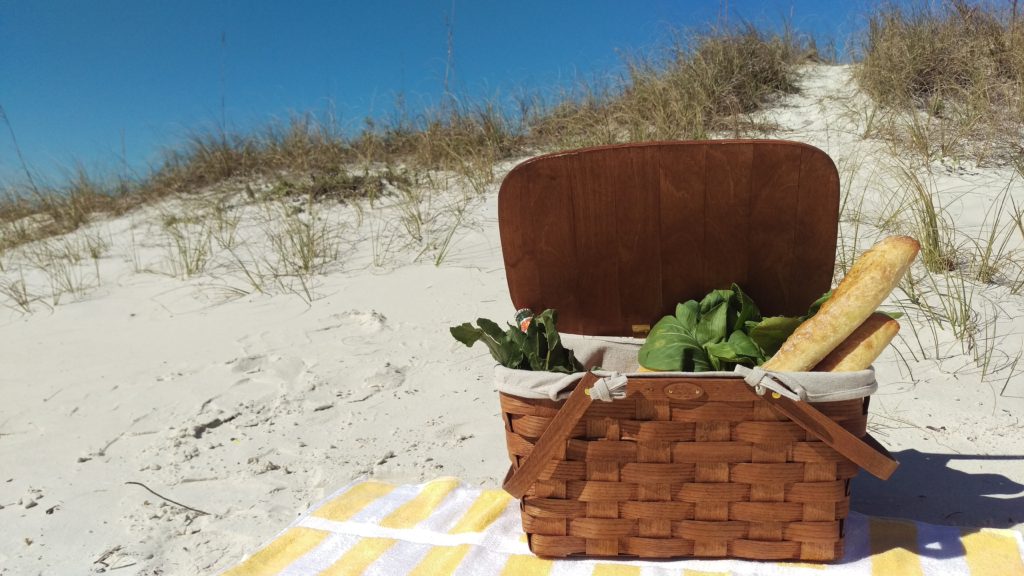 Guavate in San Juan at San Juan Marriott Resort & Stellaris Casino
For an authentic taste of Puerto Rican culture without having to venture off property grounds, San Juan Marriott Resort & Stellaris Casino offers an authentic "Guavate in San Juan," a whole roast pork experience that draws inspiration from the "lechoneras" in Guavate — a mile-long stretch of lechon hotspots on Route 184 also known as "The Pork Highway" that is frequented by locals on the weekend. The pig roasting experience at the resort features an open bar with Rums of Puerto Rico as well as a gourmet spread of Puerto Rican staples including yucca, rice, beans, and sauces, as well as desserts. Available for private booking, guests can enjoy this authentic meal on the terrace overlooking the resort's two incredible pools and arguably the best beach in San Juan.
Pachamanca Experience in the Sacred Valley
Visitors at the JW Marriott El Convento Cusco can dine al fresco to the beat of the Incas with a traditional Pachamanca in the Sacred Valley. Pachamanca is Quechua (the language of the indigenous people of Peru) for "earth oven," and represents a big hole dug in the ground to cook a meal of potatoes, meats and vegetables over a period of a couple of hours. The Pachamanca dates back to pre-Inca times (5,000+ years ago), evolving through the period of the Incas, who considered that the ritual represented a celebration of life, the food being a source of fertility for Mother Earth (or Pachamama) and a symbol of thanks. Today, it's popular in communities around the Andes, and an important element of Peruvian gastronomy that groups of JW Marriott El Convento Cusco can now experience.
Set one hour outside of Cusco in Hacienda Sarampampa (www.haciendasarapampa.com), a beautiful working ranch in the Sacred Valley, the Pachamanca is orchestrated by Executive Chef Rely Alencastre and a team of four sous chefs. They start by digging a hole in the ground and heating stacked stones with firewood. The ingredients are placed according to their cooking time and intermixed with the heated stones, carefully, so that the food doesn't come in contact with the dirt. The cooking pit, or huatia, is covered with damp sacks and about six inches of soil to prevent steam and smoke from escaping. After an hour, the "packets" are uncovered and opened to be enjoyed with the beautiful mountains surrounding.
Wine & Dine with a Private Chef in Barga, Italy
Perched on a hill overlooking the Serchio Valley, one of the most undiscovered areas of Italy and about an hour outside of Florence and Pisa, travelers can enjoy Renaissance Tuscany Il Ciocco Resort & Spa's Tuscan Wine & Culinary Experience Package. This exclusive experience offers an opportunity for guests the chance to cook side by side with one of the resorts' chefs for an authentic taste of Italy. Travelers will begin their culinary experience with a trip to a local food market and hand pick their favorite fresh ingredients. Then it's time to get your hands dirty so grab your, apron, which is provided in your package, and head to the kitchen for an unforgettable cooking experience, complete with local wine. Finally once the hard work is done, travelers will enjoy their three-course meal outdoors on a private veranda overlooking the mountainous region. Buon appetito!
Book it: Visit www.RenaissanceTuscany.com or call 1-800-228-9290 and ask for promotional code ES1. Package rates start at $278.00/night.
Friday Fish Fry at St. Kitts Marriott Resort & The Royal Beach Casino
Every Friday, guests at St. Kitts Marriott Resort & The Royal Beach Casino can head down to the terrace at Blu for their weekly Fish Fry, from 6 – 9 pm. Local fishermen bring their daily catch right to the restaurant, offering a true taste of St. Kitts. The menu includes a choice of soup or salad, the local catch of the day, grilled or fried, accompanied by a corn muffin and yucca mash. The price is $35 per person, excluding tax and service and reservations are required.
Sunset Guacamole and Tequila Tasting at CasaMagna Marriott Puerto Vallarta Resort & Spa
Guests who dig a beachfront escape as much as they do the mountains, will find both at the CasaMagna Marriott Puerto Vallarta Resort & Spa, situated on a sandy strip between the Sierra Madre Mountains and Banderas Bay on Mexico's Pacific Coast. Anyone can sit on the beach with a cocktail in hand, feet in sand and watch the sunset…CasaMagna Marriott Puerto Vallarta Resort wanted to offer something more interactive, something that most guests didn't do on their last beach vacation, so that's why they created the Sunset Guacamole experience. Every Tuesday and Friday, guests can head to the beachfront Las Casitas restaurant and find one of the resort's guacamole experts working the molcajete and making some of the best guacamole on the planet. After a brief lesson, guests can take a seat and order their own to enjoy. And what better to go with that guacamole than tequila? Whether new to tequila or a seasoned expert, there's a level for everyone – choose from Tequila 101, Tequila 2.0 or Tequila Snob. The resort's very own Tequilero (tequila version of a sommelier) will take guests' tequila knowledge to the next level and share some property-specific information such as CasaMagna Marriott Puerto Vallarta grows its own blue agave on property in the cactus garden and is one of only a few resorts in the world with its own brand of tequila. This offering is available to individuals and groups on Tuesdays and Fridays and takes place in the hotel's wine cellar.
To-Go Culinary Experiences
Summer is here and it's time to enjoy the great outdoors! Looking to take your food to-go but don't want to sacrifice taste? The convenient luxury of a to-go picnic provides families, couples, and friends on-the-go with a gourmet meal to enjoy on the beach, in a park, at the beach, or another nearby spot, allowing them maximize time outside.
Offering travelers a fun way to enjoy a day out, Sandpearl Resort in Clearwater Beach, Florida recently launched a "Picnic in Paradise" experience. The chefs at Sandpearl Resort's AAA Four-Diamond restaurant, Caretta on the Gulf specially created two innovative, tasty menus – Shorely Delicious starring turkey and ham ciabatta sandwiches and Island Antipasto featuring charcuterie, cheese, fruit, and nut platters. For a daytime or sunset getaway, these baskets come complete with all the essentials and can be taken to go to many nearby spots, such as Caladesi Island, Honeymoon Island, or on a private boat charter. An advance notice of 24 hours is required and Picnic in Paradise can be booked through room service.
Home to nine authentic international restaurants ranging from Thai to Japanese, to Argentine and fine Italian, the JW Marriott Cancun Resort & Spa is a foodie's paradise in the heart of Cancun's Hotel Zone. To bring this beachfront property's top-notch culinary offerings beyond its restaurant walls, the brilliant JW Marriott Cancun F&B team recently created a Beach Brunch Basket that perfectly packages all the fixings for a gourmet picnic spread. Whether guests want to sip green juice or toast champagne, munch Mexican crudités or dig into bacon-egg burritos, the two basket varieties are filled to the brim with options suited for any taste or occasion. Ideal for honeymooners, girls' getaways, or some family fun on the beach, the Brunch Beach Baskets can be enjoyed from the resort's private Bali daybeds, or right in the sand, just steps from the bright blue Mexican-Caribbean.
Not only are spots in Florida and Mexico catching onto this trend, but hotels around the country and world are offering to-go picnics experiences.
The Biltmore in North Carolina provides a picnic packed in a classic double-sided willow basket along with a cozy plaid blanket so guests can explore and enjoy the estate. Tivoli Hotels & Resorts in Brazil allows their guests to enjoy the infamous Brazilian Beaches with a picnic including delicious food and cozy cushions. The Milestone Hotel in London offers afternoon tea to-go complete with finger sandwiches, fresh scones, and of course, a pot of tea.