cheap Clomiphene uk Flight 180 Every Saturday One80 SkyTop Lounge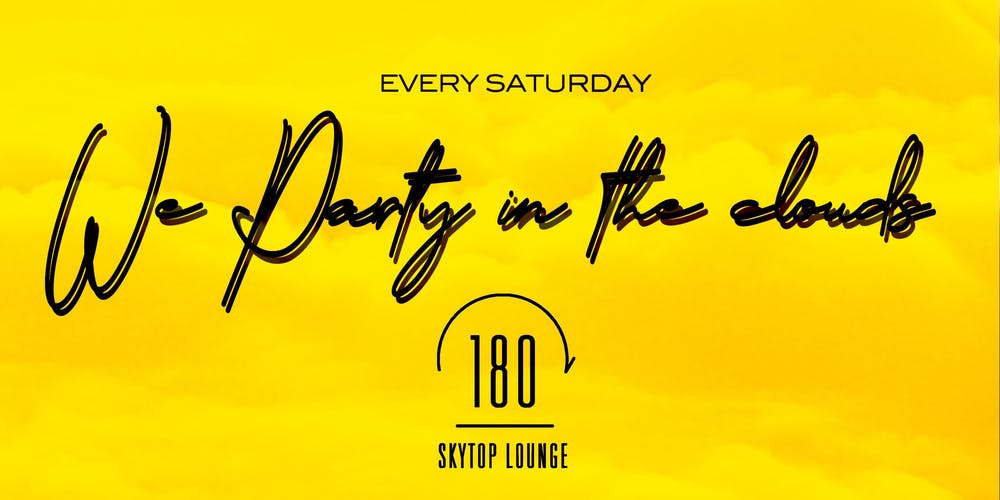 Aug 3
Every Saturday we party in the clouds with the best views of downtown Orlando at One80 Sky Lounge! We play it all from top 40, latin, reggae, and freestyle come dance the night away so ladies gather up the crew and fellas call the boys we partying every Saturday!
One80 Skytop Lounge
400 West Church Street
Orlando, FL 32805
order neurontin overnight Blank 281 – Tribute to Blink-182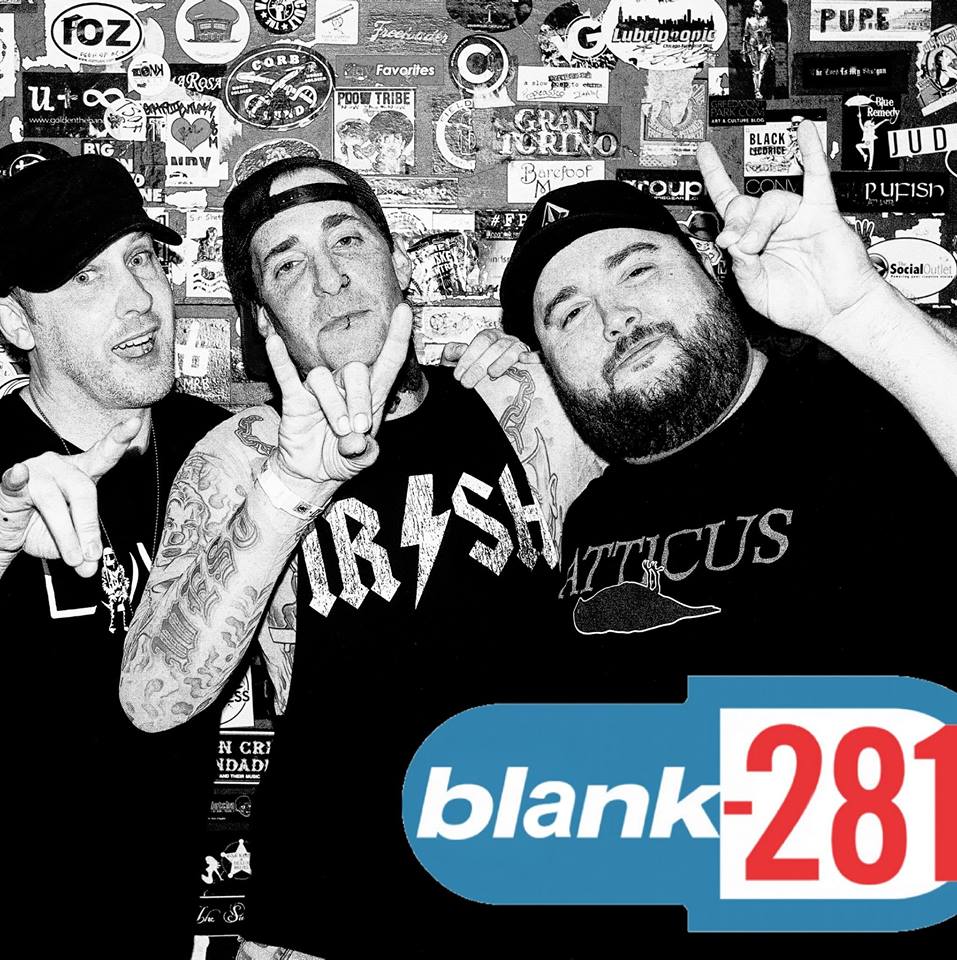 Aug 3
Will's Pub
1042 N. Mills Avenue
Orlando, FL
Orlando Boat Show
The 2019 Orlando Boat Show, the region's premier boat show, returns to Orlando August 16-18 featuring more than 500 boats, marine accessories and aquatic-themed activities for all ages. Show visitors can board and enjoy one-of-a-kind deals on hundreds of boats from the region's top dealers and cutting-edge marine accessories and electronics.
Orange County Convention Center – North Concourse
9400 Universal Boulevard
Orlando, FL 32819
Mexican Gastronomic Festival "Ven a Comer"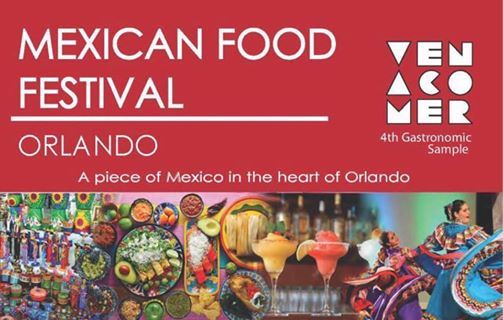 August 17
LCHA and the Mexican Consulate in Orlando host the biggest and best Mexican food Festival in Orlando come out and celebrate Mexico! We want you to come out celebrate with us Mexican food the way it should be!
Lake Eola
512 E Washington st
Orlando, FL 32801
Romance, Wine and Chocolate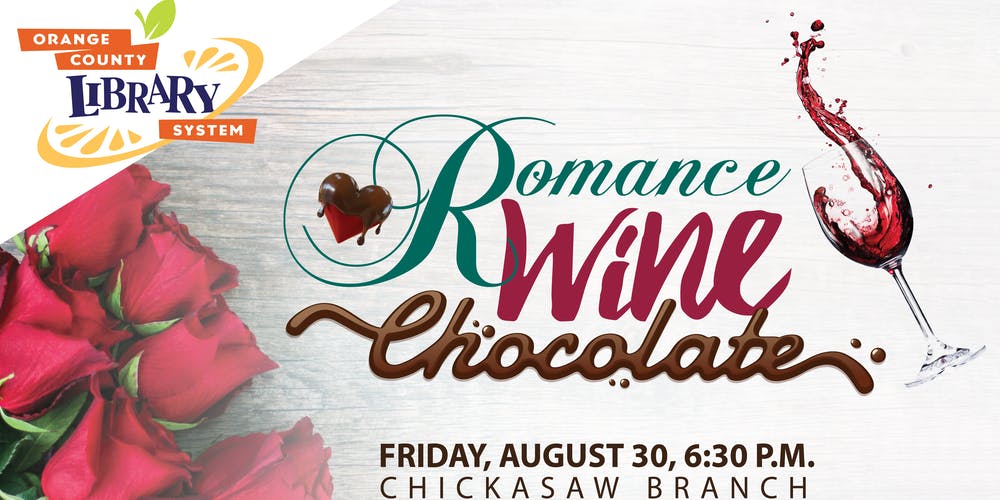 August 30
Meet several notable romance writers including our featured speaker, USA Today bestselling author, Sonali Dev. Complementary wine and chocolate samples will be served.
Chickasaw Branch Library
870 North Chickasaw Trail
Orlando, FL 32825
Lost in Love: A Visual Concert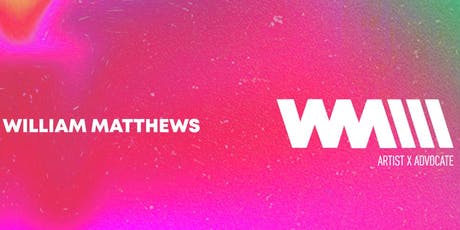 September 14
This visual concert features a collection of new and current music from singer songwriter William Matthews. The concert will feature a live performance, breathtaking visual story plus a Q&A centering on faith and justice.
400 South Orange Avenue
Orlando, FL 32801