Misoprostol order online SUMMERFEST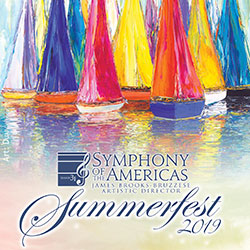 August 2
The Symphony of the Americas 31st Anniversary season celebration continues with its acclaimed summer music festival. Presenting one month of performances throughout Florida, the Americas will feature internationally acclaimed guest artists from around the globe.
Pompano Beach Cultural Center, 50 W Atlantic Blvd.
Pompano Beach, FL 33060
buy Depakote XXIV INTERNATIONAL BALLET FESTIVAL OF MIAMI: CONTEMPORARY PERFORMANCE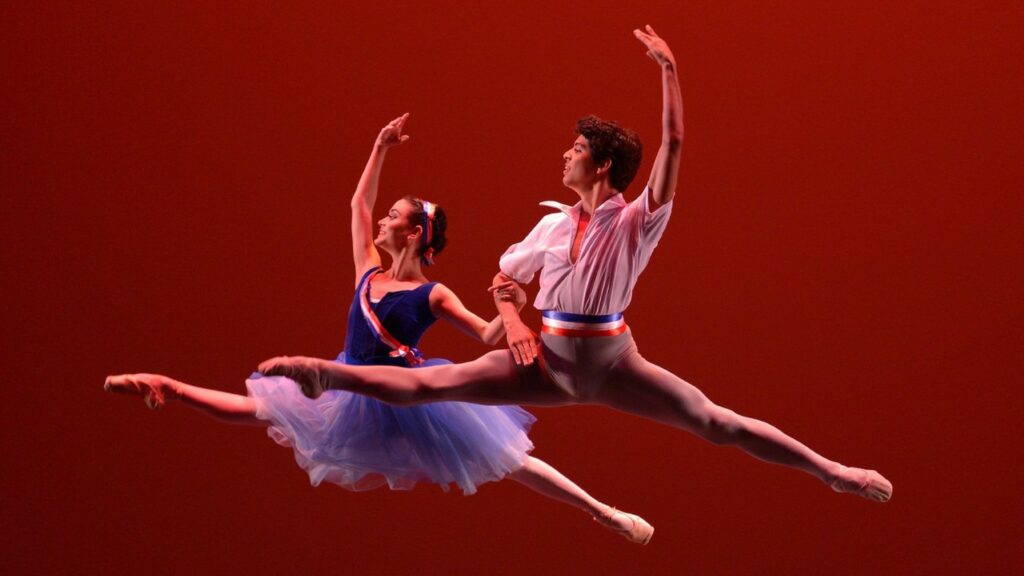 AUG 11
"As a South Florida summer highlight, the critically acclaimed International Ballet Festival of Miami presents five spectacular performances inviting principal ballet and Contemporary stars from around the world.
201 Southwest 5th Avenue
Fort Lauderdale, FL 33312
FULL MOON ROSE SOIREE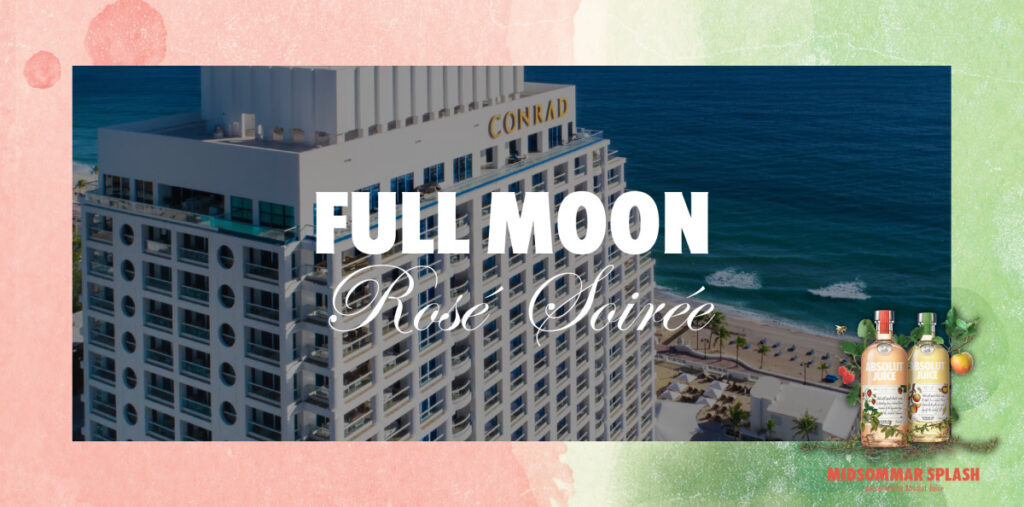 August 15
Join Conrad Fort Lauderdale for their ABSOLUT FULL MOON ROSE SOIREE featuring Absolut Juice and local community vendors on their 6th floor elevated Sky Deck adjacent to Spinnaker Pool Grill and Lawn.
551 N Fort Lauderdale Beach Blvd
Fort Lauderdale, FL 33304
BACKSTREET BOYS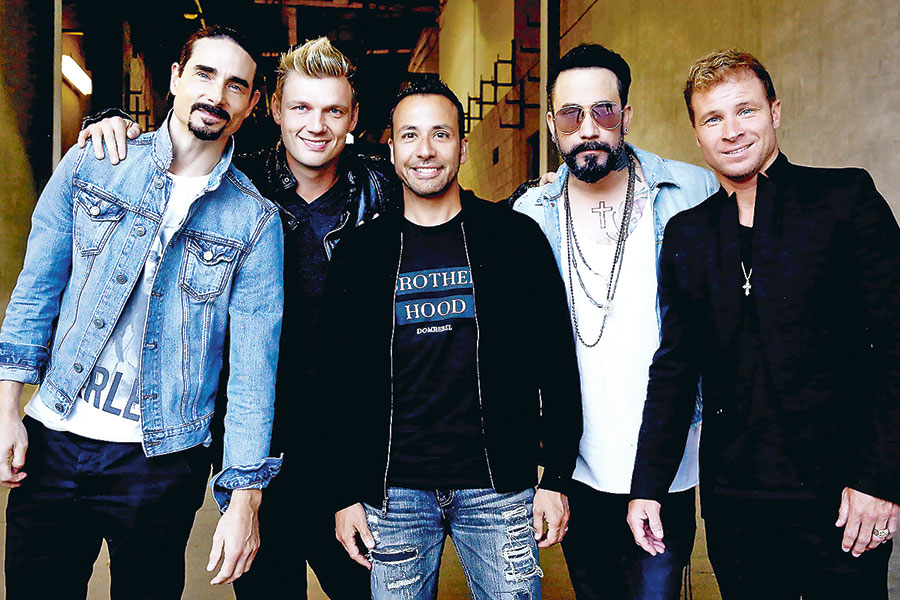 August 23
The Backstreet Boys are thrilled to announce their biggest arena tour in 18 years coming to BB&T Center on August 23 with the release of their new album DNA, coming out January 25th on RCA Records.
BB&T CENTER
One Panther Pkwy.
Sunrise, FL 33323
THE WHO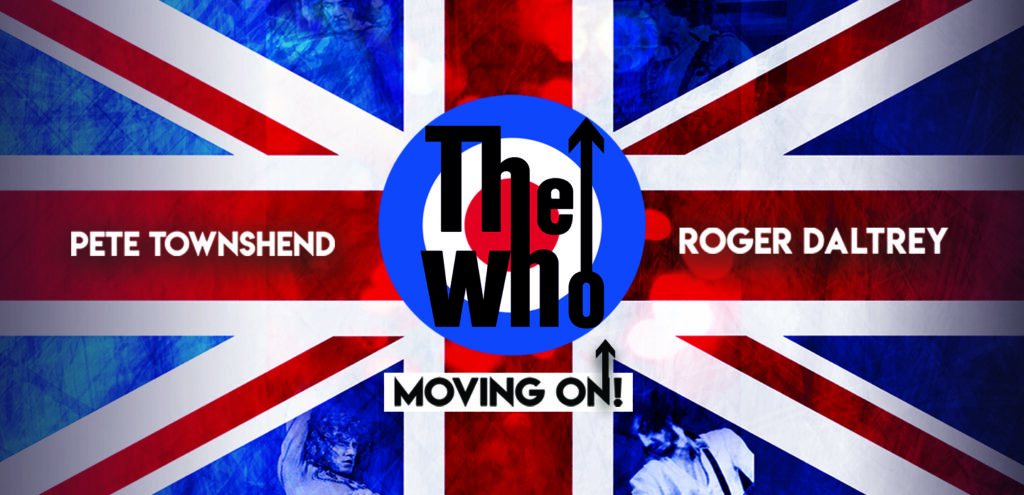 September 20
For WHO fans everywhere, the announcement of a brand new tour means only one thing: the world's most untameable rock band is about to deliver the goods once again. Never ones for nostalgia, singer Roger Daltrey and guitarist and songwriter Pete Townshend will be unleashing the combustible force that is The Who, with symphonic accompaniment this summer and fall in 2019. Produced by Live Nation, The Who's North American MOVING ON!
BB&T Center
One Panther Pkwy.
Sunrise, FL 33323
IT WAS FIFTY YEARS AGO TODAY A TRIBUTE TO THE BEATLES' WHITE ALBUM
SEP 25
In celebration of The Beatles 50th Anniversary of the White Album, Flower Power Concerts, Inc presents this show feat. Christopher Cross, Todd Rundgren, Micky Dolenz (The Monkees), Jason Scheff (Chicago) and Joey Molland (Badfinger)! Musical Director: Joey Curatolo (the musical director of RAIN: A Tribute to The Beatles). Performing their greatest hits along with songs from The Beatles White Album.
201 Southwest 5th Avenue
Fort Lauderdale, FL 33312