BoConcept is inspired in urban areas which is why many of its pieces are named after dynamic cities. This year the Miami sofa is one of the new pieces introduced as part of its new collection. Sofa demands and tastes change, but a mainstay of contemporary Scandinavian sofa design has long been the modular sofa. The designs offer true flexibility and embody BoConcept's principle of giving customers adaptable solutions that fit their homes and the way they live at reasonable prices
The Miami sofa offers statement looks delivered in a marriage of comfort and simplicity. Those qualities are spoken through thick, pillow-like forms and pared-down details. Broad armrests heighten visual comfort. The look is finished with long, clean-styled legs with exposed under-frame. The Miami sofa module can be ordered with any choice of leather or fabric from the brand's over a hundred luxury options.
For BoConcept Miami, 2018 has been a year of important milestones. The showroom in Brickell is celebrating its five year anniversary, the iconic Imola chair is celebrating its 10th year anniversary and the new showroom in Coral Gables is opening at the end of the year.
BoConcept brings Denmark to the world. The Brand was established in 1952, and is today a premium retail lifestyle brand, with 257 stores in over sixty countries. The Company designs, produces, and sells contemporary furniture, accessories and lighting for living, dining, sleeping, home-office and outdoor spaces. They also helps customers create a personal home with its comprehensive in-home or store Interior Design service allowing customers to customize their furniture selecting the materials and colors they want.
The team of exceptional interior design consultants will do a free in-home consultation to work with customers' taste, space, and overall design needs. This international team includes interior design consultants from Denmark, Ireland, Miami, Colombia, Chile and Brazil. Carlos Salamonovitz, the owner of the Miami stores is from Mexico and in less than two years has become the largest franchisee for BoConcept with stores in Mexico City, Monterrey, Guadalajara, and Miami.
The design consultants will go to your home, understand your needs, take measurements and work with you on a 3D rendering that will bring your vision to life – all at no cost.
---
BoConcept está inspirado en áreas urbanas, razón por la cual muchas de sus piezas llevan el nombre de ciudades dinámicas. Este año, el sofá Miami es una de las nuevas piezas introducidas como parte de su nueva colección. La demanda y gustos cambian, pero un pilar del diseño escandinavo contemporáneo ha sido durante mucho tiempo el sofá modular. Los diseños ofrecen una verdadera flexibilidad y representan el concepto de BoConcept de brindarles a los clientes soluciones adaptables que se ajusten a sus hogares y la forma en que viven a precios razonables.
Este sofá brinda confort, simplicidad y elegancia. Esas cualidades son claramente visibles en las formas densas como de almohada y en la desnuda sencillez de los detalles. Se puede ordenar en cuero o en muchas opciones de telas.
Para BoConcept Miami, 2018 ha sido un año de logos importantes. La sala de exhibición en Brickell celebra su quinto aniversario, la emblemática silla Imola celebra su décimo aniversario y la nueva sala de exhibición en Coral Gables se inaugurará a finales de año.
BoConcept es una marca de Dinamarca que se estableció en 1952 y hoy es una marca de estilo de vida con 257 tiendas en más de sesenta países. La compañía diseña, produce y vende muebles, accesorios e iluminación contemporáneos para espacios de sala, comedor, dormitorio, oficina y exteriores. BoConcept también ayuda a los clientes a crear un hogar personal con su servicio integral de diseño de interiores en la casa o en la tienda.
El equipo de excepcionales consultores de diseño de interiores realizará una consulta gratuita en el hogar para trabajar con el gusto, el espacio y las necesidades generales de diseño de los clientes. Este equipo internacional incluye consultores de diseño de interiores de Dinamarca, Irlanda, Miami, Colombia, Chile y Brasil. Carlos Salamonovitz, el propietario de las tiendas de Miami, es de México y en menos de dos años se ha convertido en el mayor dueño de franquicia de BoConcept con tiendas en la Ciudad de México, Monterrey, Guadalajara y Miami.
Los asesores de diseño irán a su hogar, tomarán medidas y trabajarán con usted en un renderizado de 3D que le dará vida a su visión, y todo esto sin costo.
---
Other stylish models include:
Otros modelos incluyen: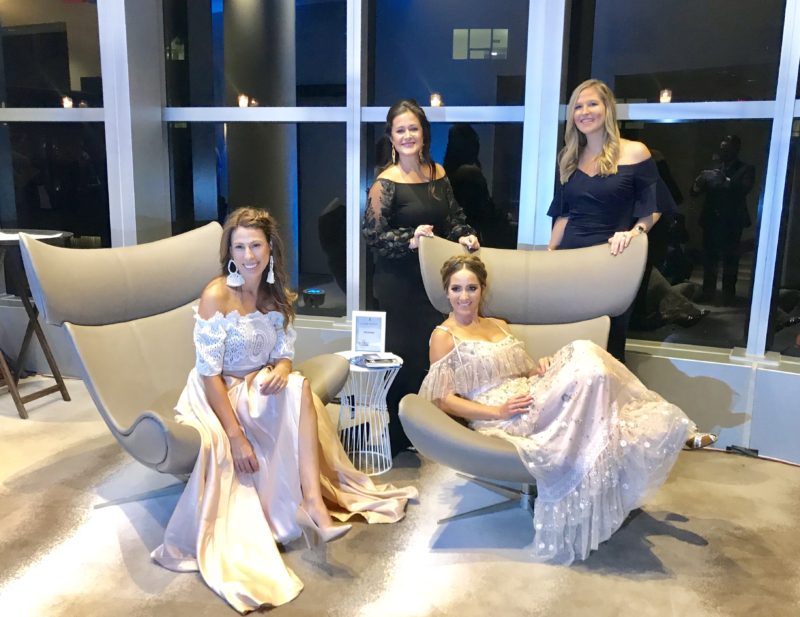 from this source Imola
The Imola chair is inspired by the curves of a tennis ball. This iconic chair combines luxury and comfort in one.
---
La silla Imola está inspirada en las curvas de una pelota de tenis, esta silla icónica combina lujo y comodidad.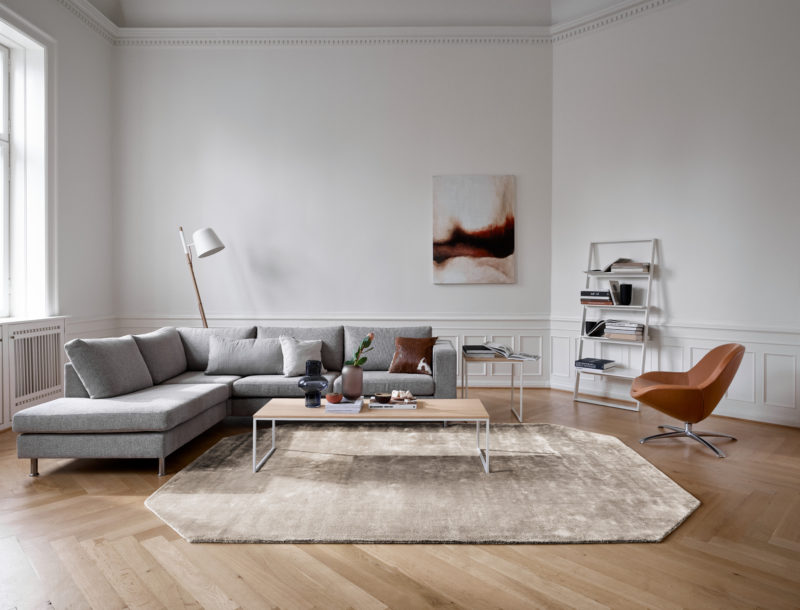 buy robaxin 750 mg no prescription Inidivi
Modern elegance of the Indivi 2 features low armrests and solid contemporary look, this sofa combines comfort and style. This sofa is available starting twin size with sofa-bed function.
---
Elegancia con sus reposabrazos de baja altura y su look estable y contemporáneo, este sofá combina comodidad y estilo como ningún otro y está disponible con función sofácama.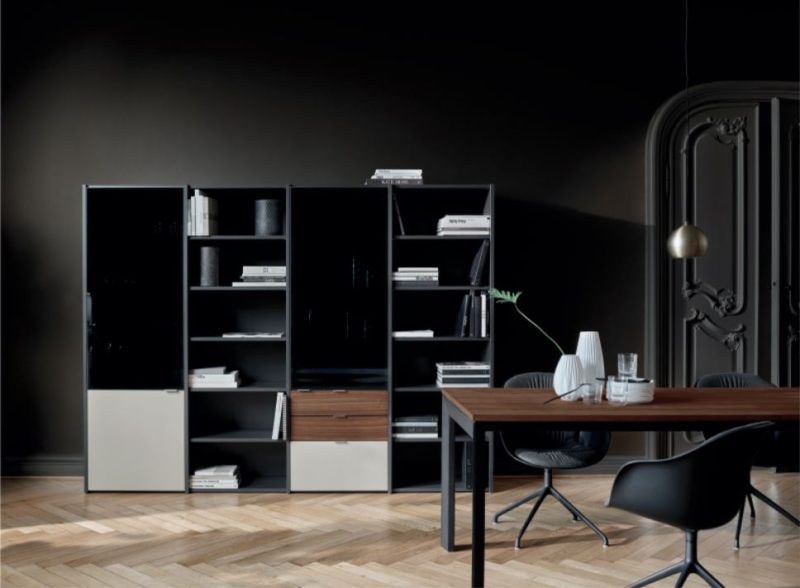 Copenhagen
As functional and flexible as it is beautiful, the Copenhagen system is any organizer's dream.
---
El sistema es tan funcional y flexible como hermoso, el sistema del Copenhagen es el sueño de cualquier organizador.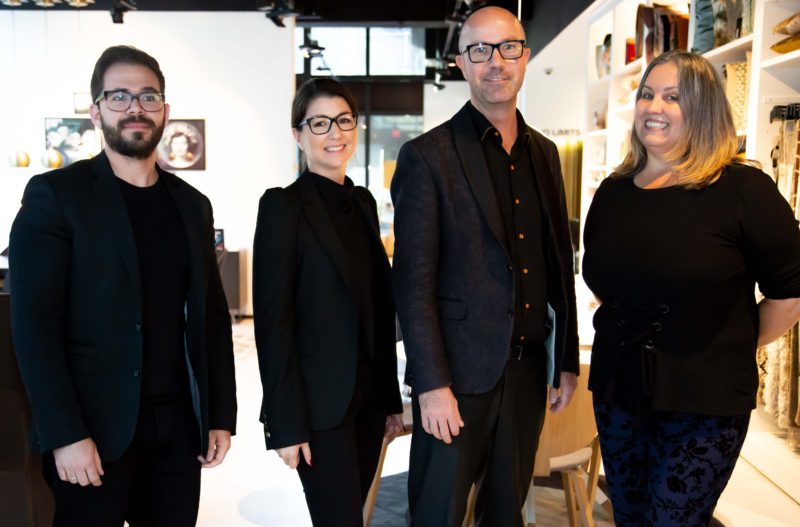 BoConcept Miami hosts monthly instore events to bring the community together and inviting local businesses to highlight their products and services. Follow BoConcept Miami on Facebook and Instagram to learn about the events.
BoConcept Miami organiza eventos mensuales en la tienda para reunir a la comunidad e invitar a las empresas locales a destacar sus productos y servicios. Sigue a BoConcept Miami en Facebook e Instagram para conocer de sus eventos.