http://holalatinosnews.com/2018/12/palm-beach-social-4/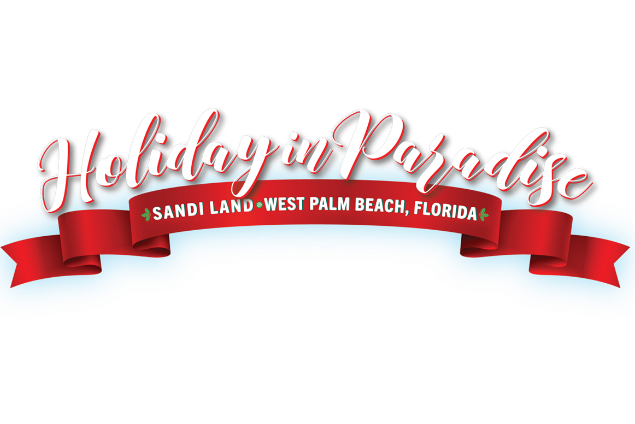 HOLIDAY IN PARADISE
November 29-December 31
West Palm Beach transforms into "Sandi Land" every holiday season, with the world's only 35-foot-tall tree made from 700 tons of sand. Affectionately named Sandi and sculpted by a world-renowned group of sand sculptors, this famed holiday tree is strung with more than 5,000 real lights.
Waterfront in West Palm Beach, FL 33401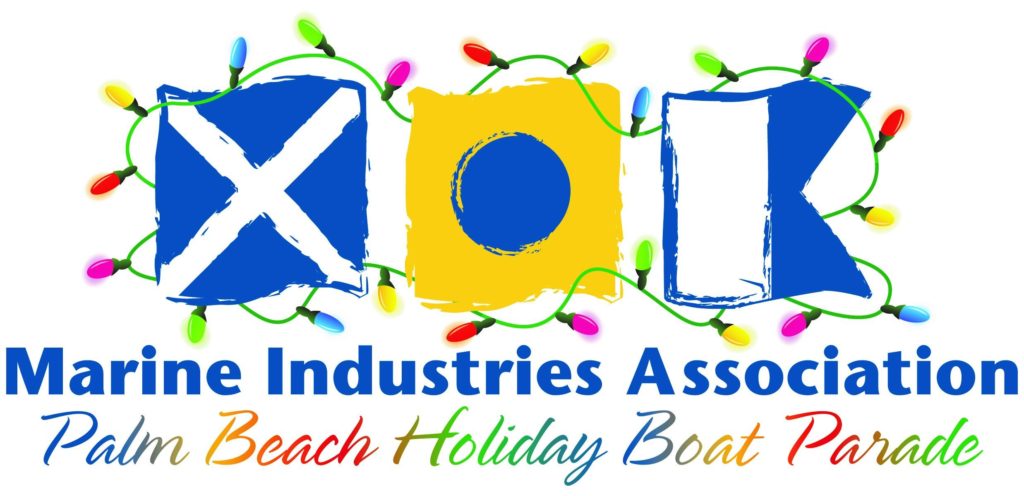 PALM BEACH HOLIDAY BOAT PARADE
December 1
Look up in the sky, not for Santa, but for fireworks, because that's the parade on its way. See boats decorated with dancing lights, holiday decorations and more than a surprise or two.
North Palm Beach north to Jupiter Lighthouse
From Skyrockets to the Lighthouse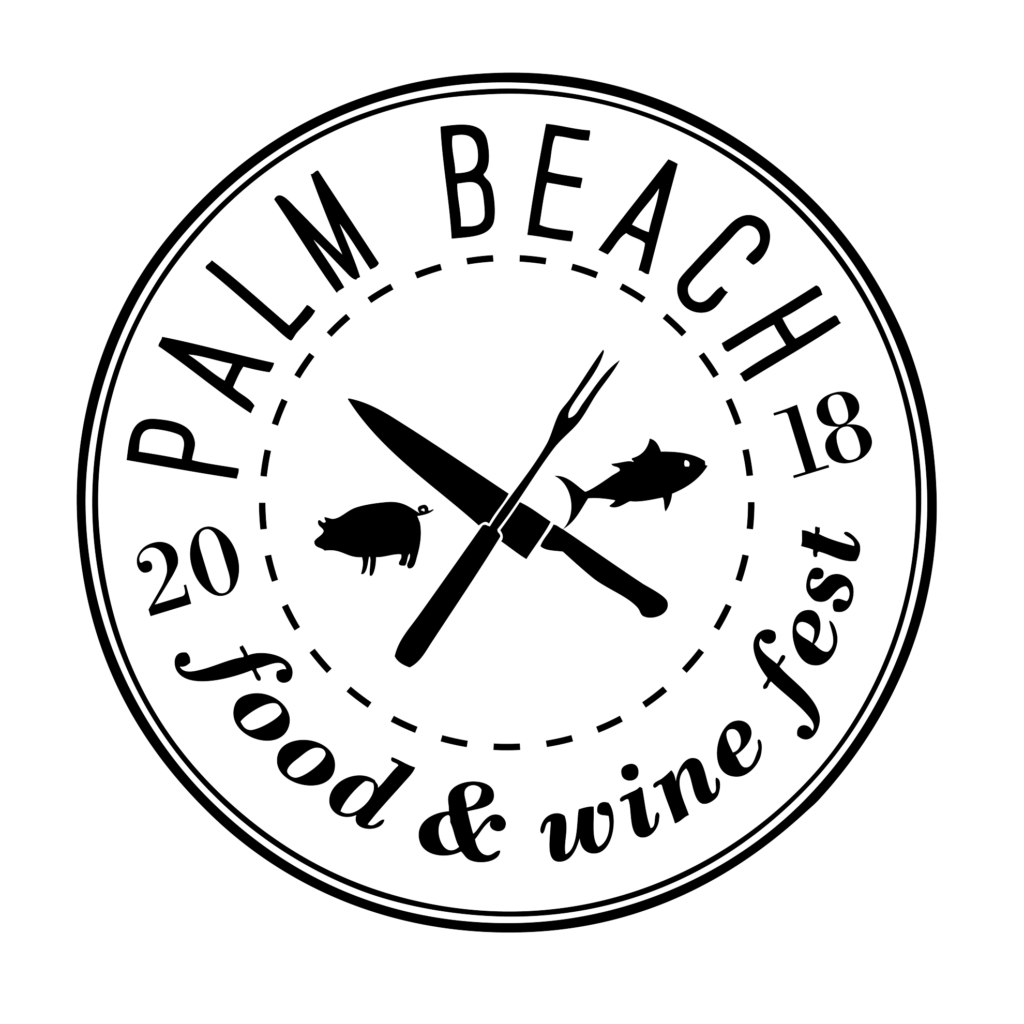 PALM BEACH FOOD & WINE FEST
December 13-December 16
Celebrity chefs and star-studded event makes this a foodie favorite in an Island paradise. Melt away your winter worries with an international menu of gastronomic delights of this 4-day, star-studded epicurean extravaganza. So, grab a napkin, pull up a front row seat and enjoy!
Various Restaurants, Throughout The Palm Beaches, FL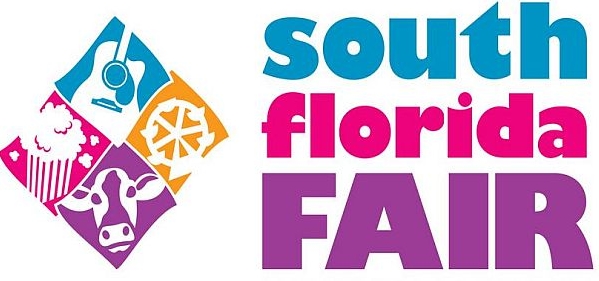 SOUTH FLORIDA FAIR
January 18-February 3
January in The Palm Beaches turns up the volume fun-wise when the South Florida Fair rolls into town. One of the top fairs in Florida, this fried-foods, tribute-band, dance-party extravaganza packs 17 days of pure delights with the thermostat set at perfect fair-going temperatures: 70s during the day and 60s at night.
South Florida Fairgrounds
9067 Southern Boulevard
West Palm Beach, FL 33421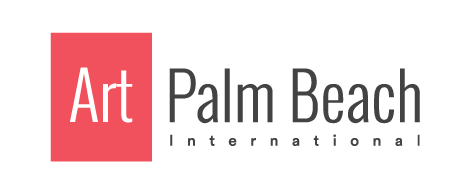 ARTPALMBEACH
January 16-January 20
ArtPalmBeach will welcome back to the Convention Center many returning exhibitors as well as introduce newcomers to the Palm Beach art scene. An estimated seventy international galleries present works of all forms of contemporary art. Be a part of art… ArtPalmBeach!
Palm Beach County Convention Center
650 Okeechobee Boulevard
West Palm Beach, FL 33401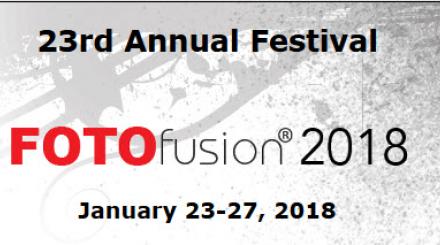 FOTOFUSION
January 22-January 26
FOTOfusion is a 5 day event presented by the Palm Beach Photographic Centre in West Palm Beach. Around 70 of the best-known photographers and instructor from around the country come to teach workshops at this event.
Palm Beach Photographic Centre
415 Clematis Street
West Palm Beach, FL 33401