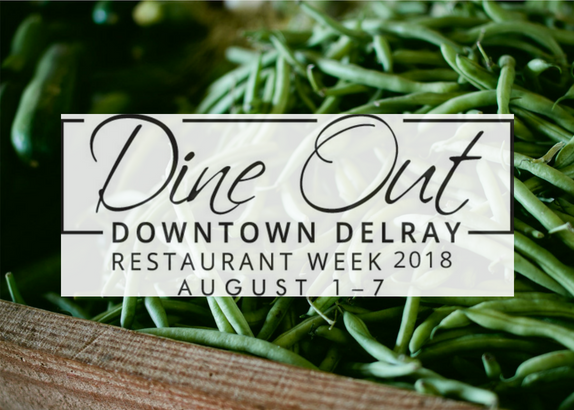 DINE OUT DOWNTOWN DELRAY RESTAURANT WEEK
August 1-August 7
Downtown Delray Beach offers a wide variety of fun in the sun, shopping and restaurants.  If you are visiting in early August take advantage of Dine Out Downtown Delray Restaurant Week, August 1st – 7th.
Various Locations in Downtown Delray Beach
FUNCTION: A Dance Music Festival
Aug 2
10:00 PM
518 Clematis St
West Palm Beach, FL
WAREHOUSE MARKET VIP PREVIEW
August 3
Arts Warehouse is hosting a pop-up market of artists, makers, and creatives at the Warehouse – August 3rd & August 4th. The Warehouse Market will open Friday night August 3rd for an exclusive preview which includes:
6:00 PM – 9:00 PM EDT
Arts Warehouse
313 Northeast 3rd Street
Delray Beach, FL 33444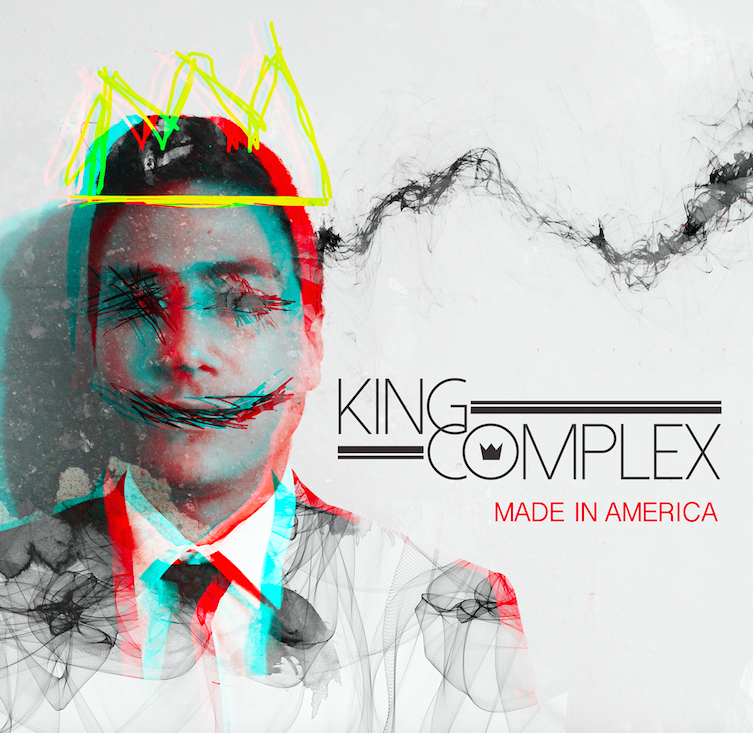 KING COMPLEX
The Zoo Peculiar
Aug 17
9:00 PM
518 Clematis St
West Palm Beach, FL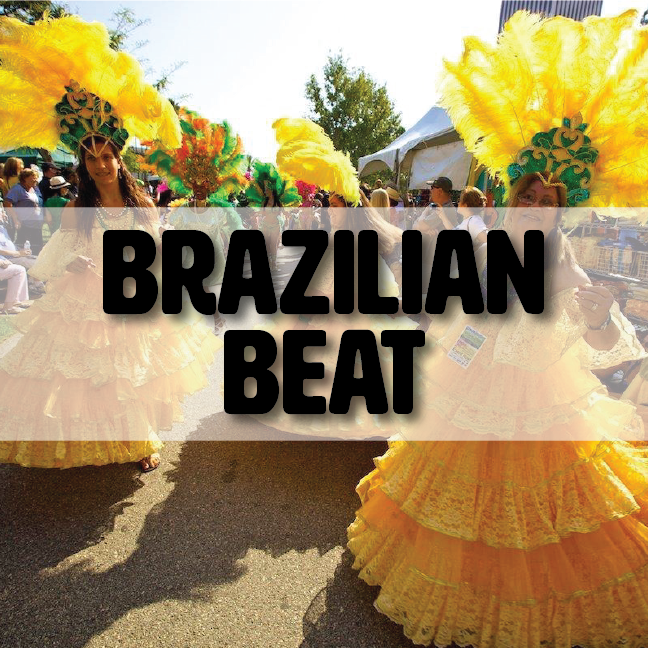 BRAZILIAN BEAT
September 8
Brazilian Beat is back for its 6th year in Downtown Boca. This FREE event brings together the art of music and dance in one mesmerizing evening. Get your groove on and be a part of this dazzling official celebration of Brazilian Independence.
Mizner Park Amphitheater 590 Plaza Real Boca Raton, FL 33432

FLAVOR PALM BEACH
September 1- 30
Flavor Palm Beach is ready to excite, tantalize and satisfy your every palate craving. For an entire month, restaurants and bistros offer prix fixe menus for lunch and dinner to tempt you to taste the local cuisine scene from Jupiter to Boca Raton.
Various Restaurants, Throughout The Palm Beaches, FL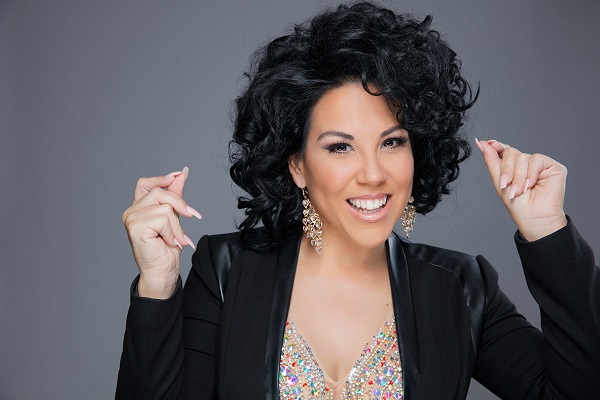 Lucy Grau
September 15
Lucy Grau, a charismatic and talented singer from Miami, with all the elements of a marquee vocalist, has delivered breathtaking performances, domestically and internationally with her powerhouse voice.
94 NE 2nd Ave
Delray Beach, FL 33444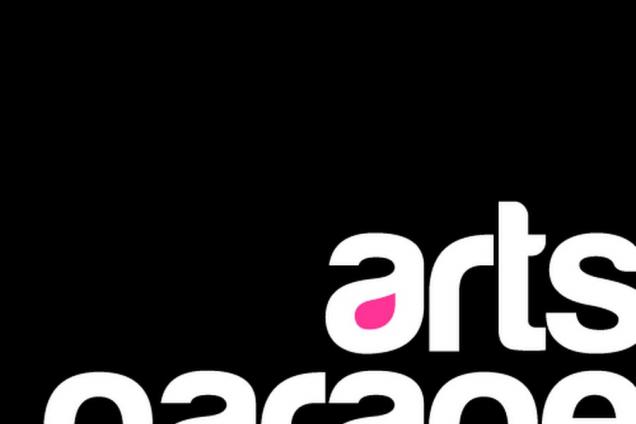 Before March & The Von
September 20
Before March consists of Briana Marie (lead vocalist), Eli Kovacs (lead guitarist), Mckenna Page (drummer), Khallid Carter (bassist), and Tyler Gibbons (rhythm guitarist).
Formed back in January of this year, they're relatively new to the local music scene but can put on a show like they've been playing together for years.
94 NE 2nd Ave
Delray Beach, FL 33444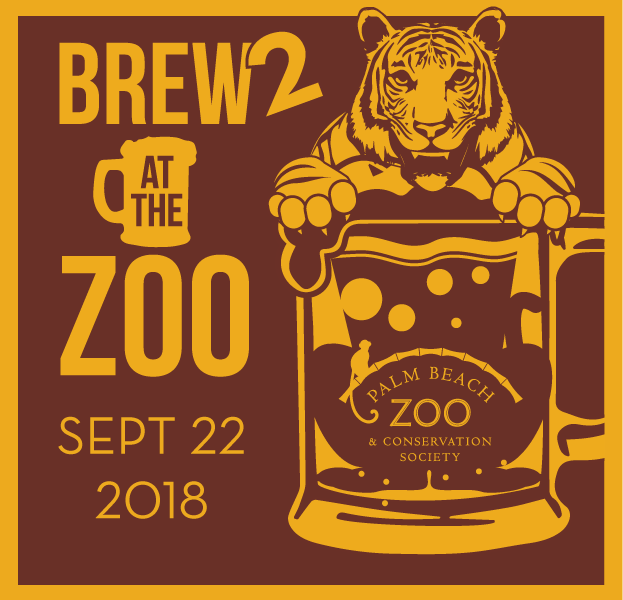 BREW 2 AT THE ZOO
September 22
Want to drink like a local and experience all the wildlife the Palm Beach Zoo has to offer?  Brew at the Zoo celebrates South Florida's booming craft beer scene.  Tour the Zoo while sampling amazing beer from at least 25 of our local brewers
Palm Beach Zoo, 1301 Summit Boulevard, West Palm Beach, FL 33405