http://holalatinosnews.com/2018/08/palm-beach-social-4/

PALM BEACH HOME AND DESIGN SHOW
The 4th annual Palm Beach Home Design And Remodeling Show is excited to be back this October 5-7 2018 the Palm Beach County Convention Center; This year will bring together over 100 new vendors helping transofrm the center into a Home and Design Market Place .
Palm Beach County Convention Center
650 Okeechobee Boulevard
West Palm Beach, FL 33401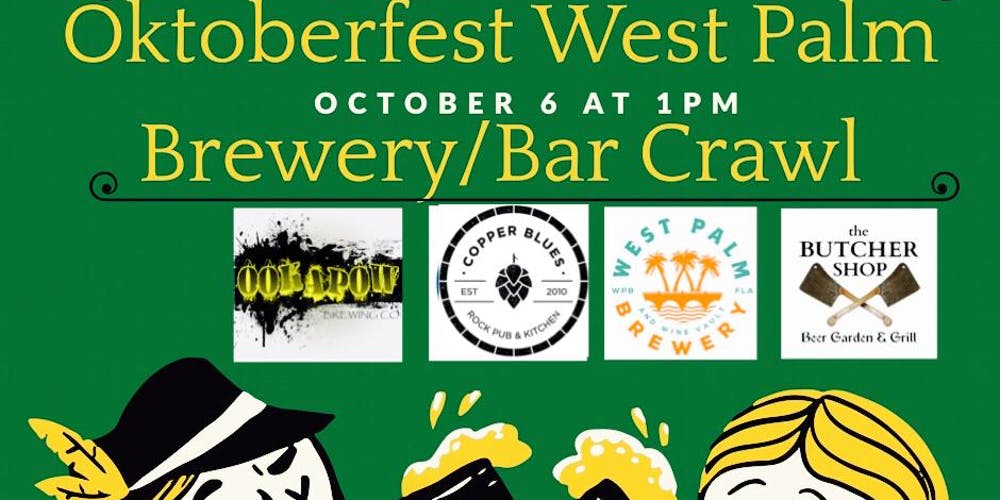 OKTOBERFEST WEST PALM BEACH CRAWL
Oct 6
Get ready for our West Palm Beach Oktoberfest Brewery & Bar Crawl as we will be visiting 4 venues: 2 breweries and 2 great bar. There are specials and/or FREE beers and food at our stops.
Ookapow Brewing Company
1142 Old Okeechobee Road
West Palm Beach, FL 33401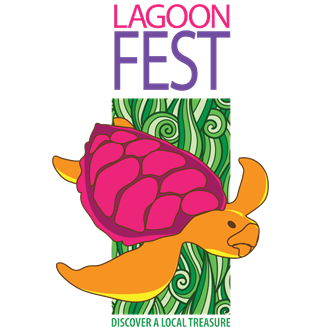 LAGOONFEST
November 3
LagoonFest celebrates one of the most picturesque waterways and estuaries in The Palm Beaches . . . Lake Worth Lagoon. Come enjoy this FREE event on November 3, 2018 to discover what makes this Lagoon such a fantastic place to visit and a local treasure.
Flagler Drive in downtown West Palm Beach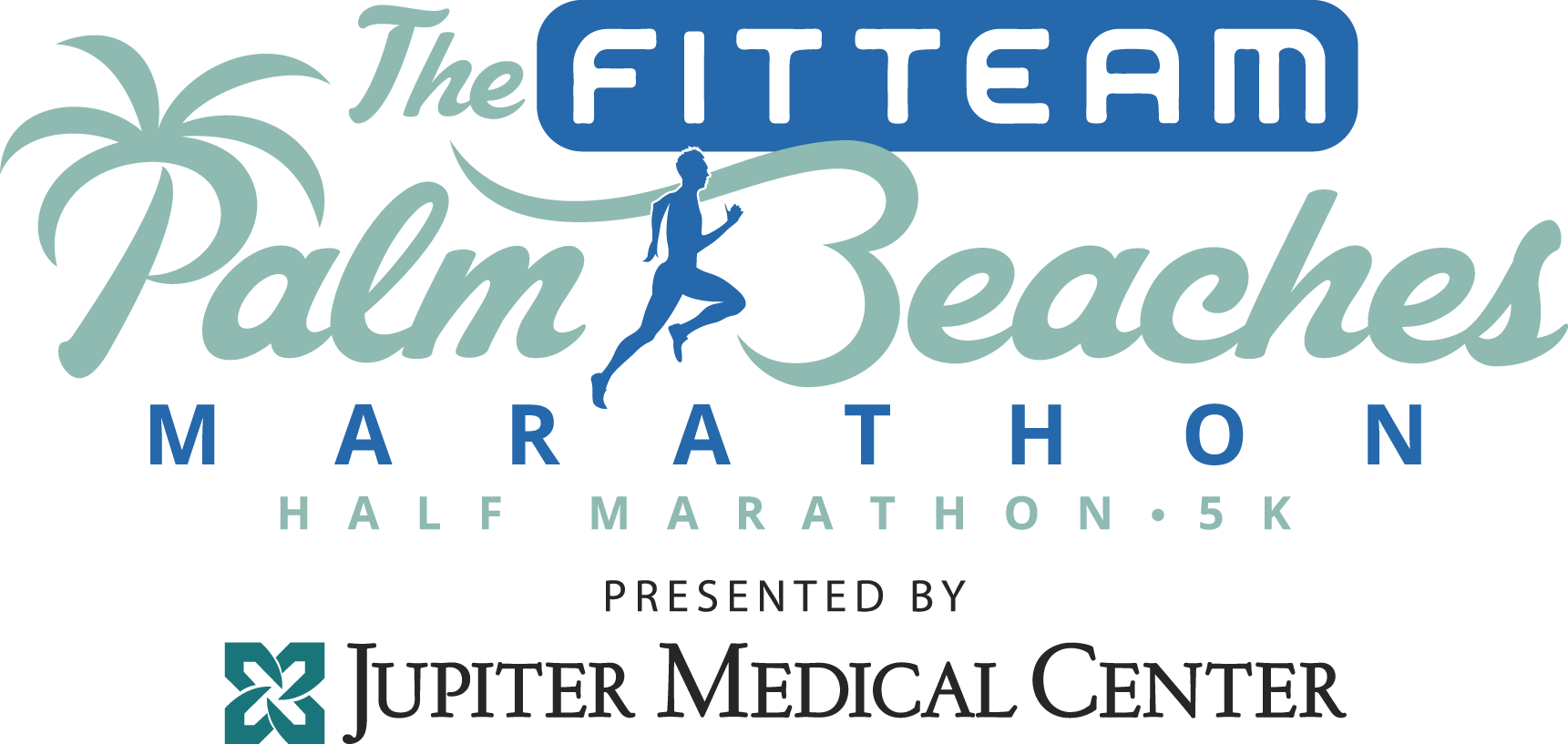 THE FITTEAM PALM BEACHES MARATHON
November 30-December 2
Where else can you run through picturesque tropical waterfront streetscapes without a snowflake or icy road in site in December?  In The Palm Beaches it isn't just a race, it is weekend long event where you can come and enjoy all we have to offer. The FITTEAM Palm Beaches Marathon presented by Jupiter Medical consists of a Marathon, Half Marathon, and 5k road race but that is just the beginning.
Flagler Drive, West Palm Beach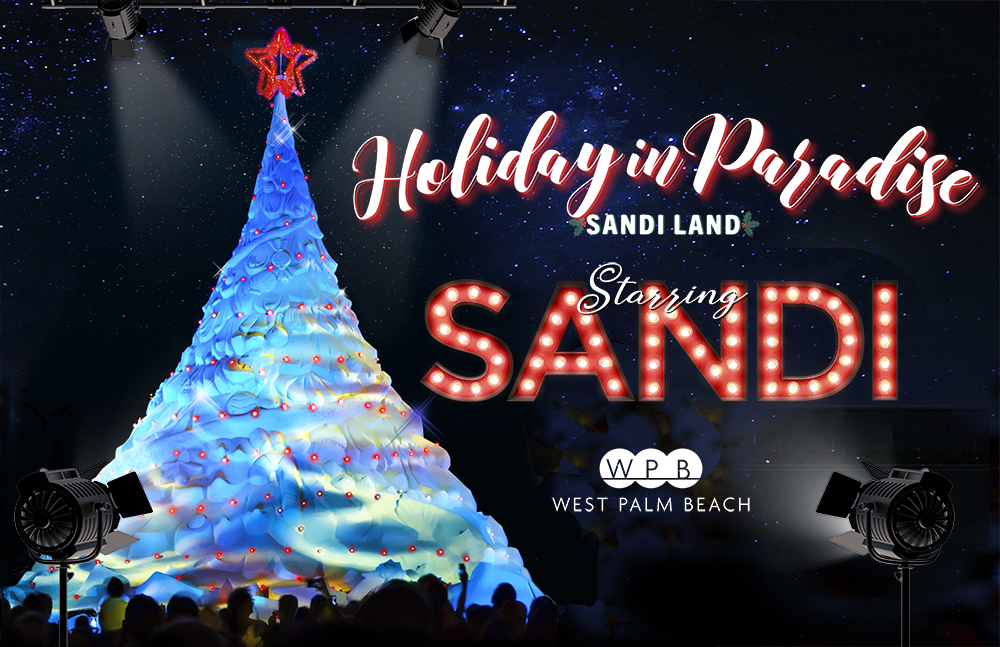 HOLIDAY IN PARADISE
November 29-December 31
West Palm Beach has created a twist with the world's only 35-ft-tall tree made from 600-tons of sand. Affectionately named "Sandi," and sculptured by a world-renowned group of sand sculptors, this famed tree is strung with more than 5,000 real holiday lights.
Waterfront in West Palm Beach West Palm Beach, FL 33401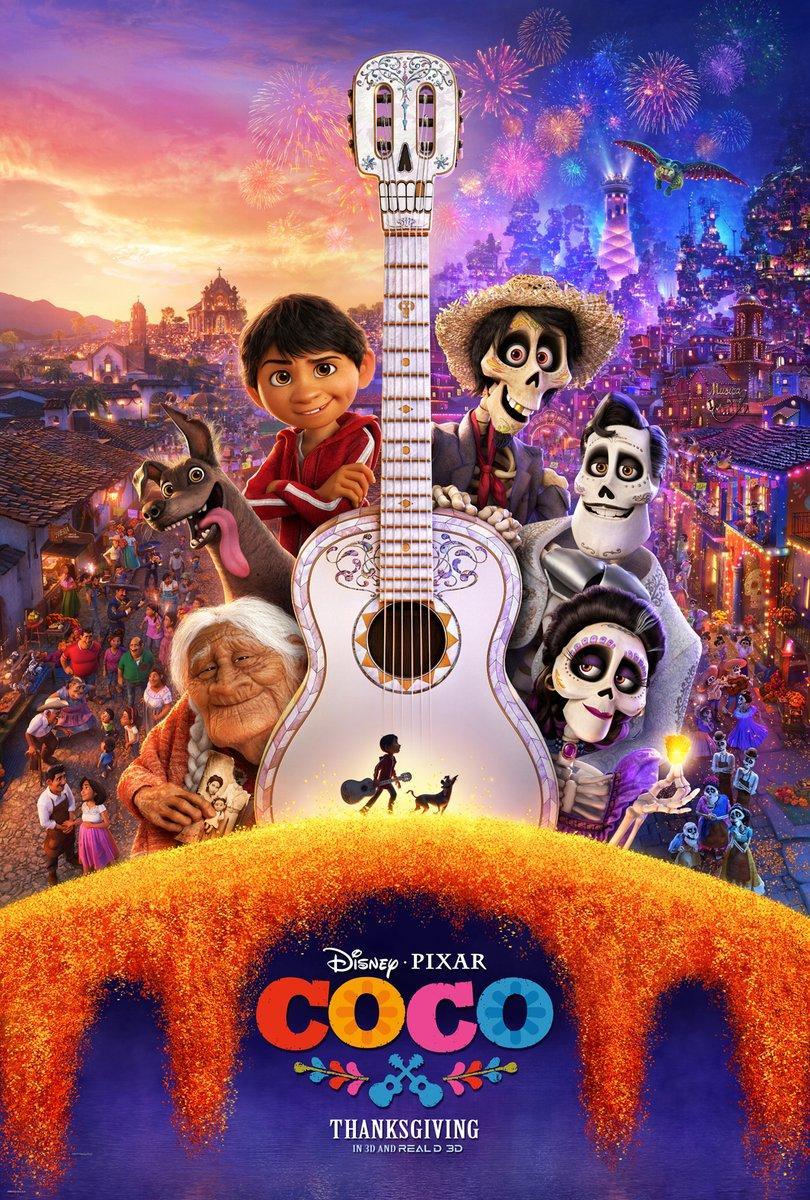 SCREEN ON THE GREEN – COCO
October 12
Outdoor movie watching has never been more inviting than on the West Palm Beach Waterfront. Join us the second Friday every month for FREE family-friendly movies in an open-air theater we've set up just for our "Screen on the Green" series. Enjoy some favorite old classics and newer films in our theater under the stars.
100 North Clematis Street
West Palm Beach, FL 33401
PALM BEACH DANCE FEST 2018
Nov 16 – Nov 19
One of The biggest Dance weekends in the Area. Congress size Party for all. Some of the biggest Names in Dance, Music and Much MORE.
Hilton by The Palm Beach Airport
150 Australian Avenue
West Palm Beach, FL 33406