can you buy Pregabalin in mexico The Mansions at Doral ofrece más de 100 opciones de diseño interior y exterior haciendo que cada mansión tenga un sello totalmente personal. Usted puede tener un "Custom Home" con un diseño moderno con los más altos acabados, cocina con electrodomésticos de las mejores marcas de renombre y con toda la tecnología moderna.
Este desarrollo es uno de los más exclusivos en el Doral. Recientemente rompe el record en Doral con la venta de una mansion de 3 millones de dólares siendo este el precio de venta más alto en los últimos 3 años en la ciudad. Ahora este proyecto tiene las propiedades de mayor valor en la ciudad del Doral, permitiéndole posicionarse dentro de la élite de las comunidades boutique en Miami-Dade.
Por su extraordinario concepto de diseño y los más altos niveles de acabados, The Mansions at Doral ha sido galardonada con premios Platino y Gold, obteniendo también reconocimientos especiales de los jueces de la Asociación de Constructores de Sur de la Florida por Mejores Espacios Exteriores, Mejor Diseño de Cocina y Mejores Productos de Construcción.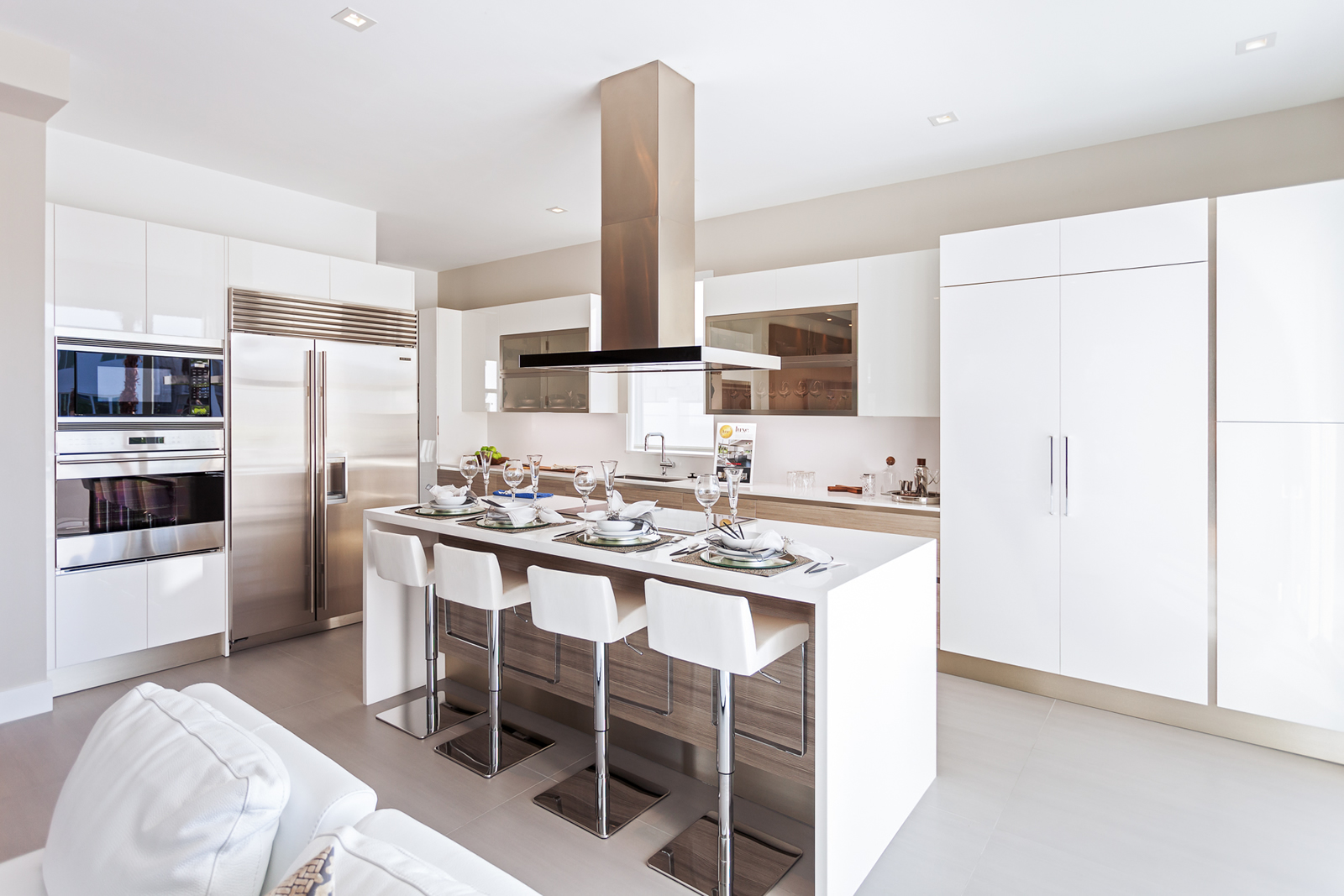 Juan Carlos Tovar, CEO de Devtov, empresa que lidera este complejo inmobiliario, nos dice: – "Con The Mansions at Doral demostramos que no hay límites al imaginar todas las posibilidades que cada comprador tiene en mente. Cada casa se diseña como él o ella la imaginan. Nosotros simplemente desarrollamos la idea y la convertimos en una casa única e irrepetible".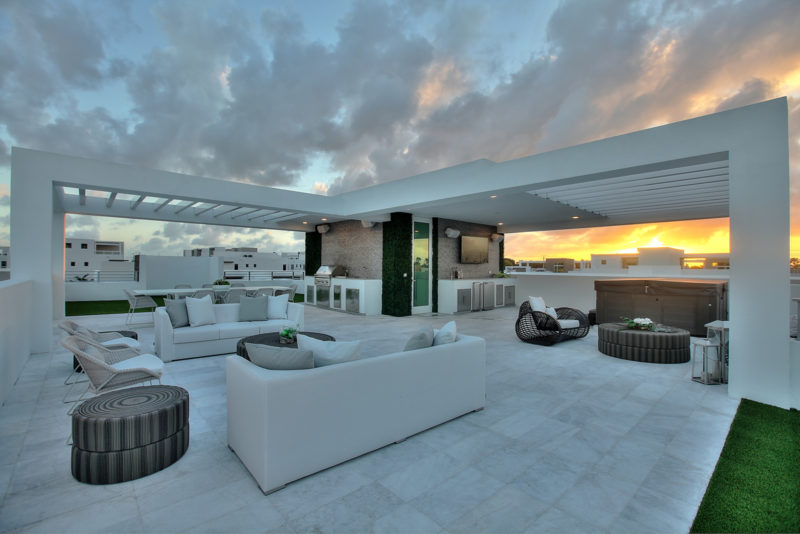 La propiedad que rompió el record esta destacada aquí es una de las más amplias de esta exclusiva comunidad de 60 lujosas mansiones y tiene 9,153 pies cuadrados de construcción, 6 dormitorios y 6.5 baños y está construida en un terreno con vista al lago de 10,200 pies cuadrados, y 24 horas de seguridad.
Si desea más información sobre The Mansions at Doral en su Centro de Ventas llamamenos al (786) 618-9191 o visite www.themansionsatdoral.com.
---
buy oral Depakote The award-winning, record breaking development project, The Mansions at Doral offers more than 100 interior and exterior design options. You can have a "Custom Home" with an exquisite modern design and the finest finishes, designer-brand kitchen appliances and all the latest modern technology.