¡Se viene el verano, tiempo de sol, playa, margaritas y color! El sur de la Florida es el punto de encuentro para turistas de todo el mundo que vienen a visitar estas aguas cristalinas.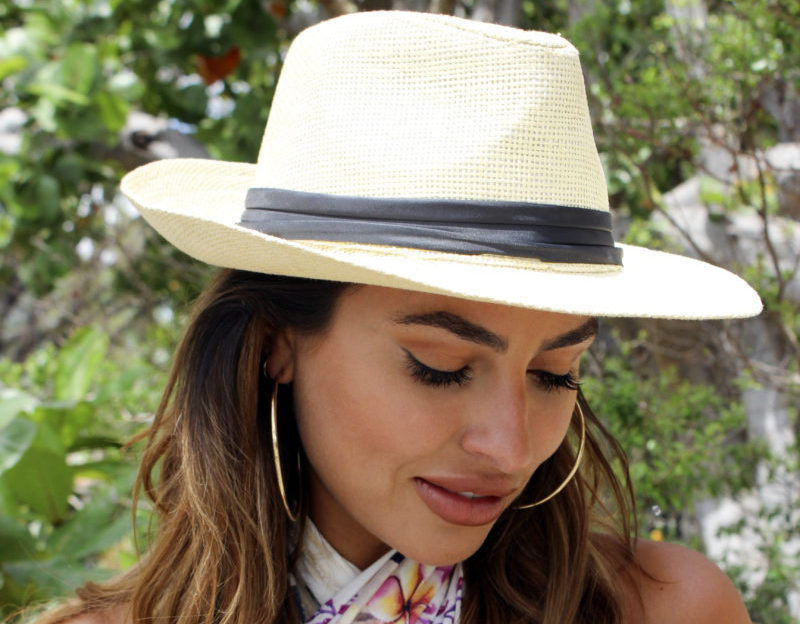 Este 2018 nos invade una onda psycho-tropical, es decir hay una fuerte influencia natural que es evidente en distintos estampados, colores y accesorios para esta temporada. En una era en la que la tecnología es parte de nuestra vida cotidiana, volvemos a hacer contacto con las cosas simples y tribales, recordando de donde venimos y volviendo a gozar de materiales de fibras naturales que están siendo furor en las redes sociales.
Como pueden ver, Z&L Europe nos tiene una súper divertida propuesta combinando maxi faldas y croptops. Los estampados en las pasarelas se vieron influenciados por plantas, animales y motivos étnicos que nos hacen reconectar con nuestros orígenes. Muchos diseñadores encuentran su inspiración en lugares exóticos que reflejan sus aventuras viajeras, trayendo para nosotras una variedad de combinaciones inimaginables! Mi manera favorita de usarlos? Combinando dos piezas y creando ese statement look que nos encanta a todas las muyeres. Dejemos la timidez de lado, es momento de sacar nuestras prendas coloridas y de no pasar desapercibidas .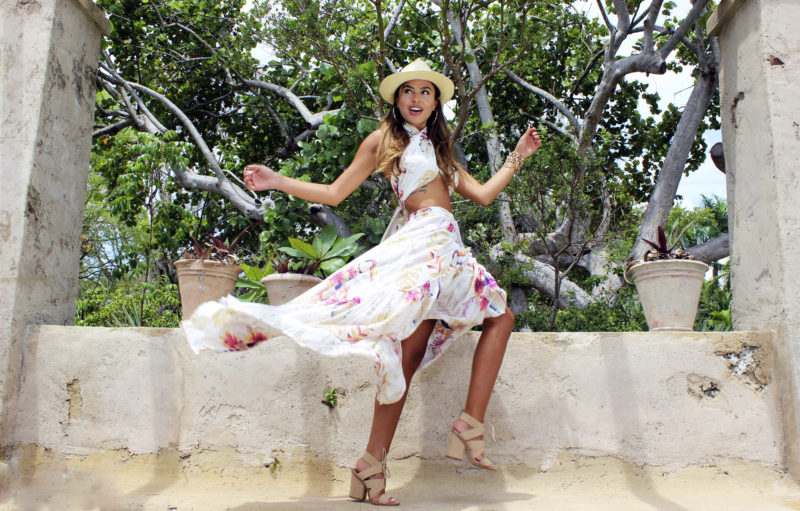 Psychotropical is the fashion trend for Summer 2018. There's a strong natural influence that is evident in different patterns, colors and accessories that are driving the catwalks this season. Fashions made of natural fiber with vivid tropical patterns and maxi shirts with nature-inspired prints are perfect for the Miami lifestyle .