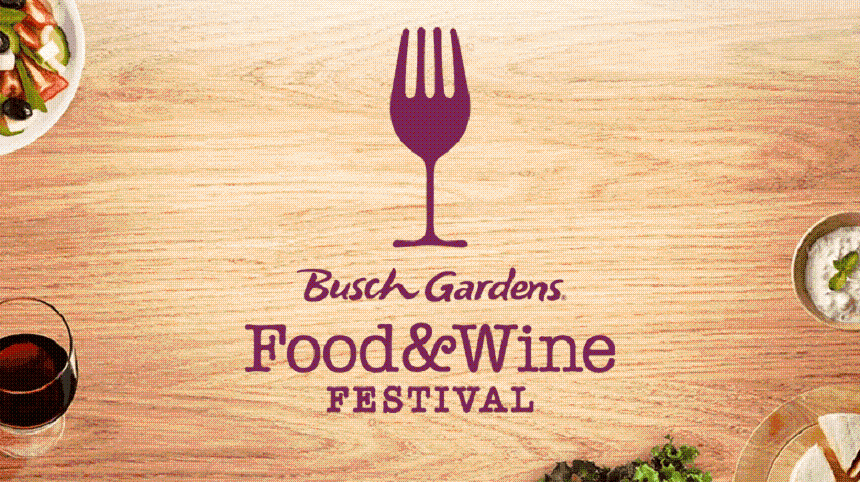 Busch Gardens Food & Wine Festival 
Till April 29
The festival brings back signature dishes along with exciting new cuisine as well as a large selection of wines, craft brews and cocktails. Eighteen of the biggest names in entertainment will take the stage every weekend on Gwazi Field
10165 N McKinley Dr
Tampa, FL 33612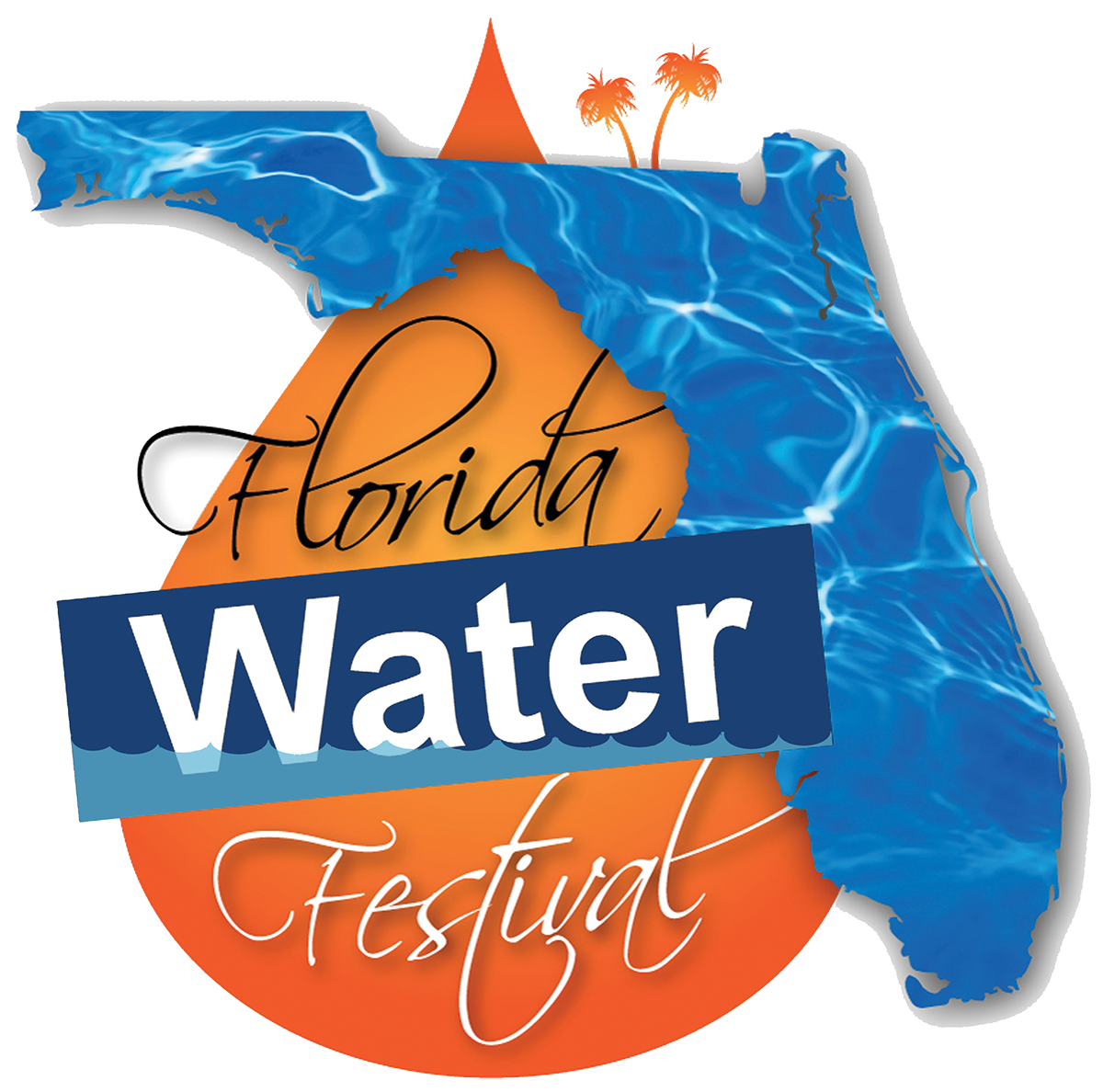 Florida Water Festival
April 1
FWEA's premier annual event, the Florida Water Festival is a unique learning opportunity for children and adults alike. The free to attend event at Water Works Park is designed to educate the public at large of the importance of protecting Florida's precious water resources.
1710 N Highland Ave
Tampa, FL 33602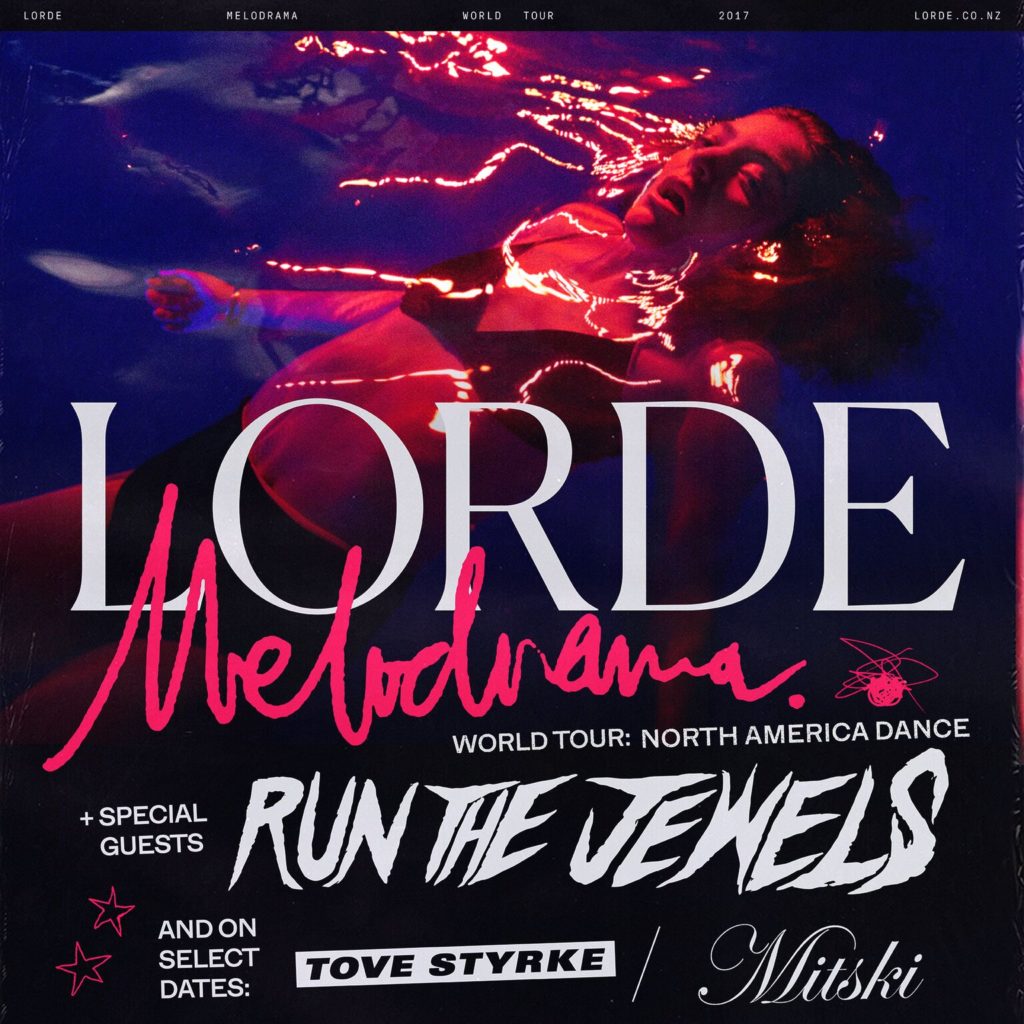 Lorde: Melodrama World Tour 
April 11
GRAMMY® Award-winning multi-platinum chart-dominating artist LORDE releases her highly anticipated sophomore album, Melodrama via LAVA/Republic Records. To celebrate the release, LORDE has announced her 2018 North American tour.
Hours: 7:00 PM – 9:00 PM
401 Channelside Dr
Tampa, FL 33602
Butterfly gloWalk 5K FUN Run on Tampa's Riverwalk 
April 14
My Hope Chest is fundraising for "survivors" in April when the 3rd "Butterfly gloWalk, 5K Fun Run and PaRty" takes flight on Downtown Tampa's Historic Riverwalk at Cotanchobee Park, Saturday, April 14th, 2018. Gates open at 6pm, Race begins at 8pm.
Hours: 6:00 PM
601 Channelside Dr
Tampa, FL 33602
98ROCKFEST FAVORITE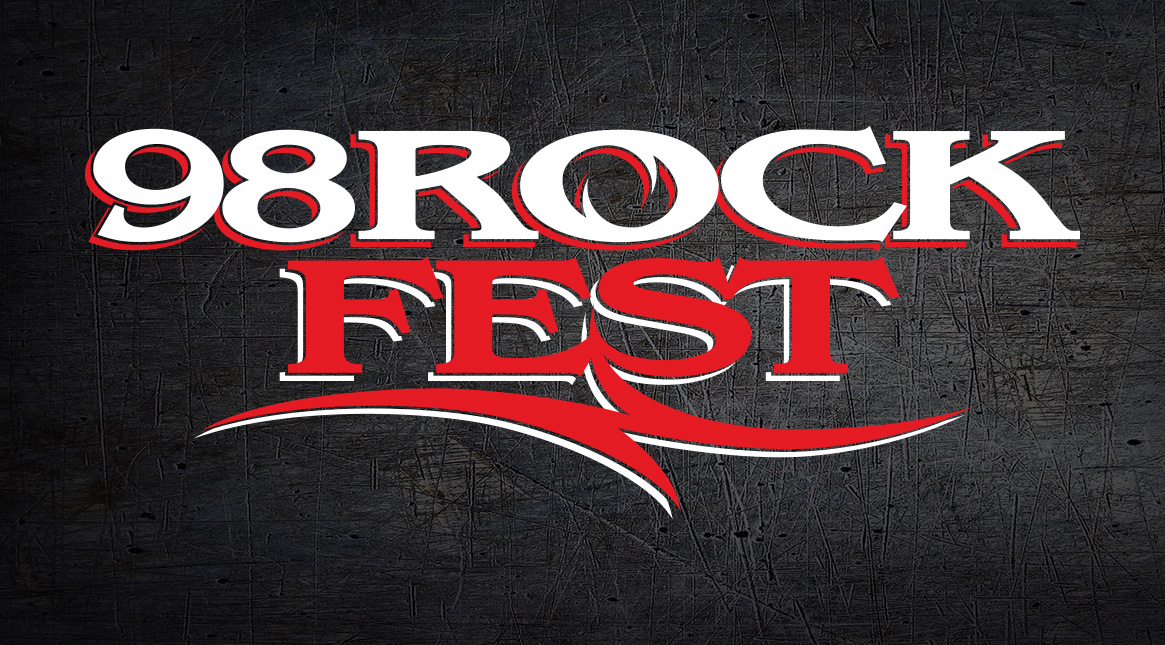 98ROCKFEST
April 20
98ROCKFEST will kick-off with a free pre-show on Ford Thunder Alley (West Plaza) at AMALIE Arena. The pre-show event will be headlined by 10 Years and include performances by 98ROCK's Skratch 'N Sniff and more.  .
401 Channelside Dr
Tampa, FL 33602
Kenny Chesney: Trip Around the Sun Tour 
April 21
Kenny Chesney will kick off his Trip around the Sun Tour April 21st, 2018 at Raymond James Stadium in Tampa, Florida. Chesney released Live from No Shoes Nation, his second live album and first in over a decade, on October 27th.
4201 N Dale Mabry Hwy
Tampa, FL 33607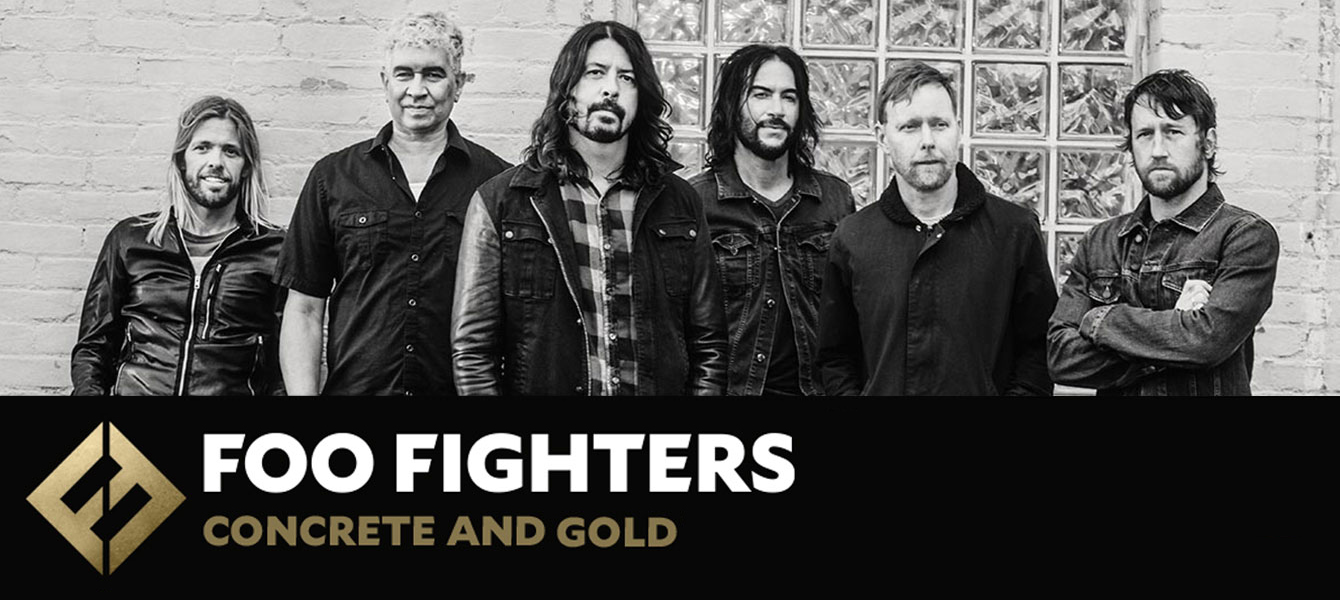 Foo Fighters: Concrete and Gold Tour  
April 25
Foo Fighters is an American rock band, formed in Seattle, Washington in 1994. It was founded by Nirvana drummer Dave Grohl as a one-man project following the dissolution of Nirvana after the death of Kurt Cobain. The group got its name from the UFOs and various aerial phenomena that were reported by Allied aircraft pilots in World War II, which were known collectively as "foo fighters".
MidFlorida Credit Union Amphitheatre
4800 US Hwy 301 N
Tampa, FL 33610
Pop-Up Dinner Fundraiser 
May 12
Project Grow's Pop Up Fundraiser Dinner is an event where people from all backgrounds can enjoy the company of their community with food and music. It is essentially a gourmet picnic. Various groups of people will join to purchase tickets for a seat at the table and will bring food to share with their friends, friends and community.
600 N. Ashley Dr.
Tampa, FL 33602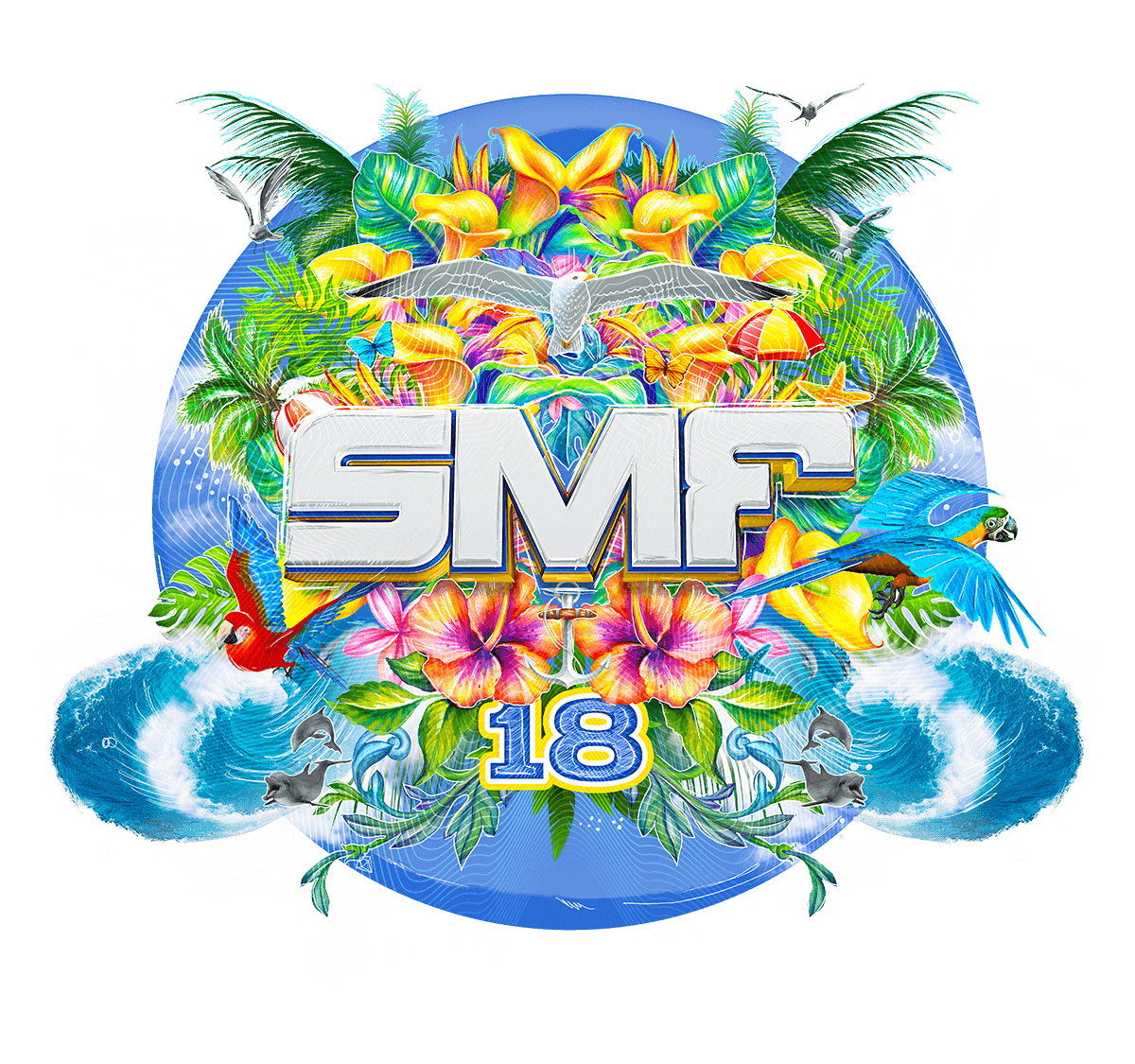 Sunset Music Festival 2018 
May 26 – May 27
Block off your calendars, the 2018 festival edition of Sunset Music Festival is going to be a wild ride! This past year, we brought major players like Major Lazer, Above & Beyond, RL Grime and Zeds Dead down south for our biggest dance party to date, with concert-goers in the quintuple digits and dozens of talented artists to boot.
4201 N Dale Mabry Hwy
Tampa, FL 33607