From Skyscrapers resembling Brickell's Skyline in Miami to the old world charm of Panama Viejo, Panama is definitely a city of contrasts. Argentine, Colombian, and Venezuelan buyers have helped keep the Panama City market stable and growing over the last 10 years, while other markets in this region struggled or collapsed. In the past few years, it's had a great influx of Venezuelans fleeing from their country and settling down there. Today, North Americans and Europeans continue to invest, but it's Panama's new relationship with China that will fuel this economy through its next stage of growth.
Sightseeing Around Panama City
A must see is Panama Viejo, the remaining part of the old Panama City and former capital of the country. It is located in the suburbs of the modern city. Together with the historical district of Panamá, it has been a World Heritage Site since 1997
Amador Causeway
Built from excavated rocks from the construction of the Panama Canal is the 6 kilometers (3.73 miles) roadway that connects three islands known as the Amador Causeway. Popular among local Panamanians, it is lined with restaurants and shops, and you can bike along the causeway.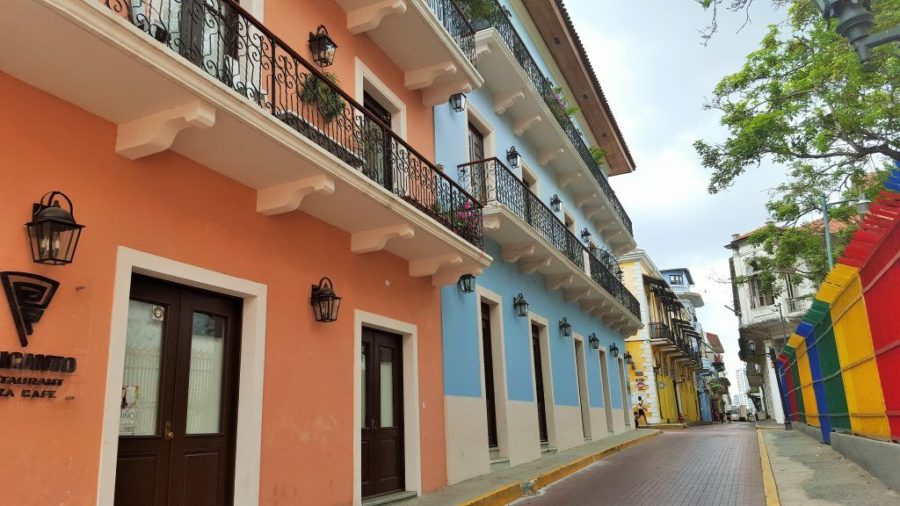 Casco Viejo
also known as Casco Antiguo or San Felipe, is the historic district of Panama City. Completed and settled in 1673, it was built following the near-total destruction of the original Panamá. Here you'll find a lovely local Cathedral, Interoceanic Museum, and other historic sites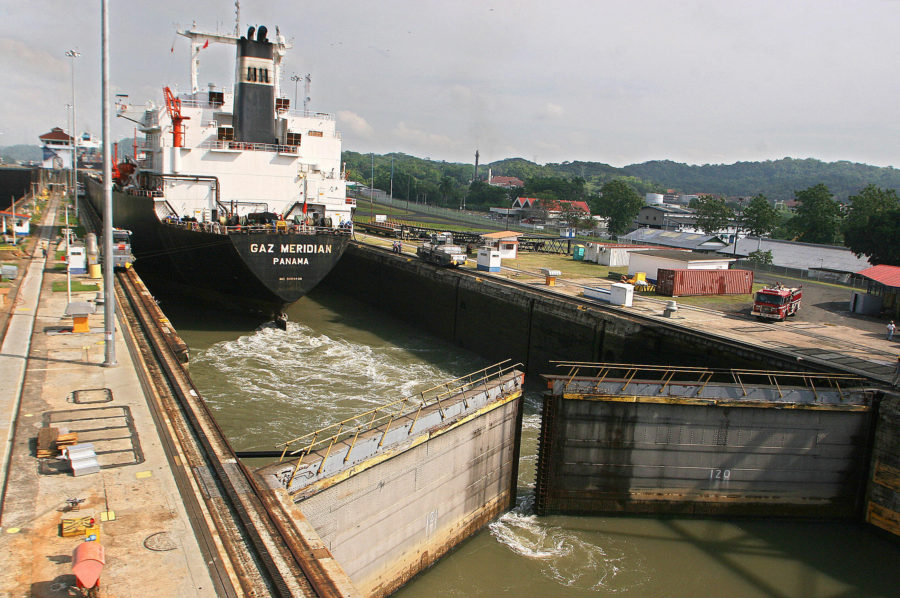 Miraflores Locks at the Panama Canal
You can't go to Panana without visiting the Panama canal. There you will find a museum with exhibits, interactive displays, a movie and an open air terrace for close-ups views of ships transiting through the locks. Here you can watch as the Panama Canal feeds into the Pacific Ocean, with the opening directly in front of the Miraflores Locks for viewers to watch in awe as the Canal works its wonders. It has just completed an expansion program costing billions of dollars and now allowing it to handle the world's biggest ships.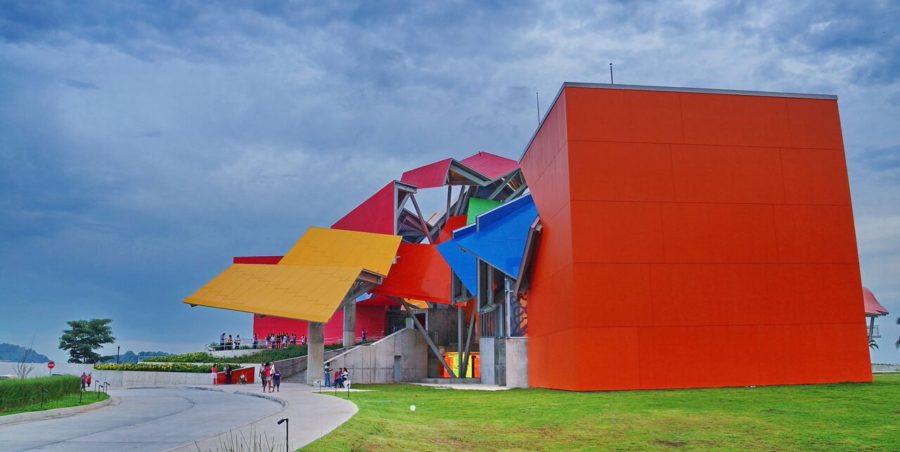 BioMuseo
Designed by renowned architect Frank Gehry, it is his first design for Latin America. The museum contains eight exhibitions, led by the Smithsonian Institution and the University of Panama, that mainly revolve around the idea of Panama's biodiversity.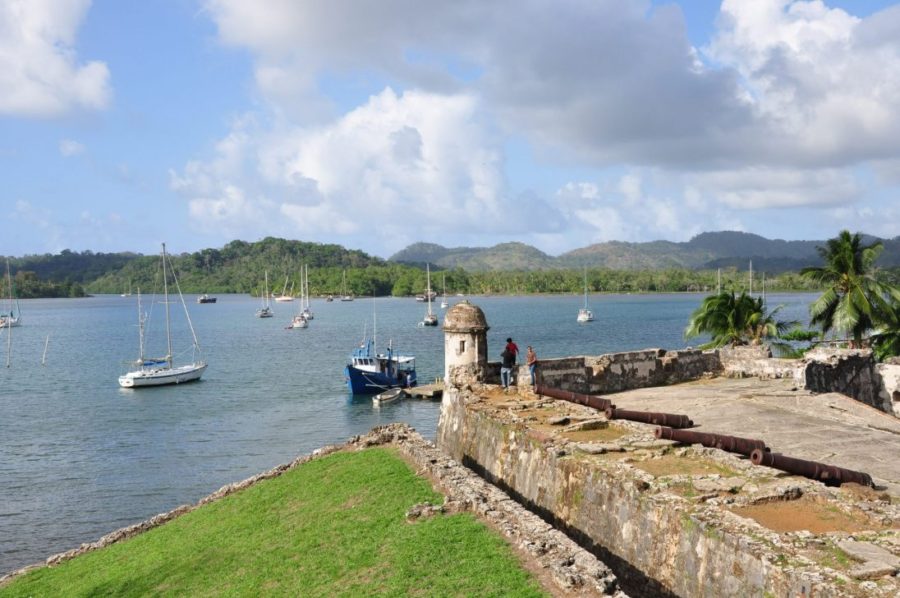 Portobelo
A Caribbean seaside sleepy town that was originally named Puerto Bello, which translates to Beautiful Port, over time became what is Portobelo today. Built by the Spanish to protect their riches from the pirates in the 18th century, Portobelo is a UNESCO World Heritage Site with respect to the small town's big, rich history. Often lost in the shuffle of larger, more popular nearby Caribbean towns like Colon and Bocas del Toro, Portobelo is a quaint paradise. You can take a ferry to Isla Grande, which has a lovely beach. There you can rent beach chairs and even have a quiet beachside lunch
San Blas Islands
This island chain is perfect for sailing, diving, and snorkeling. Backpackers often unite on the San Blas islands on the Caribbean Sea, as do travelers on a budget. Though there are also high-end resorts here, too. The islands have a rustic feel and are very popular among locals.
The Bridge of the Americas
The Puente de las Americas— in English Bridge of the Americas—is a road bridge that stretches over the entrance of the Panama Canal, connecting Panama City to inland areas on the Pacific Coast. At one end you will find the Mirador, with an unusual Chinese Memorial monument, built in memory of the Chinese community that moved to Panama at the end of the 1800s to build Panama's railroad.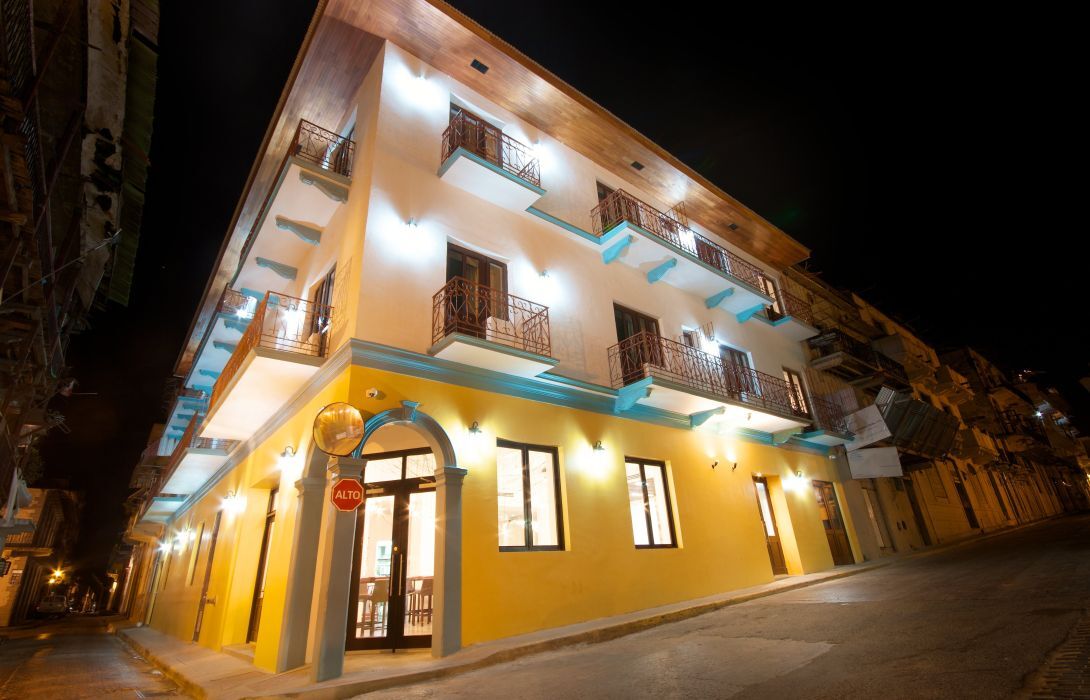 Foodies
There are lots of gastronomically delightful venues.Places I visited were Segundo Muelle, a Peruvian seafood restaurant with a view of the bay. Tantalo Kitchen in Casco Viejo had great tapas. It has a great rooftop bar and dancing with live music and a stunning view of the city.
Accomodations
The Holiday Inn Express Panama Distrito Financiero is a nice spot as it is very centrally located and they have a nice breakfast buffet and all the standard facilities. There are a number of hotels in Panama City. The Crowne Plaza Panama has a lovely property. The InterContinental Miramar Panama is outstanding and has dinner at their on-site restaurant called Bay View. The Crowne Plaza Panama Airport is super conveniently located and recently refurbished and has a dinner buffet at the hotel's Jetstream Grill.
Air travel from Miami
A very comfortable way to get there is via Copa Airlines. I was impressed that they actually offer complimentary food and they were on time both to and from Panama!