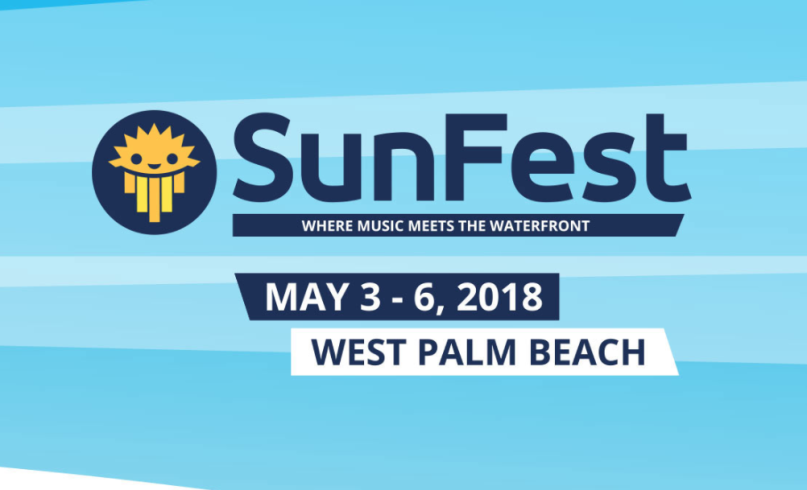 SUNFEST
May 3 to May 6
You're in the tropics, so grab a rum cocktail, feel the cool ocean breeze and party for 4 days with music on 3 stages with 50 bands in downtown West Palm Beach. This is SunFest and The Palm Beaches.
Downtown West Palm Beach, FL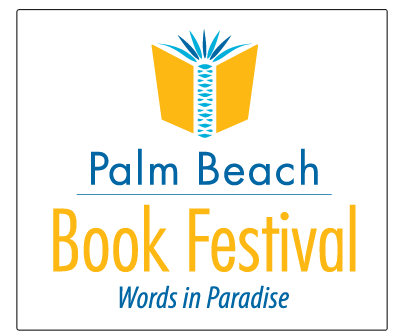 PALM BEACH BOOK FESTIVAL
April 14
If you have an idea for the next greatest novel, ever dreamt of being published, or maybe you are simply a bibliophile and just love everything and anything about books, then the Palm Beach Book Festival is your event.
Palm Beach County Convention Center
650 Okeechobee Blvd, West Palm Beach, FL 33401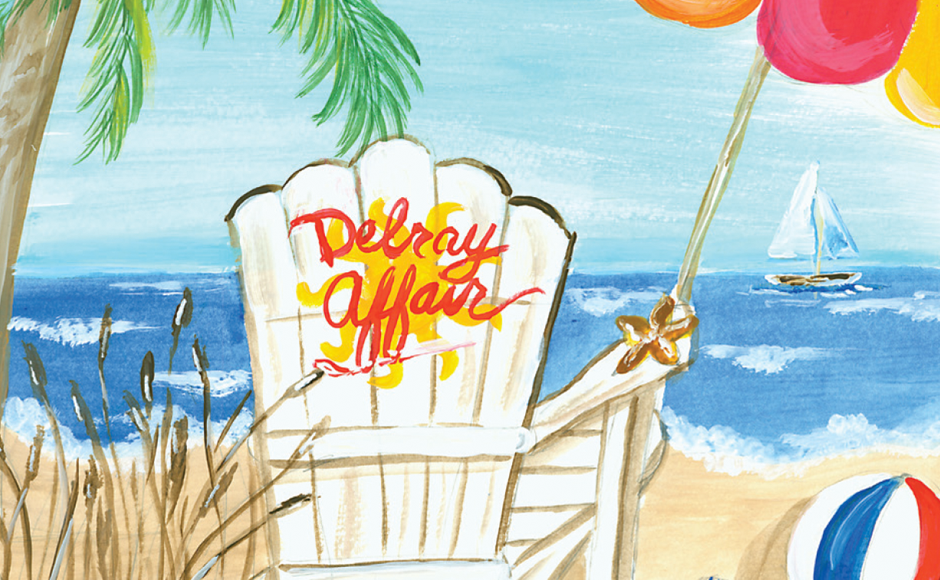 56th Annual Delray Affair
April 13 to April 15
Nicknamed the "Greatest Show under the Delray Sun", the Delray Affair is one of the largest arts & craft festival in the Southeast United States. The event takes place along the palm tree lined downtown streets of Delray Beach and stretches 12 city blocks.
Atlantic Avenue
Delray Beach, FL 33444
Mother's Day Tea
May 12 to May 13
The Flagler Museum invites all mothers and their families to enjoy a Mother's Day weekend celebration at the Café des Beaux-Arts. In honor of Mother's Day, each mother will receive a special flower corsage. 11:30 a.m. – 2:30 p.m. on Saturday, May 12th. 12:00 p.m. – 3:00 p.m. on Sunday, May 13th.
Palm Beach, FL 33480