Carolina Herrera finished her farewell show with a finale full of color and style at the New York Fashion Week Autumn/Winter 2018. Creative director Wes Gordon, who has quietly been designing at her side, will be her successor. The finale was a testament to the power of elegance and the designer always wore that fabulously well!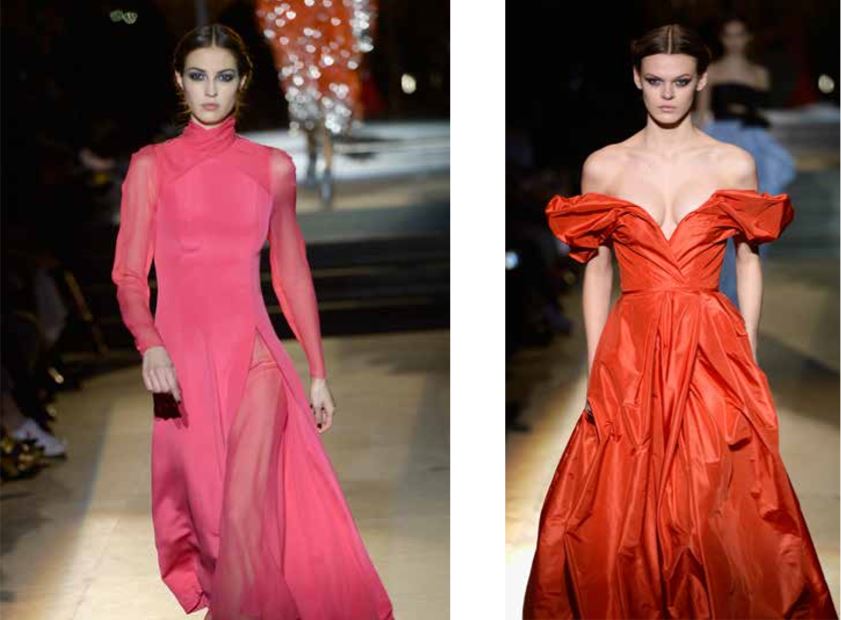 Carolina Herrera puso punto final a su show de despedida en la Semana de la Moda de Nueva York con mucho color y estilo para su propuesta otoño/invierno 2018.
El director creativo Wes Gordon, quien ha estado diseñando a su lado por años, será su sucesor. ¡El final fue un completo testimonio del poder de la elegancia que la diseñadora siempre reflejó tan bien!