order Maxalt usa La diseñadora venezolana radicada en Miami Lisu Vega lanzó su colección bridal ROMANTIC SOUL pensando en la mujer que aprecia los detalles pero que no deja a un lado su estilo de vida y naturaleza durante el día más especial de su vida, su boda. La mujer que se sienta identificada con esta colección de novias debe "sentirse feliz consigo misma como parte de su esencia" dice Vega.
La seda, las transparencias, los bordados y el minucioso trabajo de perlas que caracterizan esta propuesta permiten que el diseño de las piezas adopte fluidez sobre la mujer que lo use y que termine siendo la manera más simbólica de describir un momento único y especial.
Para esta sesión, el fotógrafo Simon Soong, fue especialmente atento al momento de integrar la propuesta del vestir con otros elementos como el pastel de boda vegano decorado con flores y frutas naturales.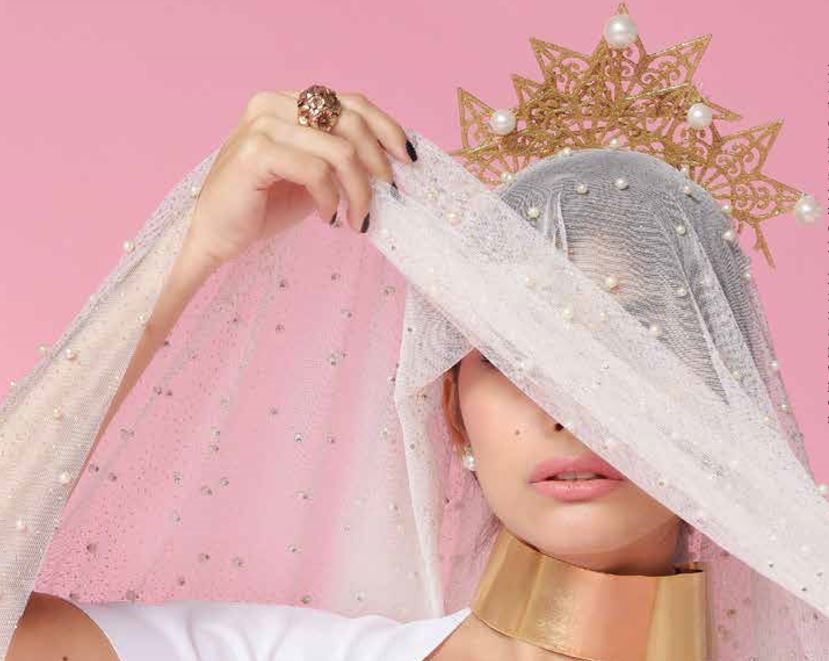 THE ROMANTIC SOUL OF LISU VEGA
Lisu Vega, Venezuelan designer based in Miami recently launched her bridal collection ROMANTIC SOUL. "The Woman who feels identified with this trunk collection must feel happy with herself as part of her essence," says Vega. Silk, transparencies, embroidery and the meticulous work of pearls characterize her designs.