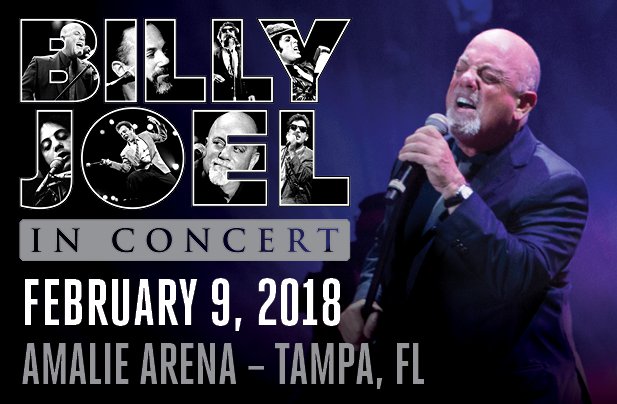 Billy Joel
February 9
William Martin Joel is an American singer-songwriter and pianist. He was born in the Bronx, New York, and raised on Long Island, New York, places which have a heavy influence on his songs.
401 Channelside Dr
Tampa, FL 33602
Dali/Duchamp
February 10 – May 27
This special exhibition invites you to examine the relationship between Salvador Dali and the father of conceptual art, Marcel Duchamp. The first exhibit dedicated to their friendship and its influence on the work of both artists, Dali/Duchamp explores the common ground, both personal and aesthetic, shared by these two modern icons.
Hours: 10:00 AM – 5:30 PM
One Dali Blvd
St. Petersburg, FL 33701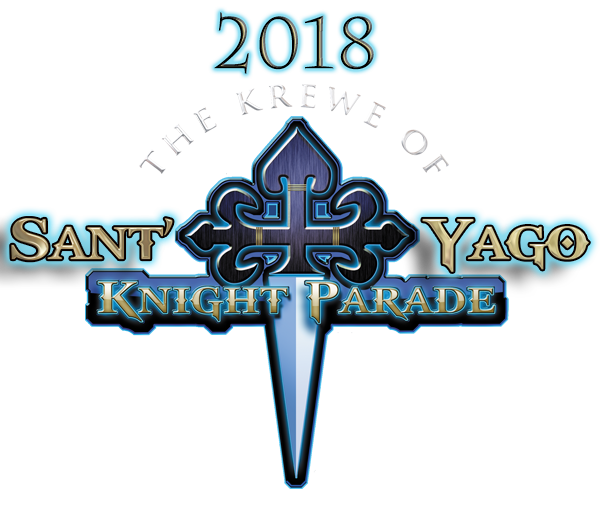 SANT' YAGO KNIGHT PARADE 
February 10
The Knight Parade follows Tampa's annual Gasparilla celebration. The Krewe of the Knights of Sant' Yago has hosted it every year since 1974, and it is considered the largest of its kind in the Southeast.
Hours: 6:30 PM
Admission: FREE
1800 E 9th Ave
Tampa, FL 33605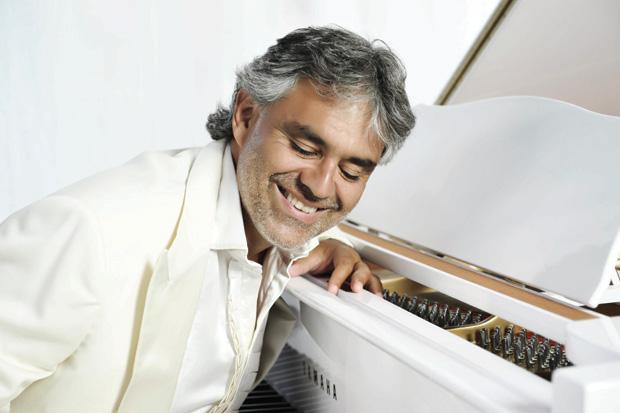 Andrea Bocelli 
February 14
In celebration of the Valentine's holiday, Andrea Bocelli will treat fans to a unique holiday repertoire combining the most beloved arias, crossover hits and famed love songs. As one of the most recognizable and romantic voices in the world, Andrea Bocelli has been thrilling audiences for over 20 years, counting over 80 million records sold worldwide.
Hours: 8:00 PM – 10:00 PM
401 Channelside Dr
Tampa, FL 33602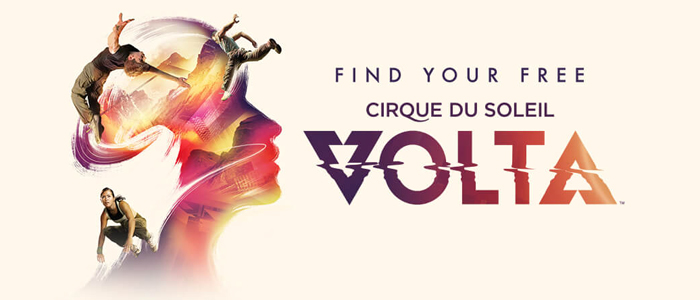 Cirque du Soleil announces its 41st original production, VOLTA 
February 14 – February 17
VOLTA is Cirque du Soleil's 41st original production since 1984, and its 18th show presented under the Big Top. The company has brought wonder and delight to more than 160 million spectators in more than 400 cities on six continents. Cirque du Soleil has close to 4,000 employees, including 1,300 performing artists from close to 50 different countries.
Hours: 8:00 PM – 10:00 PM
Tampa Bay Greyhound Track
8300 N Nebraska Ave
Tampa, FL 33604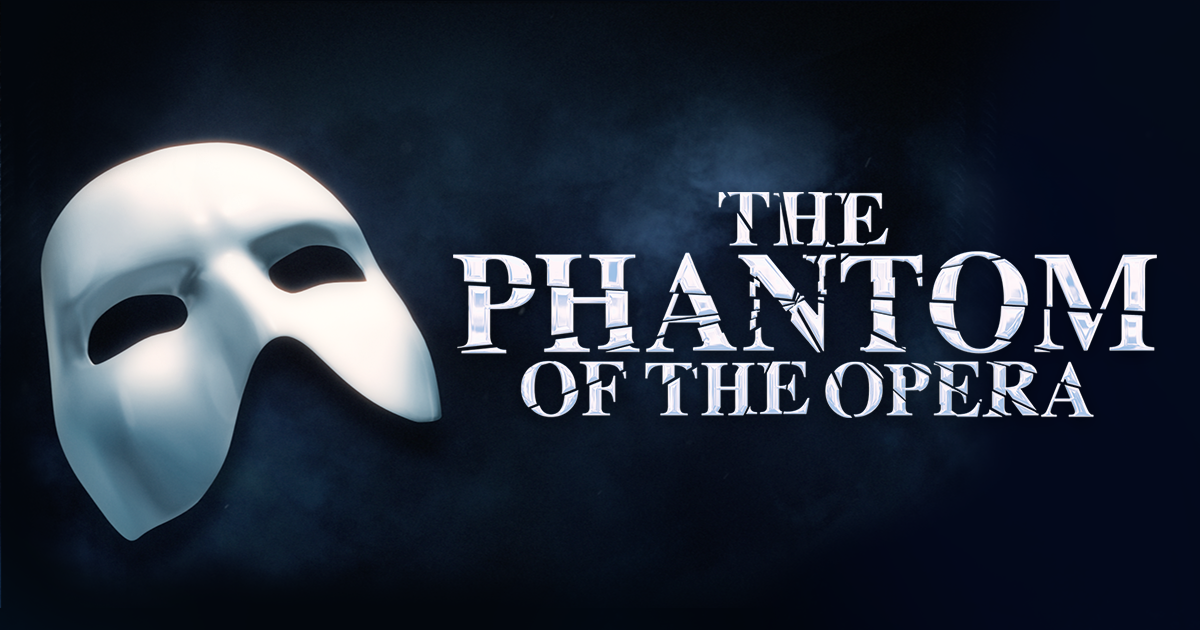 The Phantom of the Opera 
February 14
Cameron Mackintosh's spectacular new production of Andrew Lloyd Webber's THE PHANTOM OF THE OPERA will return to Tampa as part of a brand new North American Tour. Critics are raving that this breathtaking production is "bigger and better than ever before" and features a brilliant new scenic design by Paul Brown, Tony Award®-winning original costume design by Maria Björnson, lighting design by Tony Award® winner Paule Constable, new choreography by Scott Ambler and new staging by director Laurence Connor.
1010 N W.C. MacInnes Place
Carol Morsani Hall
Tampa, FL 33602
Art Meets Jazz 
February 16
Live jazz music by professional saxophonist Johnny Magnuson and regular restaurant menu service provided by WaterWorks Bar & Grill. Please RSVP on the Facebook event, reserve a table on OpenTable with Waterworks (adjacent to lobby) to ensure you have a seat, or see host/hostess at the door on the day of the event.
Hours: 6:00 PM – 9:00 PM
111 West Fortune St
Tampa, FL 33602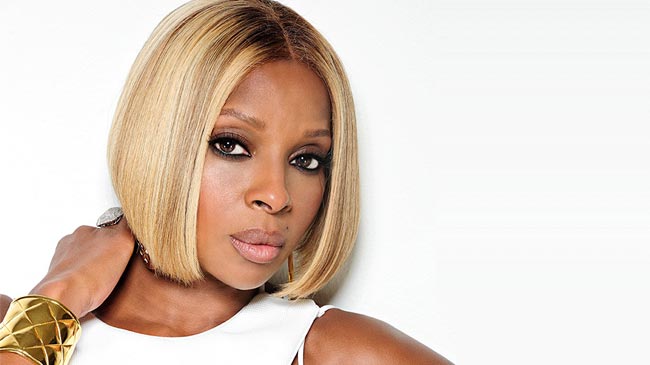 Mary J. Bilge
February 21
Mary Jane Blige is an American singer, songwriter, rapper, model, record producer, and actress. Starting her career as a backing singer on Uptown Records in 1989, Blige released her first album, What's the 411?, in 1992.
Hours: 7:30 PM – 9:30 PM
401 Channelside Dr
Tampa, FL 33602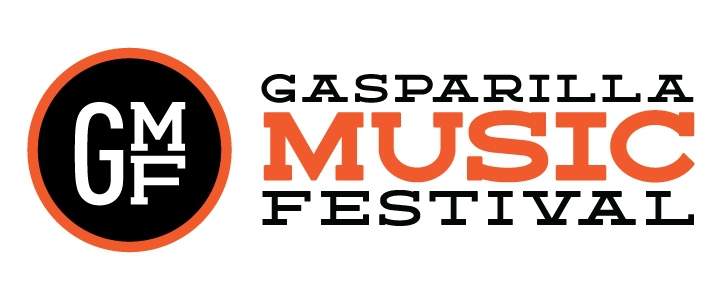 GASPARILLA MUSIC FESTIVAL 
March 10- March 11
The Gasparilla Music Festival celebrates the best of Tampa Bay's diverse music scene, highlighting local emerging acts and nationally recognized headliners. The 6th annual festival will host over 40 fun and eclectic acts to be announced.
600 N Ashley Dr
Tampa, FL 33602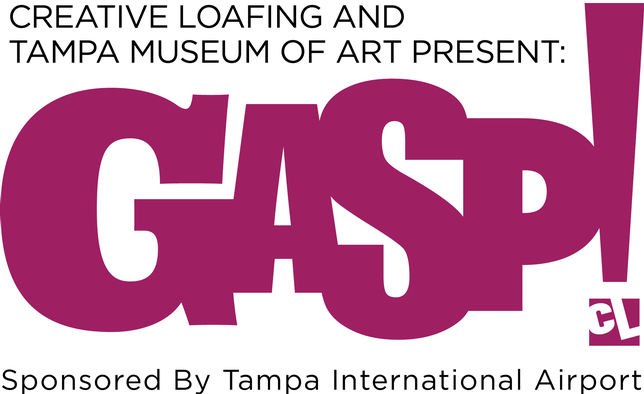 Creative Loafing & Tampa Museum of Art present GASP! 
March 16
Creative Loafing's fifth annual GASP!, presented by Tampa International Airport, is a performing arts event like no other — a kaleidoscopic circus of theater, dance, music, spoken word, visual art, soundscapes, cabaret, and more!
Hours: 6:00 PM – 10:00 PM
120 W Gasparilla Plaza
TAMPA, FL 33602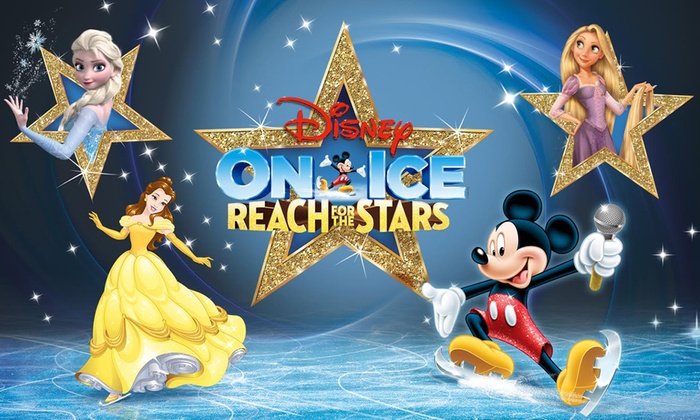 Disney On Ice – Reach For The Stars
March 22
Your favorite Disney characters and stories brought to life with the artistry of ice skating to create an unforgettable family experience.
Hours: 7:30 PM – 9:30 PM
401 Channelside Dr
Tampa, FL 33602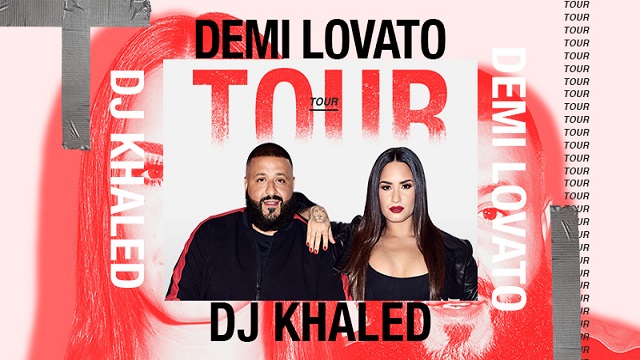 Demi Lovato & DJ Khaled Tour
March 31
Grammy®-nominated, multi-platinum singer and songwriter Demi Lovato today announces her North American tour, with special guest multi-platinum, hip-hop icon DJ Khaled. The announcement comes off the recent release of Lovato's critically acclaimed album TELL ME YOU LOVE ME, featuring the RIAA platinum Top 40 #1 smash "Sorry Not Sorry," DJ Khaled
Hours: 7:30 PM – 9:30 PM
401 Channelside Dr
Tampa, FL 33602