http://holalatinosnews.com/2018/02/palm-beach-social-4/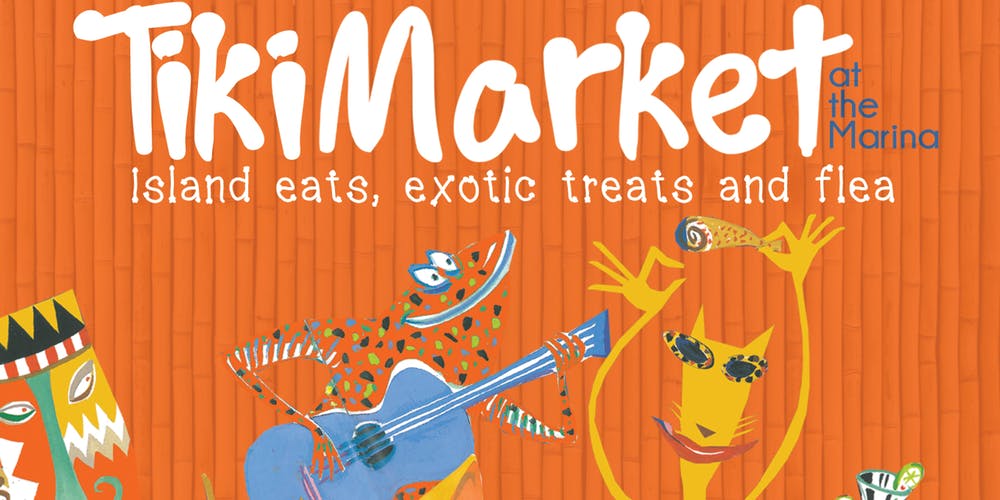 TikiMarket – Island Escape
April 7
The TikiMarket is like a little escape to the islands. Decked out with Tiki Bar touchstones and nonstop lively music, the market features a mix of island-y fare and wares. Enjoy conch fritters, Jerk chicken and Caribbean barbecue, all freshly prepared, plus tropical fruits, vegetables and fresh coconut milk. Browse chic beachwear and tees, cool jewelry, woven straw totes, and more.
190 E 13th St
Riviera Beach, FL 33404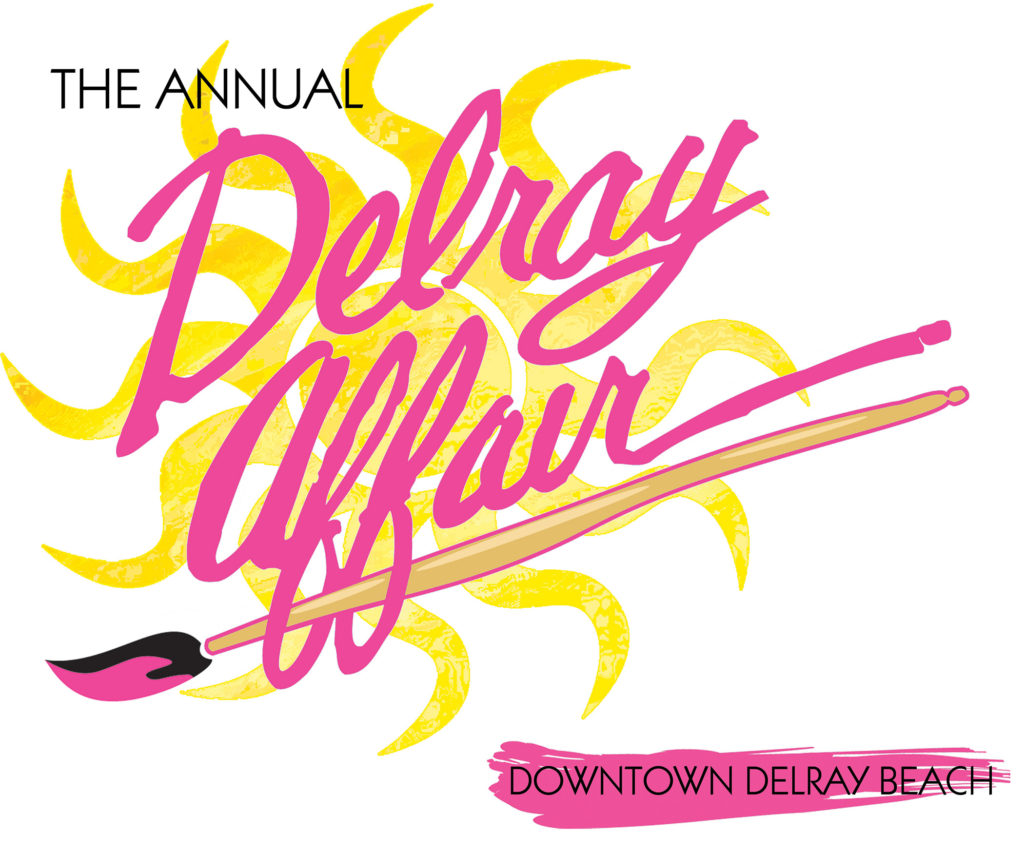 DELRAY AFFAIR
April 12-April 14
Welcome to South Florida's oldest and largest arts & craft festival. In its 57th year, The Delray Affair will take place along the palm tree lined downtown Delray Beach. Browse an eclectic mixture of fine art, great crafts and funky products from around the world. The event stretches over 12 city blocks from the Intracoastal Waterway to NW 2nd Avenue.
Downtown Atlantic Avenue, Delray Beach, FL 33483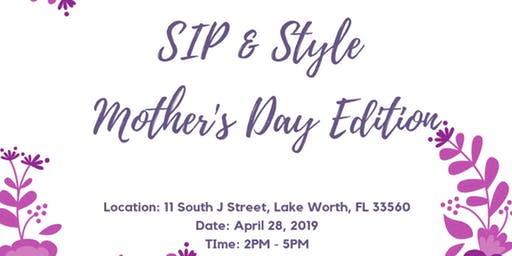 Sip & Style – Mother's Day Edition
April 28
Enjoy and afternoon of mom-mosa's, light bites, and giveaways! Attendee's will have the opportunity to shop from a selection of curated designers that offer clothing, accessories and more!
Magnolia Boutique
11 South J Street
Lake Worth, FL 33460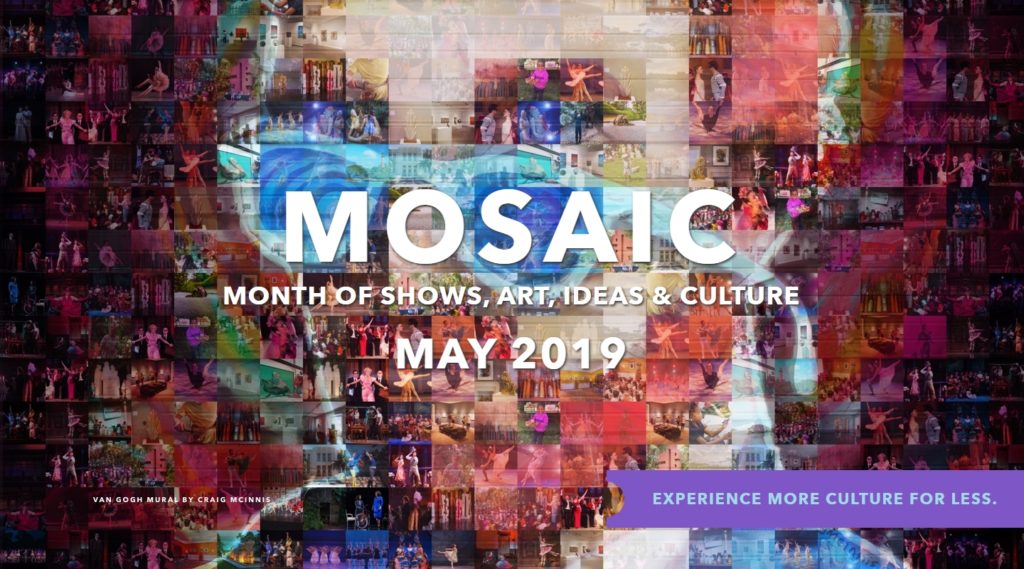 MOSAIC
May 1-May 31
Presented in partnership with the Palm Beach Cultural Council, this May marks the celebration of art and culture in The Palm Beaches. For 31 days, visitors can enjoy a mosaic of events, shows and performances throughout the county. And thirteen unique special discounts and deals have been collected – exclusively for you!
Palm Beach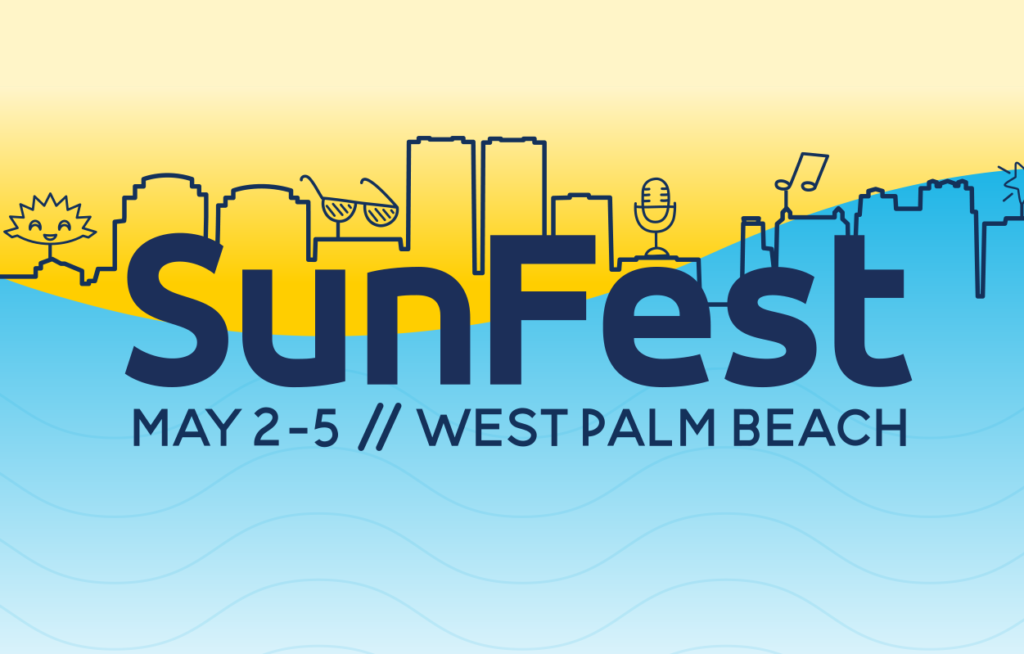 SUNFEST
May 2-May 5
What's better to do in South Florida than feel the sun on your skin and the ocean breeze in your hair as you listen to the country's top music acts perform live? That's what you get at SunFest, a four-day music festival held each May on the downtown West Palm Beach waterfront.
Downtown West Palm Beach, FL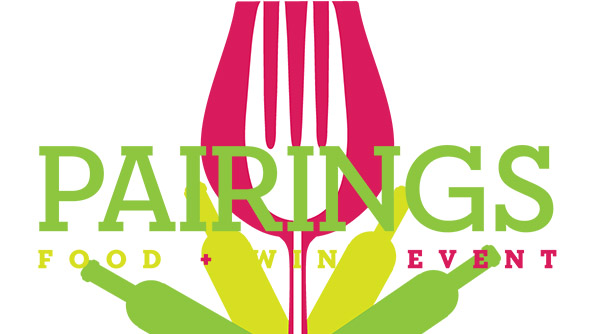 PAIRINGS: FOOD & WINE EVENT
May 31st
The West Palm Beach Downtown Development Authority presents the 7th Annual Pairings Food & Wine Event in Downtown West Palm Beach. Attendees will receive samples of popular items at each participating business.
Downtown West Palm Beach, FL 33401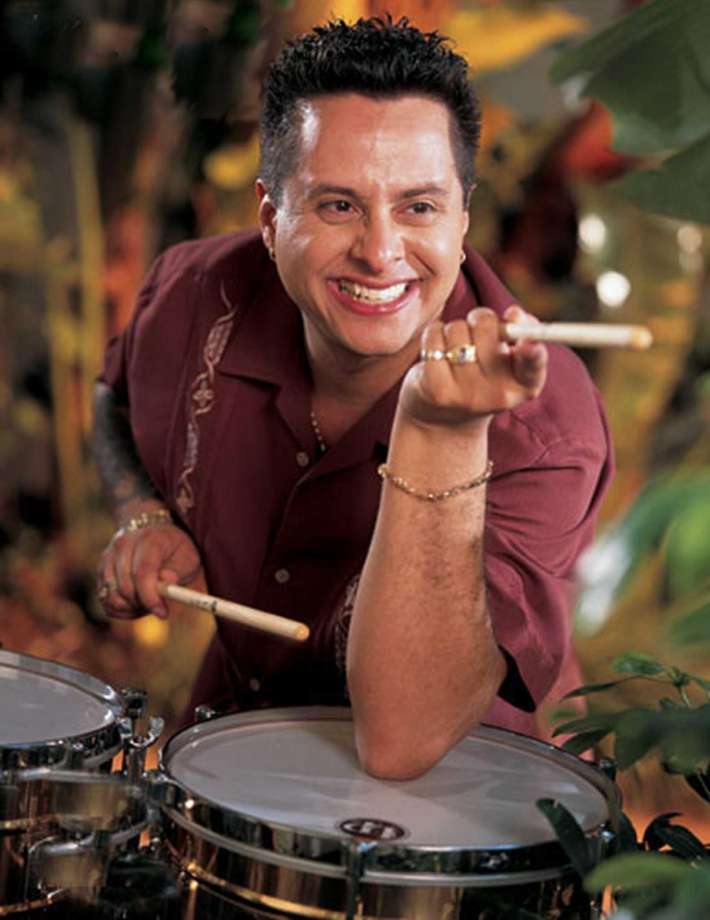 Tito Puente Jr.
May 31
Son of the legendary American salsa and Latin jazz musician Tito Puente, Tito Puente, Jr. has big shoes to fill. And boy does he! Tito Puente, Jr. returns for another night of exhilarating Latin rhythms that will get your feet moving.
94 NE 2nd Ave
Delray Beach, FL 33444