http://holalatinosnews.com/2018/02/palm-beach-social-4/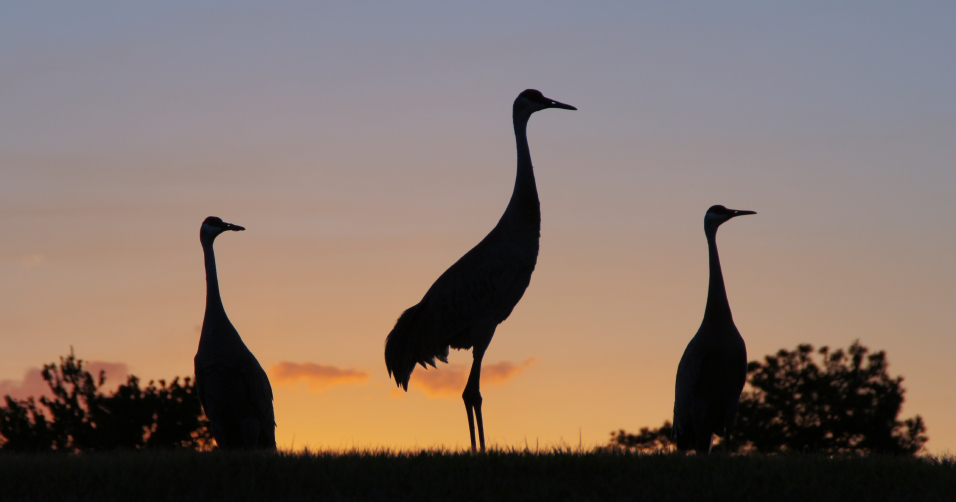 EVERGLADES DAY FESTIVAL
February 9
The Everglades Day Festival and eco-adventure is dedicated to having fun while learning in an ecosystem like no other. This free event will answer questions and possibly entice you to ask more about the "Glades" creatures, archeology, history and more.
Arthur R. Marshall
Loxahatchee National Wildlife Refuge, 10216 Lee Road,
Boynton Beach, FL 33473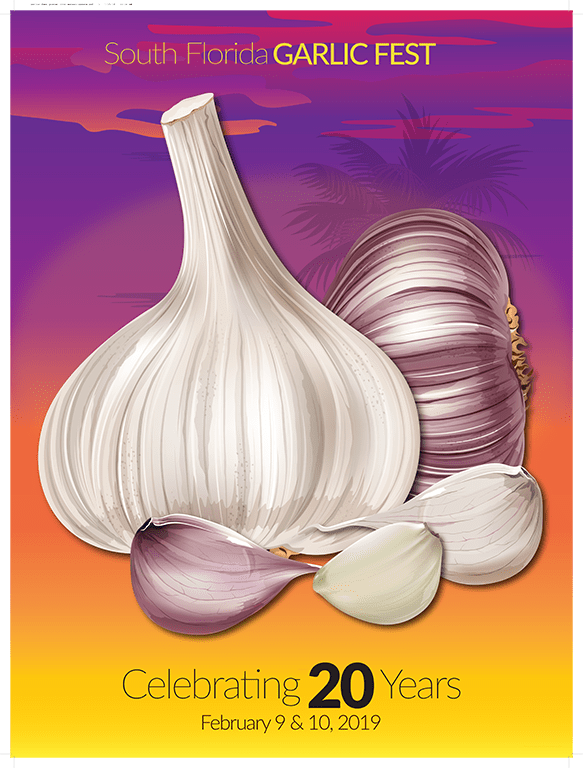 SOUTH FLORIDA GARLIC FEST
February 9- 10
The Best Stinkin' Party in Town The South Florida Garlic Fest is dedicated to culinary goodness and numerous health possibilities of all things garlic. With professional chefs creating countless unique dishes, top-notch live entertainment, why not come and bring a friend.
John Prince Park, Lake Worth, FL 33461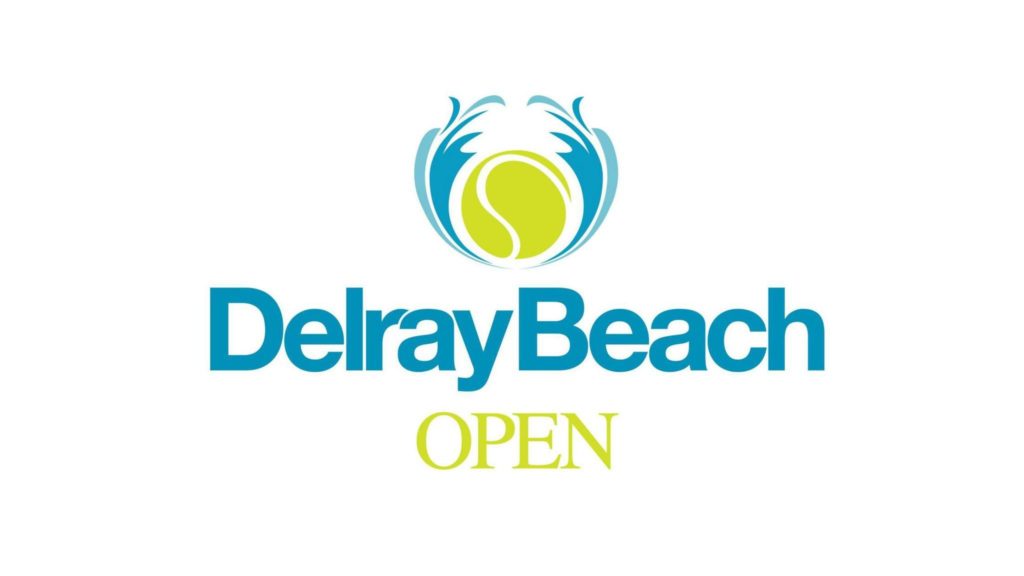 DELRAY BEACH OPEN
February 15-24
Enjoy current and past legends of professional tennis in the 2018 Delray Beach Open. Consisting of a competitive, single-elimination singles and doubles events, featuring many of the top-ranked men's professionals in the world. This 10-day event includes an impressive list of ATP World Tour and ATP Champions Tour stars.
Delray Beach Stadium & Tennis Center
201 West Atlantic Avenue
Delray Beach, FL 33444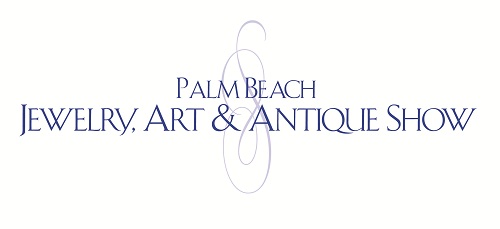 PALM BEACH JEWELRY, ART & ANTIQUE SHOW
February 13-19
This show is the largest of its kind in the United States. International exhibitors display fine works from across the globe in a prestigious show encompassing fine jewelry, exquisite works of art and fascinating antiques. Find your treasure!
Palm Beach County Convention Center
650 Okeechobee Boulevard
West Palm Beach, FL 33401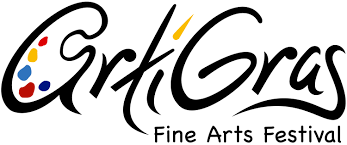 ARTIGRAS
February 16- 18
ArtiGras will once again be held over President's Day Weekend, but you won't have to spend a lot of presidents with its free parking, free shuttle service and free children's admission. Be there and enjoy.
Abacoa Town Center, 1155 Main Street
Jupiter, 33458 FL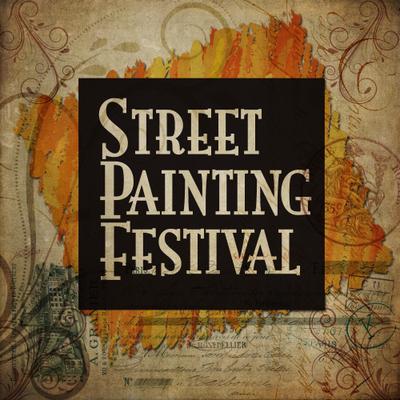 LAKE WORTH STREET PAINTING
February 23-24
Lasting only until the next raindrop, this street painting festival turns asphalt into artwork. The Lake Worth Street Painting Festival features temporary masterpieces in an open-air museum of art, sound and aromatic delights. Free admission and fun activities make for an amazing adventure.
Lake and Lucerne Avenues
Downtown Lake Worth, FL

FESTIVAL OF THE ARTS BOCA
March 1- 10
The Festival of the Arts BOCA is an extraordinary, multi-day, cultural arts event bringing excitement and new experiences that show why The Palm Beaches are no doubt, Florida's Cultural Capital®. Audiences will delight in some of the world's most sought-after jazz, opera and classical performers, as well as recognized, award-winning authors and speakers.
Mizner Park Amphitheater & Mizner Park Cultural Arts Center
Plaza Real, Boca Raton, FL 33432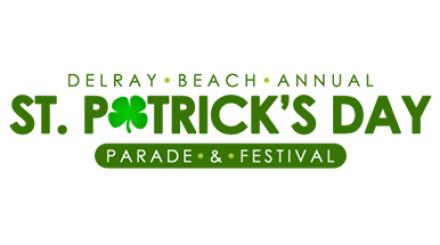 DELRAY BEACH, FLORIDA – ST. PATRICK'S DAY PARADE & FESTIVAL
March 15-16
Everyone's Irish on St. Patrick's Day! You are invited to show off your green starting early, and continue with two days of fun-filled excitement along Atlantic Avenue. This year, in partnership with Honor Flight, over 60 WWII Veterans will lead the parade and uniformed honor guards / color guards, pipes and drum bands, from all over the world will march in colorful array.
Atlantic Avenue – Downtown Delray Beach Delray Beach, FL 33483
EVENING ON ANTIQUE ROW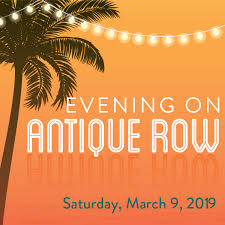 March 9
The most fashionable street party in South Florida returns! The Row will come to life with music and special entertainment, food and beverages, an antiques appraisal tent, shopping, and much more. It's the most fashionable street party in The Palm Beaches.
South Dixie Highway West Palm Beach, FL 33405
PALM BEACH BOOK FESTIVAL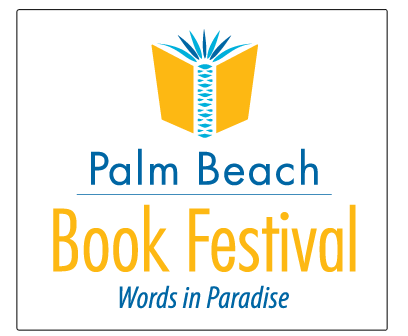 March 16
If you have an idea for the next greatest novel, ever dreamt of being published, or maybe you are simply a bibliophile and just love everything and anything about books, then the Palm Beach Book Festival is your event.
Palm Beach County Convention Center
650 Okeechobee Blvd, West Palm Beach, FL 33401
PALM BEACH INTERNATIONAL BOAT SHOW

March 28-31
Ship ahoy, mates! Find all things nautical – from mega yachts to a new out board. From that special trinket or accent piece for the family room to clothing and sailing paraphernalia, all is displayed amid the breezes of downtown West Palm Beach. Flagler Drive, West Palm Beach, FL