PALM BEACH JEWELRY, ART & ANTIQUE SHOW
February 14-February 20
This show is the largest of its kind in the United States. International exhibitors display fine works from across the globe in a prestigious show encompassing fine jewelry, exquisite works of art and fascinating antiques. Find your treasure!
Palm Beach County Convention Center, 650 Okeechobee Boulevard,
West Palm Beach, FL 33401
DELRAY BEACH OPEN
February 16-February 25
Enjoy current and past legends of professional tennis in the 2018 Delray Beach Open. Consisting of a competitive, single-elimination singles and doubles events, featuring many of the top-ranked men's professionals in the world. This 10-day event includes an impressive list of ATP World Tour and ATP Champions Tour stars.
Delray Beach Stadium & Tennis Center,
201 West Atlantic Avenue, Delray Beach, FL 33444

ARTIGRAS
February 17-February 19
ArtiGras will once again be held over President's Day Weekend, but you won't have to spend a lot of presidents with its free parking, free shuttle service and free children's admission. Be there and enjoy.
Abacoa Town Center, 1155 Main Street, Jupiter, 33458 FL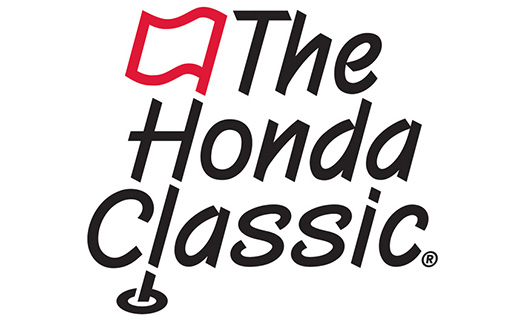 HONDA CLASSIC
February 19-February 25
Make way for the PGA Tour as it stops for its annual visit to one of professional golf's most notable places – PGA National Resort & Spa. A hole-in-one for players and fans alike, as the Champion Course becomes home and host to the prestigious Honda Classic.
PGA National Resort & Spa, 400 Avenue of the Champions,
Palm Beach Gardens, FL 33418
FESTIVAL OF THE ARTS BOCA
February 23-March 4
The Festival of the Arts BOCA is an extraordinary, multi-day, cultural arts event bringing excitement and new experiences that show why The Palm Beaches are no doubt, Florida's Cultural Capital®. Audiences will delight in some of the world's most sought-after jazz, opera and classical performers, as well as recognized, award-winning authors and speakers.
Mizner Park Amphitheater & Mizner Park Cultural Arts Center,
Plaza Real, Boca Raton, FL 33432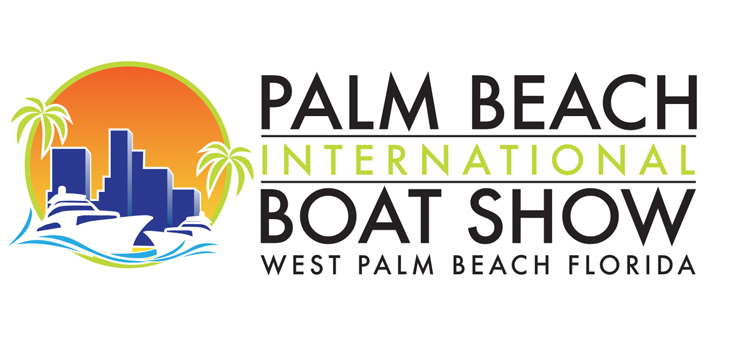 PALM BEACH INTERNATIONAL BOAT SHOW
March 22-March 25
Ship ahoy, mates! Find all things nautical – from mega yachts to a new out board. From that special trinket or accent piece for the family room to clothing and sailing paraphernalia, all is displayed amid the breezes of downtown West Palm Beach.
Flagler Drive, West Palm Beach, FL
CIRCUIT
February 22 to February 22
CIRCUIT invites everyone 18 and older to unite through the power of music at an evening specially designed for alcohol and drug-free folks. We invite clean-living yogis, fitness enthusiasts, breastfeeding mothers and everyone in between to dance like no one is watching as the Arts Garage DJ mixes your favorite vinyls.
94 NE 2nd Ave
Delray Beach, FL 33444
VIBE
February 27 to February 27
Vibe brings local musicians together in a collaborative performance environment creating a nurturing community of and for the participants. Kick back and vibe with Delray's musicians in an ever changing improvised jam session.
94 NE 2nd Ave
Delray Beach, FL 33444