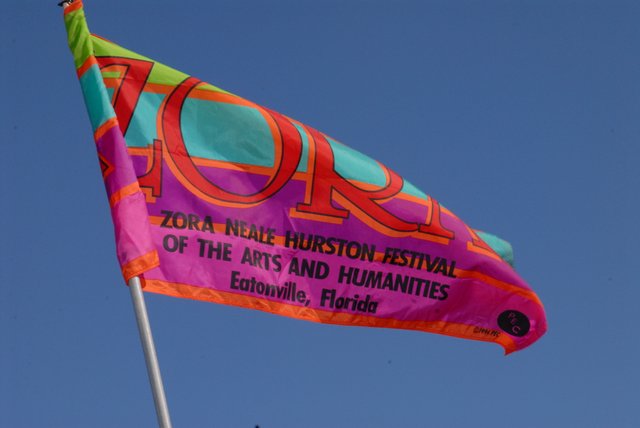 30th Annual Zora Neale Hurston Festival of the Arts and Humanities
February 01 – February 03
A 3-day Outdoor Festival of the Arts in honor of the life and work of Zora Neale Hurston, acclaimed author. The Festival also celebrates the cultural contributions which people of African ancestry have made to the United States and to world culture.
The front lawn of the Historic Robert Hungerford High School Campus
100 East Kennedy Blvd, Eatonville, FL 32751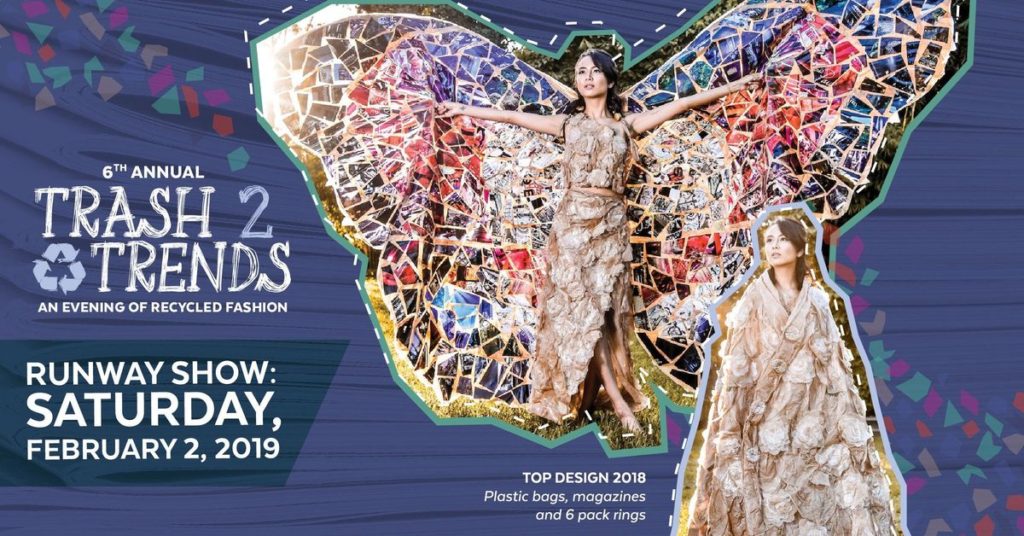 2019 Trash 2 Trends An Evening Of Recycled Fashion
February 2
Join us for an incredible evening of upcycled, wearable art as it is presented on an elevated, 48 foot long runway. Experience a true, upscale runway show and evening of recycled fashion.
SeaWorld Orlando-Ports of Call
7007 Sea World Drive
Orlando, FL 32821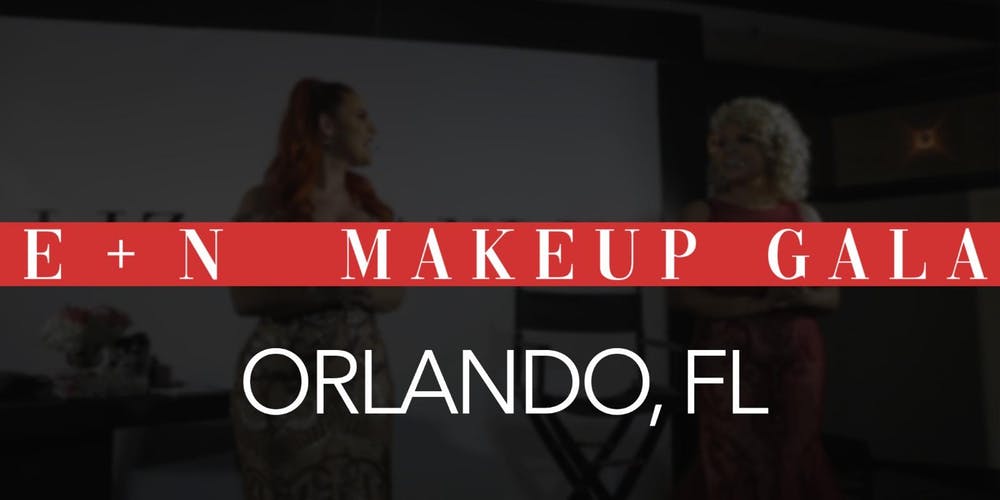 E + N MAKEUP GALA ORLANDO
February 3
Orlando, FL
MAKEUP GALA es un evento muy especial que va dirigido para todos los seguidores, fanáticos, MAKEUP LOVER, para los profesionales y no profesionales! Ednaliz Cosme & Nanlix Makeup se han unido para ofrecerte una Clase Magistral donde te enseñaran paso a paso cómo realizarte un Maquillaje de Noche
Rosen Inn International
7600 International Drive
Orlando, FL 32819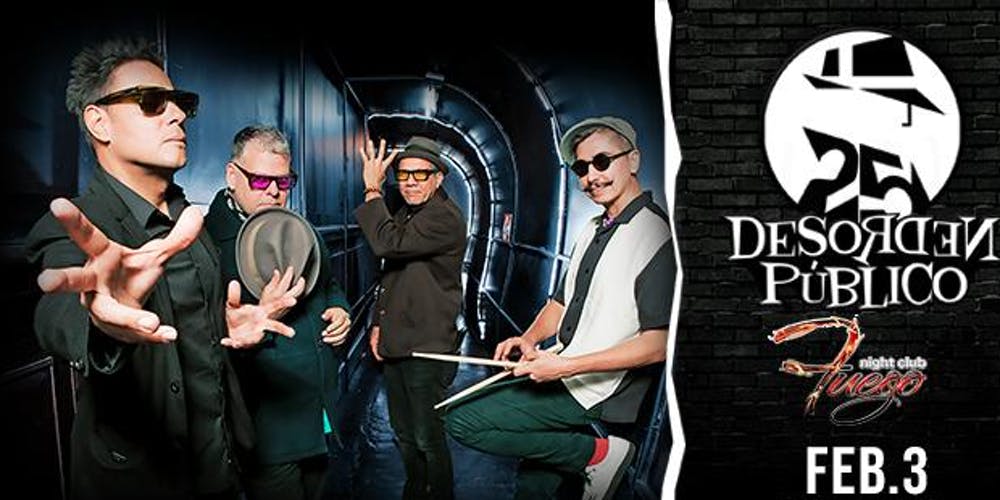 Desorden Publico Live! @ Orlando
Feb 3 – Feb 4
Gira 25 Aniversario del Canto Popular de la Vida y la Muerte!
Fuego Night Club
11370 South Orange Blossom Trail
Orlando, FL 32837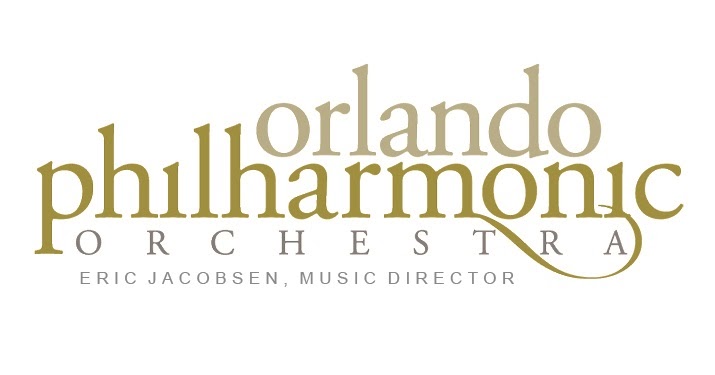 Orlando Philharmonic presents Ferdinand the Bull
February 09 – February 17
Ferdinand is a peace-loving bull who wants nothing more than to sit and smell the flowers. An inspiring story of peace and standing up to bullies. Brought to life by our string family and the music of George Bizet's Carmen, your family will fall in love with Ferdinand.
The Plaza Live
425 N Bumby Ave, Orlando, FL 32803
Cirque Du Soleil Luzia
March 07- April 21
UZIA takes you to an imaginary Mexico, like in a waking dream, where light ("luz" in Spanish) quenches the spirit and rain ("lluvia") soothes the soul. With a surrealistic series of grand visual surprises and breathtaking acrobatic performances, LUZIA cleverly brings to the stage multiple places, faces and sounds of Mexico taken from both tradition and modernity.
The Florida Mall®
8001 South Orange Blossom Trail, Orlando, FL 32809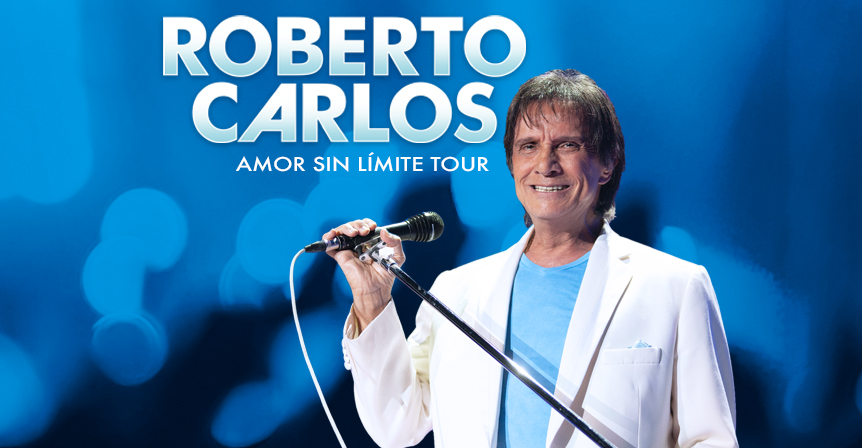 Roberto Carlos Amor Sin Limite Tour
March 10
Brazilian superstar Roberto Carlos announced his Amor Sin Límite U.S. Tour. Produced by Move Concerts and Loud and Live, the tour kicks off in Miami on March 9, 2019 and visits major U.S. cities. Carlos makes his debut appearance at Orlando's Amway Center on Sunday, March 10, 2019. Tickets go on sale Thursday, November 15 at 11 a.m.
Amway Center
400 W Church St #200, Orlando, FL 32801