THE NUTCRACKER
December 1-3
The Nutcracker is the coming-of-age story of Marie who receives a mysterious gift on Christmas Eve. Adventures ensue as Tchaikovsky's score draws Marie into a terrifying battle with the Mouse King, past a mystical snowstorm, and to the Enchanted Kingdom. The Nutcracker is suitable for all ages.
Kravis Center for the Performing Arts
701 Okeechobee Boulevard
West Palm Beach, FL 33401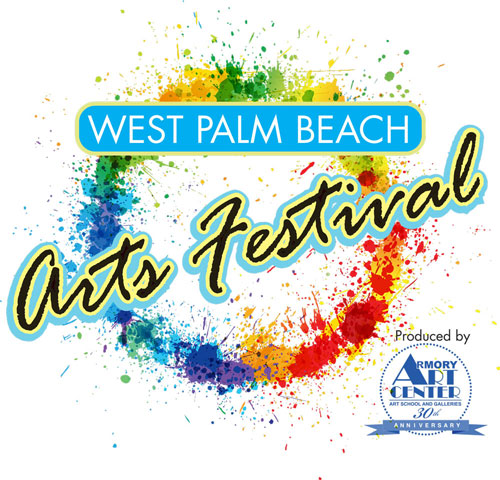 WEST PALM BEACH ARTS FESTIVAL
December 2 – 3
The second Annual West Palm Beach Arts Festival presented by the Armory Art Center will be held on DECEMBER 2-3, 2017 from 10am to 5pm. It will feature local and out-of-town artists, live music, demonstrations, food trucks, and activities for all ages.
811 Park Place
West Palm Beach, FL 33401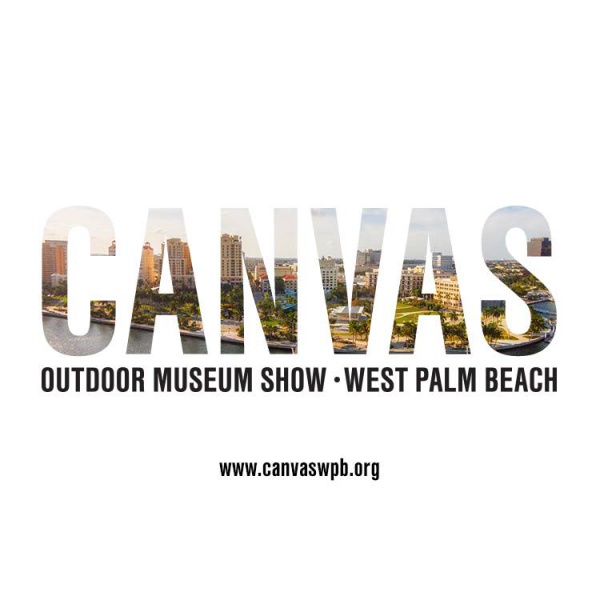 CANVAS – WEST PALM BEACH OUTDOOR MUSEUM SHOW
Till December 2
Championing art in public places, many of the best street artists on the planet are transforming Downtown West Palm Beach by creating fantastic, giant murals on select buildings – within walking distance of each other and free for all to see.
Various Locations in the Downtown District, West Palm Beach, FL 33401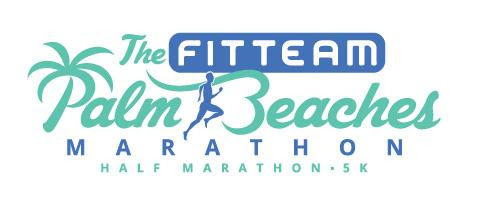 THE FITTEAM PALM BEACHES MARATHON
December 1-December 3
It isn't just a race or a way to keep in shape before the holiday parties and cheer; it's a weekend vacation "The Palm Beaches Style". You can run through picturesque waterfront streetscapes and famous locations – without a snowflake or icy road in sight.
Flagler Drive and Clematis West Palm Beach, Florida 33401
PALM BEACH SYMPHONY MASTERWOKS CONCERT SERIES: SEVEN WONDERS
December 6
Guest conductor Albert-George Schram leads the Palm Beach Symphony in Seven Wonders, an uplifting program featuring Swiss composer Robert Martin's "Concerto for 7 Wind Instruments," a brilliant showcase for soloists and orchestra.
2 Four Arts Plaza
Palm Beach, FL 33480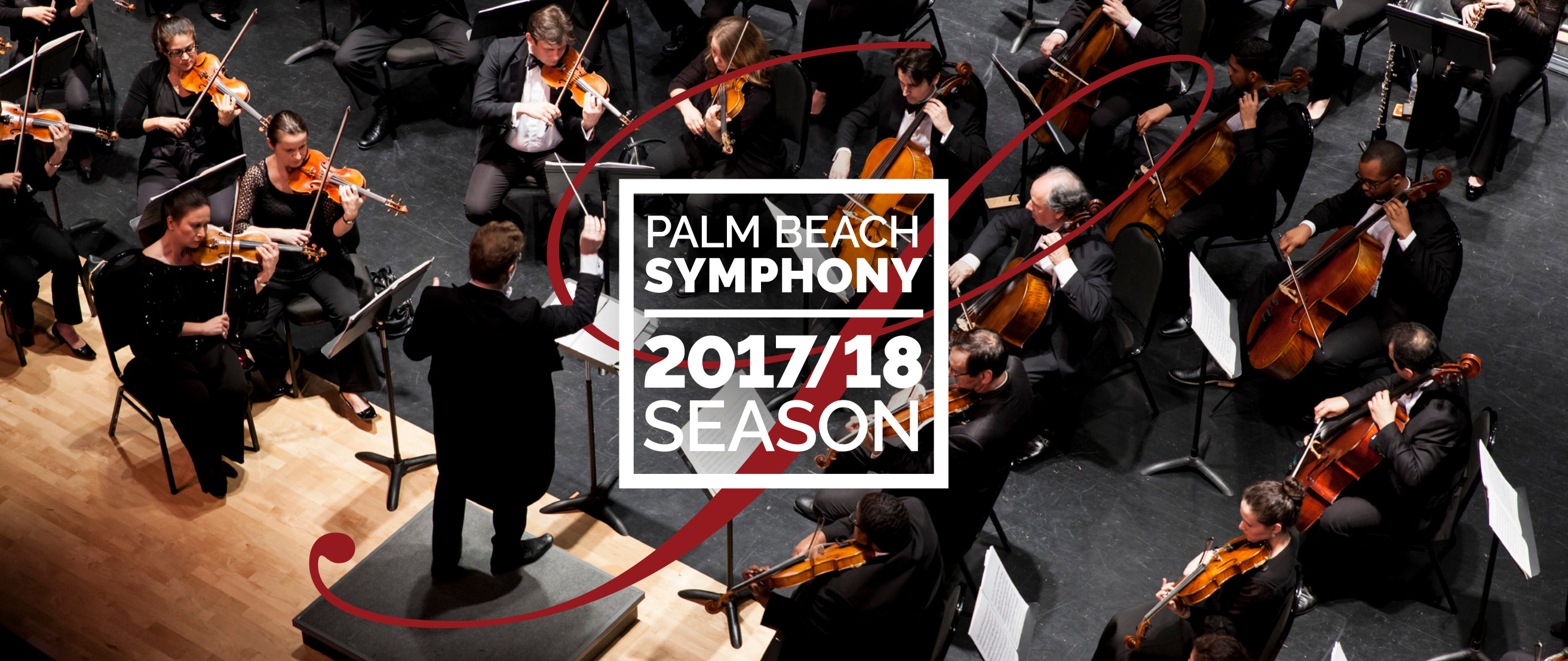 PALM BEACH FOOD & WINE FEST
December 14-December 17
Wintertime in the tropics never tasted so good. Melt away your winter worries with an international menu of gastronomic delights of this 5-day, star-studded epicurean extravaganza. Celebrity chefs and star-studded events make this a foodie favorite.
Various Restaurants, Throughout The Palm Beaches, FL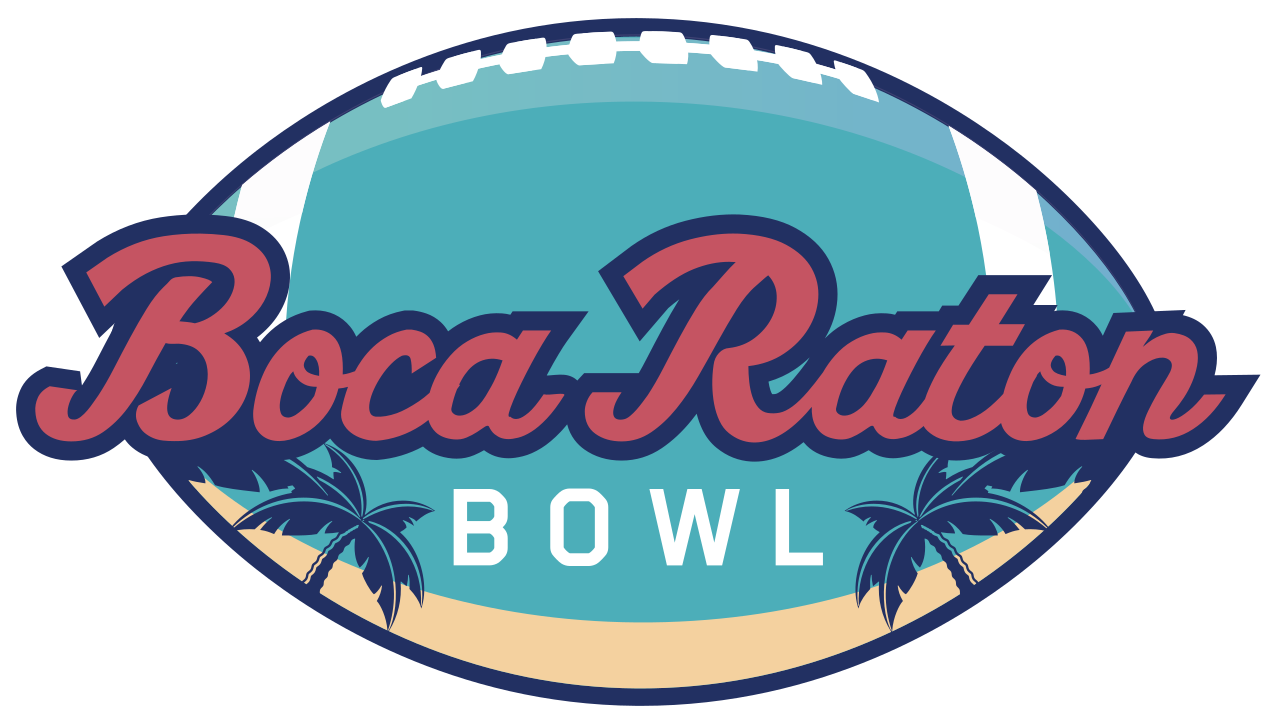 BOCA RATON BOWL
December 19
The University of Memphis Tigers and Western Kentucky Hilltoppers headed for the Boca Raton Bowl in December 2016 but only one would come out on top. . . the C-USA champion Hilltoppers.
FAU Stadium, 777 Glades Road
Boca Raton, FL 33431

PALM BEACH INTERNATIONAL POLO SEASON
December 31 -April 8
Created by players for players, the International Polo Club Palm Beach facility is designed to showcase the incredible skill of the ponies and players. Many exciting tournaments are played; culminating in the prestigious US Open Polo Championship.
International Polo Club Palm Beach
3667 120th Avenue South, Wellington, FL 33414
HOLIDAY IN PARADISE
Till December 31
West Palm Beach has created a twist with the world's only 35-ft-tall tree made from 600-tons of sand. Affectionately named "Sandi," and sculptured by a world-renowned group of sand sculptors, this famed tree is strung with more than 5,000 real holiday lights.
101 South Flagler Drive
West Palm Beach, FL 33401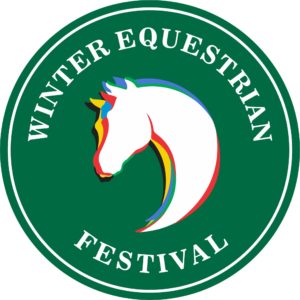 WINTER EQUESTRIAN FESTIVAL
January 10-April 1
See many of the world's finest horse and riders as they become one in a ballet of balance, and compete at the Palm Beach International Equestrian Center in Wellington, in the fields of show jumping and dressage.
Palm Beach International Equestrian Center
Equestrian Club Road
West Palm Beach, FL 33414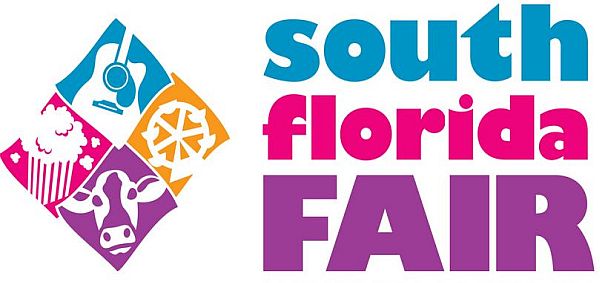 SOUTH FLORIDA FAIR
January 12-January 28
Fairs are always fun. With over 100 years of entertainment practice, South Florida Fair is one of the top-rated events in South Florida. Ride the midway, listen to known bands and take delight in all the fabulous fair food. Warm funnel cake, anyone?
South Florida Fairgrounds
9067 Southern Boulevard
West Palm Beach, FL 33421
FOTOFUSION
January 23-January 27
FOTO fusion welcomes professionals and amateurs alike in exhibiting digital art and multimedia presentations. But it's not just all about pictures… there are parties, too.
Palm Beach Photographic Centre
415 Clematis Street
West Palm Beach, FL 33401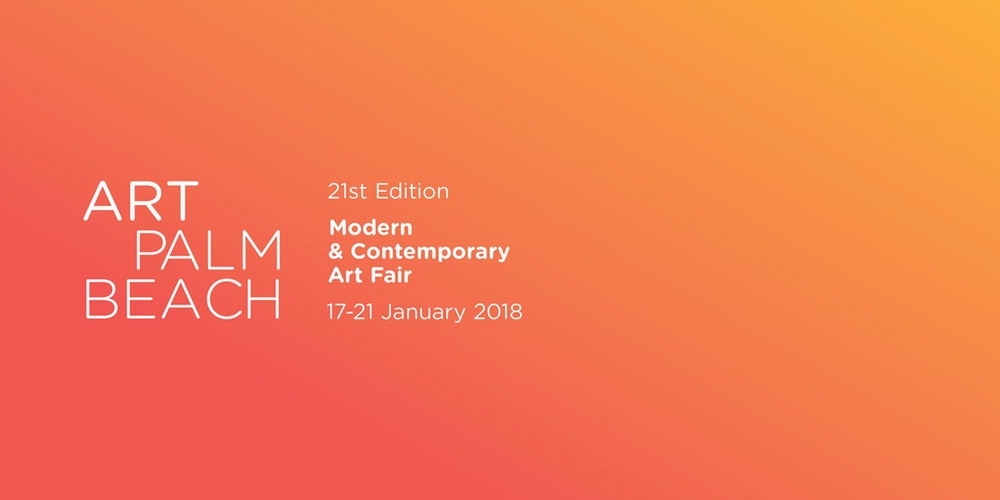 ARTPALMBEACH
January 18-January 22
ArtPalmBeach will welcome back many returning exhibitors as well as introduce newcomers to the Palm Beach art scene. An estimated seventy international galleries present works of all forms of contemporary art. Be a part of art… ArtPalmBeach!
Palm Beach County Convention Center
650 Okeechobee Boulevard West Palm Beach, FL 33401