La tecnología cambia constantemente y hace que la vida sea más fácil. Si está buscando los regalos tecnológicos con la calificación más alta esta temporada, echa un vistazo a algunos de los más vendidos y más populares que seguramente estarán en la lista de todo el mundo este 2017.
Technology is ever changing and it makes life easier for sure. If you're looking for the highest rated tech gifts this season look at some of the best selling and most popular ones that will be on everyones list this 2017.  
OjO Smart Electric Commuter Scooter para adultos: este scooter inteligente supera las velocidades de 20 mph, puede alcanzar distancias de 25 millas con una sola carga completa, es apto para bicicletas y no se necesita licencia.
This smart scooter tops speeds of 20 mph, can reach distances of 25 miles on a single full charge, is bike-lane friendly, and no license is needed.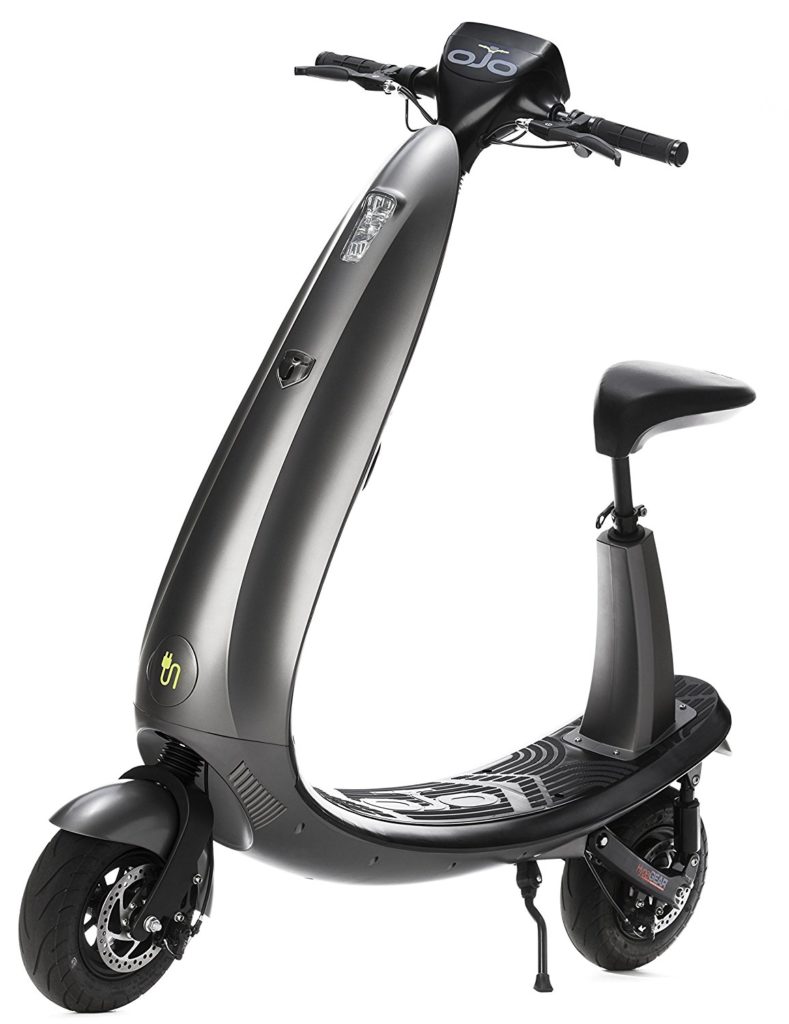 Cable de carga de relámpago de cuero: ¡los accesorios tecnológicos aún pueden verse lindos y ser tan útiles! ¡Olvídate de la batería baja en las fiestas!
Tech accessories can still look cute and be so helpful! No battery low on parties!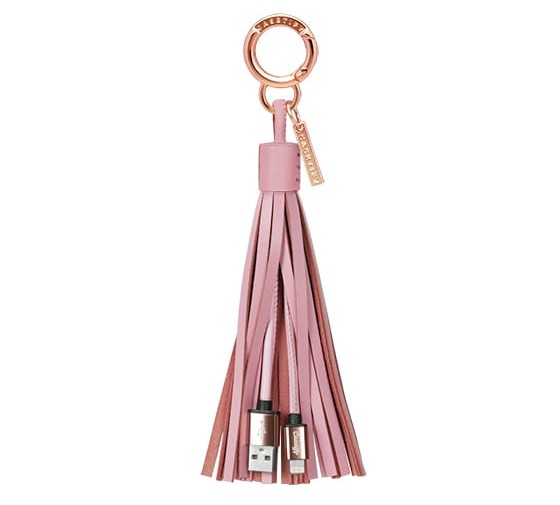 Polaroid Cube + Live Streaming Mini Action Camera con Wi-Fi y estabilización de imagen: lleva tus aventuras al siguiente nivel, colocándolas fácilmente en tu casco, en la barra de techo del auto, patineta, wakeboard, waterskis, y más. Es a prueba de agua, a prueba de golpes, a prueba de salpicaduras, y tiene una batería recargable incorporada para 110 minutos de grabación continua con una carga completa.
Take your adventures to the next level by easily snapping it onto your helmet, car roof rack, skateboard, wakeboard, waterskis, and more! It's weatherproof, shockproof, splashproof, and has a built-in rechargeable battery for 110 minutes of continuous recording on one full charge.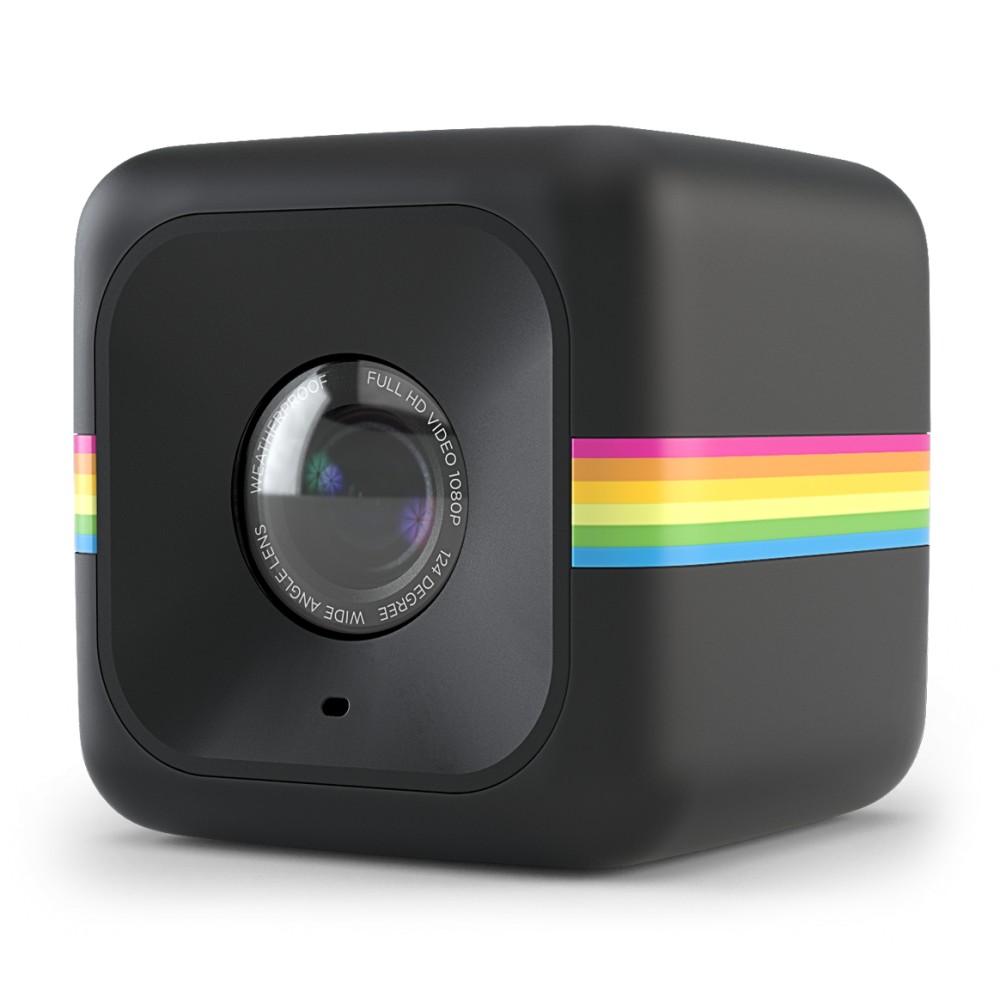 Nuevo Altavoz Bluetooth Inalámbrico Portátil Bose SoundLink: ¡Hola playa! ¡Podrías llevar a cualquier parte este altavoz portátil resistente al agua! Experimenta hasta 12 horas de juego con carga completa gracias a la batería recargable.
Hello beach! You could bring anywhere this water resistant portable speaker! Experience up to 12-hours of playtime on full-charge thanks to the rechargeable battery.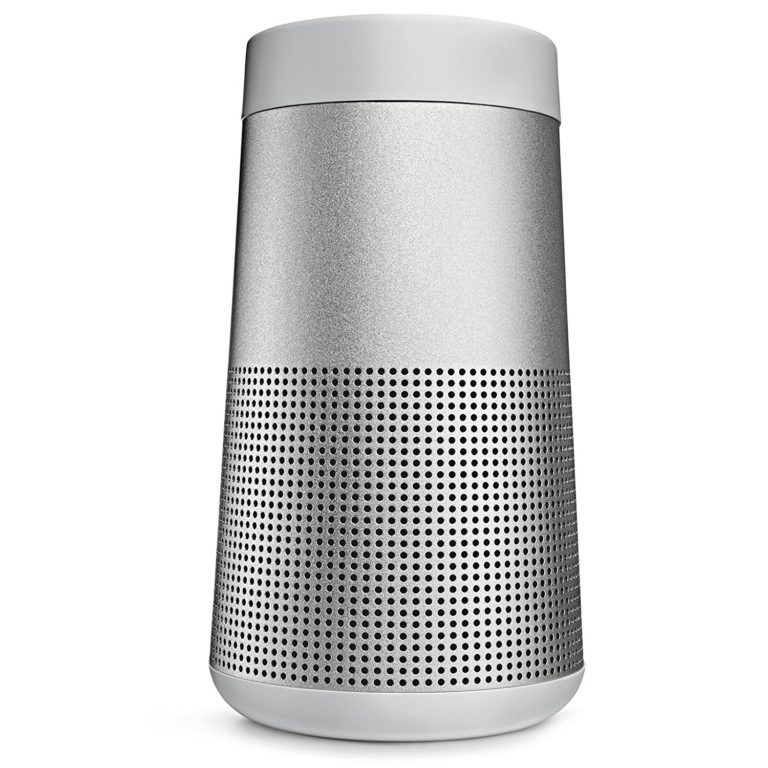 Clocky Alarm Clock on Wheels in Chrome: este pequeño despertador puede saltar de manera segura desde la mesita de noche y se escapará y sonará hasta que lo atrape y apague.
This little alarm clock can jump safely from your nightstand and will run away and beeps until it's caught and turned off.