SYMPHONY OF LIGHTS
Till December 31
Gulfstream Park's Symphony of Lights, a popular holiday tradition, will once again light up South Florida from Friday, Nov. 24–Sunday, Dec. 31!
GULFSTREAM PARK
901 S Federal Hwy
Hallandale Beach, FL 33009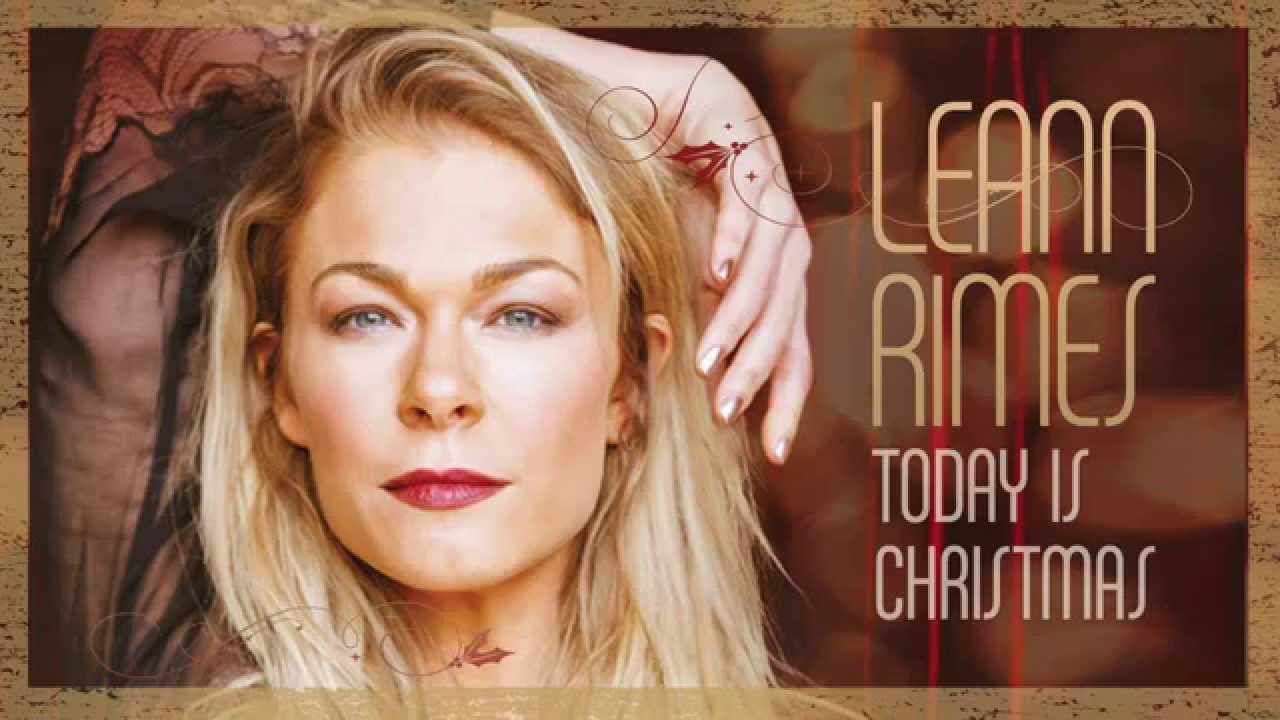 LEANN RIMES TODAY IS CHRISTMAS TOUR
December 2
Break out the tinsel, candy canes and eggnog because Grammy Award-winner LeAnn Rimes is packing up her sleigh and making a stop at the Parker.
PARKER PLAYHOUSE
707 NE Eighth St.
Fort Lauderdale, FL 33304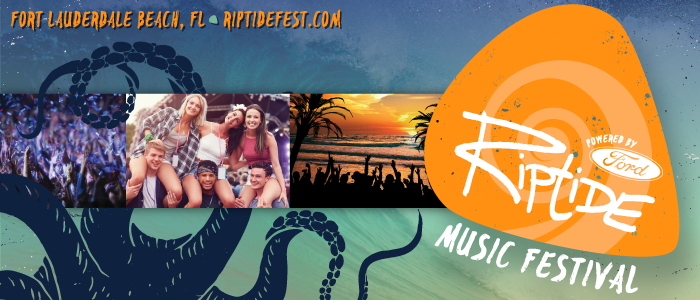 RIPTIDE MUSIC FESTIVAL POWERED BY FORD
December 2 to December 3
Experience the ultimate two-day beach party featuring more than 20 bands within alternative, pop, rock and adult contemporary genres.
Fort Lauderdale beach
1005 Seabreeze Blvd
Fort Lauderdale, FL 33316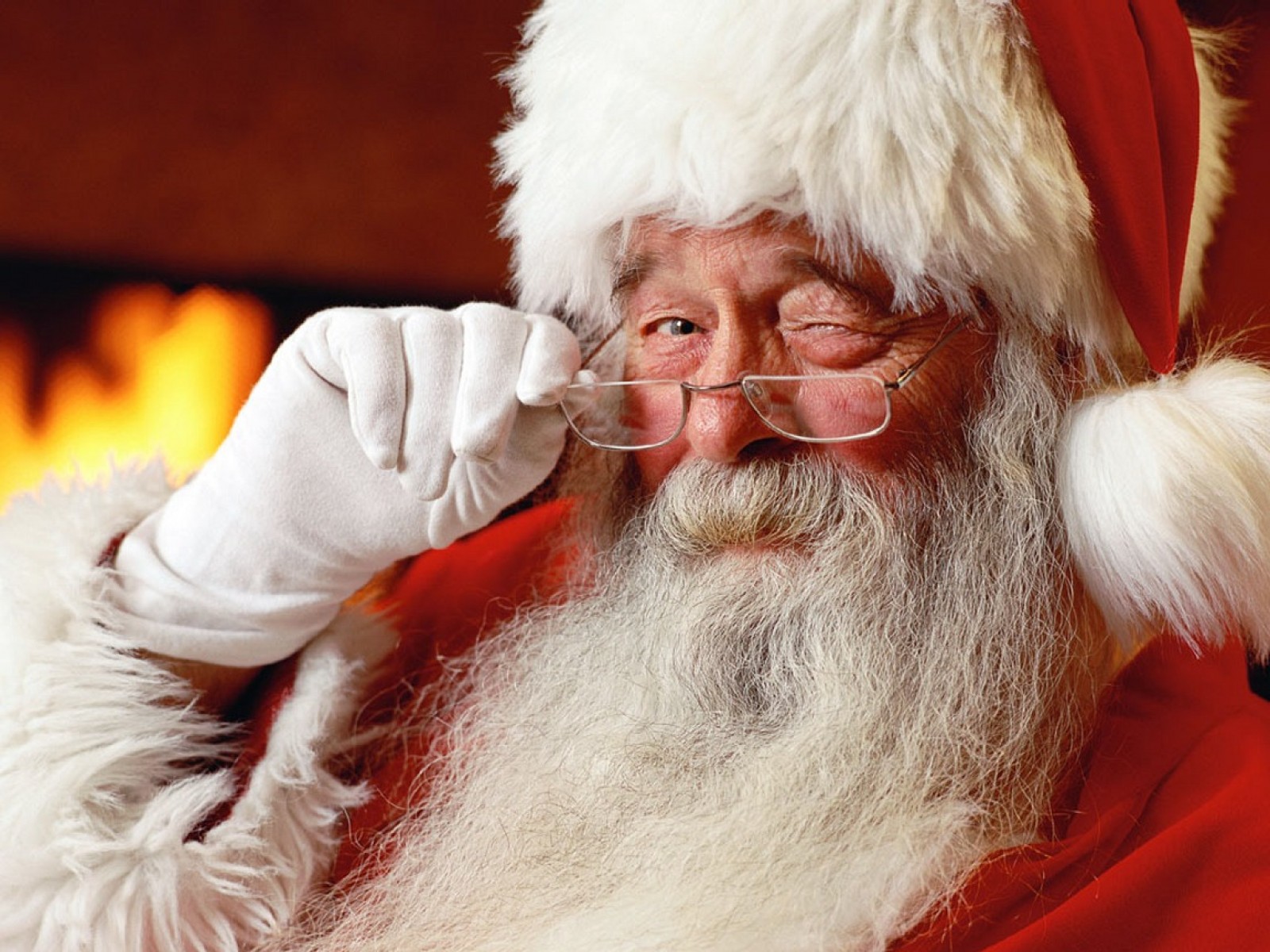 PHOTOS WITH SANTA
December 2
Santa is giving his reindeer a short rest this holiday season. Instead of his reindeer pulling his sled, Santa is arriving at Banyan Pilot Shop
5320 NW 20th Terrace
Fort Lauderdale, FL 33309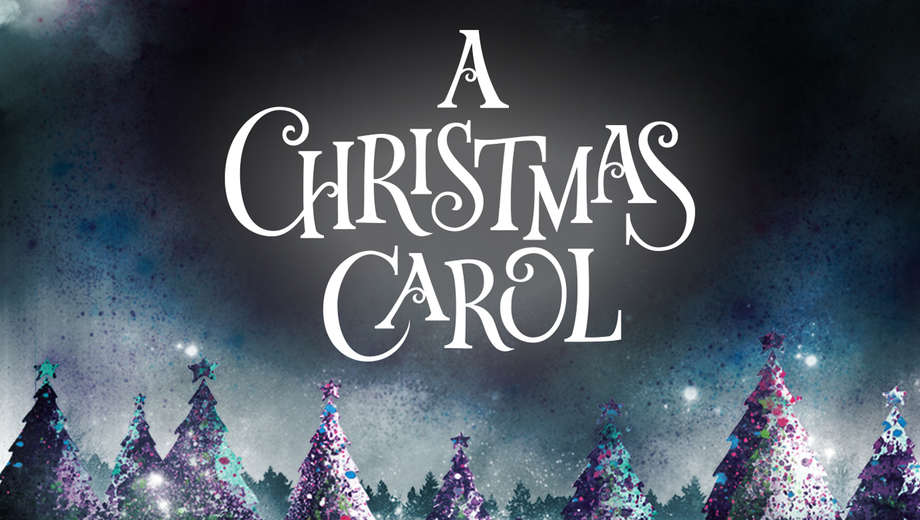 A CHRISTMAS CAROL
Dec 2
Adaptation of the Charles Dickens classic. Ebenezer Scrooge, the stingiest man in town, is visited on Christmas Eve by three spirits that change his life forever.
Broward Center Amaturo Theatre, Fort Lauderdale
201 Southwest Fifth Avenue
Fort Lauderdale, FL 33312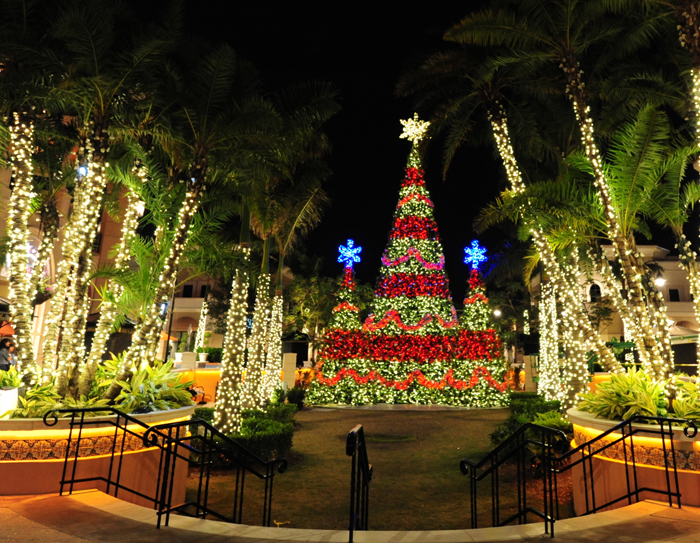 ANNUAL TREE LIGHTING AT WESTON TOWN CENTER
Dec 3
Join local officials alongside Santa Claus as they light the tree. Come appreciate the work of local artisans in jewelry while enjoying live music and entertainment.
1675 Market Street
Weston, FL 33326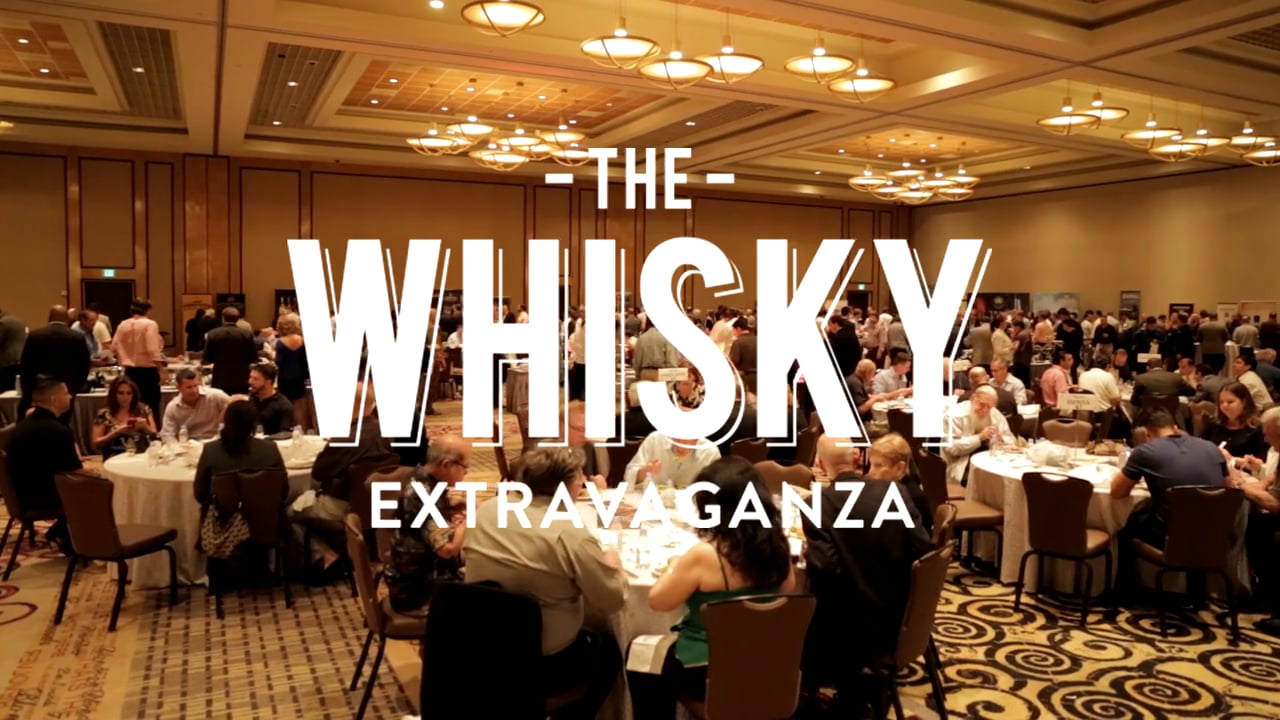 THE WHISKY EXTRAVAGANZA
December 7
The Whisky Extravaganza offers whisky enthusiasts from the novice to the connoisseur the opportunity to explore a wide range of the most prestigious whisky brands
3030 Holiday Drive
Fort Lauderdale, FL 33316
HOLIDAY VILLAGE
December 8 to December 10
Oakland Park Holiday Village is a family-friendly weekend event at Jaco Pastorius Park.
Jaco Pastorius Park
4000 Dixie Highway
Oakland Park, FL 33334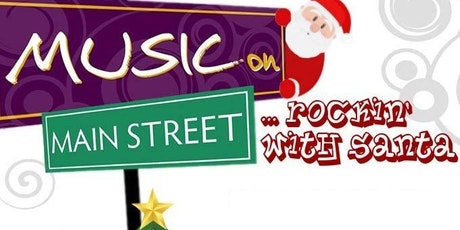 MUSIC ON MAIN STREET ROCKIN' WITH SANTA
December 8
The kick-off event to the city's holiday extravaganza weekend takes place on Main Street with Santa, who arrives by Fire Truck and lights the City
3650 N.E. 12th Avenue
Oakland Park, FL 33334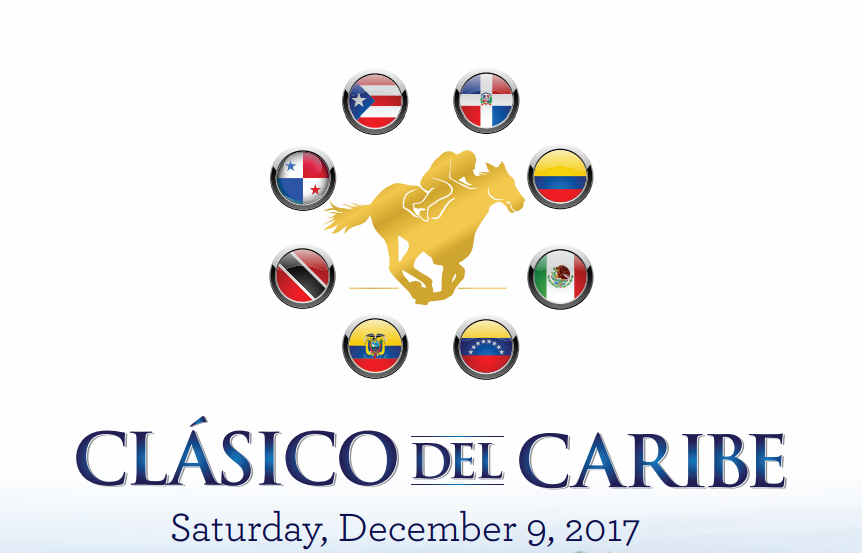 CARIBBEAN CLASSIC / CLÁSICO DEL CARIBE
December 9
For the first time ever, the Caribbean Classic is being run outside Latin America and the Caribbean.
Gulf
901 S Federal Hwy.
Hallandale Beach, FL 33009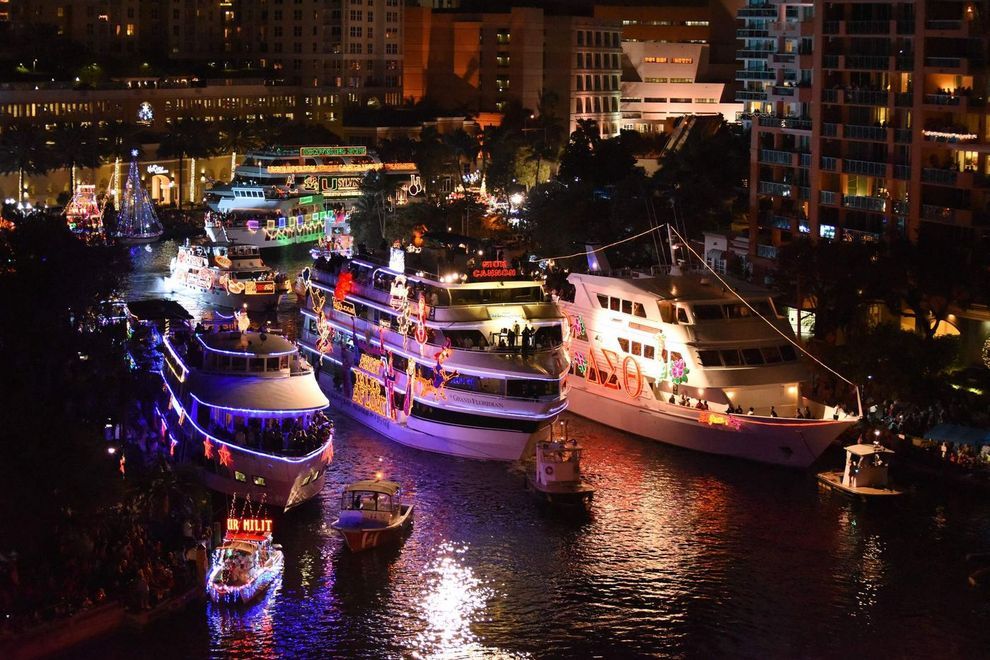 WINTERFEST BOAT PARADE
December 9
Sailboats, Yachts, Barges, Gondolas, Kayaks… ANYTHING that floats, all decked up with thousands of lights and a merry spirit, traversing the waters of the intracoastal
Intracoastal Waterway from Ft. Lauderdale to Pompano Beach. Parade starts at the New River where parading boats will be lining up west from Stranahan House to the Performing Arts Center, then move along towards the Intracoastal where they start heading up. Parade ends just south of Atlantic Blvd, at Lake Santa Barbara in Pompano Beach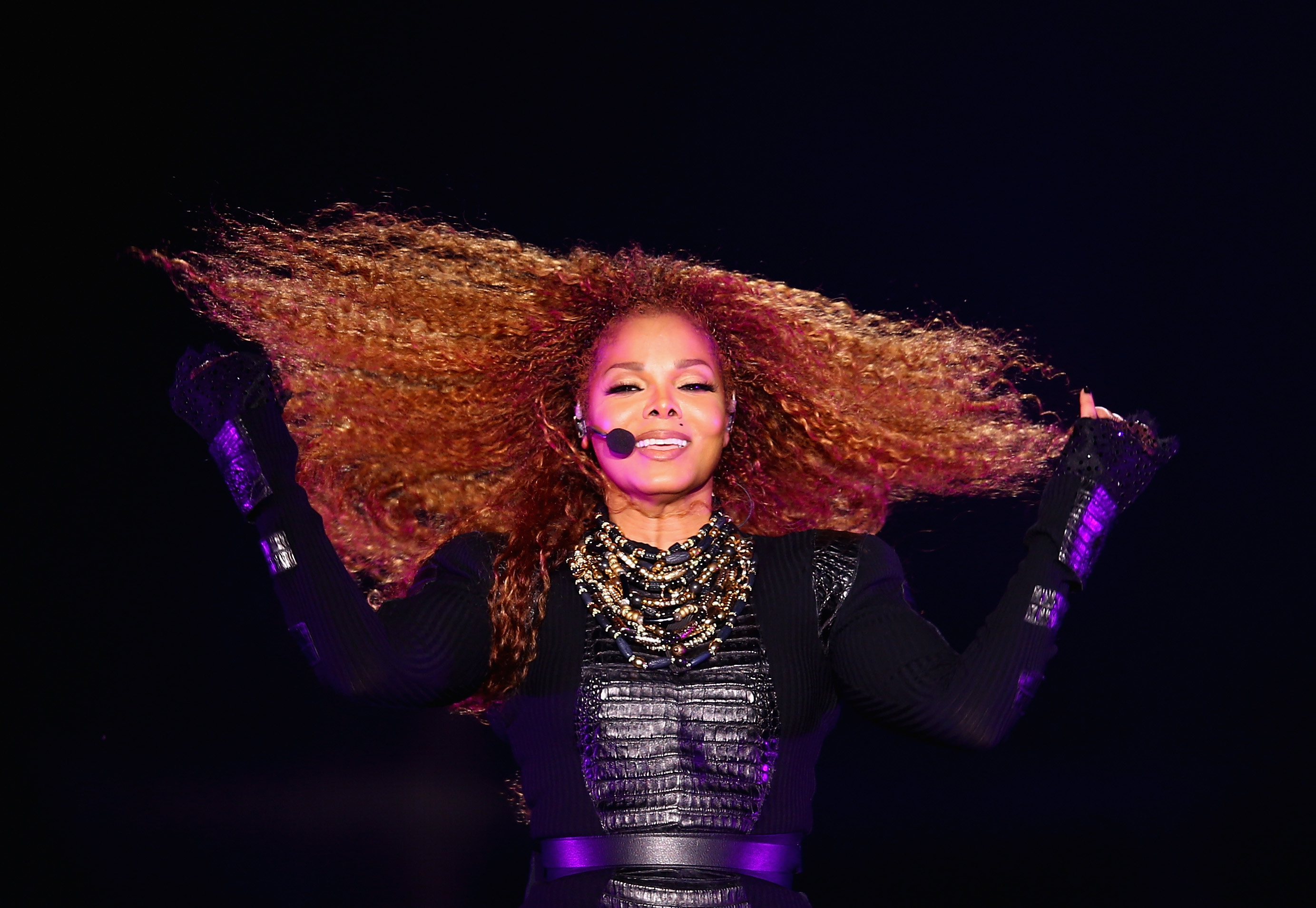 JANET JACKSON
December 11
Global music icon, multiple GRAMMY® Award-winner and multi-platinum selling artist, the incomparable JANET JACKSON
BB&T Center
2555 NW 136th Ave, Sunrise, FL 33323.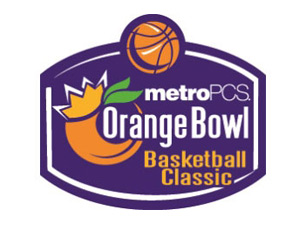 ORANGE BOWL BASKETBALL CLASSIC
December 16
The 24th annual MetroPCS Orange Bowl Basketball Classic will feature two of the best matchups in Classic history when four major conference teams who appeared in the post-season last year will take the court.
One Panther Parkway
Sunrise, FL 33323-5315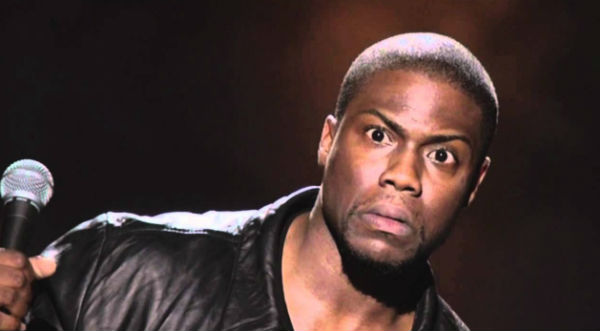 KEVIN HART
December 21 to December 22
Comedian and actor Kevin Hart will perform at Hard Rock Live at Seminole Hard Rock Hotel & Casino in Hollywood, Fla. on Friday, Dec. 22, 2017,
HARD ROCK LIVE
1 Seminole Way
Hollywood, FL 33314
FEAST OF THE SEVEN FISHES CHRISTMAS EVE DINNER
December 24
Join us for the 4th annual Feast of the Seven Fishes dinner to celebrate Christmas Eve. Chef Andres will be creating a unique menu
PICCOLO RISTORANTE
2826 East Commercial Blvd
Fort Lauderdale, FL 33308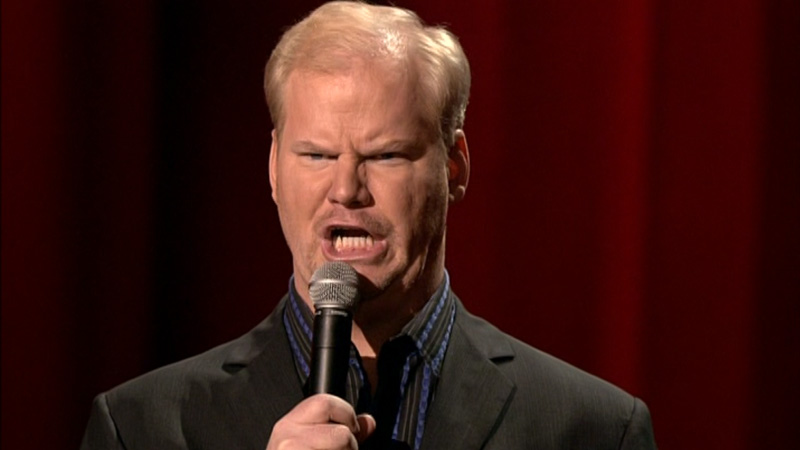 JIM GAFFIGAN
December 29
He is the Grammy-nominated comedian, New York Times best-selling author, top touring performer, and multi-platinum-selling father of five.
BB&T CENTER
One Panther Parkway
Sunrise, FL 33323 800-745-3000 | View Website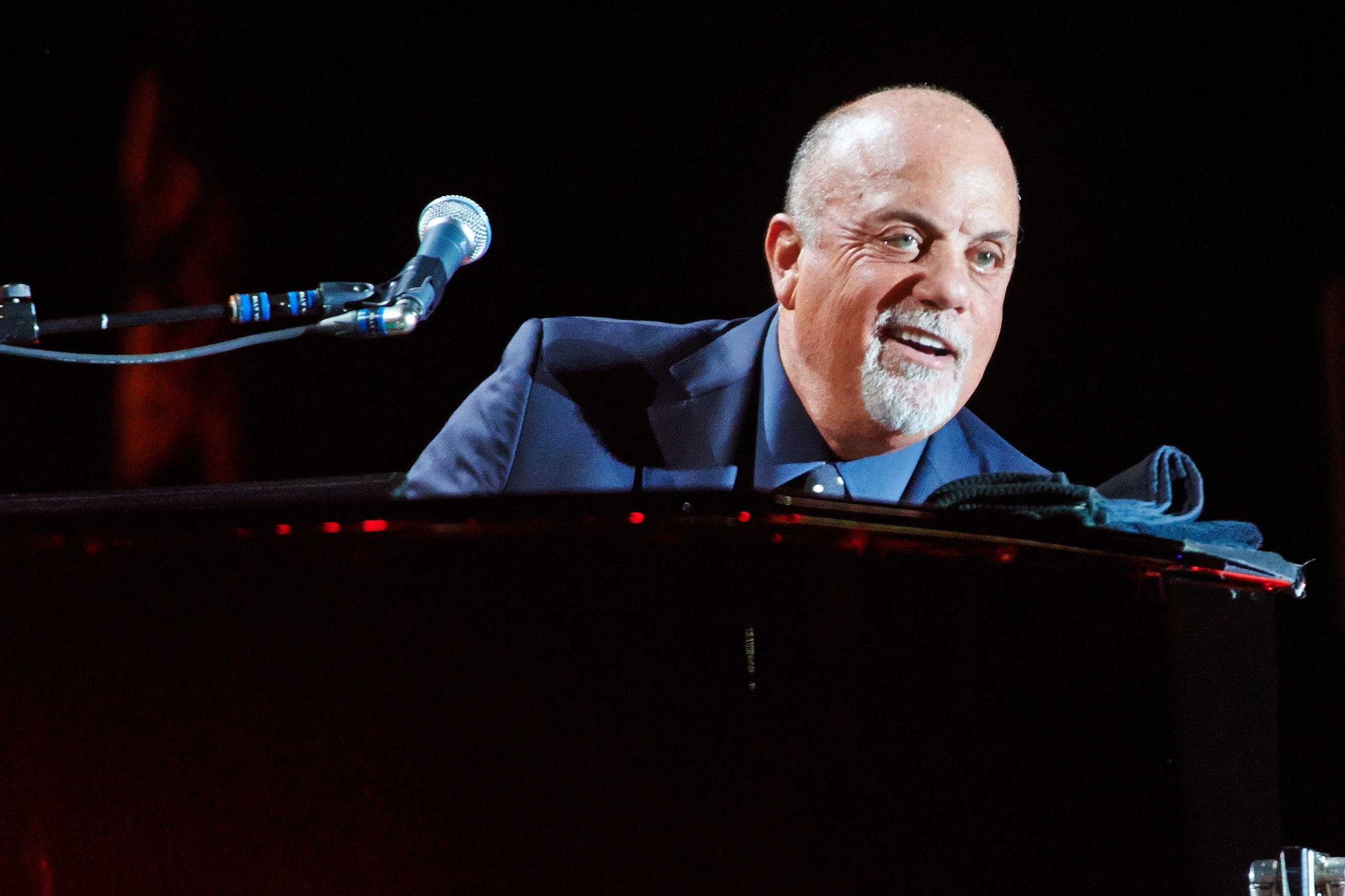 BILLY JOEL
December 31
Legendary musician Billy Joel will return to BB&T Center for a New Year's Eve performance on December 31, 2017.
BB&T CENTER
One Panther Pkwy.
Sunrise, FL 33323 800-745-3000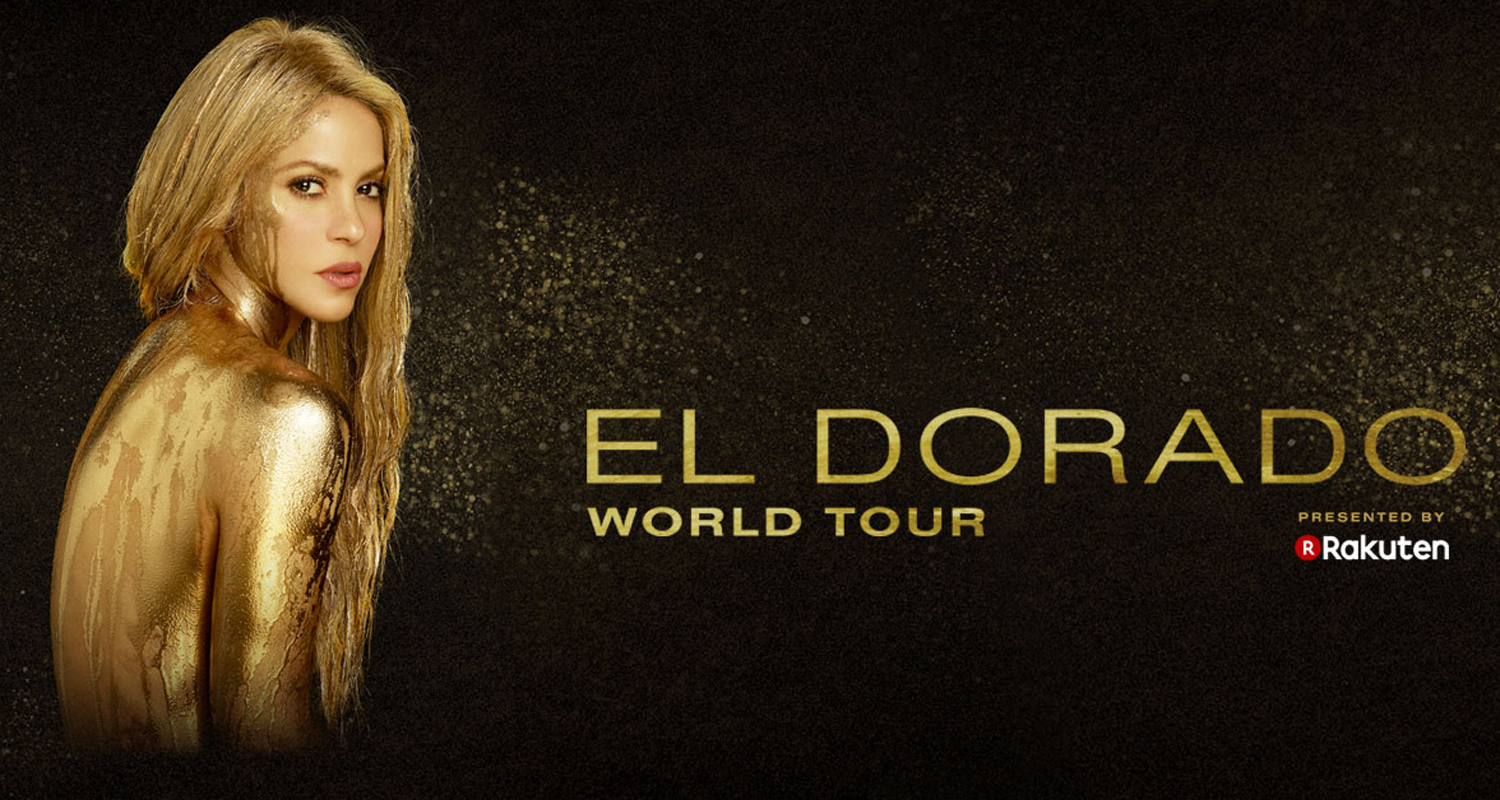 SHAKIRA
January 11
Twelve-time GRAMMY® Award-winner and international superstar Shakira announced plans to embark on her EL DORADO WORLD TOUR, presented by Rakuten.
BB&T – Sunrise, FL
1 Panther Pkwy
Sunrise, FL 33323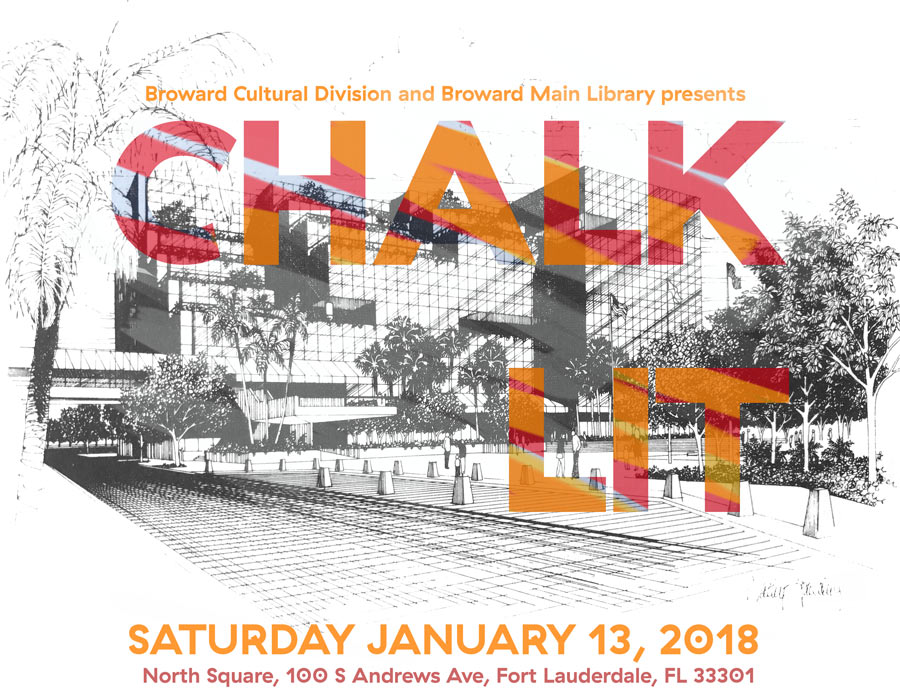 CHALK-LIT FESTIVAL 2018​
January 13
FREE family-friendly event featuring live 2D and 3D chalk artists creating large scale murals in the north plaza of the Main Library.
BROWARD COUNTY MAIN LIBRARY (AUDITORIUM)
100 S Andrews Ave.
Fort Lauderdale, FL 33301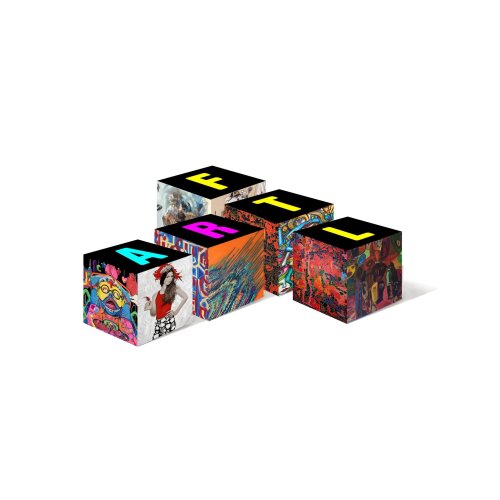 ART FORT LAUDERDALE
January 25 to January 28
A 4-day curated art fair that transports attendees on a journey along the famed Intracoastal waterways via Water Taxi and private yacht
801 Seabreeze Blvd
Fort Lauderdale, FL 33316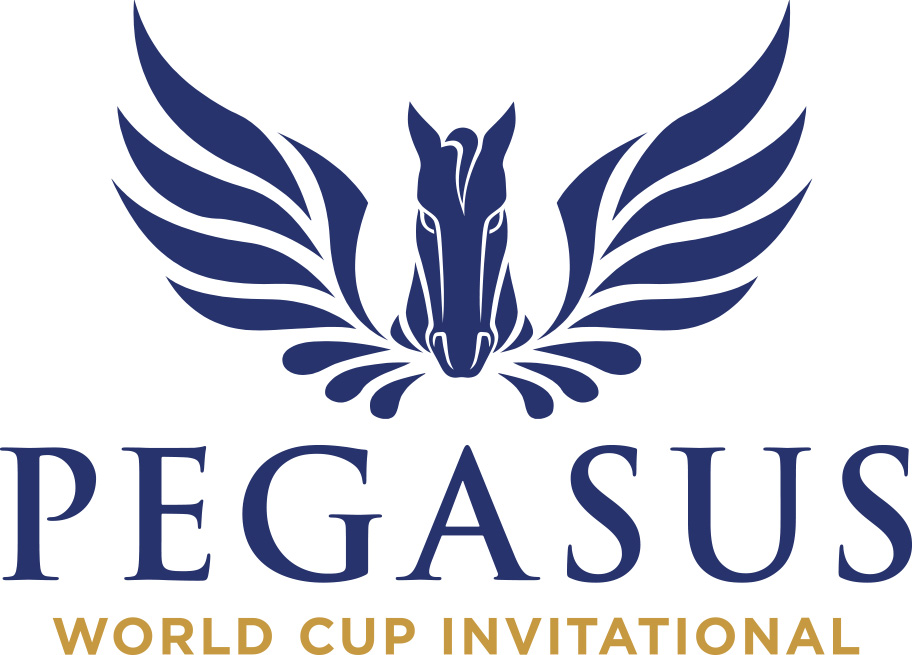 PEGASUS WORLD CUP
January 27
The World's Richest Race: 1 Race. 12 Horses. $16 Million on the Line. A bold, new entertainment event that has captured global attention
901 S Federal Hwy
Hallandale Beach, FL 33009