¿Quién dice que el estilo de vestimenta para las fiestas debe ser rígido y seco? Desde trajes de terciopelo a vestidos de seda, vestidos exuberantes para un  gran impacto, colores de alto voltaje para dar un toque especial, una adaptación perfecta para una silueta que se siente tan bien, justo ahora: así es para esta temporada.
VESTIDO TUXEDO: se trata de versatilidad cuando hablamos de salir de fiesta y ésta opción sin duda, es una victoria. ¡Épico y elegante!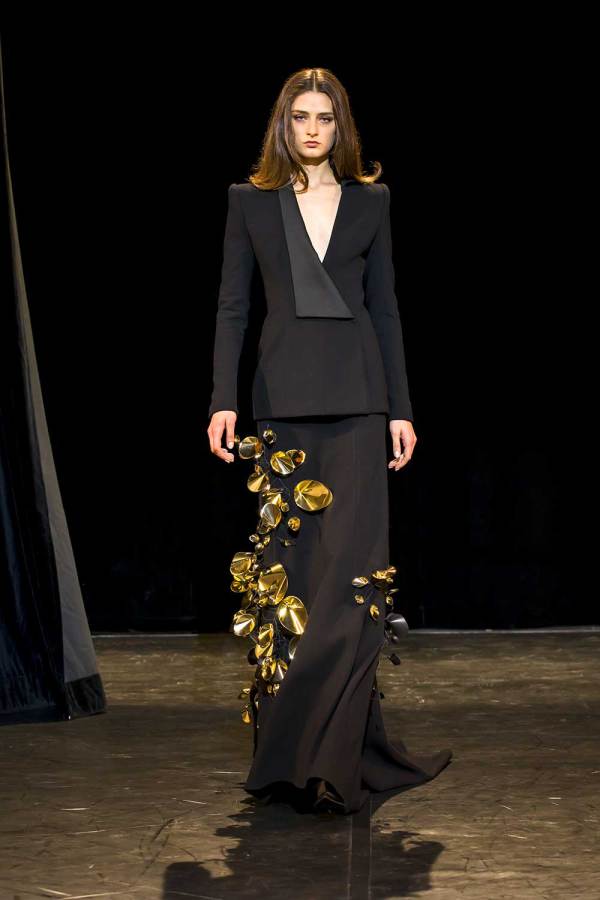 Vestido tipo tuxedo. STEPHANE ROLLAND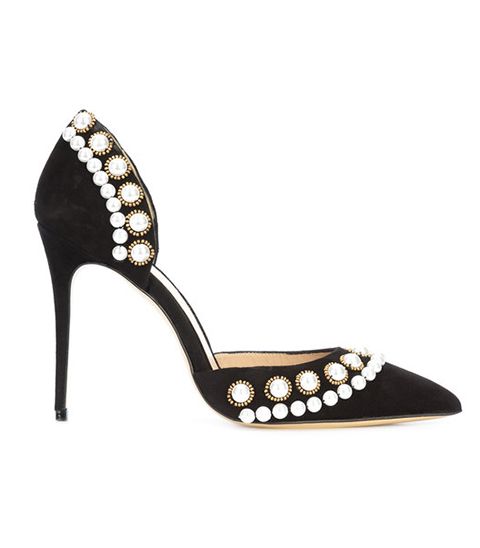 TERCIOPELO COLOREADO: un gran traje hecho todo de terciopelo tomará la ruta festiva con un color rojo oscuro o verde.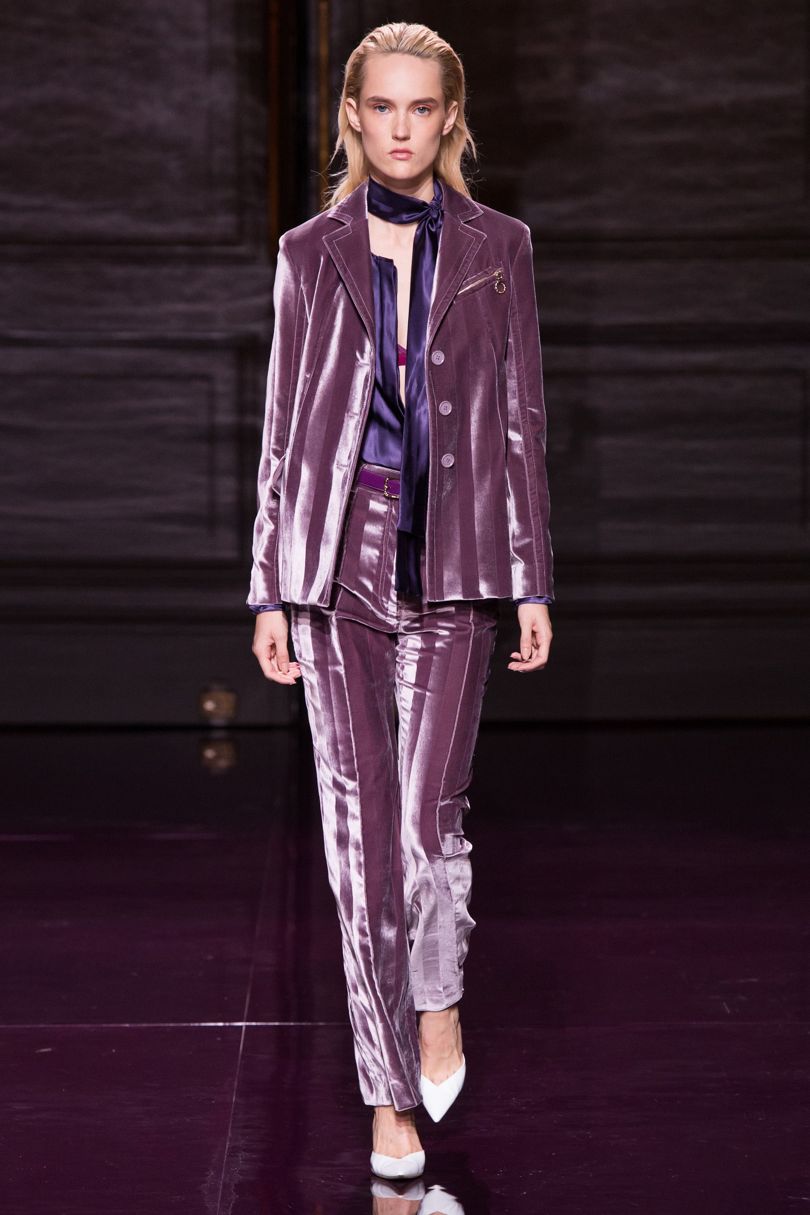 ¡Apuesta al terciopelo! NINA RICCI 2017TODO BRILLANTE: los metálicos actúan como el último neutral en el circuito de la fiesta navideña. Más es más cuando se incorpora en una verdadera caja de joyas en tonalidades, así que úsalo de la cabeza a los pies.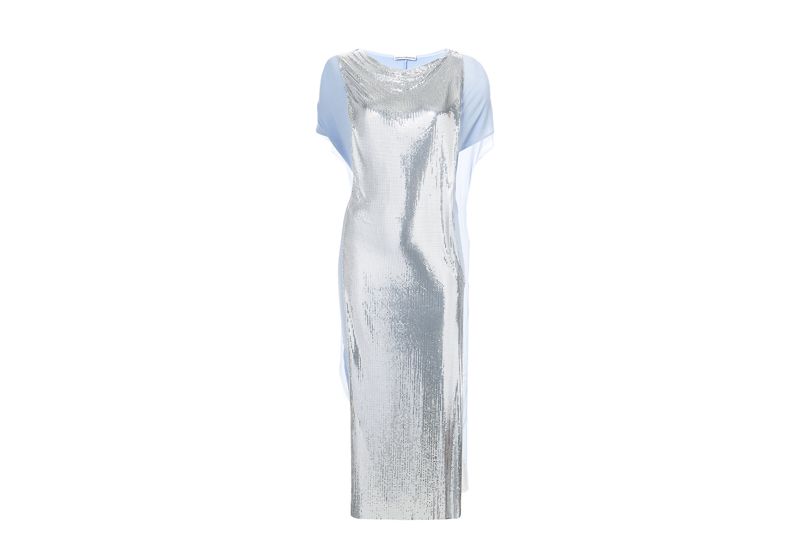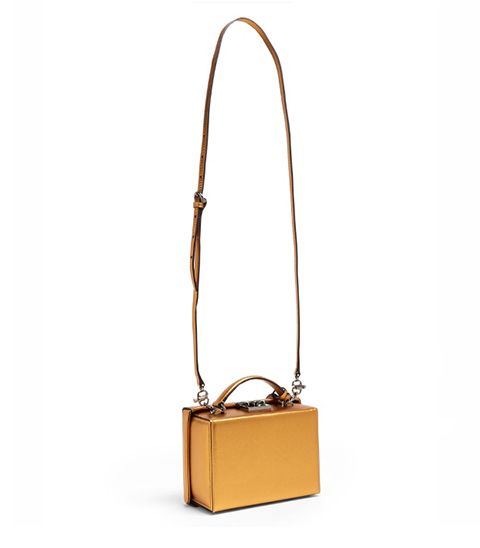 VIBRAS DISCO CON LENTEJUELAS: ¡Hay algo sobre las lentejuelas que evoca un sentimiento de ocasión y celebración! Entonces, ¡fiesta!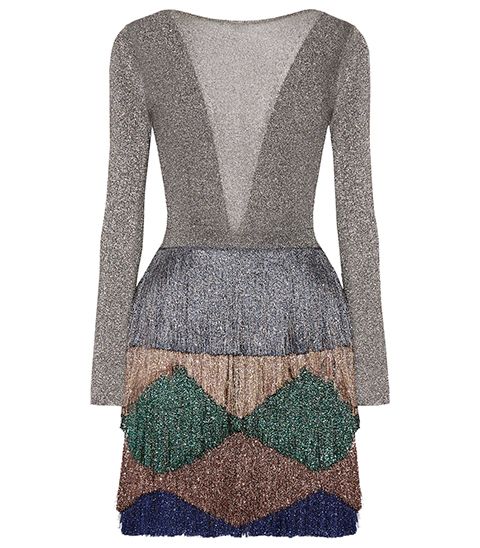 FIESTAS EN ROJO ROSADO: Use pálidos rubores, rosas calientes y rosas sensuales en lugar de rojo cuando la invitación sea totalmente festiva.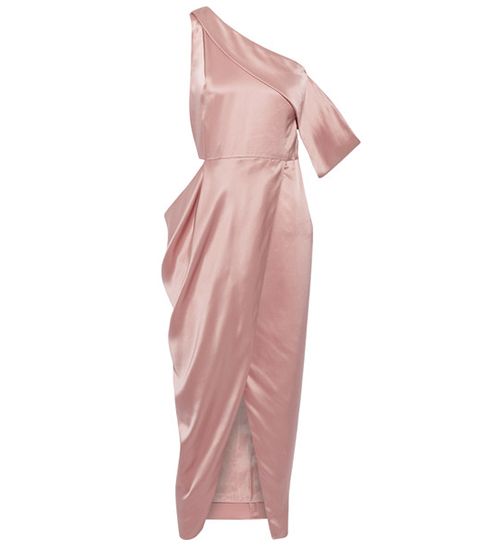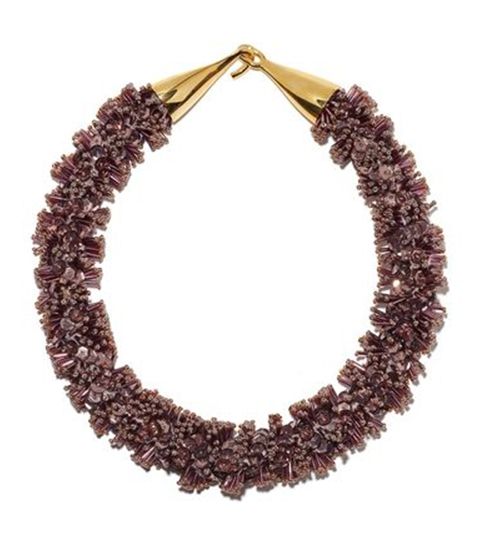 PATRONES POR FAVOR! : Si busca un impacto gráfico glamuroso, obtenga su aspecto de alto contraste con patrones que realmente se adaptan a la lente. Blanco y negro hacen una declaración adicional en rayas y puntos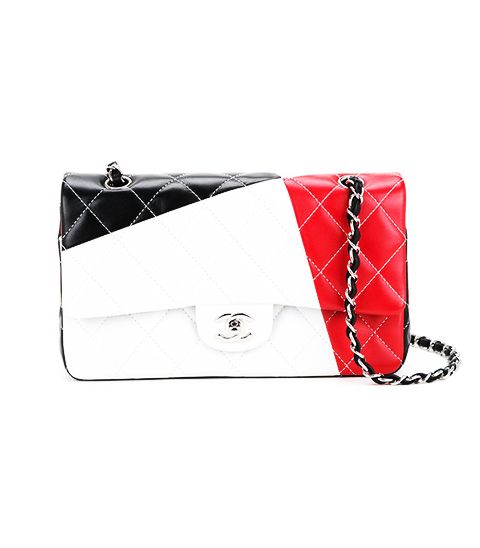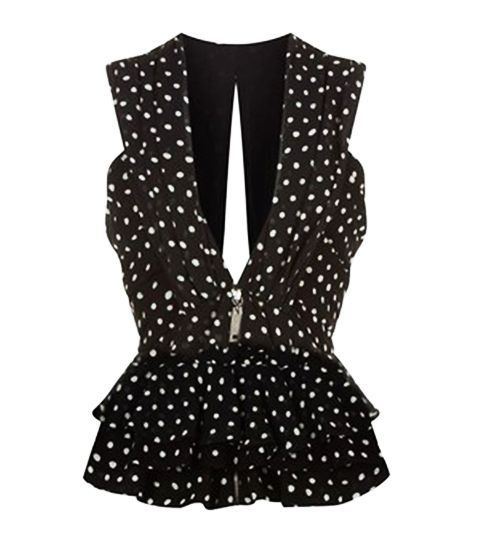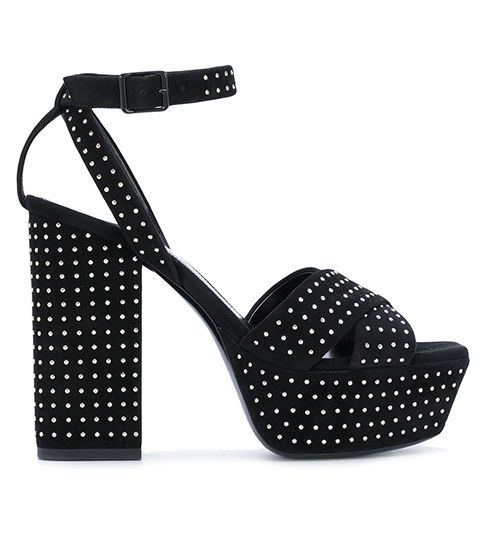 SAY FAREWELL TO 2017 IN FABULOUS STYLE! 
Who says holiday dressing has to be so cut and dry? From velvet suits to silky slip dresses, exuberant dresses for maximum impact, high-voltage colours to make a splash, sharp suiting for a silhouette that feels so right, right now: this is it for the season.
TUXEDO DRESS: is all about versatility when it comes to partying and this look is a win win. Epic and chic!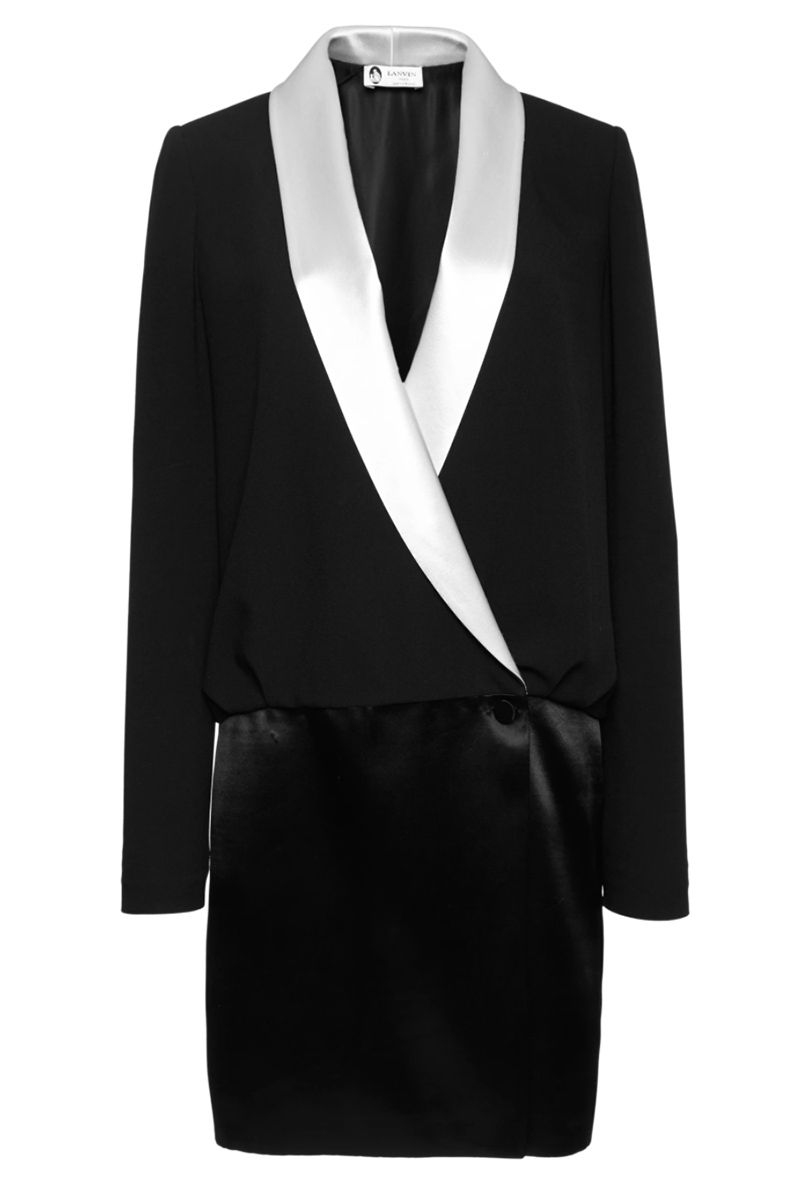 COLORED VELVET: a great suit done all velvet will take the look of the festive route with a deep red or green color.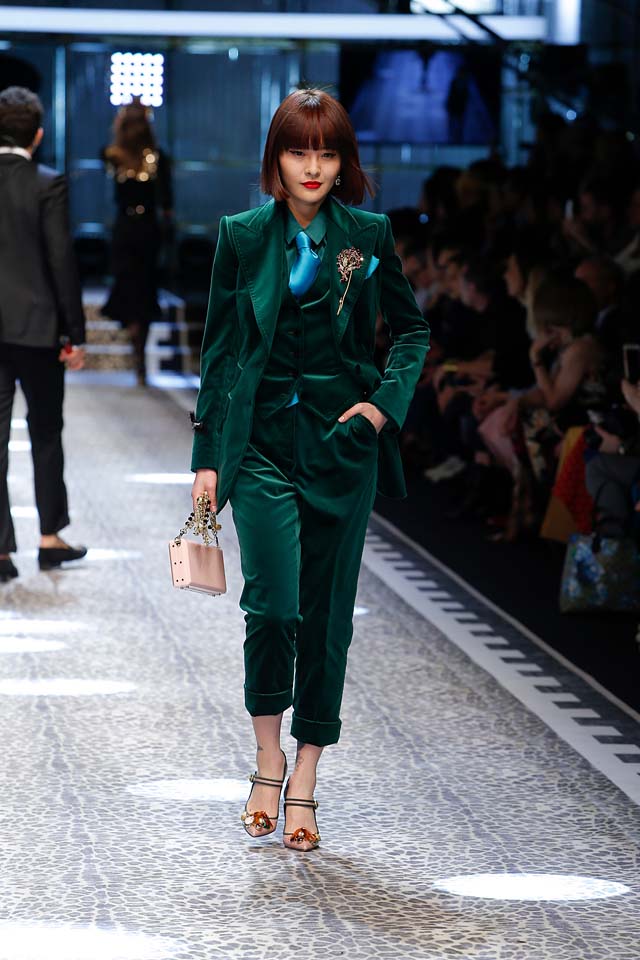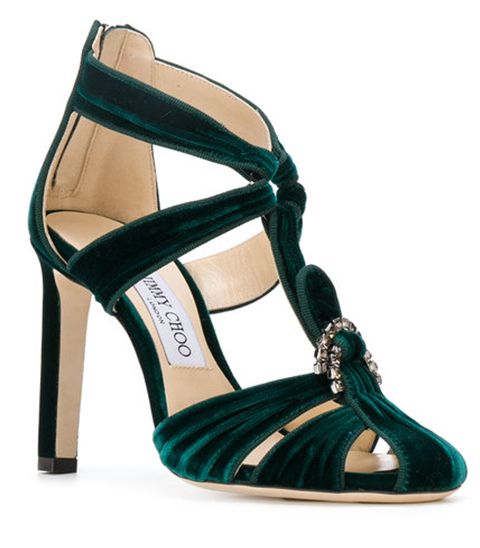 ALL SHINING: Metallics act as the ultimate neutral on the holiday party circuit. More is more when you dip into a jewelry box of hues, so pile it on high from head to toe.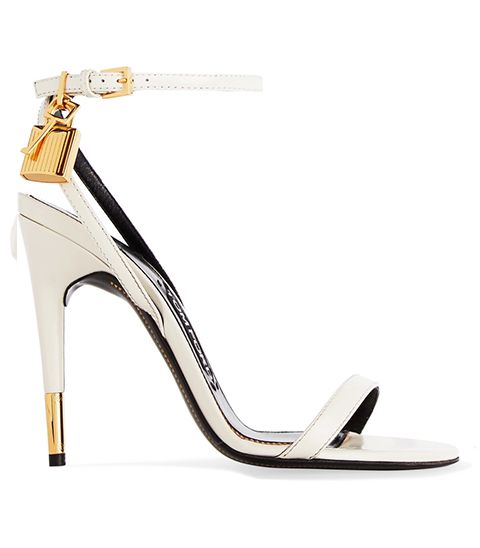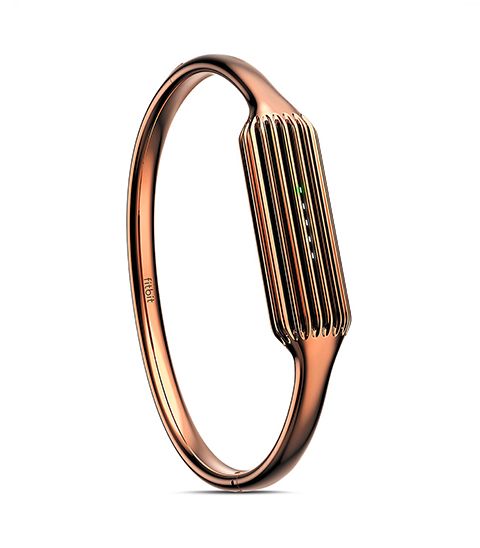 SEQUINS DISCO VIBES: There's something about sequins that evokes a feeling of occasion and celebration! So, party on!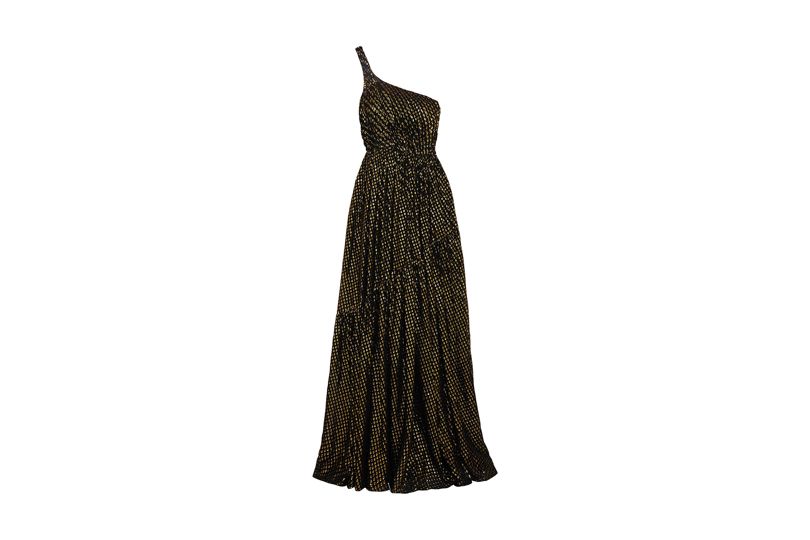 RED PINK HOLIDAYS: Use pale blushes, hot pinks and sultry roses instead of red when the invite calls for festive.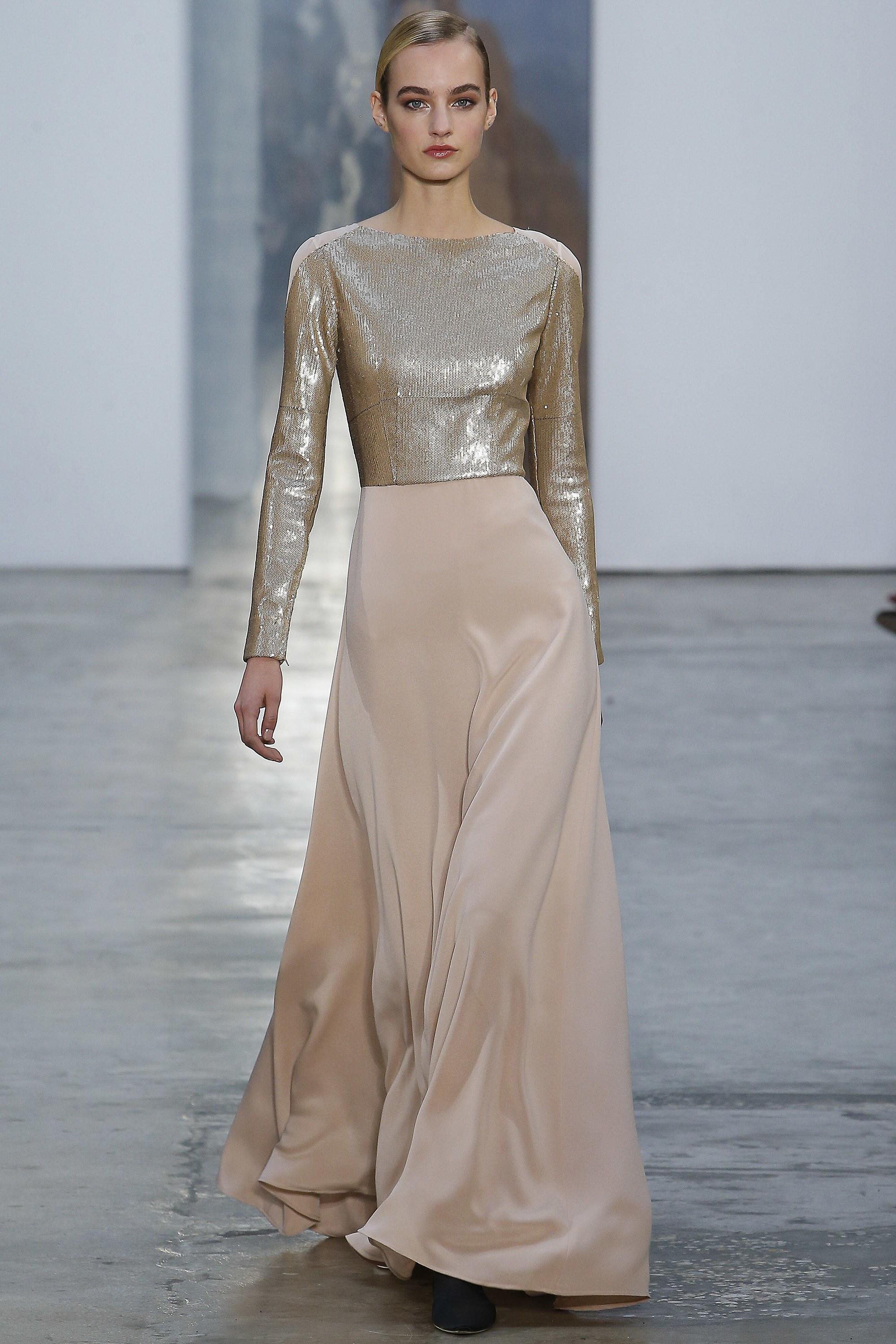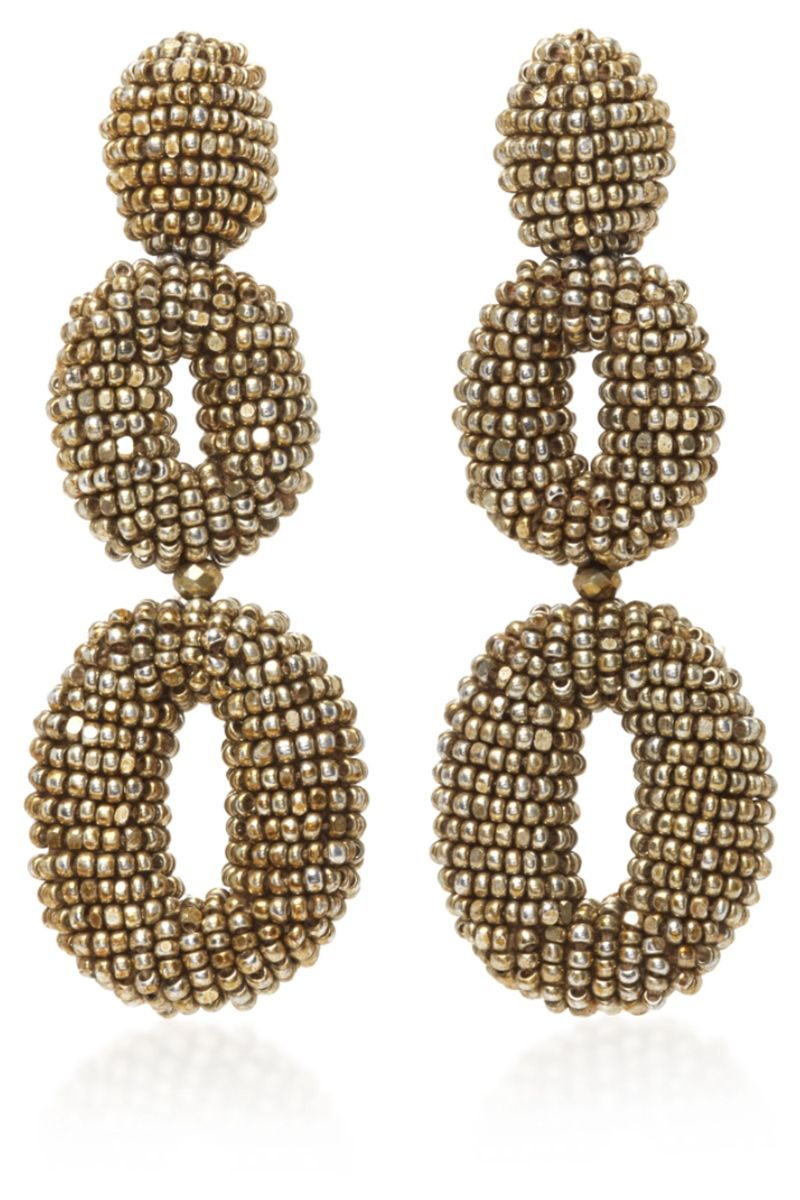 PATTERNS PLEASE! : If you are looking for a glamorous graphic impact get your high contrast look with patterns that really play for the lens. Black and white make an extra statement in stripes and dots