http://holalatinosnews.com/2017/10/last-chance-for-paradise/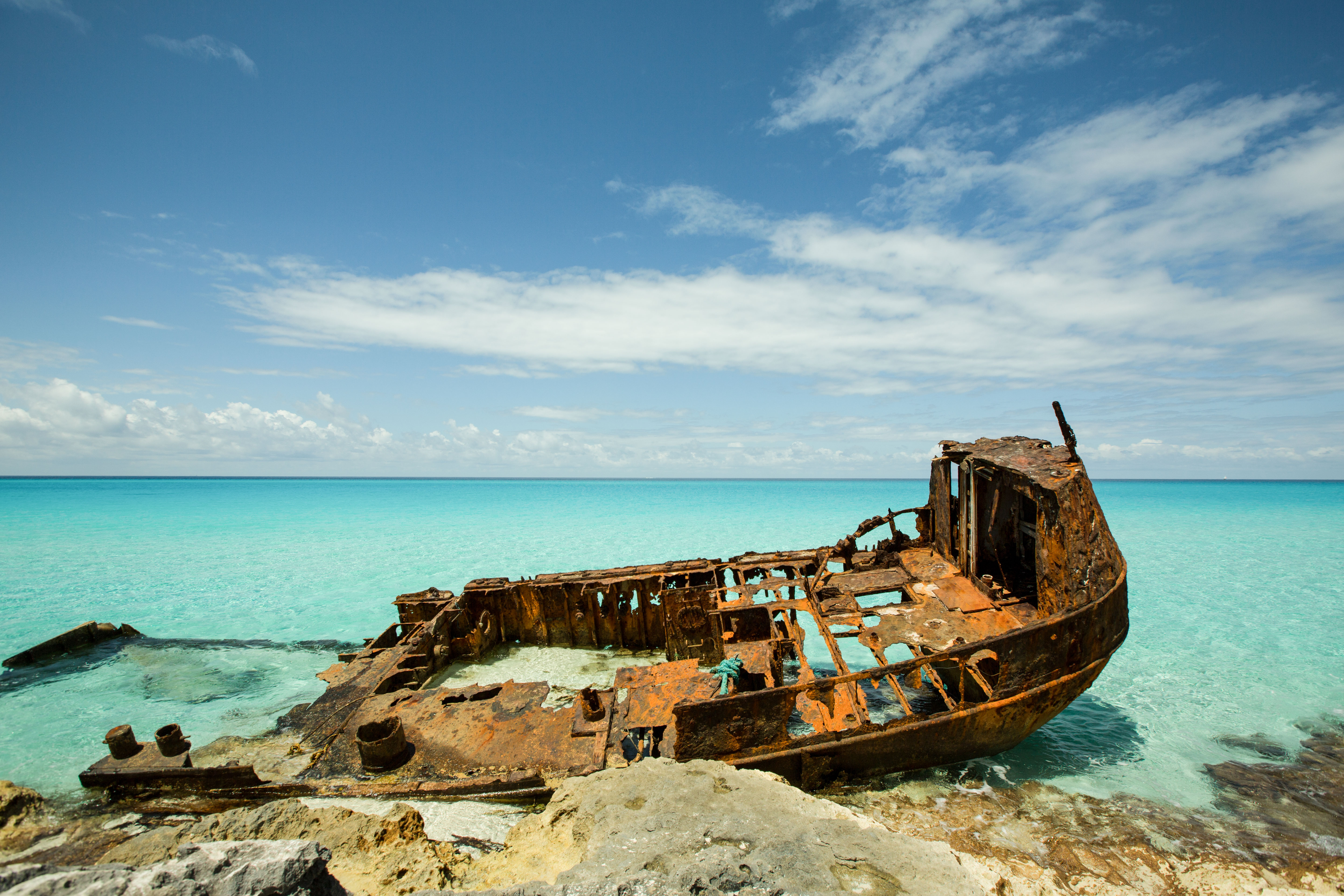 Resorts World Bimini is extending an amazing Florida resident offer as a post-Irma relief special!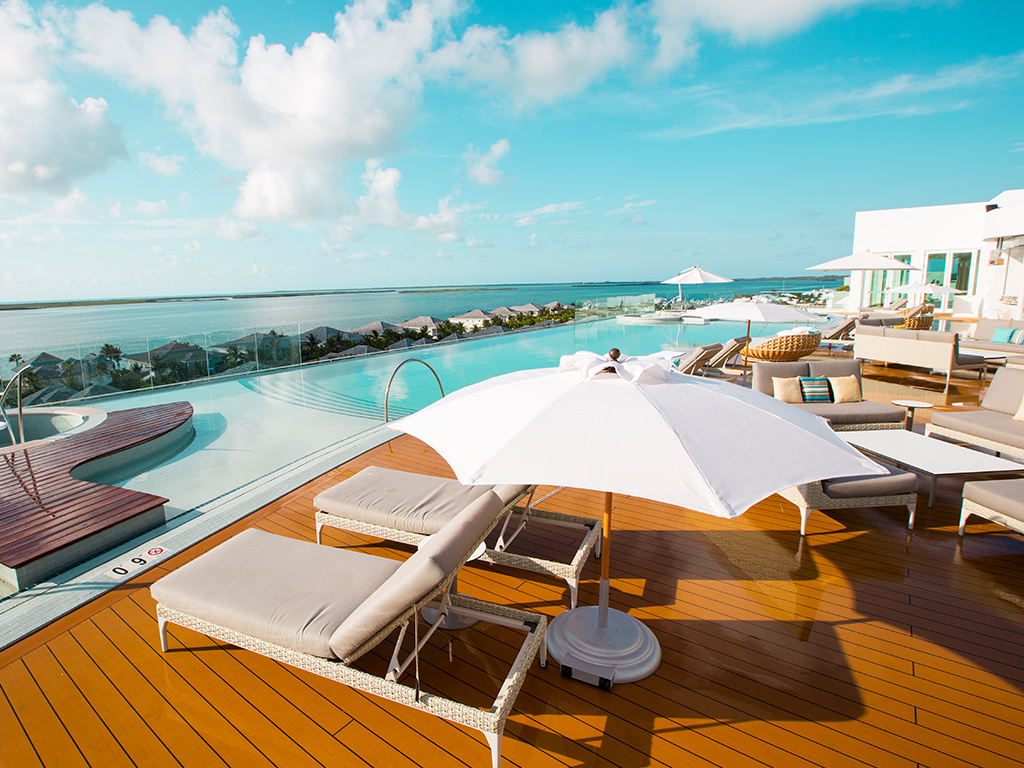 Throughout October, all Florida residents get a completely free 1-night stay at Resorts World Bimini. After your first night, if you want to stay longer… any additional nights are only $99.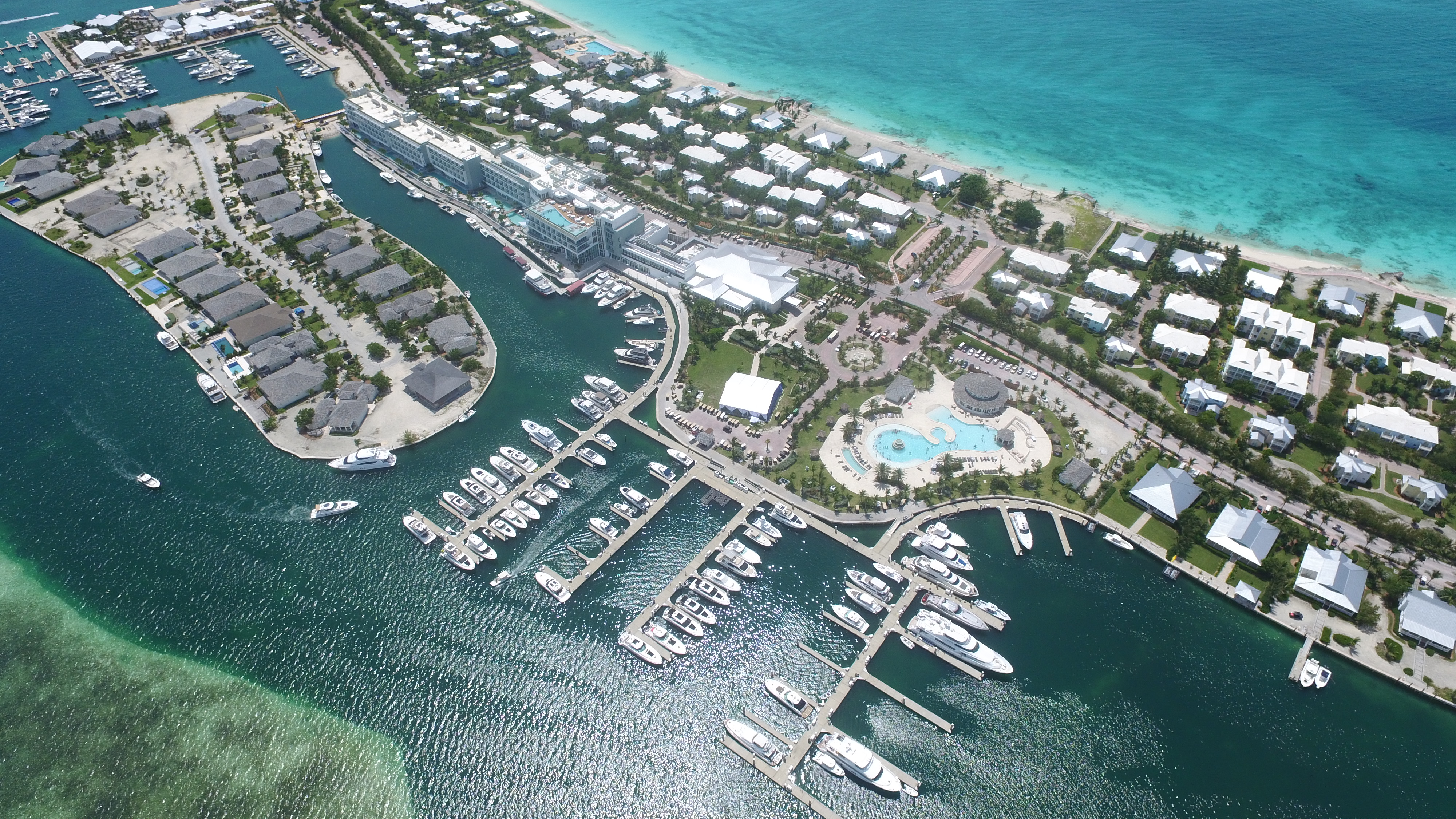 There is no minimum stay required, travelers can go for their one free night if they choose, no strings attached…they just have to get themselves there!
All the details are here: https://www.rwbimini.com/floridarelief