La llegada de los meses más fríos no significa que no puedas presumir tu pasión por la moda. ¡Deja de mirar todas esas imágenes de la pasarela al comienzo de cada temporada, y descubre qué usar justo ahí, en las calles! Por supuesto que puedes y encontrarás muchas similitudes, tanto en la pasarela como en el estilo callejero, pero seguramente podrás imaginarlo mejor cuando lo veas puesto en una chica normal.
Estas son las mejores actualizaciones de la temporada de otoño de 2017:
purchase lasix ¡Oh, botas!
Voltea las miradas con botas por encima de la rodilla con correas de hebilla delgada inspirada en el tema ecuestre. Y, por supuesto, no te olvides de qué color. Paleta fría, por supuesto.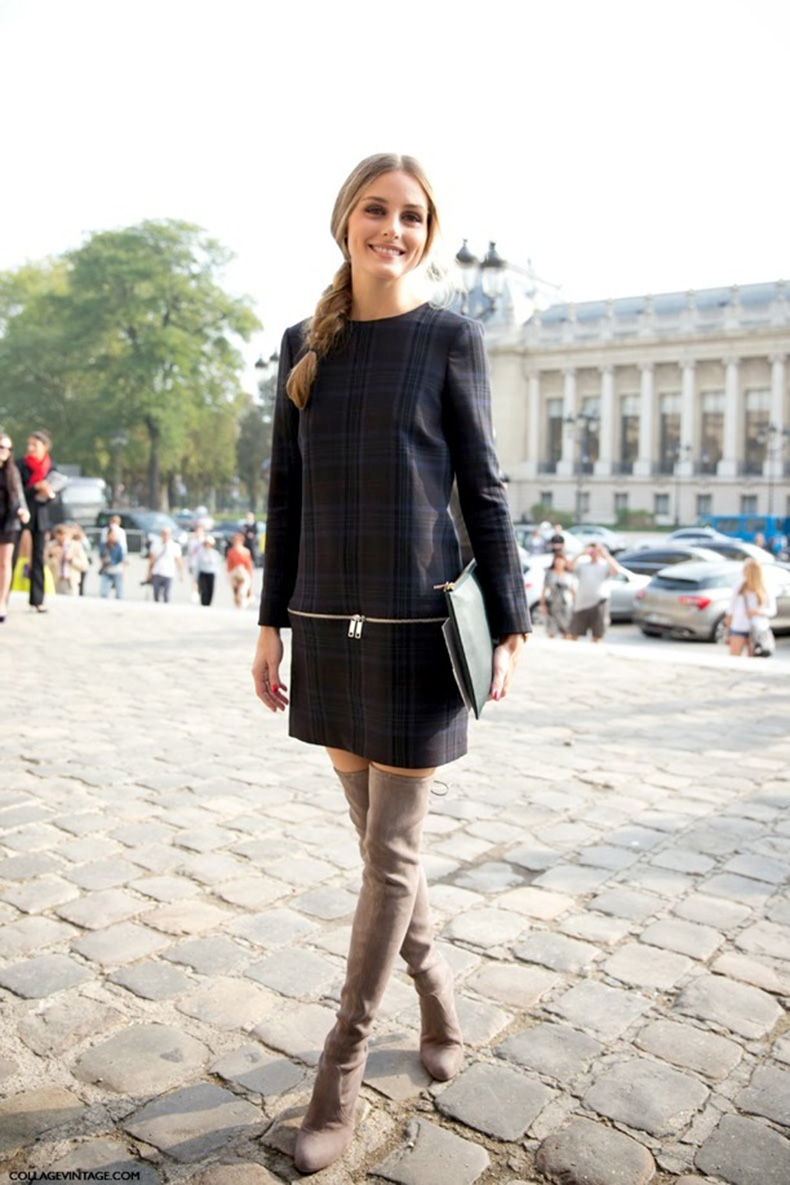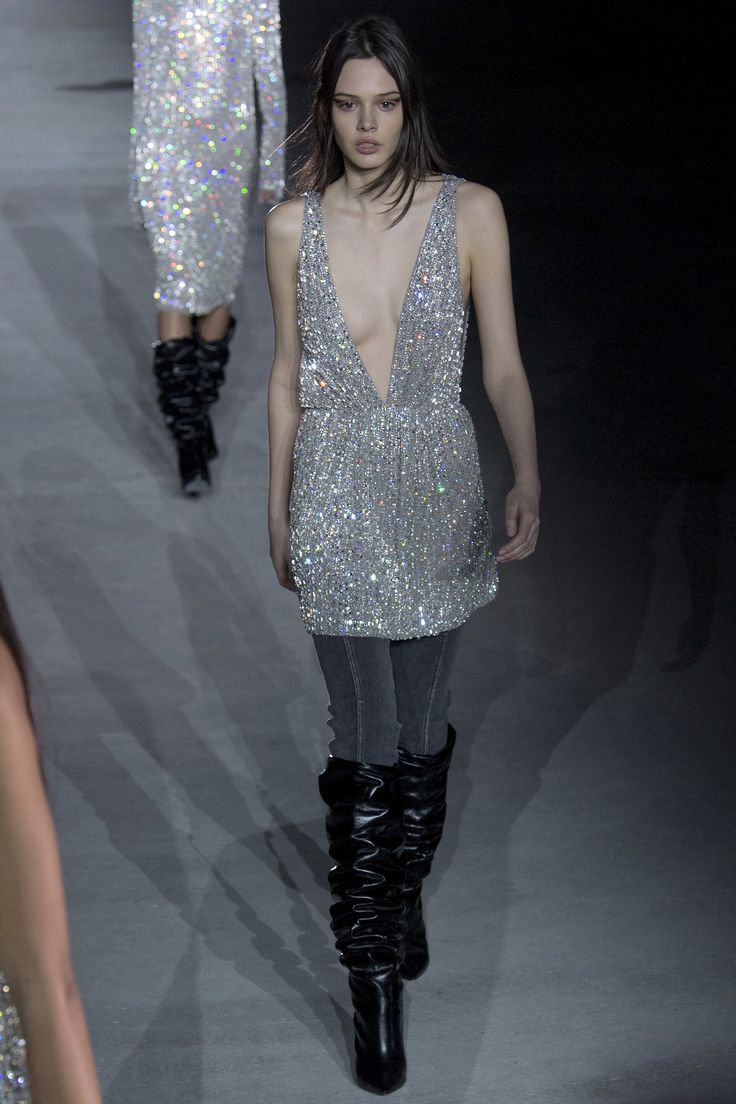 buy Dilantin online from canada ¡Denim, por supuesto!
La poco usual mezcla de denim en dosis dobles, aclamada como la nueva combinación, es definitivamente un golpe maestro.  Si la dosis doble es demasiado para ti, al menos considera la mezclilla en su interacción de alta costura. Denim con satén, Denim con lentejuelas, color caqui con terciopelo…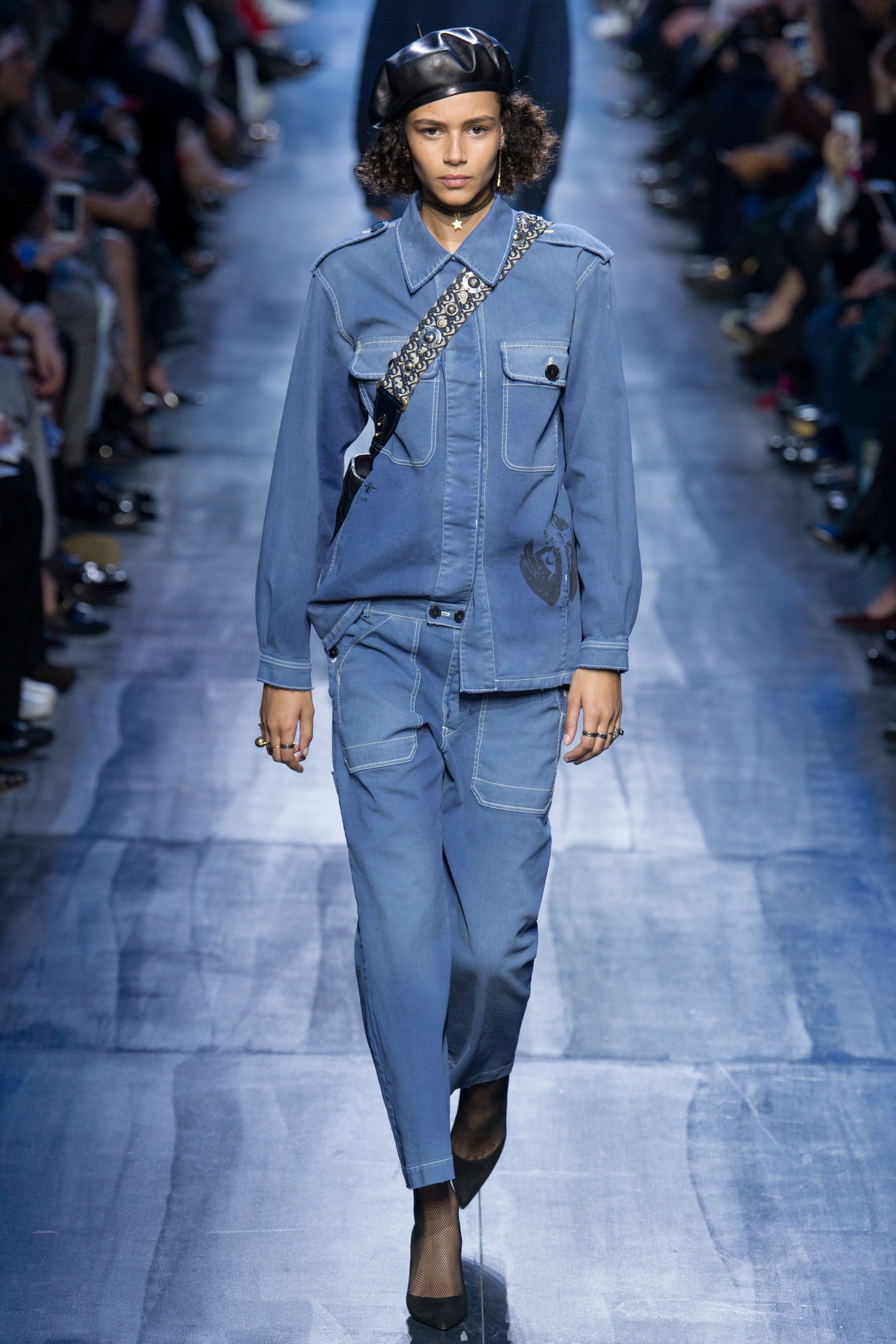 Bienvenidos amigos de las lentejuelas…
Las lentejuelas son la combinación óptima para las columnas sueltas, sencillas y las bermudas.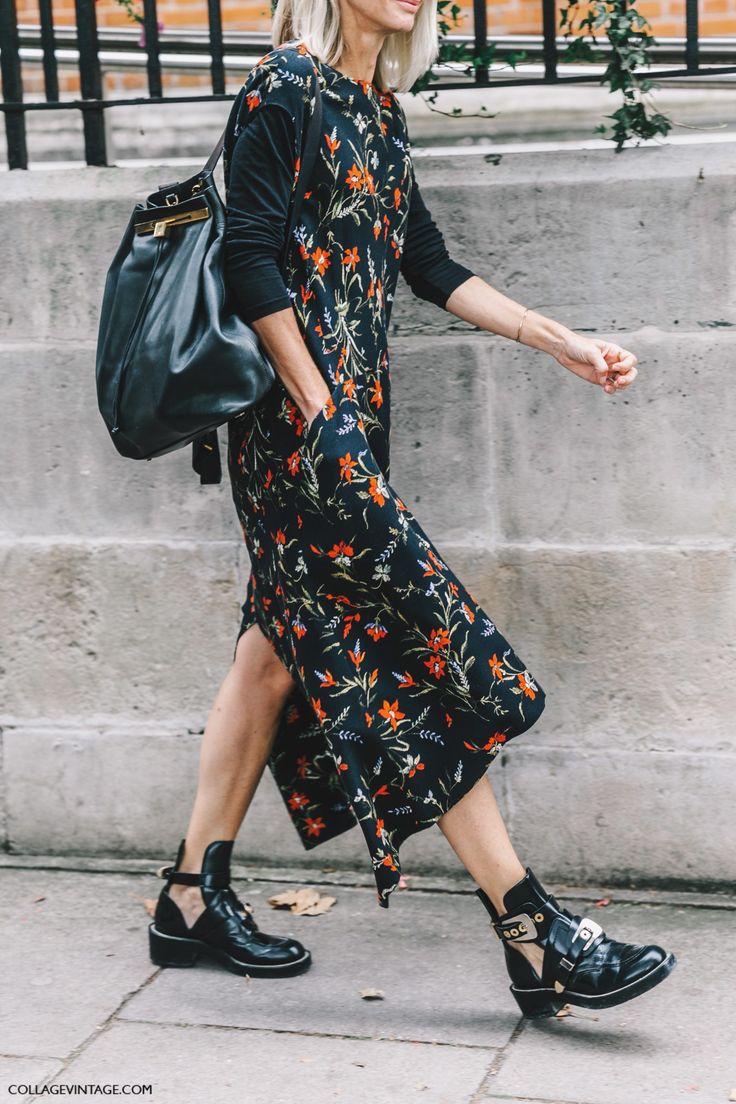 Estampados… principalmente de flores
Los florales generalmente se asocian con la primavera y el verano, pero la línea de moda de otoño de este año los mantiene activos. Están en todas partes, y generalmente están en contra de fondos oscuros vivos.
The best fall trends for 2017 are in the Street!
The arrival of colder months doesn't mean you can't show off your flair for fashion. Stop scrolling through hundreds of runway images at the start of each season, and find out what to wear right there on the streets! Of course you can and will find lots of similarities both runway and street style, but you can surely picture it better when you see it on a regular girl.
These are the best updates of the fall season 2017:
Oh, boots!
Turn heads with an over-the-knee boot with an equestrian-inspired slim buckle strap. And of course don't forget what color to. Cold palette of course.
Denim, of course!
The not so usual combination of matching double denim, hailed as the new suiting, is definitely a masterstroke. If the double dose is too much for you, at least consider denim in its upgraded, couture-y interation. Denim with satin, denim with sequins, khaki with velvet…
Welcome sequins fellows…
Sequins are the optimal match for fall's loose, simple-looking columns and slip-gowns.
Prints…mostly flowers
Florals are generally associated with spring and summer, but this year's fall fashion lineup keeps them going into fall. They are everywhere, and they're usually set against vivid dark backgrounds.