Participating at the Fort Lauderdale Int'l Boat Show 2017, Sirena Yachts will display two different versions of its Sirena 64 model. Yachts position: Bahia Mar / Hall of Fame /Las Olas Marina / Red Zone CD 119-121
buy topamax online calculate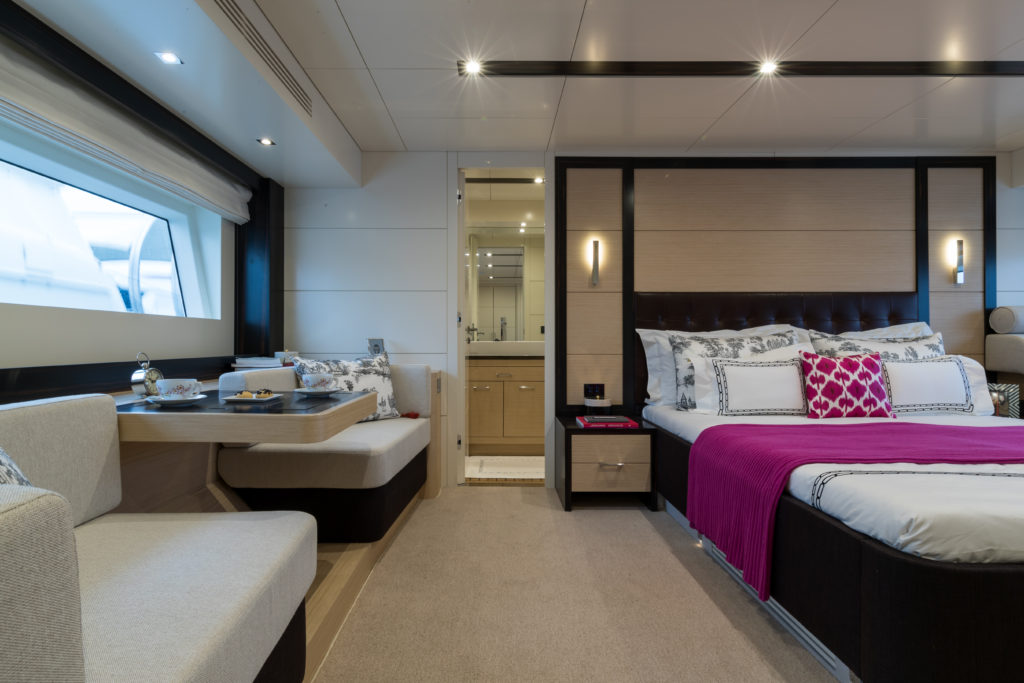 quote neurobion forte price in india Sirena Yachts has actually expanded to North America with new headquarters in Fort Lauderdale. In order to enhance the services the US market demand, the Turkish shipyard announced the opening of a new US headquarter with a on-site professional team in Fort Lauderdale.
arimidex cost detect AT THE BOAT SHOW: The first and largest model of Sirena Yachts' range is the Sirena 64 which, compared to others of similar size, features superior seakeeping capabilities, greater fuel and water capacity together with more powerful engines and higher maximum speed up to 27 knots. The yard provides the option of more powerful engines as well.
calcium carbonate price Built to Category A standards, the Sirena 64 is characterized by a 410 sqft flybridge for amazing views and fresh air boating, a spacious main deck of approx. 560 sqft and the largest cabins in the category. The owner quarters in particular, with approx. 260 sqft, boats the biggest master suite in its size class, both in term of surface and volume. The area counts on a full beam bathroom with separate washroom, toilet and shower areas.
reduce aleve uk Generally, compared to its main competitors, the Sirena 64 is approx. 20% more efficient in consumption at most common cruising speed range of 16-19 knots. Some smart features like the Jacuzzi (optional) make this product unique on the market. The interior of the Sirena 64 can be customized and tailored to meet the each client's preferences and desires.
http://golfacrossamerica.com/?fbclid=IwAR3vgLa0Fog4YEvjgH1GidIlx4dqUWW2k_EA9q3raQn4SyuuCARLBu3gmpk