From plaids to florals, silver to denim, is an open wide concept this fall season ladies. Take a look of major hot updates to dress up for the last months of the year!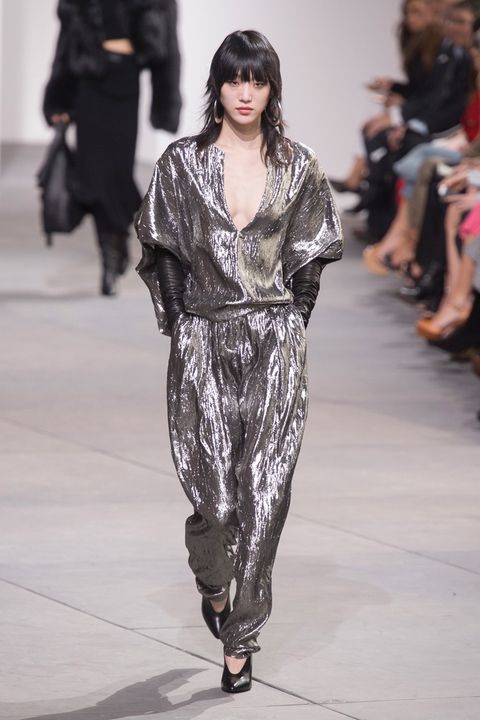 http://thememorialweekend.org/5k_Run.html Cold Silver all the way: is a great silver streak season, so if you are ready to shine with metallic and neat silver pieces, this are your options.
weblink
This holidays should be a lady in red: Its influence is undeniable. The outrageous red is taking all over with strong prominence. Take a look!
Flowers all around!: Forget floral as distinctive spring style…here comes winter floral! The runways were more than happy to comply with moodier versions of floral prints
Denim:
Fall is a huge advocate of denim as entire looks, so prepare to wear your faded blues head to toe.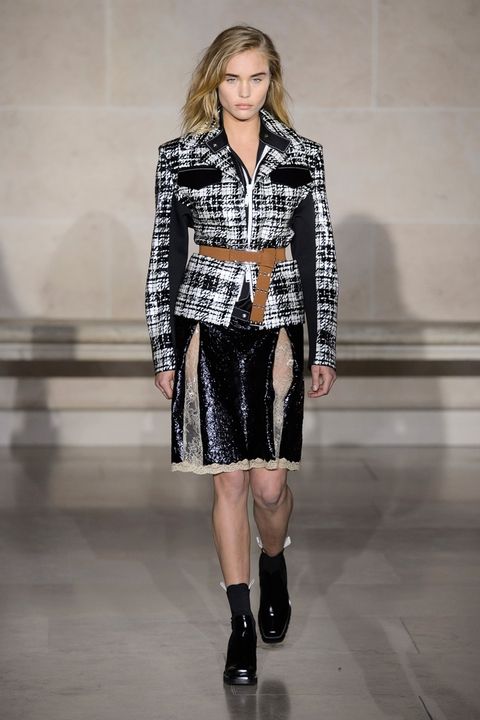 Scotch on the rocks: From coats to suits plaids style is everything you must go mad to this season.
Tendencias de Moda para otoño desde las pasarelas
Desde los cuadros hasta los florales, plata a la mezclilla, es un gran concepto abierto ésta temporada señoritas. ¡Echen un vistazo a las mayores tendencias para vestirte en los últimos meses del año!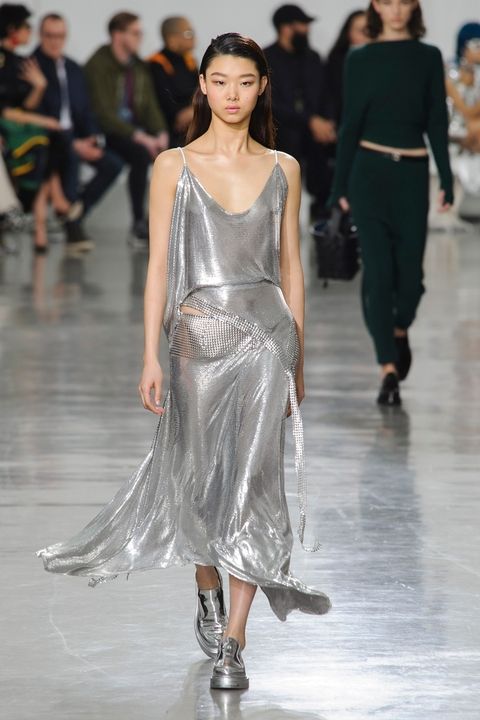 El frío plateado a todo dar: es una temporada de gran racha para el color plata, así que, si estás lista para brillar con metálicos y hermosas piezas plata sólida, éstas son tus opciones.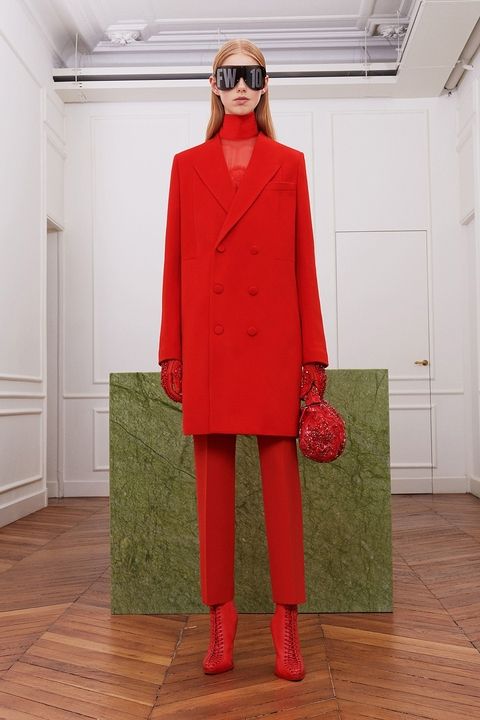 Estas fiestas deberían decir "chica de rojo": su influencia es innegable. El escandaloso rojo está apoderándose de todo con fuerte prominencia. ¡Mira!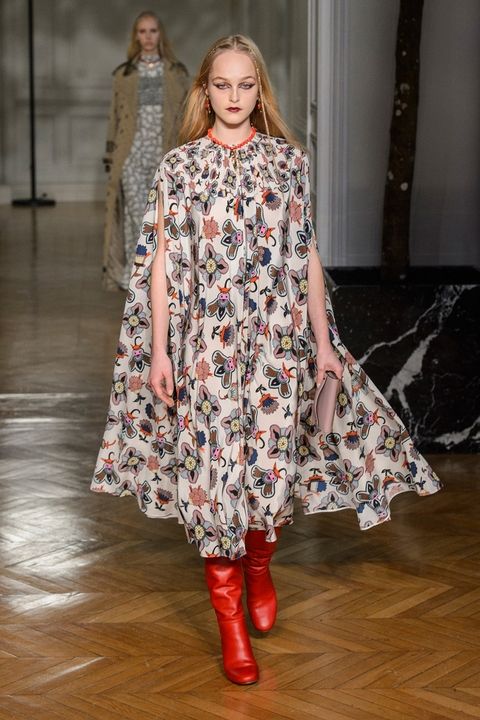 ¡Flores en todos lados!: olvídense de las flores como sello distintivo únicamente del estilo primaveral… ¡aquí vienen las flores de invierno! Las pasarelas estuvieron más que felices de complacer con versiones más ligeras de los estampados florales.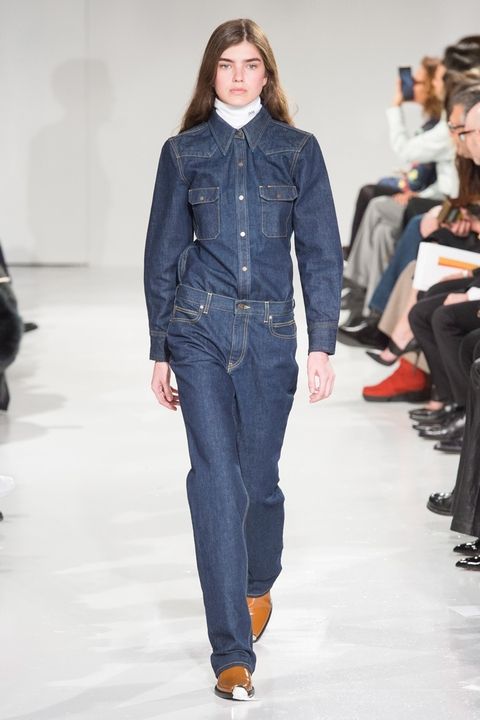 Mezclilla: el otoño es un gran defensor de la mezclilla como parte de un look completo, así que prepárate a usar este material en degradé de la cabeza a los pies.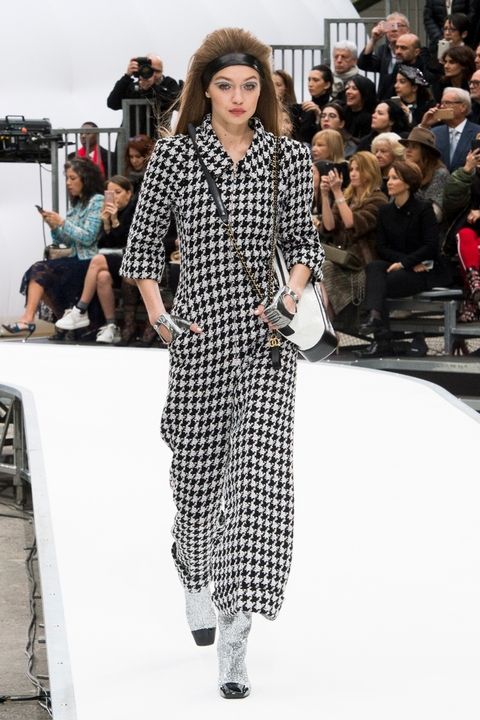 Escocés en las rocas: desde abrigos a trajes enteros, los cuadros al estilo escocés son todo por lo que debes enloquecerte esta temporada.