Learn to Surf at W Punta de Mita
A chic, new beach resort located on Mexico's coveted Riviera Nayarit, W Punta de Mita pays homage to local surf culture found throughout Banderas Bay and the nearby fishing village of Sayulita with an indigenous-inspired design and decor touches that include beds with headboards made of surfboards and spacious, private patios with surf-inspired wall art. Located on one of the area's best beaches for learning to surf, the resort features a WAVE Surf Shop on property that offers private and group surf lessons complete with souvenir GoPro photos. When they're not busy practicing their paddle, guests can browse local boutiques in Sayulita, pamper themselves with locally inspired spa treatments, or feast on fresh ceviche served made-to-order from a vintage 1950's Chevy truck parked right on the sand.
---
Master the Art of Peruvian Cooking at JW Marriott El Convento Cusco
The chefs at JW Marriott El Convento Cusco put an upscale, modern twist on traditional Andean cuisine at Pirqa Restaurant, located inside the former 16th century convent turned five-star hotel. Focusing on locally sourced ingredients from the surrounding Andes region and Sacred Valley of the Incas, Chef Heivel Bedoya leads a five-course interactive cooking lesson that begins with a tour of the local Mercado San Pedro, where he sources the majority of the hotel's fruit, vegetables and dairy products from local purveyors. The tour includes stops at the vendor stands he frequents on a daily basis, and guests are invited to sample ingredients that range from chirimoya, to lucuma, queso andino (Andean cheese), coffee and quinoa. Once back on property, Chef Bedoya leads a "cook-and-eat-as-you-go" lesson.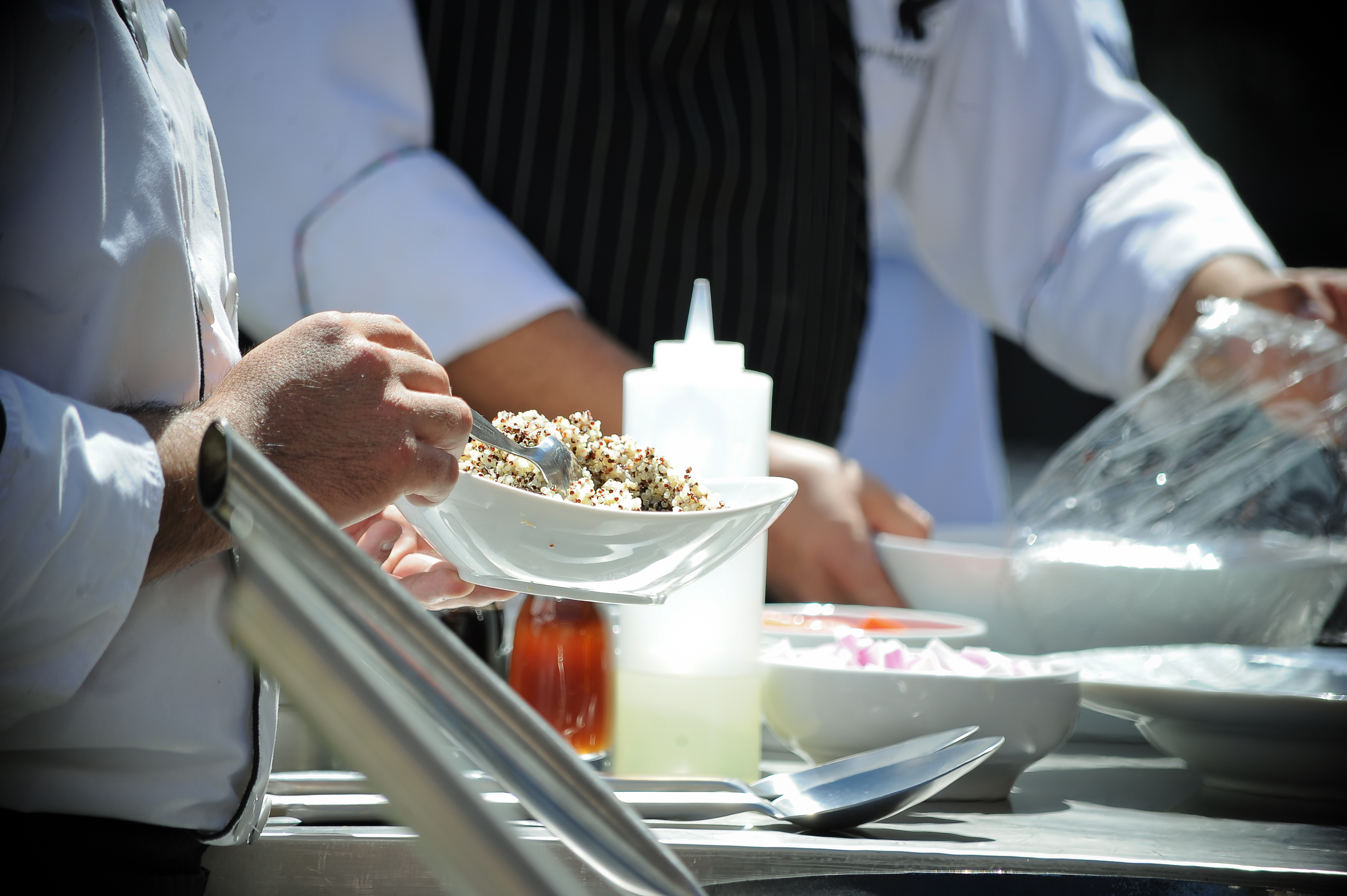 ---
Tortilla-Making Lessons at Casa Palopo in Lake Atitlan, Guatemala
Tucked away in the Guatemalan Highlands, Casa Palopó offers guests a fun and interactive tortilla making lesson by a native tortillera from one of the neighboring Mayan towns. She is brought in to teach guests how to hand-make their own corn tortillas (a staple in Guatemalan cuisine), bringing with her a large comal — a flat griddle that's been used since Aztec times — that's been in her family for generations and that she sets up on the outdoor terrace. While she and guests prepare up to 100 tortillas, the staff from Casa Palopo's restaurant, 6.8 Palopo, sets up an enticing spread of guacamole, queso fresco and butter-smooth frijoles (refried beans). Guests will enjoy their own hand-made dish amidst spectacular views of Lake Atitlan and its three volcanoes.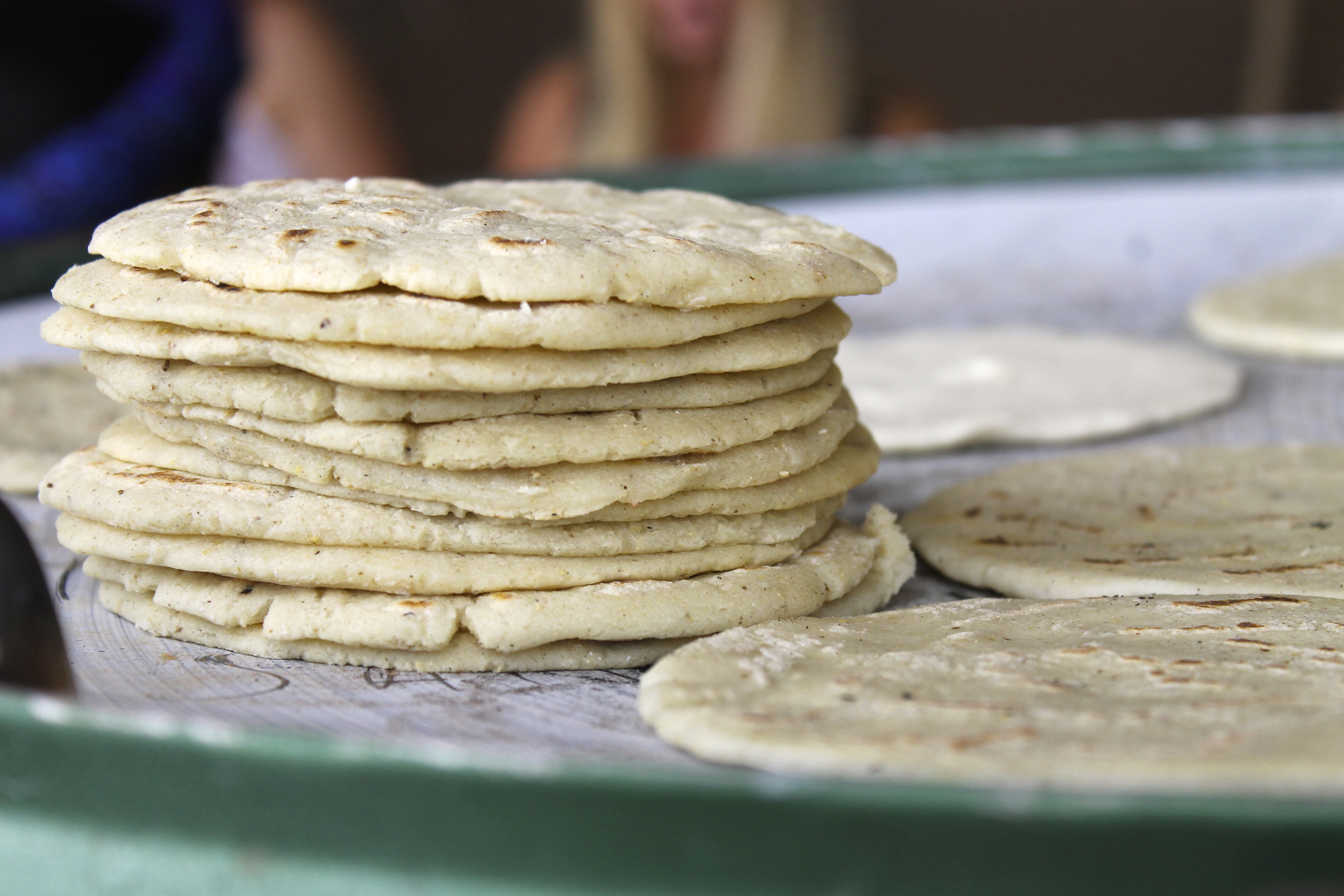 ---
Wine Pairing Classes in Brazil
Travelers looking to immerse themselves in Brazil's local culture while brushing up on their wine knowledge can visit Sheraton Reserva do Paiva in Recife, Brazil. Just minutes away from the beach and Recife's city center, this property serves as the perfect jumping off point for discovering the area's local attractions and rich history. For a delicious an educational experience, guests can channel their inner sommelier with wine pairing classes that explain what to look for in great wine and how to create the perfect pairings for any meal. While mom & dad sample vino, kiddos can take part in baking classes where they learn how to make Brazil's traditional "brigadeiro" (a local take on the dessert truffle).