Estos trajes de baños de la última colección de Jackie Vera "Travel" están inspirados en una mujer segura y viajera, definiendo un estilo clásico y vanguardista y los puede lucir una chica muy joven o una mujer madura, lo importante es que se quieran sentir bellas, modernas y sobre todo cómodas en la playa o piscina.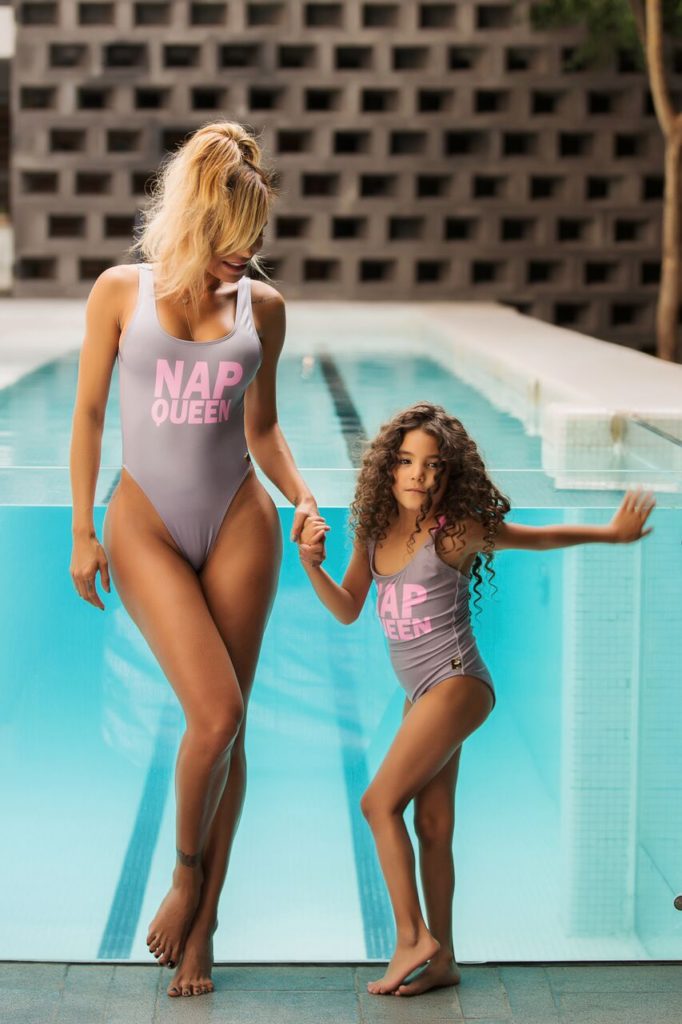 Swimwear for the Traveling Woman
These swimsuits from Jackie Vera's latest collection called "Travel" are inspired by the self-confident woman who travels and defines both a classic and avant-garde style that can be worn by women of any age. The important thing is that they will feel beautiful, modern and above all comfortable at the beach or swimming pool.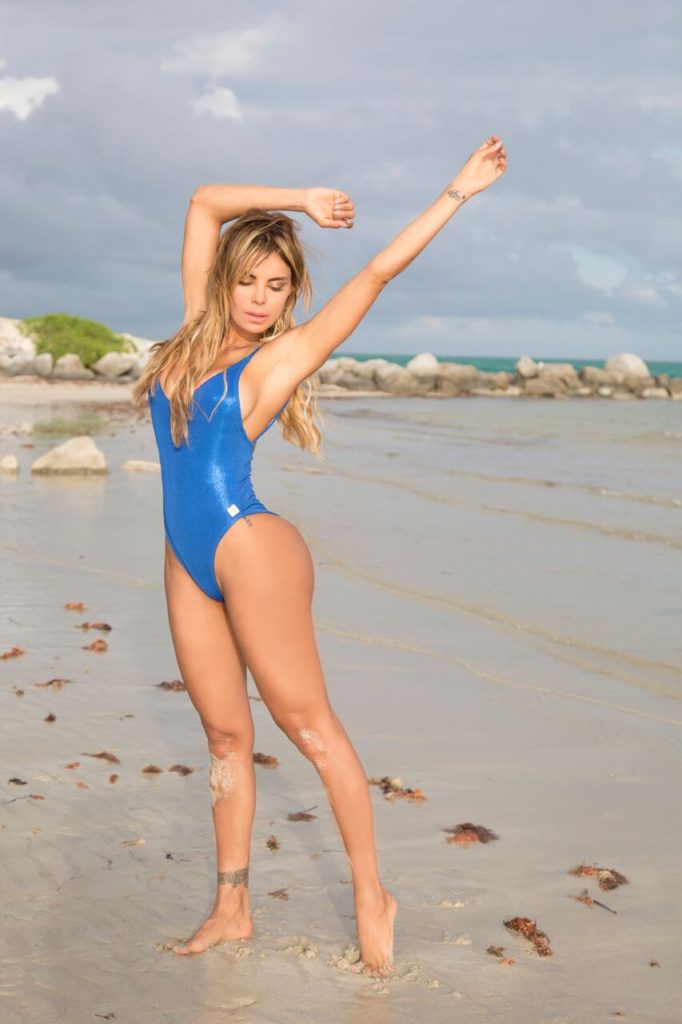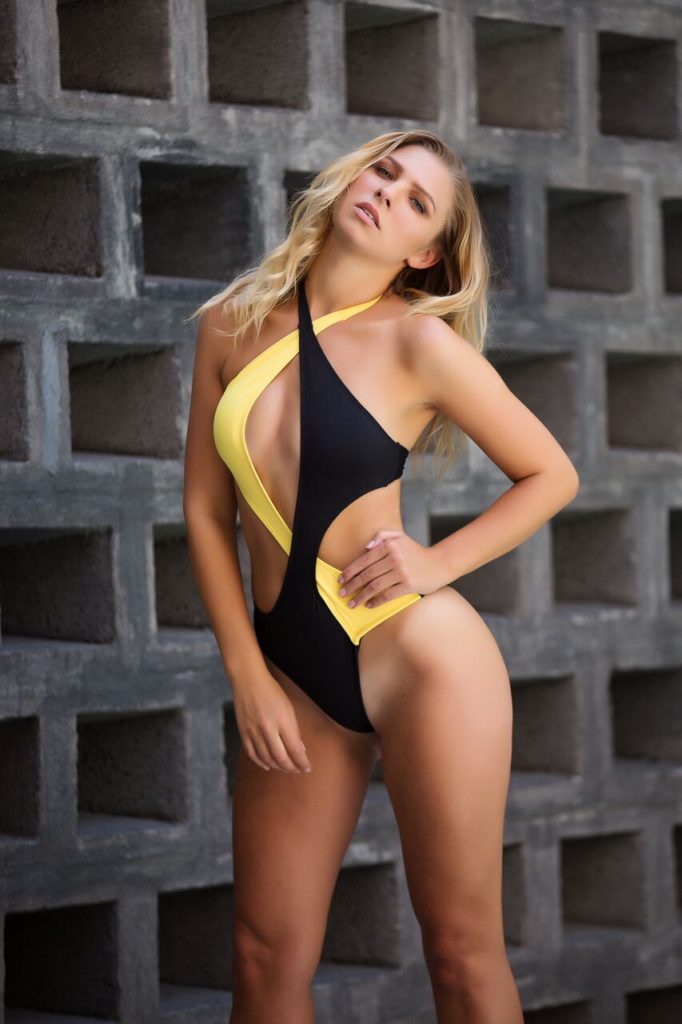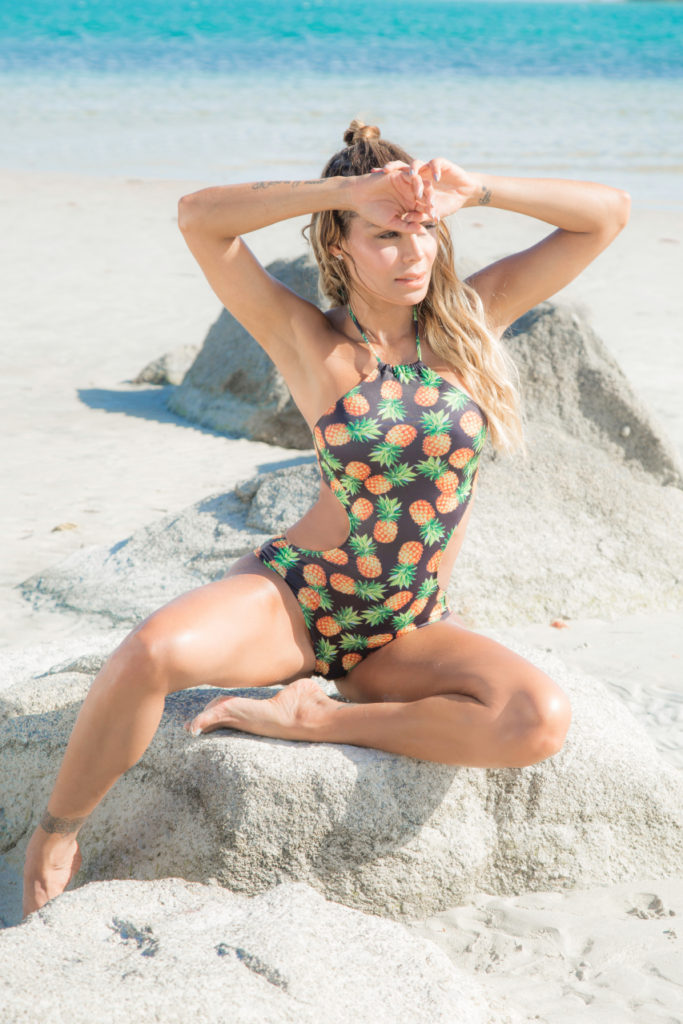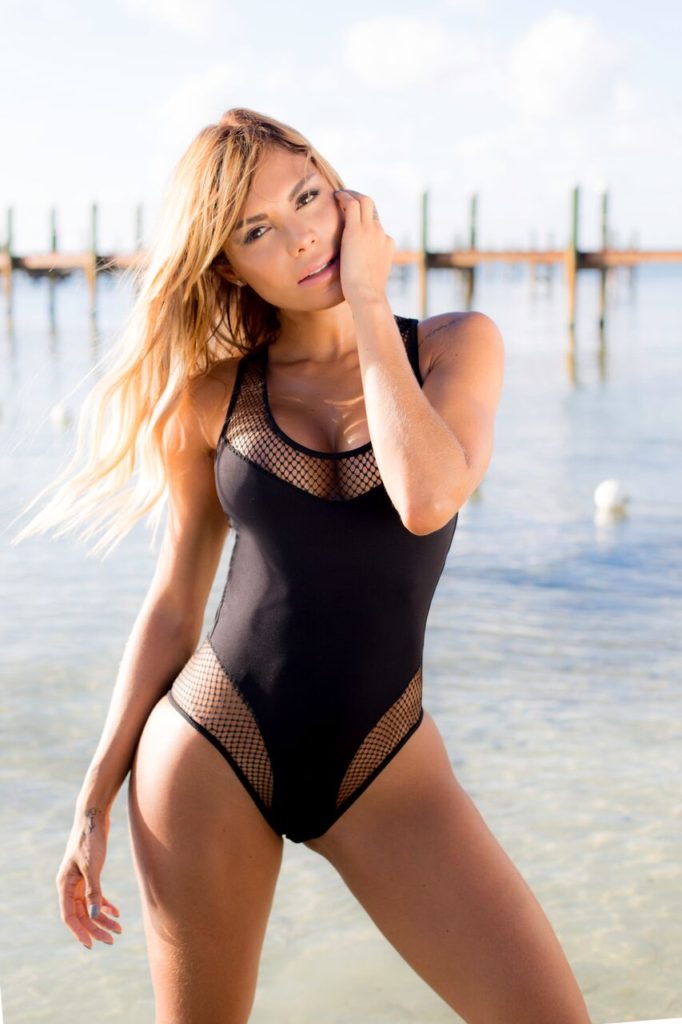 [divider height="30″ style="default" line="default" themecolor="1″]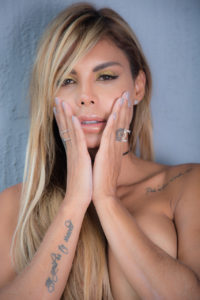 Jackie Vera, una empresaria Colombiana exitosa con su propia marca de trajes de baño "Jackie Vera Swimsuit" ha tenido una gran aceptación en el mercado por sus diseños exclusivos, novedosos y de gran calidad. Su marca tiene puntos de venta en Colombia, España, México y Estados Unidos. 
 Esta talentosa y emprendedora actriz y modelo ha protagonizó dos películas de cine independiente en México, donde también desarrolló su carrera como modelo de editoriales e imagen de reconocidas marcas. 
 Instagram: @jackieveraswimsuit @jackievera28 
[divider height="30″ style="default" line="default" themecolor="1″]