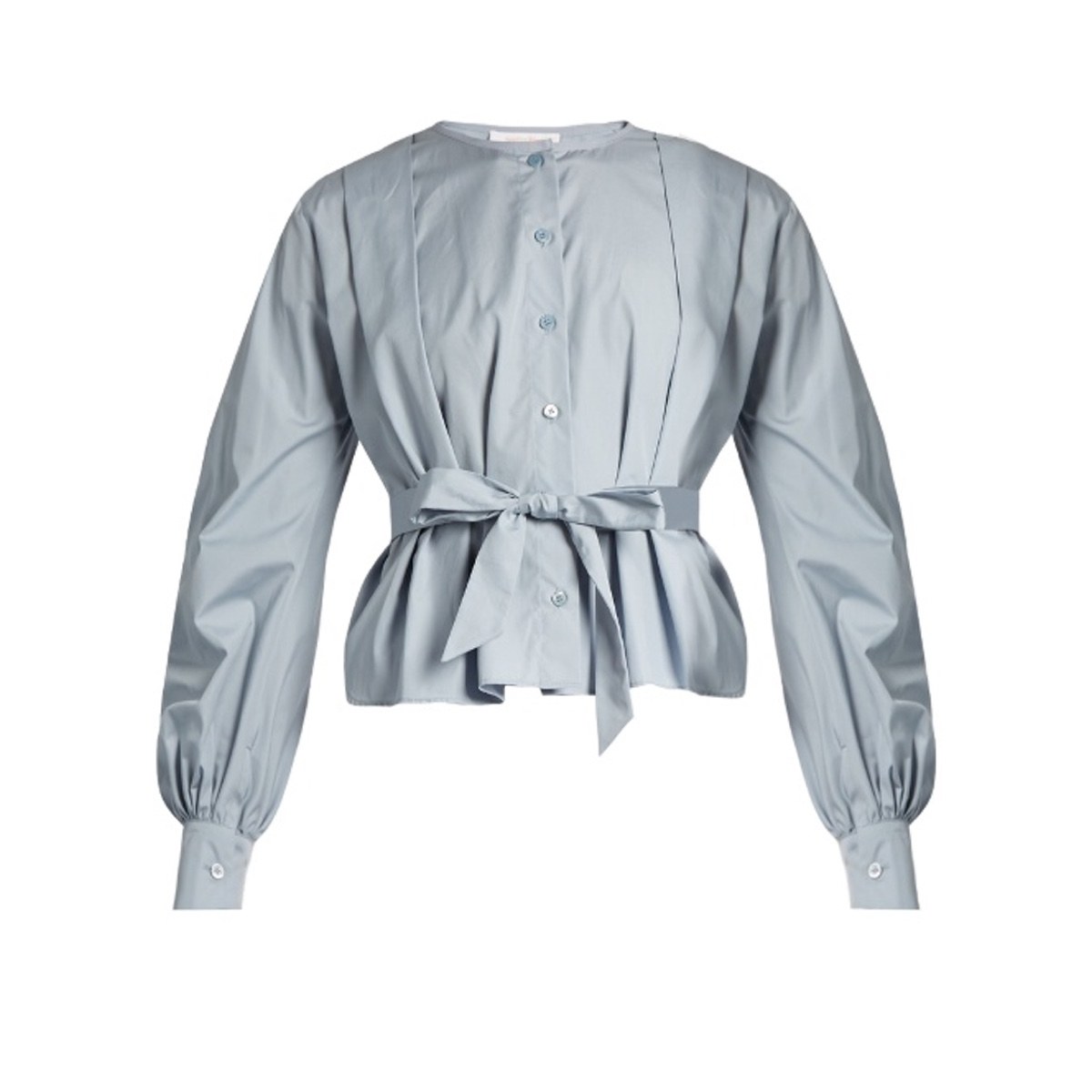 Feminism is the biggest fashion trend for this spring season, so pay attention of this rush of flowers, satin and pink shades.  To start with a particular glow we have Satin and silk triangle bras in rich colors. So glamorous that you won't want to hide it under your shirt all day. Statement-Sleeve Tops that screams confidence. It is the new romantic-business model! Speaking of confidence, spring 2017 is all about power hair – or about using your hair as a weapon to show strength. And of course, we could not leave behind an Amazing Pink Dresses. Saturated-color frocks, which often come adorned with ruffles, bows, and other romantic touches for an overdose of femininity. Enjoy spring!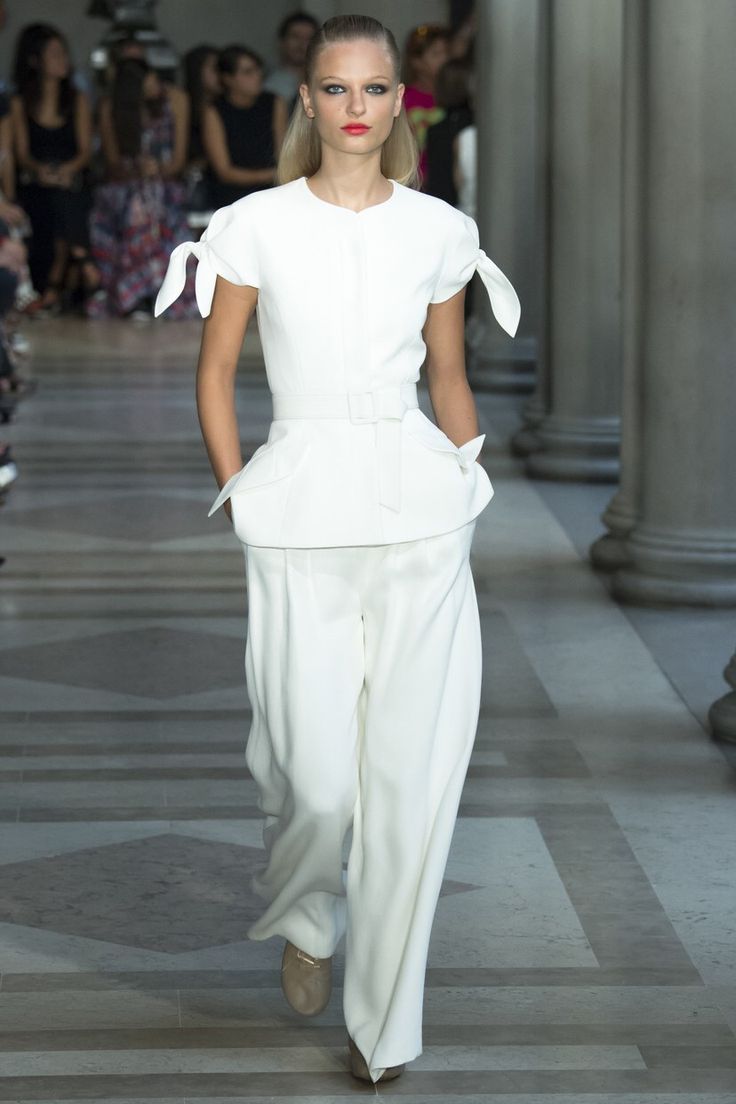 Tendencias de primavera 2017
El feminismo es la tendencia más grande para esta temporada de primavera, así que presta atención a esta ráfaga de flores, satén y tonos rosados. Para comenzar con un brillo particular, tenemos sostenes de triángulo de seda en colores vivos. Tan glamoroso que no querrás ocultarlo bajo tu camisa todo el día. Tops con mangas imponentes que gritan confianza. ¡Es el nuevo modelo de ejecutivo-romántico! Hablando de confianza, la primavera 2017 es todo sobre el cabello de poder – o sobre el uso de tu cabello como arma para mostrar fuerza y poderío. Y, por supuesto, no podíamos dejar atrás unos sorprendentes vestidos rosados. Vestidos de color saturado, que a menudo vienen adornados con volantes, arcos, y otros toques románticos para una sobredosis de feminidad. ¡Disfruta de la primavera!