So you saved all your money to book your spring-break vacation to Europe, and now it's finally here! Whether your travel interests lean more toward a spring fling at a countryside resort or an event-packed weekend in one of Europe's biggest cities, you should know exactly what to pack! It is time to banish the bulky winter wardrobe and bring out the colorful and patterned clothes to welcome the warmer months.
Here's a list:
-If you want to head off to Montreux's spectacular landscape for instance, an Allbirds Wool Runners will make it easier for you! They work beautifully over streets, cobblestones, and dirt paths.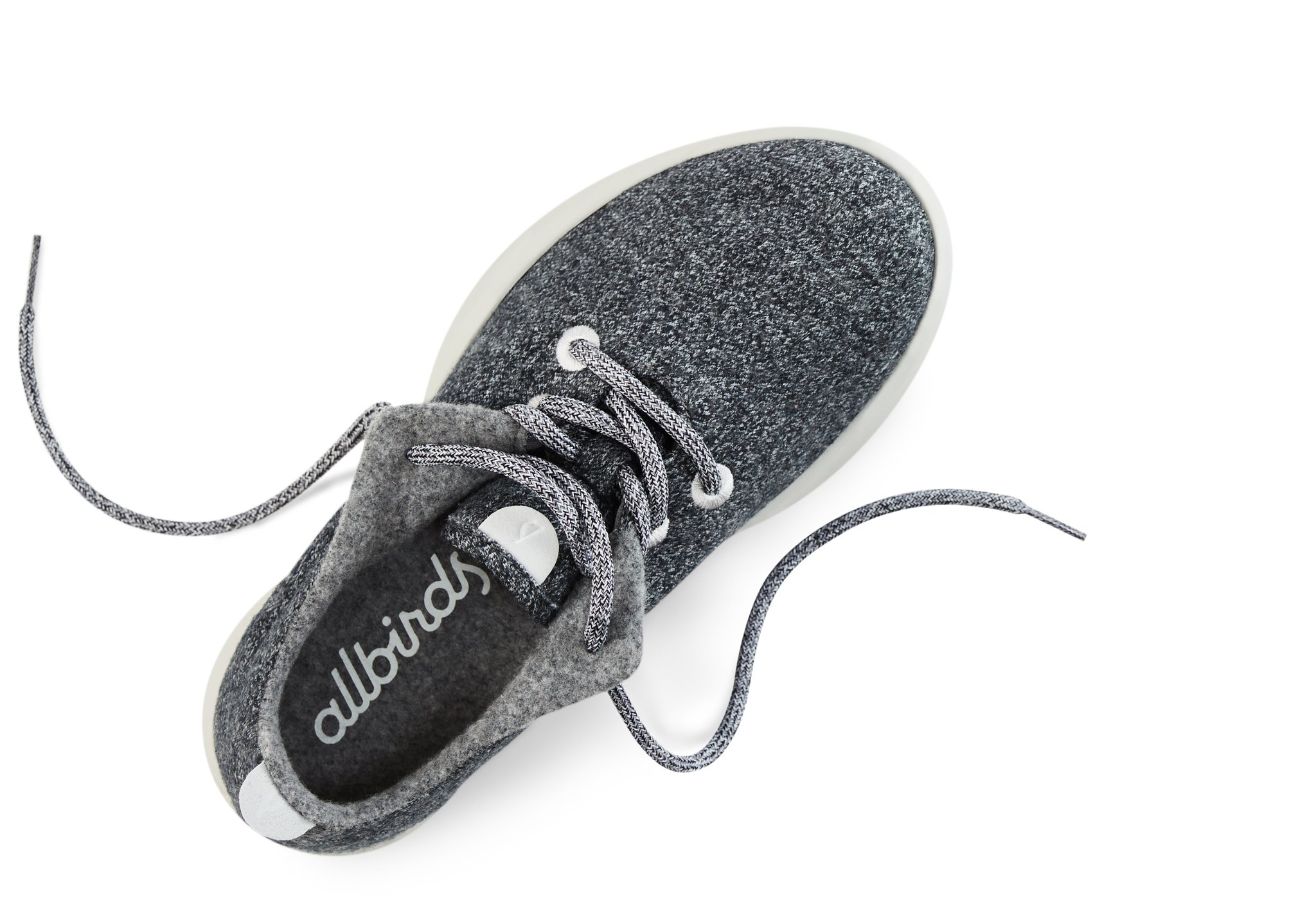 -Avoiding a bad manicure on a perfect night date? Carry wit you a Nail Polish Remover Wipes.
-The best way to find your luggage quickly is with an awesome luggage tag, obviously. Maybe Ferraghini First Class Luggage Tag.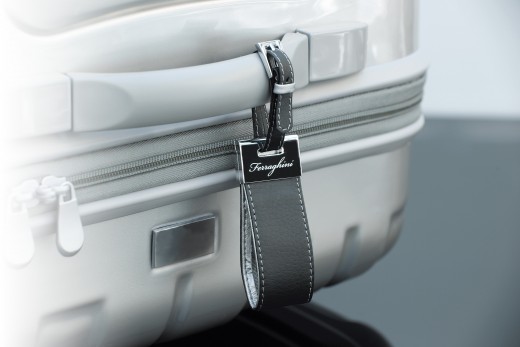 – To keep in style, make sure to take an embroidery piece, particularly flowers that were a big trend this winter and remains dominant for spring, especially to travel.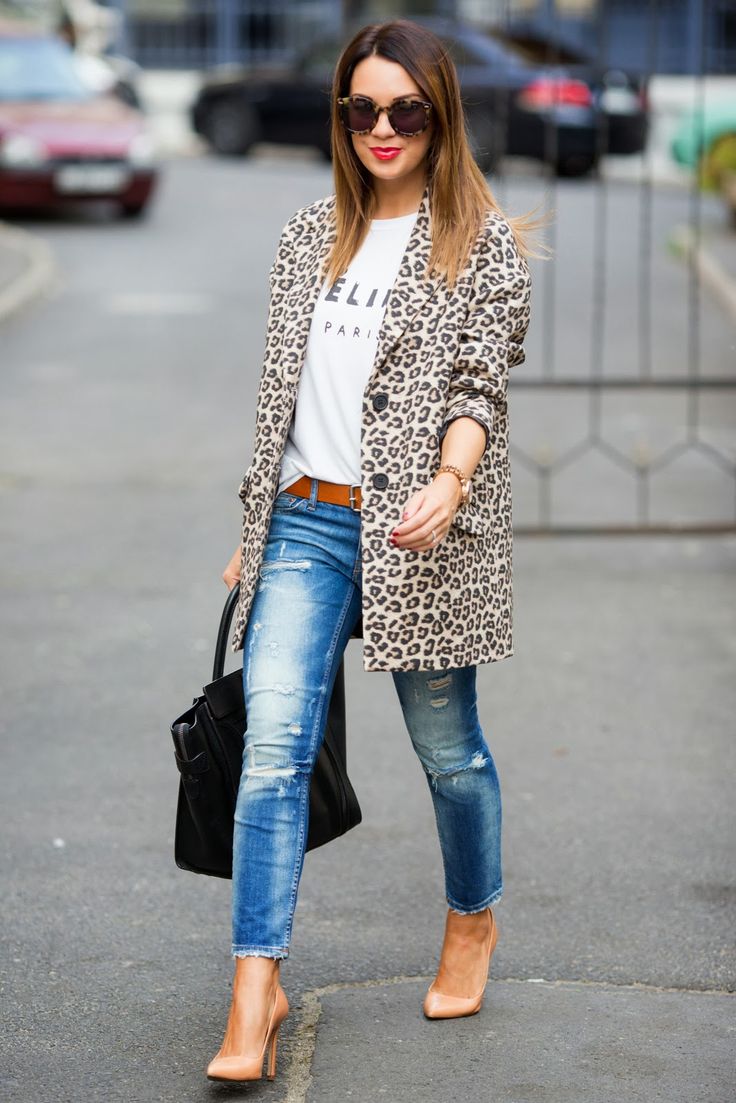 – Leopard print or a simple denim jacket will always remain a popular choice and fit in with this spring's trends.
¡Vacaciones de primavera en Europa!
Ahorraste todo el año para reservar unas vacaciones de primavera en Europa, ¡y ahora ya están aquí! Ya sea que tus intereses de viaje se inclinen más hacia un   un resort rural o un fin de semana lleno de eventos en una de las ciudades más grandes de Europa, ¡debes saber exactamente qué empacar! Es hora de desterrar el voluminoso guardarropa de invierno y llevar ropa de colores y estampados para dar la bienvenida a los meses más cálidos.
Aquí una lista:
-Si quieres ver los espectaculares paisajes de Montreux, por ejemplo, ¡los zapatos para corredores de Lana de Allbirds te lo harán más fácil! Funcionan maravillosamente sobre calles, adoquines y senderos de tierra.
-¿Evitar una mala manicura en una noche perfecta? Llevar contigo un removedor de esmalte en almohadillas como los de KIKO.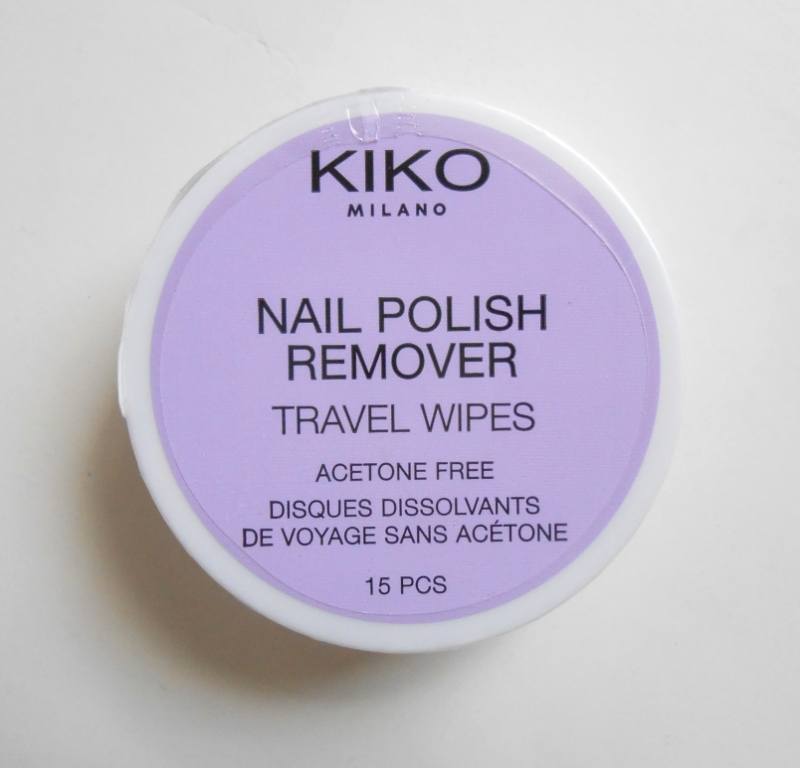 -La mejor manera de encontrar su equipaje rápidamente es con una etiqueta  impresionante, obviamente. ¿Tal vez la de primera clase de Ferraghini?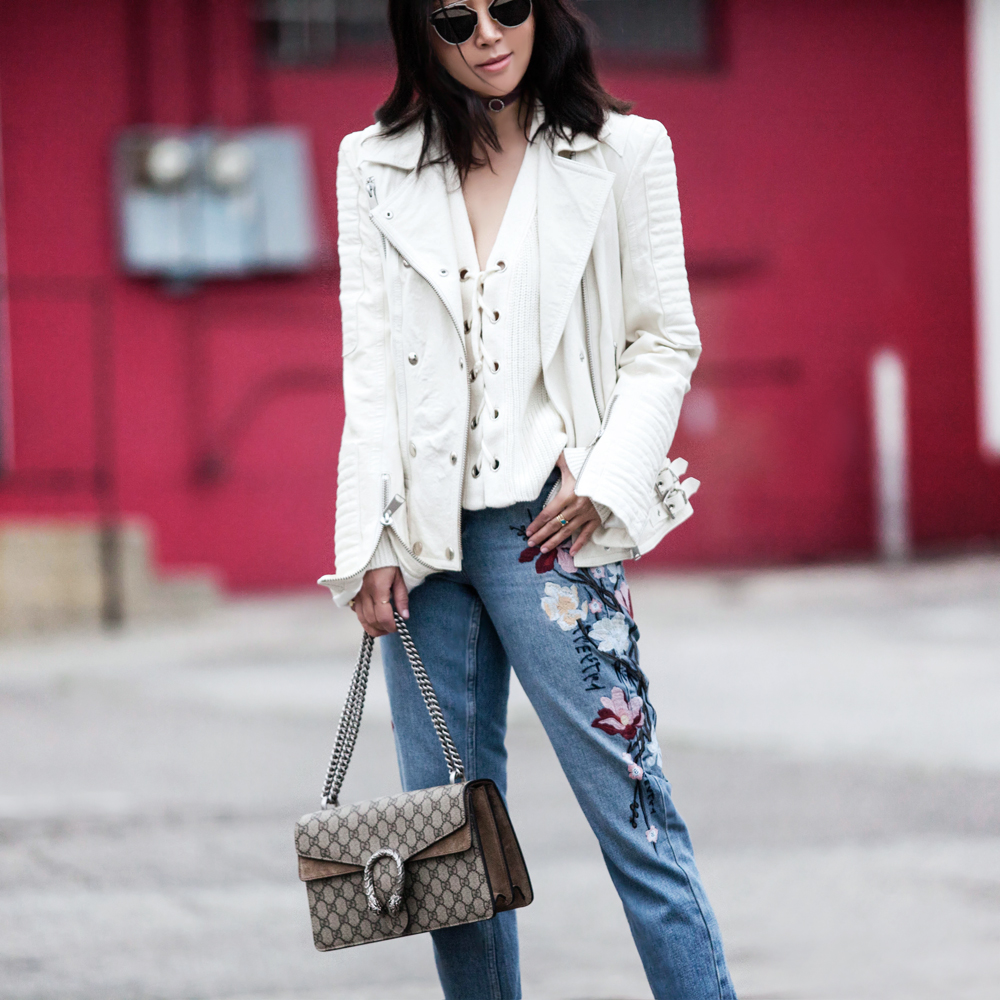 – Para mantener el estilo, asegúrese de tomar una pieza bordado, en particular las de flores que fueron una gran tendencia este invierno y seguirá dominando en la primavera, especialmente para viajar.
– Un estampado de leopardo o una chaqueta de mezclilla simple siempre seguirá siendo una opción popular y encaja con las tendencias de esta primavera.