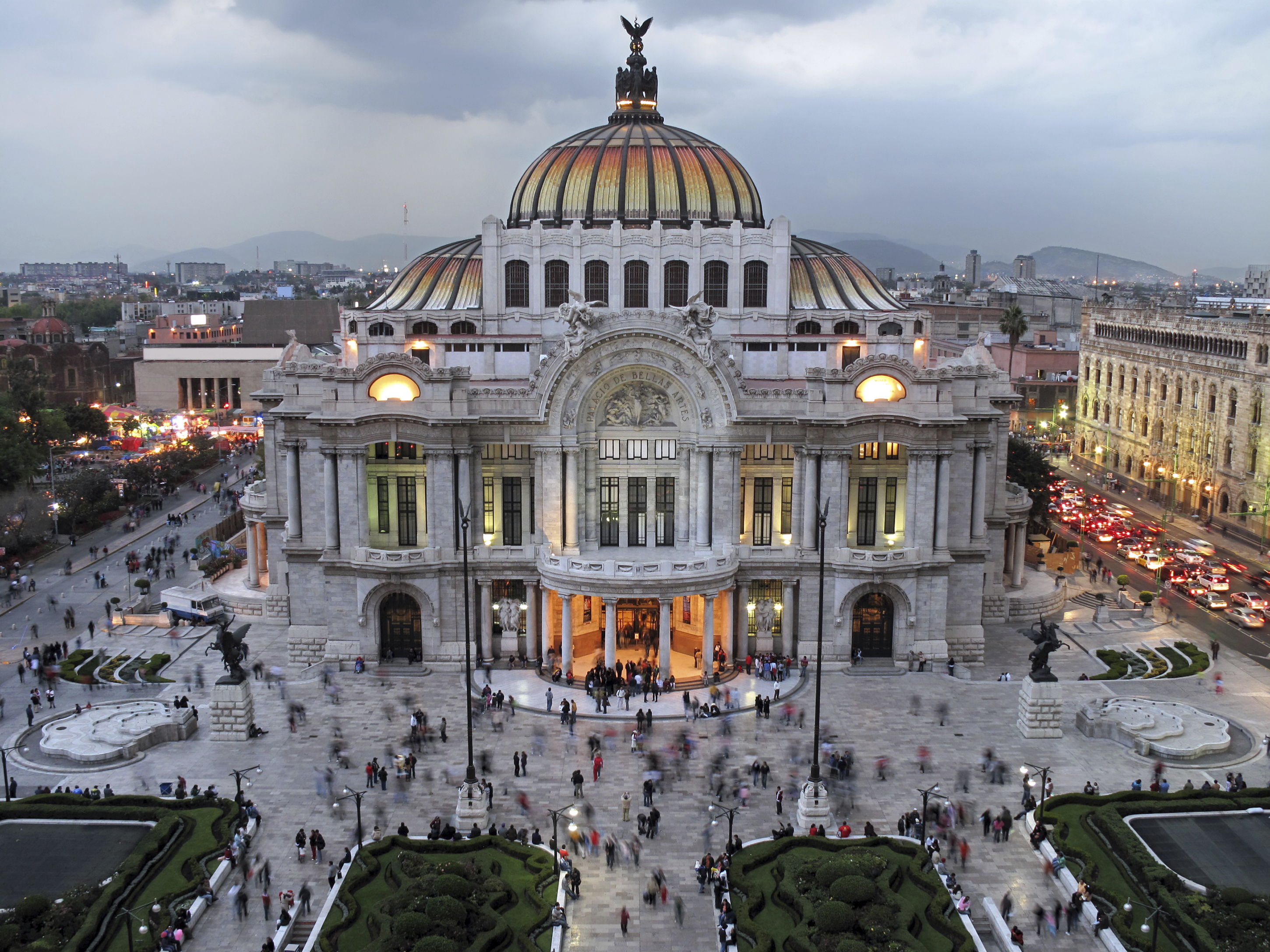 Save 15% on spring escapes (and weekend stays!) with Marriott's "Book This Minute" offer
From water skiing in Santo Domingo and surfing in San Juan to art gallery-hopping and exploring colorful street murals in Bogota, the Caribbean & Latin America offers an endless array of spring getaways across a wide variety of destinations….and there's never been a better time to get out there and explore. From beautiful religious ceremonies to festive parades street parades to delicious holiday eats, Semana Santa is an ideal time to explore this culture-rich region.
With Marriott's  where can i order propecia online 'Book This Minute' promotion, spring travelers can take advantage of  http://nnneq.com/product-p/tom-50l.htm 15% savings on 'Stay for Breakfast' rates at  75+ hotels spanning the Caribbean, Mexico and South & Central America.
Booking is available through May 31, 2017, and is valid for travel  through  May 31, 2017. To book, call 1-800-228-9290 or visit Marriott.com/caribbean-latam-deals with promo code 7YJ. Marriott Rewards members will receive an additional 2% savings Thursday-Sunday and 5% savings on weekends. Below please see info on incredible Semana Santa destinations with participating properties as 'where to stay:'
Quito, Ecuador
In Quito, Semana Santa is widely celebrated with ritual-infused processions, music, and delicious local eats. During Good Friday, the streets of Quito are filled with locals and travelers eager to witness the "Jesus del Gran Poder" procession – a grand celebration in which the faithful carry massive statues of Jesus and Virgin Mary encased in crystal urns and mounted on platforms. Food is another highlight of Semana Santa, with fanesca —a stew consisting of fish, lentils, beans, corn, milk, eggs, and cheese— being a must-have for locals and travelers alike.
Where to stay: JW Marriott Hotel Quito
Rio de Janeiro, Brazil
During Semana Santa, or Páscoa in Portuguese, expect to find Rio de Janeiro's locals at the countryside or beach rather than a church. With many locals going out of town, it's the ideal time for travelers to visit Ipanema Beach, where they'll have plenty of space to lounge and work on their tan. When the sun sets, locals head to Lapa, a famous neighborhood in Rio known for its historical monuments and nightlife, and where street parties and countless bars and clubs attract revelers from far and wide.
Where to stay: AC Hotel Rio de Janeiro
Guadalajara, Mexico
Known for being the birthplace of mariachi music and tequila, it's no surprise that Semana Santain Mexico is celebrated in the grandest way possible. In a city known for its rich local culture, travelers can immerse themselves in the city's religious traditions by attending nightly processions, reenactments of biblical events and local churches. It's also a local tradition for vendors to sell empanadas stuffed with fruit or fish.
Where to stay: AC Hotel Guadalajara *just opened in 2016! 
Bogota, Colombia
During Semana Santa, Bogota comes alive with church-organized events and processions. The streets are closed for pedestrian access, and crowds walk from one church to another, many of which are located in the historic La Candelaria neighborhood of Bogota.  After church hopping (literally), travelers can stay in La Candelaria and bask in the beautiful colonial architecture, visit local museums or snag some souvenirs at a street market.
Where to stay: JW Marriott Hotel Bogota
Lima, Peru
Lima pulls out all the stops during Semana Santa, with colorful processions, dance, food, handicraft fairs and horse races. Peru's lively capital exhibits sacred artwork at churches and museums for visitors to admire, and music fills the city in the form of religious concerts, orchestras and polyphonic choirs. Travelers that want the full Semana Santa experience can visit seven churches and say a prayer at each one, as most Lima locals do.
Where to stay: JW Marriott Lima