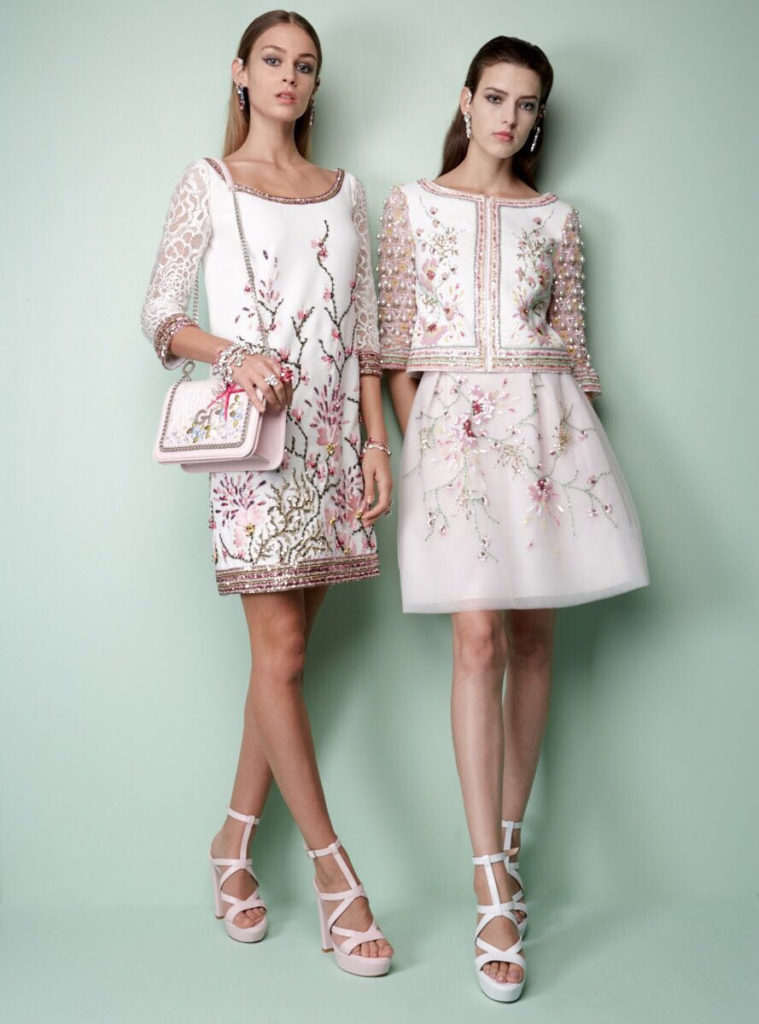 Por: Carolina Martínez Torres
Para la primavera-verano de 2017, la casa de moda Georges Hobeika nos lleva a un mundo lleno de vitalidad y movimiento, ¡bajo el agua! Espuma de mar que deja tesoros al borde de esta colección lista para usar.
No es casual que estrellas de Hollywood como Julianne Hough hayan escogido el glamour de este diseñador libanés para brillar en eventos de alfombra roja. Hough lució fenomenal en un traje azul claro, sin hombros, acentuado con arcos a los lados y de predominante corte alto en la pierna, perteneciente a la Colección Otoño-Invierno 16-17 de Georges Hobeikas para asistir a la reciente  Gala de baile de la Fundación "Dizzy Feet" en Los Ángeles.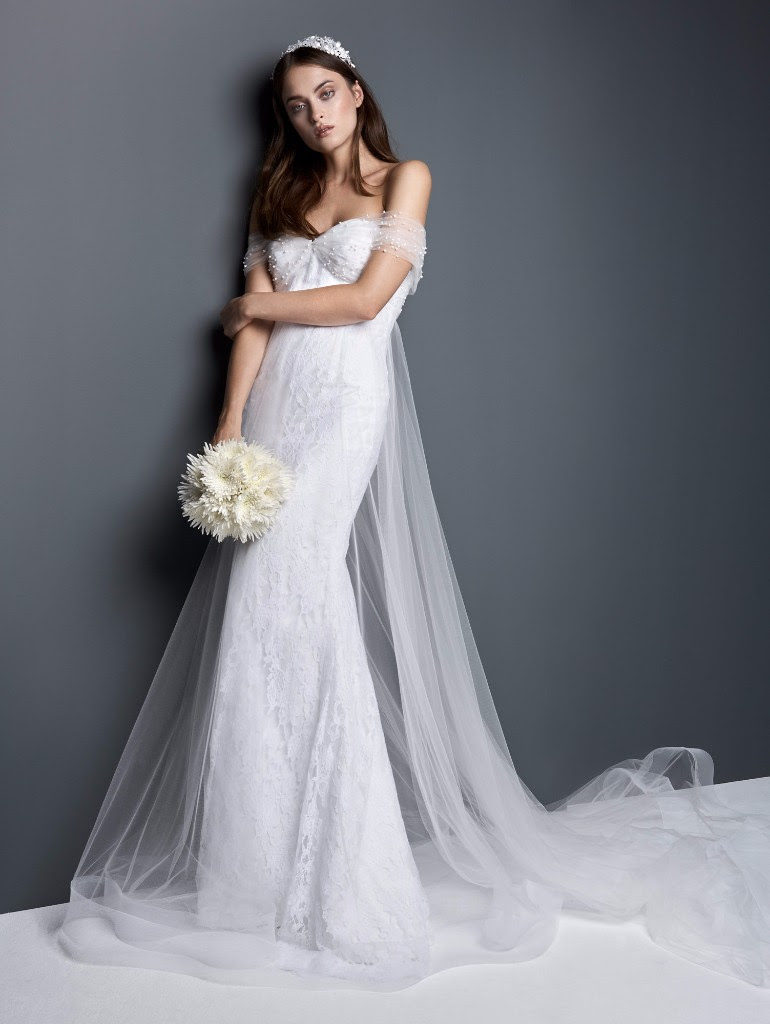 Tinidazole usa El vestido de novia esencial
Georges Hobeika pone de manifiesto su admiración y respeto por el traje de novia al dedicar toda una colección a esta pieza en sí. En esta nueva propuesta, la esencia supernatural que sentencia la moda nupcial –en combinación con los matices de la tradición y la fe en el futuro- es expresada con todo el estilo del auténtico atelier couture de Hobeika.
can i buy Premarin over the counter in australia Get caught on Hobeika's Aquatic Simphony!
For Spring-Summer 2017, GEORGES HOBEIKA Fashion House takes us into a world full of movement and vitality, underwater! Sea foam leaves treasures behind on the shores of this Ready-to-Wear collection.
It isn't casual that Hollywood stars like Julianne Hough has chosen this Lebanese designer glamour's to shine on Red Carpet events. Hough looked phenomenal in a light blue, strapless gown, accented with bows on the side and featuring a high leg slit, from GEORGES HOBEIKA's FW 16-17 Couture collection for the Dizzy Feet Foundation Celebration of Dance Gala in Los Angeles.
The Essential Bridal Gown
GEORGES HOBEIKA manifests his admiration of and respect for the wedding gown by dedicating this collection to the bridal gown, itself. In this new collection, the supernatural essence of the bridal fashion statement – which combines both the nuances of tradition and the faith in the future – is expressed with all the panache of GEORGES HOBEIKA's authentic couture atelier.