http://alcoholheroes.com/Services.aspx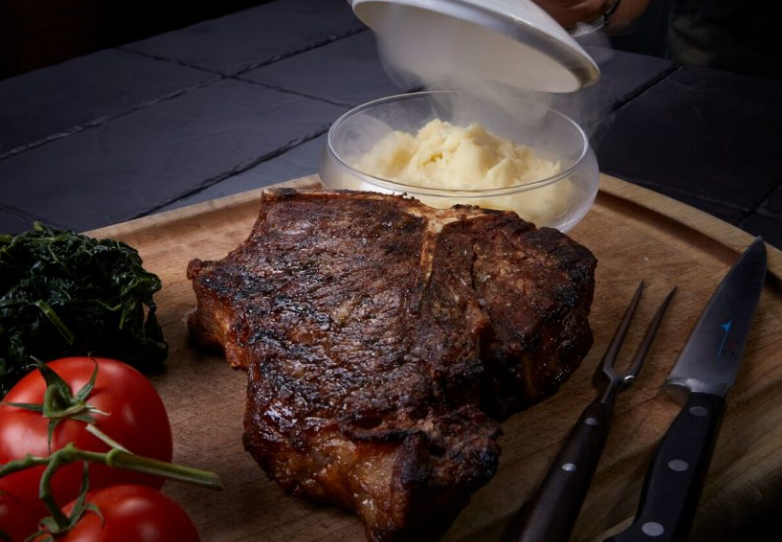 where to buy viagra in uk shops Toscana Divino is truly "Divino" in Italian meaning divine. This Italian Restaurant and wine bar located in the heart of Mary Brickell Village offers a delightful modern take on Tuscan traditions through a variety of imported ingredients from Italy, locally sourced produce and handcrafted pastas alongside antipasti, main dishes, desserts and fine wines.
This elegant eatery was designed in the classic spirit of Tuscan tradition and is a welcoming restaurant where you can experience their Tuscan delicacies for lunch, brunch and dinner. "Our philosophy is to bridge the gap between Tradizione(traditional) and Modernità (modern) while providing natural ingredients, local goods and sustainable practices," explains Tommaso Morelato, Stefano Cavinato and Mauro Bortignon founders of Toscana Divino.
The restaurant is renowned for its world-famous Fiorentina steak, a 42 ounce Porterhouse Steak. Some of their specialties include Cured Meats and Cheeses, a selection of savory and deliciously curated items like the traditional porchetta, the house prosciutto cotto, ricotta fiordilatte and truffle pecorino "Il Forteto;" extensive menu of homemade pastas; sustainably raised meat; fresh fish; imported Italian ingredients and full bar, which serves hand-crafted cocktails and boasts a vintage Italian wine list. A must try is their "Grappa sour," featuring ice chopped right off the block and their "Orange and Chocolate" dessert.
Staple items include Vitello Tonnato, milk fed veal served with tuna sauce, tomato, capers, arugula and lemon ; Tartare Di Pesce, fresh fishpaired with Calabrian chili, fennel, ginger, cucumber and coconut lime ; and Polipo Alla Puttanesca, octopus served with cherry heirloom, capers and taggiasca olives and of course, the classic "Burrata Caprese," which is exceptional . Their Pecorino cheese paired with paradise farm honey is heavenly. Main course selections include Branzino Ai Ferri, grilled Mediterranean Sea bass garnished with parsley and capers and accompanied by seasonal vegetables; Stinco Di Agnello, braised lamb shank served with potatoes and a smoked tomato; and Filetto Al Pepe Sichuan, 8-ounce grass-fed beef tenderloin paired with baby carrots and sichuan pepper in a beef jus.
An impressive offering of homemade pastas, crafted with "Grano duro" flour, yellow semolina, water and organic eggs, include Gnocchi Al Coniglio Lucchese, handmade potato gnocchi served in rabbit ragu with hot peppers and onions; Pici Senesi All'Anatra, hand-rolled pasta served in duck leg ragu and topped with pecorino; Risotto Carnaroli "Acquerello," imported Italian rice aged for 12 months and prepared with wild mushrooms and truffle or shrimp, tomato and zucchini blossom. The Florentine Dinner, which serves two to three guests, boasts its own family-style menu with Prosciutto Toscano Piacenti, Pecorino Il Forteto, Pici Senesi,
Risotto Acquerello and Bistecca Fiorentina.
Leading the kitchen are two Executive Chef Jeff Maxfield, an innovative chef with an appreciation for Italy's rich history and culinary practice and Chef de Cuisine Andrea Marchesin, an Italian native with global experience and integrity for sustainable ingredients and practice. Toscana Divino is located in the heart of Mary Brickell Village at 900 South Miami Ave. Miami, FL For more information, call 305.371.2767 or visit http://www.toscanadivino.com/.