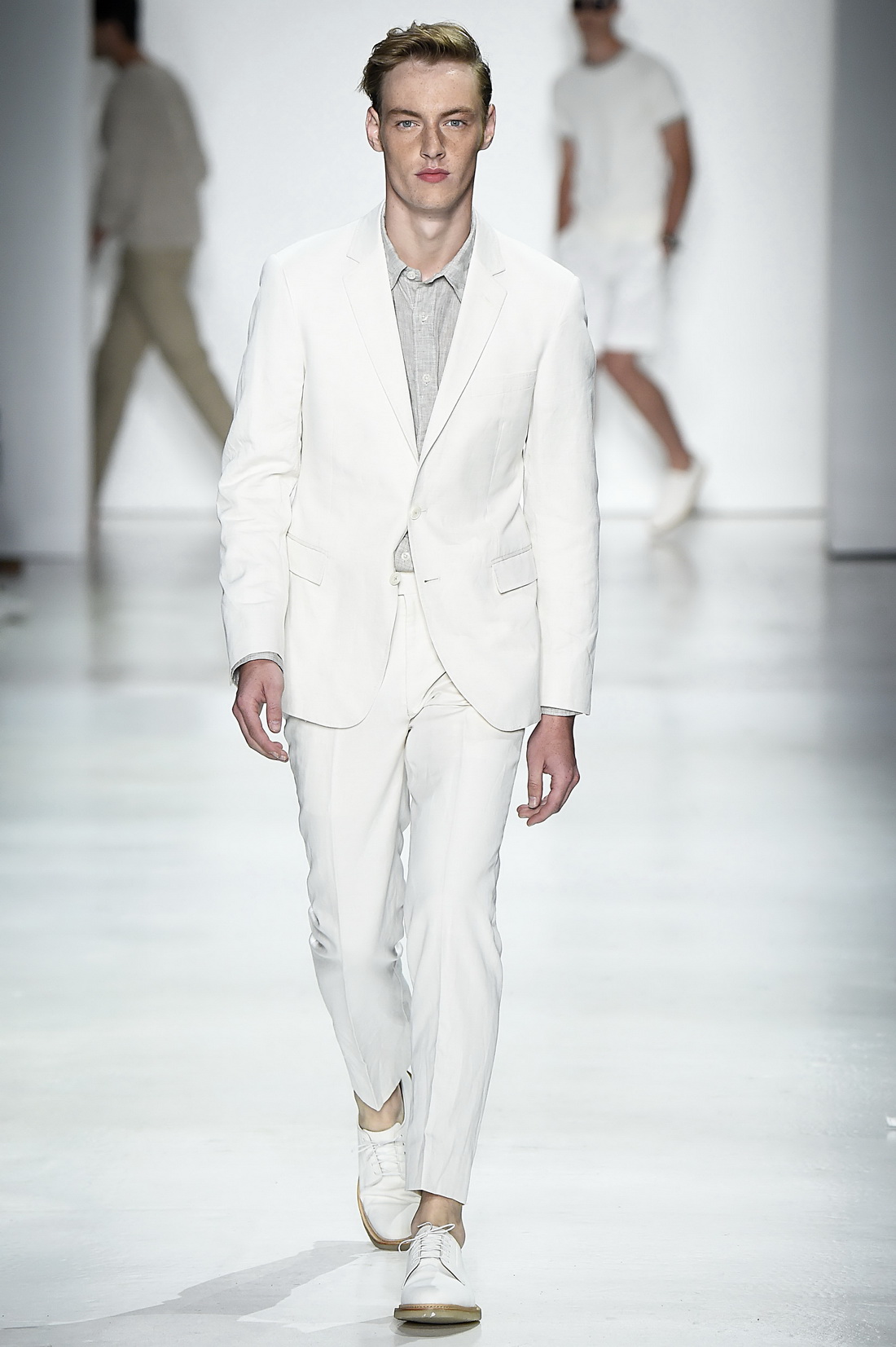 It's summer everybody! And your men knows it! The trend on menswear that will never go away for summer, of course is white! But this time it came on several doses of style. On 2016, designers and fashion labels has bet for a mix of textures to pop up the all colors color: white. The one color dressing code came across with a refreshing sunbath that could only let us wanting more! So, wear white, and wear it in layers mixed with super-light grays and sharp cuts of black. Don't forget to include some accessories, also in white, that will complete your look, like an Armani Jeans cap or a Diesel cool casual white watch.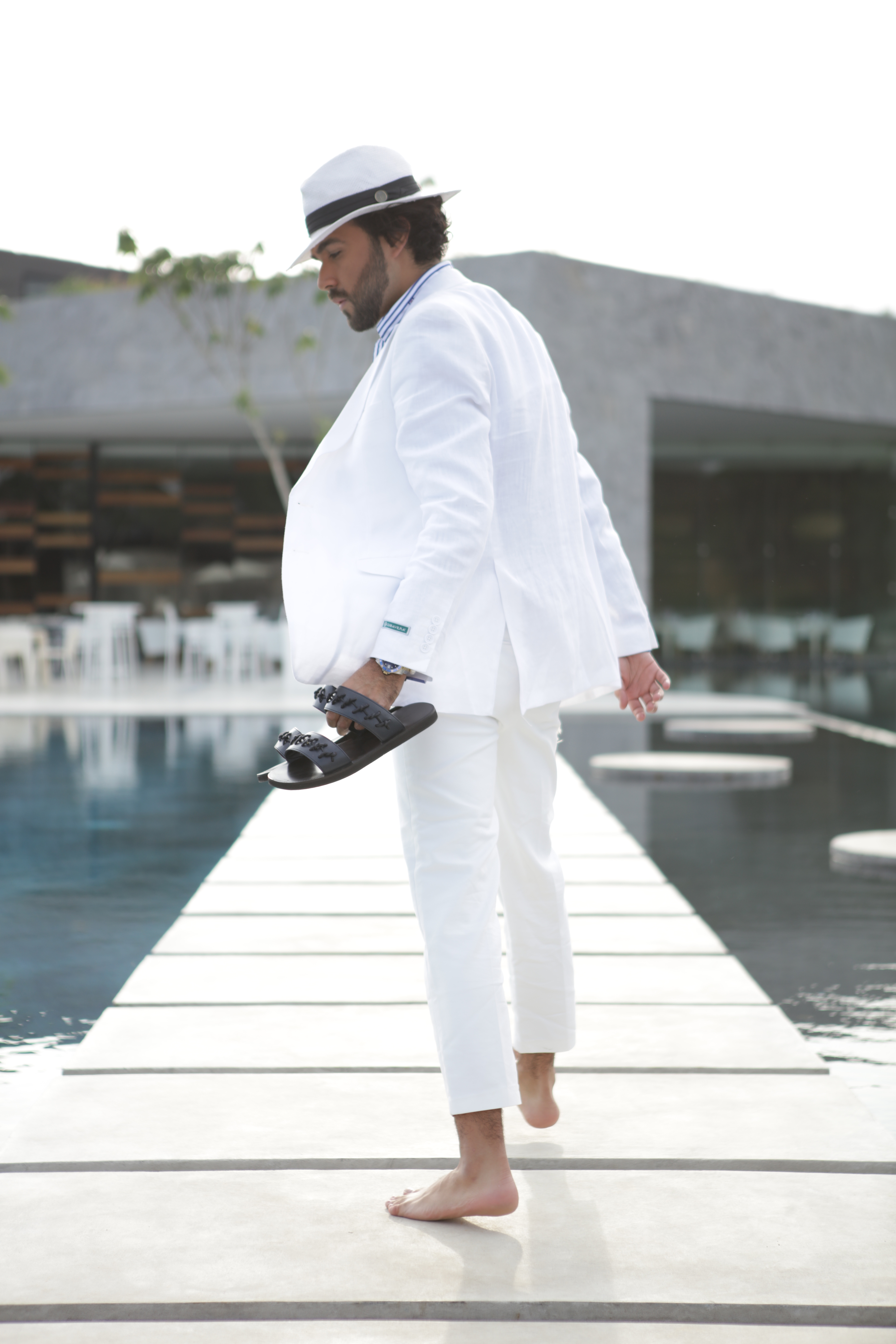 ¡Sin rastros de color en la moda masculina de estos días!
¡Ok, atención todos! ¡Es verano! ¡Y tu hombre lo sabe! La tendencia en moda masculina que nunca se irá para el verano, es, por supuesto ¡el blanco! Pero esta vez vino con numerosas dosis de estilo. En 2016, diseñadores y firmas de moda han apostado por una mezcla de texturas para darle protagonismo al color de todos los colores: blanco. La norma de vestir en un solo color vino con un refrescante baño de sol que solo pudo dejarnos ¡con ganas de más! Así que, usa blanco, y hazlo en capas mezcladas con grises muy ligeros y cortes sólidos de negro. No olvides incluir accesorios, también en blanco, para completar tu look, como una gorra Armani Jeans o un reloj casual y en onda de Diesel.