Project Alloy is a futuristic initiative developed by Intel to make the user feel an almost real-fictional experience— a mixed experience of realty and fiction. This experience is achieved with a helmet, which need not be controlled by a computer or a PC as do Microsoft's Hololens, Google Glass or Oculus Facebook. This time, the user's own hands, without any additional devices will be used to move in these fictional worlds recreated by machines.
Immersive experience: Through merged reality, see your hands, see your friends … see the wall you are about to run into. Using Intel RealSense technology, not only can you see these elements from the real world, but you can use your hands to interact with elements of your virtual world, merging realities.
No external sensors: Alloy's merged reality is made possible by Intel RealSense cameras attached to the headset and is not dependent on setting up any external sensors or cameras around the room.
The Alloy HMD is an example of how Intel's suite of sensing and computing technologies, such as Intel RealSense technology, are being made available to developers, makers and inventors to deliver the future of immersive experiences.
Additionally, Intel is collaborating with Microsoft to optimize Windows-based content and experiences on Intel-based VR devices such as Alloy. Intel will open the Alloy hardware and provide open APIs for the ecosystem, allowing developers and partners to create their own branded products from the Alloy design, in 2017 and they retail launch to be held in 2018.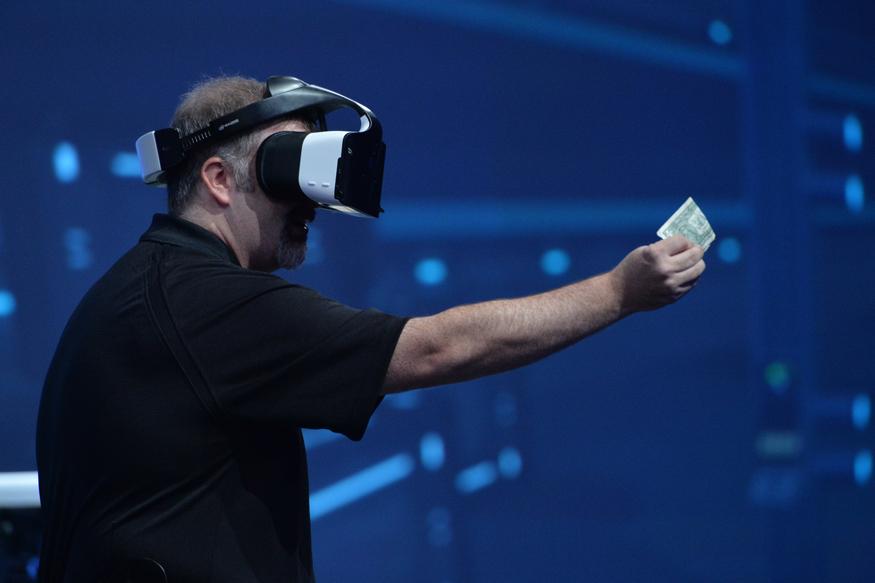 Lo Nuevo en la tecnología Proyecto Alloy, una completa realidad virtual
Proyecto Alloy es una futuristainiciativadesarrollada por Intel para hacersentir al usuario una experienciaficticiacasi real, es decir una experienciamixta. Esta experiencia se logra con un casco, el cual no necesita ser comandado por un ordenador ni por una pc comolohacen las gafasHololens de Microsoft, las desaparecidas Glass de Google u Oculus de Facebook. Serán las propiasmanos del usuario, sin más aparatos adicionales, las que servirán para moverse en estosmundosrecreados por máquinas.
Lo sorprendente de Alloy es que permitirá usar la localización del sujeto en el mundo real, como saber dónde están las paredes, el techo y objetos cercanos, y en base a ellos podrá crear un lugar ficticio, es decir un mundo mixto dándole más realismo a la experiencia.
Aunque el prototipo inicial es propio, Intel no pretende comercializarlo, sino hacer que los fabricantes usen su tecnología para crear sus productos. El producto para desarrolladores comenzará a enviarse a finales de 2017. Lo que augura un lanzamiento comercial para 2018.